LANDSCAPING JOBS IN SOUTH PALM BEACH, FLORIDA
Here at U.S. Lawns of Palm Beach South, we take great pride in creating potential for everyone to grow within our business. Being the "Best Place to Work" means you're family and we work hard to provide landscape jobs with competitive pay and benefits. From experienced lawn care technician to just starting out in your career, if you're looking for a landscape job near Palm Beach South, Florida, we're looking for you!
Apply Today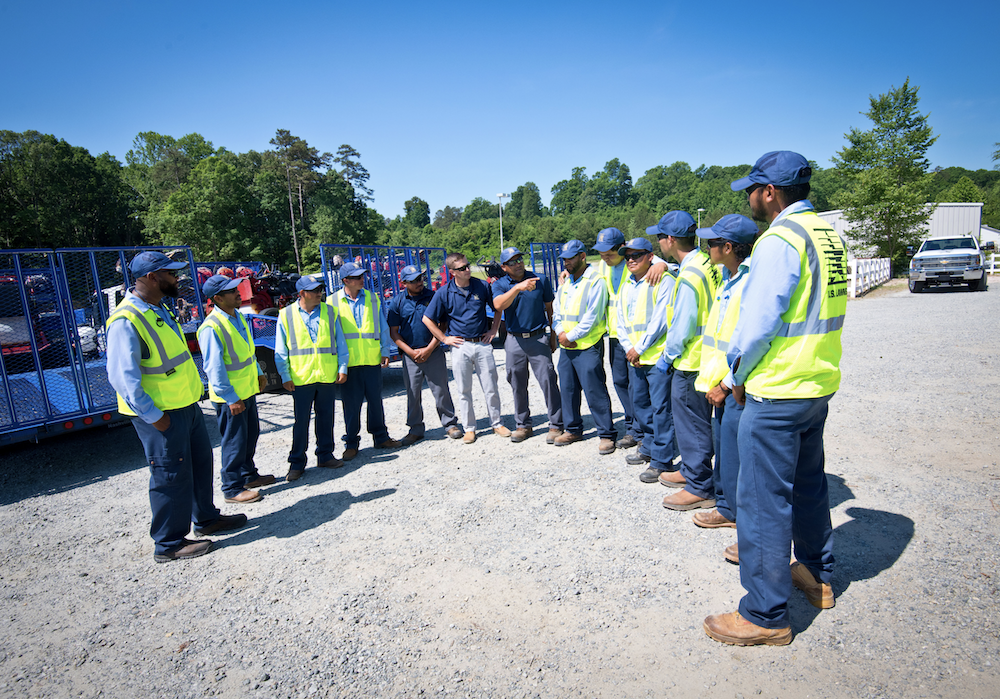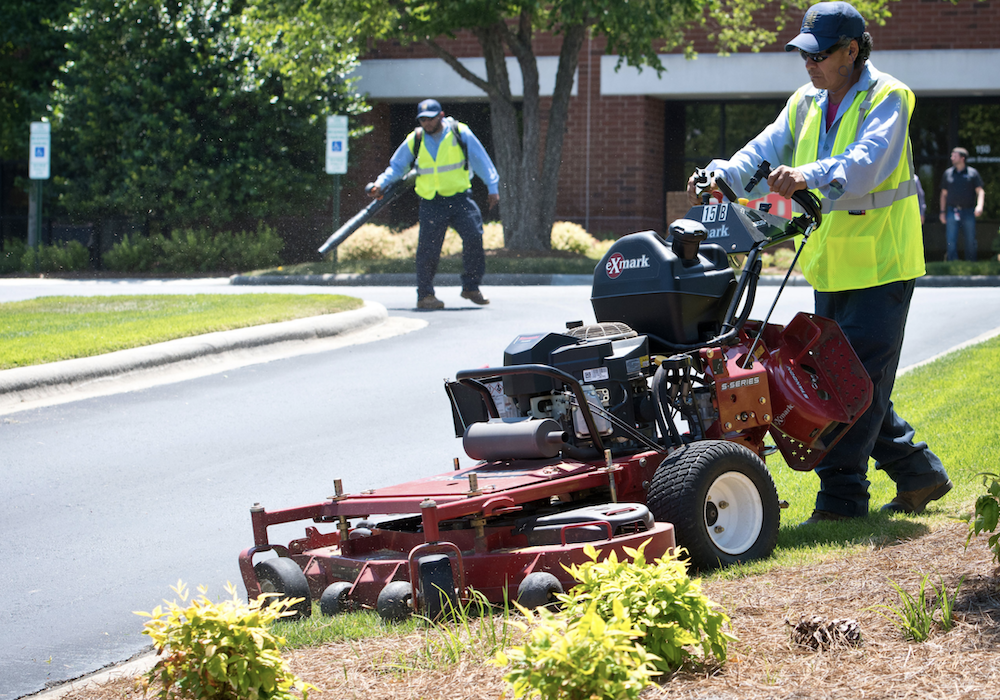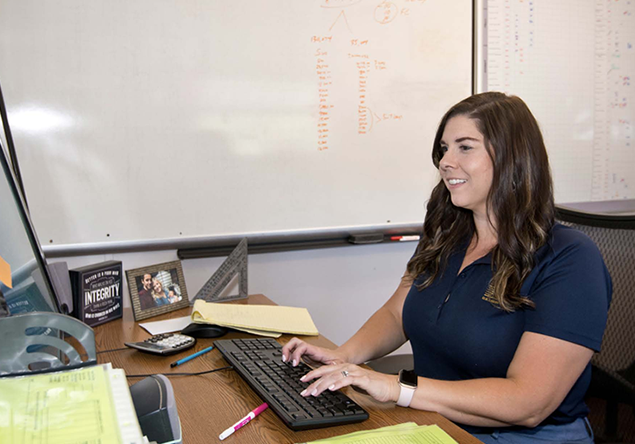 FIND A U.S. LAWNS PROFESSIONAL NEAR YOU
With over 200 U.S. Lawns locations, our commercial landscaping
services are readily available to you.
FIND LOCATION