HOW CAN WE SERVE YOU?
Let our experienced South Palm Beach professionals provide the skills to meet your commercial landscaping needs.
Request a free proposal
Commercial Landscaping Services in South Palm Beach, FL
Serving Properties in South Palm Beach, Boca Raton, Delray Beach, Boynton Beach, Manalapan, and the Surrounding Communities
Your South Palm Beach Lawn Care & Landscape Management Experts
With with two other locations covering the entirety of  North Palm Beach, and Central Palm Beach, U.S. Lawns of Palm Beach South and local owner operator Eric Masse are one of the leading providers of Commercial Landscaping Services in and around the Palm Beach metro area. The U.S. Lawns of Palm Beach South team has been providing comprehensive landscape management services to businesses and property owners in the region for many decades, allowing our clients to focus solely on the day-to-day operations and growth of their businesses.
Some of the services we offer include basic turf and lawn care including mowing, edging, weed control, overseeding, aeration, pest control, and more. We also offer advanced specialty services such as irrigation maintenance, water management services, and even landscape enhancement services.
If you're in need of a new landscaping partner contact U.S. Lawns of Palm Beach South today learn more about what we can do for your business.
Contact Us
U.S. Lawns – Palm Beach South
Team 031
9924 Happy Hollow Road
Delray Beach, FL 33446
(561) 441-0103

LAWN MAINTENANCE & GROUNDS CARE – Palm Beach South – Team 031

As the nation's largest provider of commercial grounds care, we focus solely on commercial properties, serving property managers and owners. At U.S. Lawns of Palm Beach South we understand your business, promising national caliber service and 100% responsiveness. Since every U.S. Lawns franchise is locally owned, your grounds are truly an extension of our backyard. From retail, to restaurants, office parks, and apartment complexes, it is our mission is to beautify communities and help local businesses grow.
ABOUT THE OWNER
Eric Masse
Each U.S. Lawns office, no matter how big or small, is owned and operated by members of your community. Owners enjoy the support of a nationwide network, as well as a close relationship to their individual communities.
U.S. Lawns in YOUR Community
You'll find every U.S. Lawns owner in the community, helping to make the places we live a little better for us all. From charities to golf tournaments to volunteer work, we're active in giving back to our neighbors.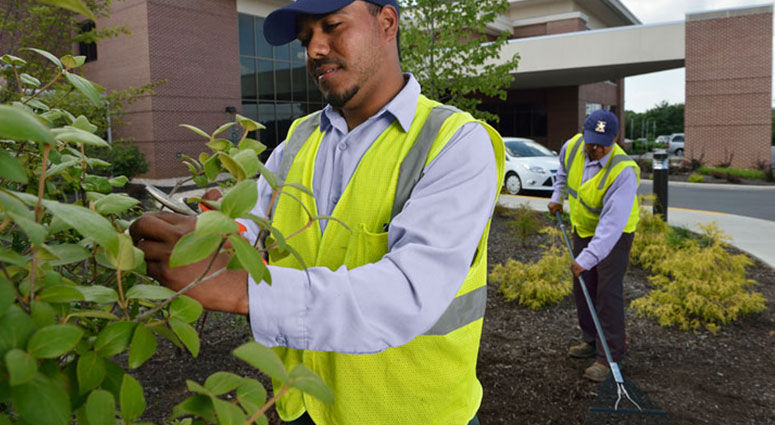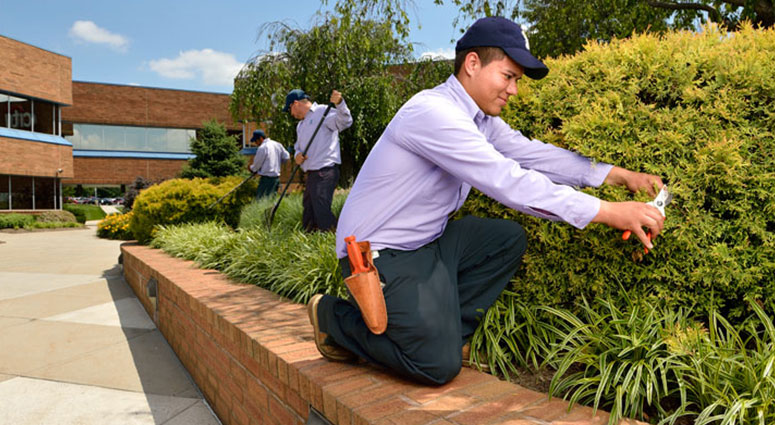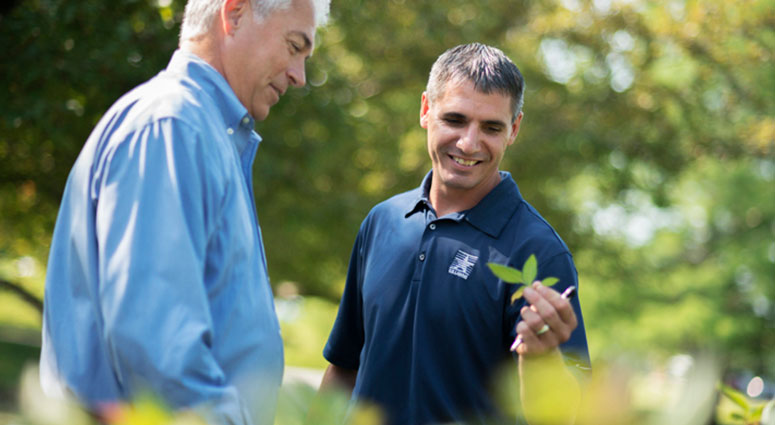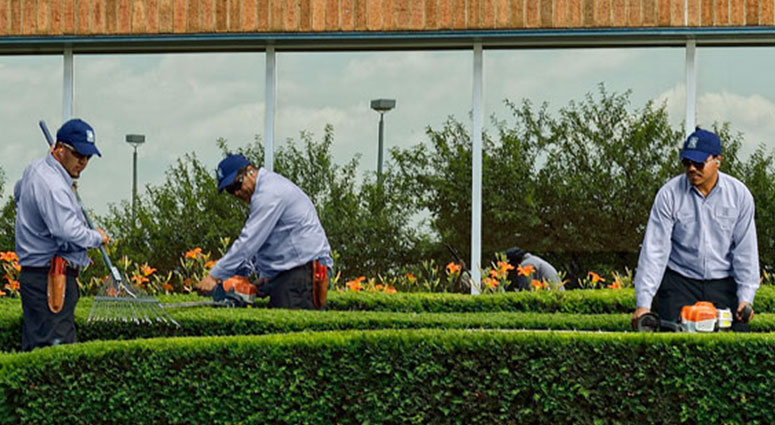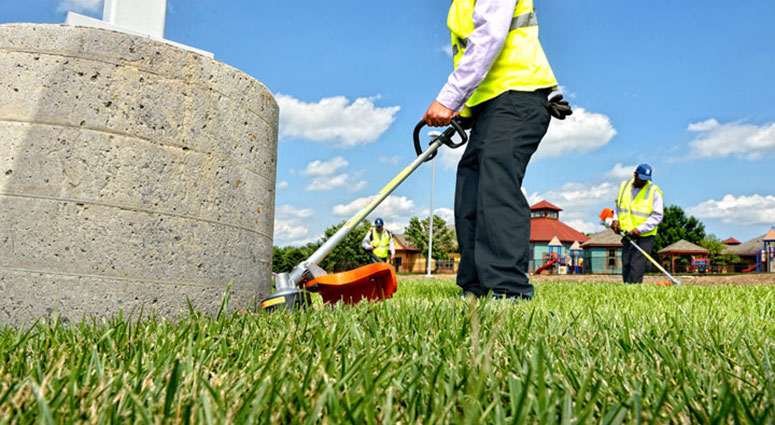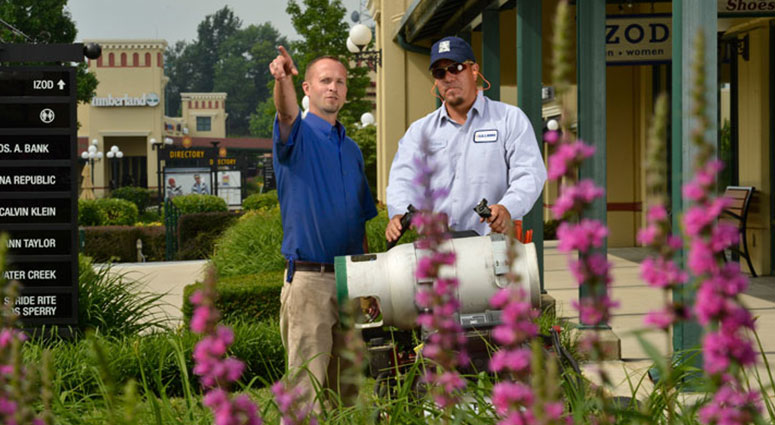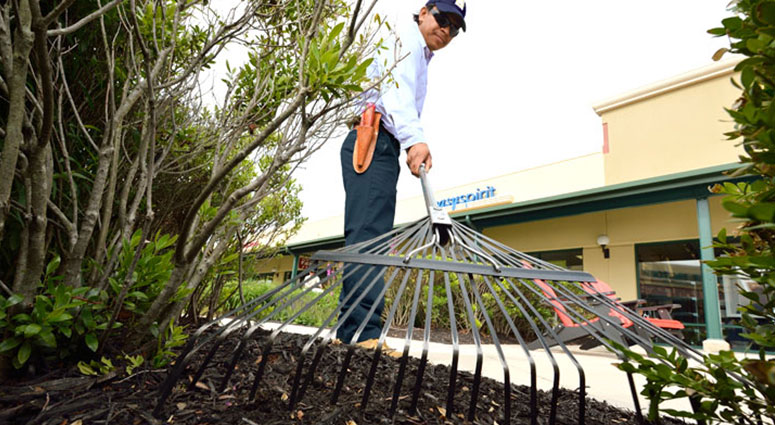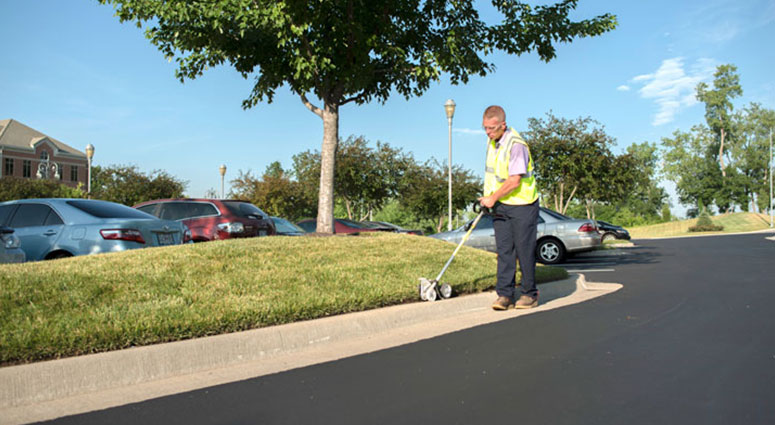 We serve businesses in the following zip codes:
33461, 33462, 33463, 33467, 33472, 33473, 33483, 33484, 33486, 33449, 33487, 33446, 33442, 33441, 33437, 33436, 33435, 33434, 33433, 33432, 33431, 33428, 33426, 33076, 33073, 33067, 33498, 33496, 33445, 33444
Commercial Lawn Care in South Palm Beach, Florida
All U.S. Lawns offices are locally owned and operated meaning you'll be working with a local expert who is a longstanding member of your community and knows exactly what landscapes in your region need to thrive. Combine this with the expertise and power of our nationwide network and each U.S. Lawns office consistently delivers on being the premier provider of commercial landscape management services in their local community.
You can expect more of the same from Eric Masse and U.S. Lawns of Palm Beach South. We will put your landscape management responsibilities on auto-pilot, handling all of your landscaping needs, so that you can spend more time focusing on what you do best, growing your business.