HOW CAN WE SERVE YOU?
Let our experienced Macomb professionals provide the skills to meet your commercial landscaping needs.
Request a free proposal
Commercial Landscaper Enhancements In Macomb, MI
Serving Properties in Macomb County, St. Clair Shores, Sterling Heights, Chesterfield, Clinton Township, and the Surrounding Communities
Your Macomb Landscaper Management Experts
U.S. Lawns of Macomb and local owner-operator Chris Lavely have been the premier providers of commercial landscape management services in Macomb County for many years. Our team offers a full-suite of customizable landscaping services so business owners like yourself can focus on what you do best, managing the day-to-day operations of your business.
The services we offer including basic turf maintenance which includes things like mowing, weed control, fertilization, overseeding, aeration, pest control and much more; while we also offer more advanced landscape management services including irrigation maintenance, hardscaping design and installation, landscape enhancements, snow removal during the winter months and much more!
We service commercial establishments in St. Clair Shores, Sterling Heights, Chesterfield, Clinton Township, and Macomb County. Contact us today for a free proposal or to learn more about our top-notch commercial landscaping services.
Contact Us
U.S. Lawns – Macomb
Team 291
51194 Romeo Plank Road, #207
Macomb, MI 48042

LAWN MAINTENANCE & GROUNDS CARE – Macomb – TEAM 291

Macomb Township is one of the most populous civil townships in Michigan. It continues to be one of Detroit's most endearing communities, and businesses in the area should do what they can to keep the area clean, safe, and orderly. To help with this, we offer commercial landscaping services in ​Macomb, MI. U.S. Lawns extends its services to commercial establishments looking to create vibrant and dynamic business spaces. Using the latest landscaping tools and techniques, we create customizable service plans that address your business' specific landscaping issues, whether it's basic maintenance or installations of new landscape features that you require.
ABOUT THE OWNER
Chris Lavely
Each U.S. Lawns office, no matter how big or small, is owned and operated by members of your community. Owners enjoy the support of a nationwide network, as well as a close relationship to their individual communities.
U.S. Lawns in YOUR Community
You'll find every U.S. Lawns owner in the community, helping to make the places we live a little better for us all. From charities to golf tournaments to volunteer work, we're active in giving back to our neighbors.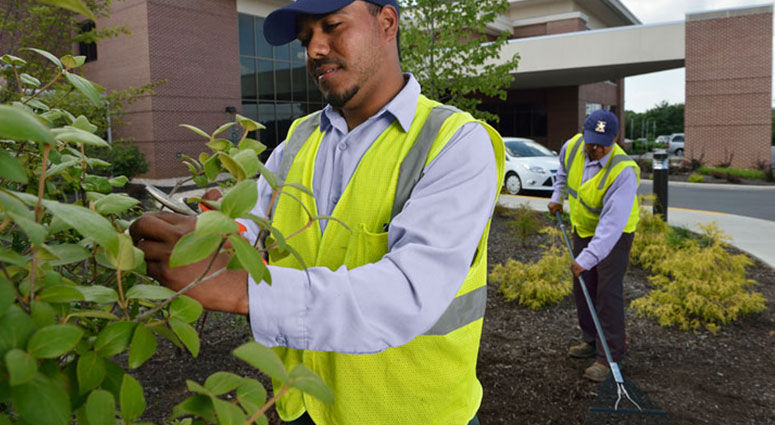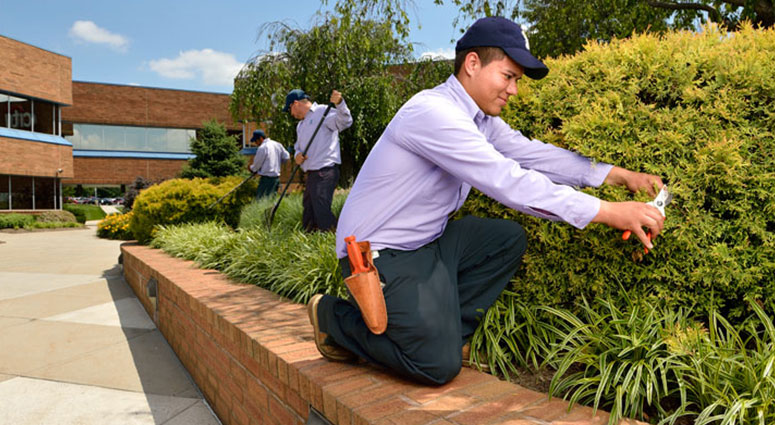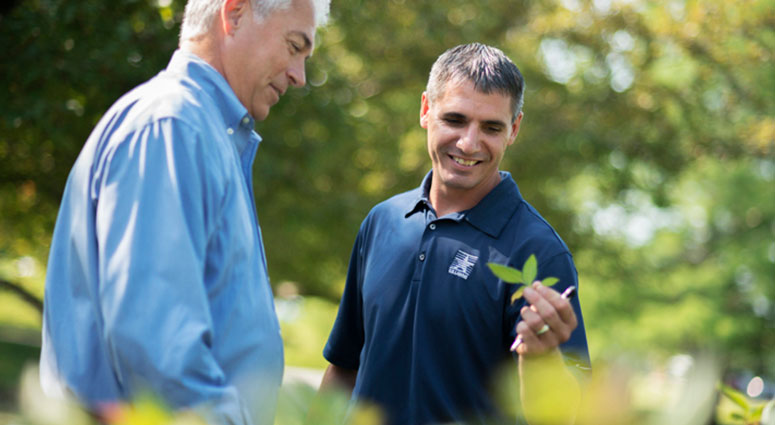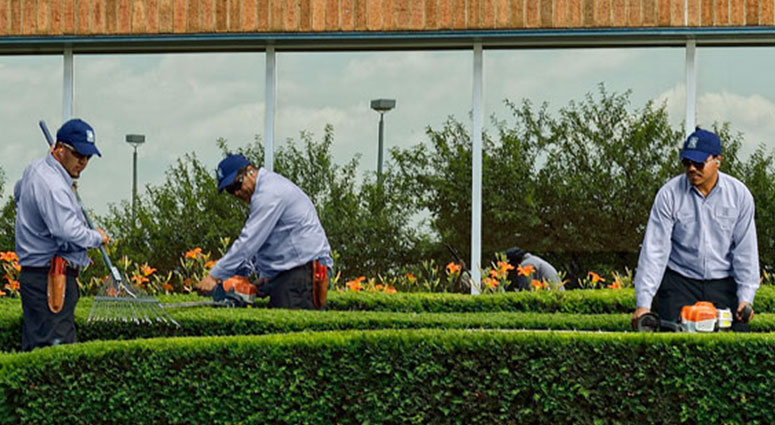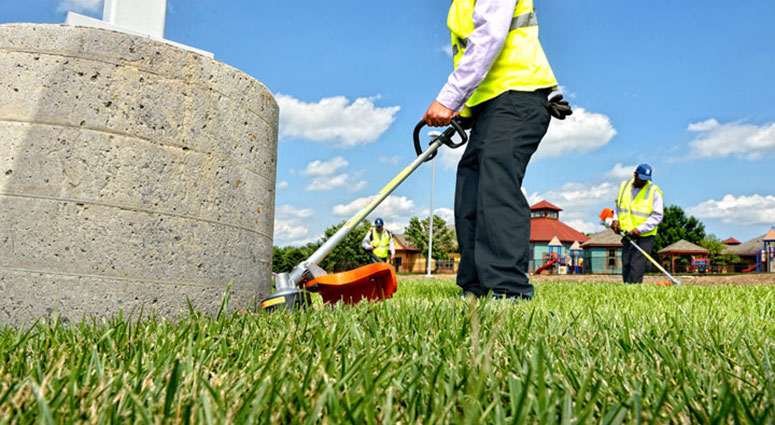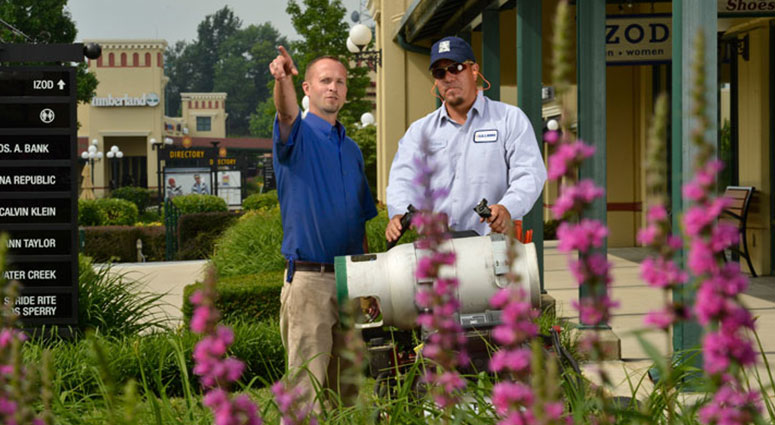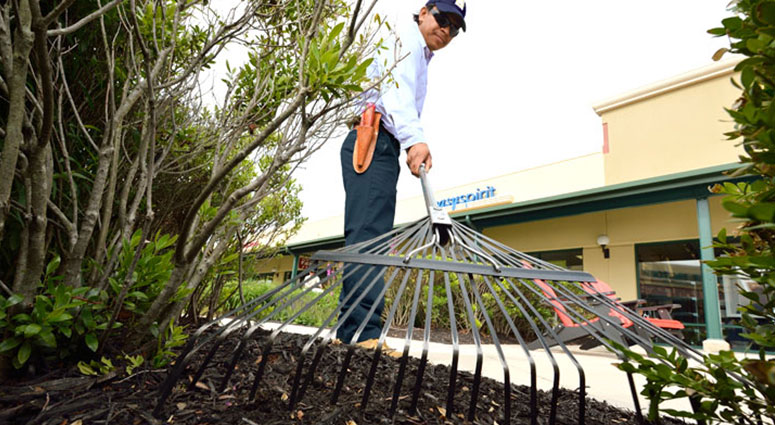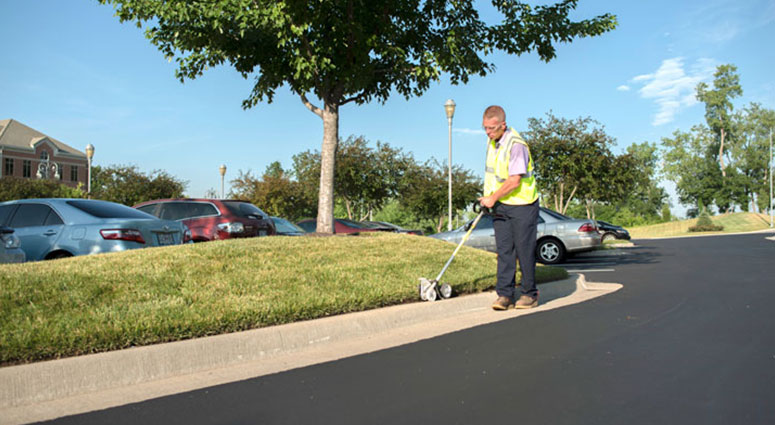 We serve businesses in the following zip codes:
48363, 48306, 48367, 48307, 48085, 48083, 48003, 48065, 48095, 48094, 48316, 48317, 48314, 48310, 48092, 48091, 48313, 48312, 48015, 48093, 48089, 48315, 48205, 48088, 48002, 48005, 48096, 48042, 48044, 48038, 48021, 48036, 48035, 48026, 48066, 48225, 48236, 48080, 48081, 48082, 48043, 48048, 48041, 48050, 48062, 48045, 48051, 48047, 48023
Commercial Lawn Care in Macomb, Michigan
Sterling Heights, MI, is one of Detroit's core suburbs. It is the second largest suburb in the Metro and the fourth-largest city in Michigan. The city is consistently voted as one of the safest cities in the state. It is also known for its culturally diverse neighborhoods.
To uphold the city's reputation for safety, commercial establishments in the area should maintain frontages that are clean and kempt. Our U.S. Lawns team helps clients achieve this with comprehensive commercial lawn care service in Sterling Heights, MI. With our assistance, commercial clients can enjoy frontage that is not only beautiful, but also adds value to their community. Businesses in the area would do well to give customers a safe and clean space to enjoy.