HOW CAN WE SERVE YOU?
Let our experienced Nashua professionals provide the skills to meet your commercial landscaping needs.
Request a free proposal
COMMERCIAL LANDSCAPING SERVICES IN Nashua, NH
Serving Properties in Nashua, Manchester, Dracut, Lowell, Milford, Salem, Derry, Hampstead, Goffstown, Concord, Hooksett, and the Surrounding Communities
Your Nashua Lawn Care & Landscape Management Experts
Your locally owned and operated U.S. Lawns in Nashua, NH is the areas premier provider of commercial landscape maintenance services. We offer property managers and businesses year-round comprehensive landscape management services so that they can focus on their business while we maintain their landscape.
The services our expert team provides include basic lawn and turf maintenance such as mowing, weed control, overseeding, aeration, and pest control, just to name a few. U.S. Lawns of Nashua also more offers advanced landscaping services such as ornamental tree and shrub care, landscape enhancements, as well as irrigation maintenance and repair services, and even snow removal and ice management services in the winter months.
U.S. Lawns of Nashua service areas include Manchester, Dracut, Lowell, Milford, Salem, Derry, Hampstead, Goffstown, Concord, Hooksett, Nashua, and the surrounding communities. Contact us today to learn more or request a free proposal.
Contact Us
U.S. Lawns – Nashua
Team 462
373 S. Willow St., Suite 300
Manchester, NH 03103

LAWN MAINTENANCE & GROUNDS CARE – Nashua – TEAM 462

Nashua, New Hampshire was settled in the late 17th century. The city has evolved greatly over the centuries. Initially a fur trading town, Nashua fully embraced the industrial revolution of the 19th century by developing cotton mills and producing textiles. By the mid-20th century, defense and technology firms started calling Nashua home, thus bolstering the city's economy. Presently, these tech companies are the largest employers in the city, and are credited for maintaining Nashua's position as an economic leader in the area.
Named "Best Place to Live in America" by Money magazine, the city of Nashua is one of the fastest growing cities in the state. Recent years have seen Nashua benefiting greatly from the economic expansion of New Hampshire, with the city now maintaining three commercial districts to continue their financial growth. Our commercial landscaping services in Nashua, NH help businesses create lush and professional-looking lawns that preserve the city's affluent aesthetic. U.S. Lawns of Nashua works closely with our clients to determine the best solutions for their lawn care issues, and we use only the latest in landscaping tools as well as techniques to give you the best service possible.
ABOUT THE OWNER
Stan MacDonald
Stan brings over 20 years of landscape management experience to his clients in several markets of the country. Prior to joining U.S. Lawns as an owner, he held key regional, district and branch level management positions for the largest landscape services company in the country. Stan is passionate about creating a true service partnership, with 100% customer satisfaction.
U.S. Lawns in YOUR Community
You'll find every U.S. Lawns owner in the community, helping to make the places we live a little better for us all. From charities to golf tournaments to volunteer work, we're active in giving back to our neighbors.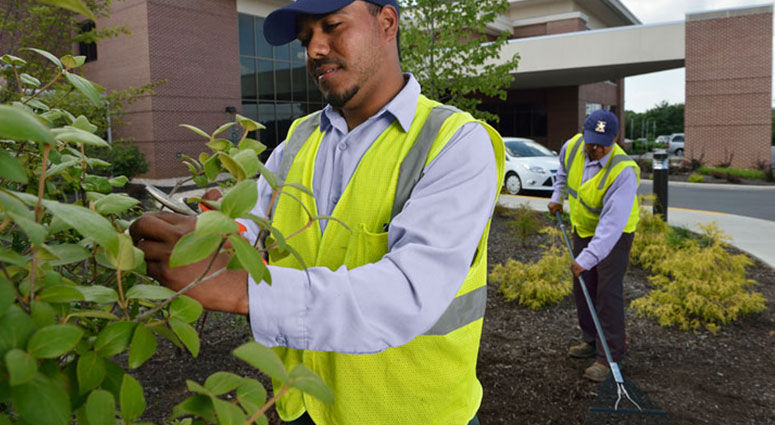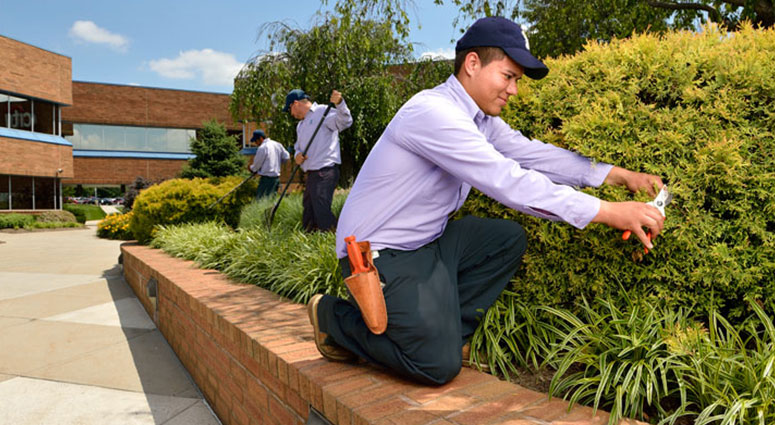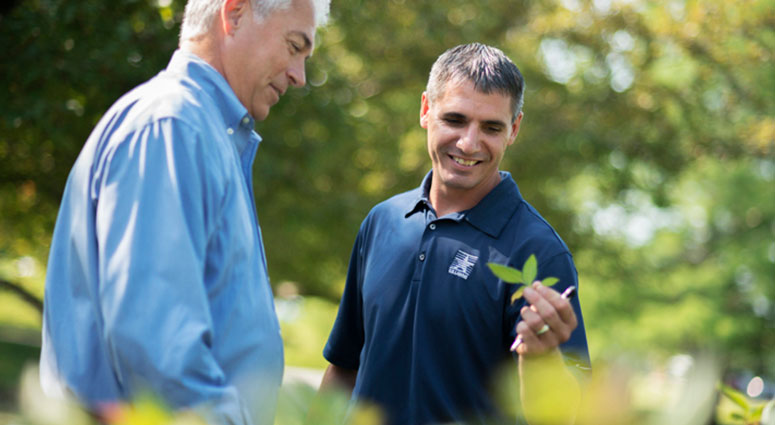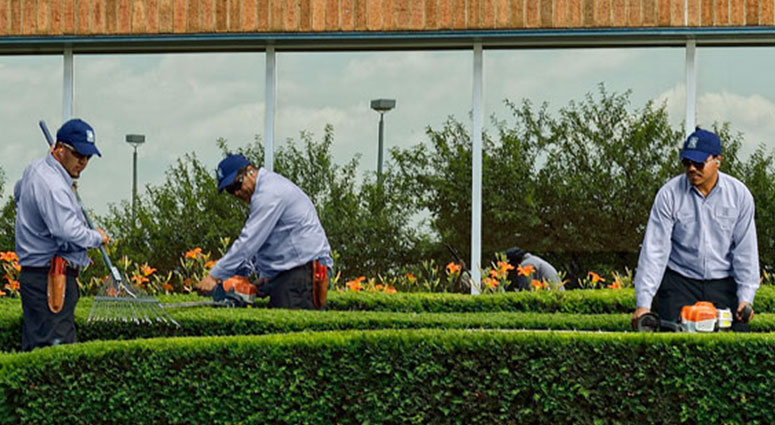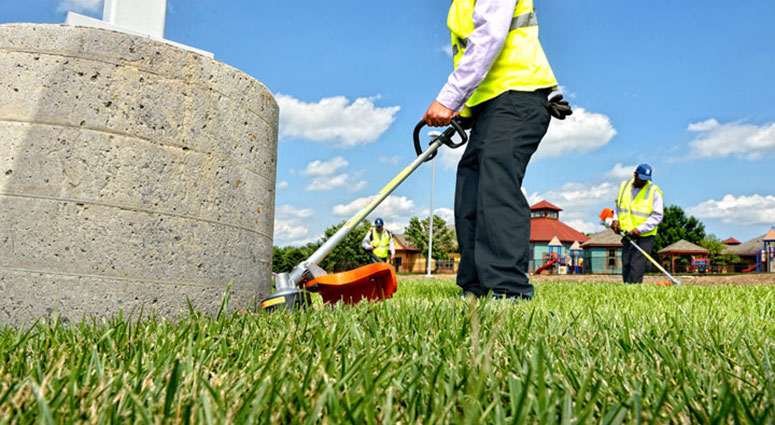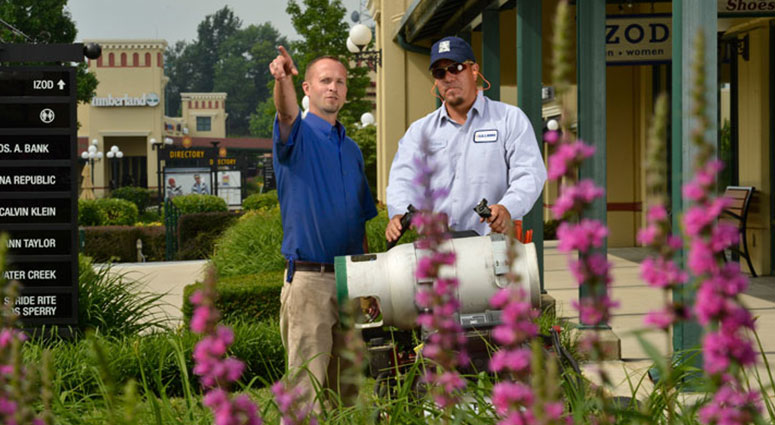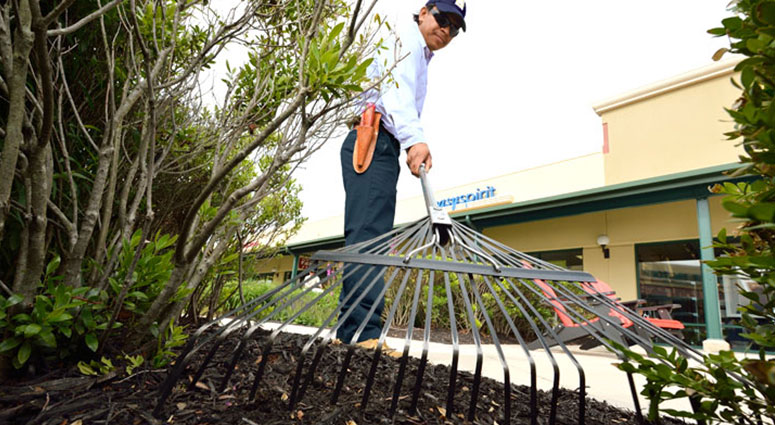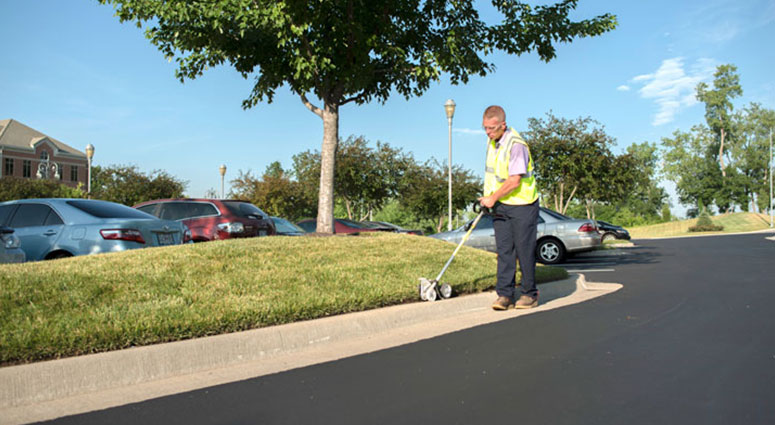 We serve businesses in the following zip codes:
03055, 03057, 03070, 01886, 01879, 01876, 01863, 01854, 01852, 01851, 01850, 01844, 01827, 01826, 01824, 01810, 03060, 03062, 03031, 01463, 03063, 03076, 03064, 03046, 03079, 03051, 03038, 03087, 03101, 03102, 03103, 03104, 03303, 03106, 03109, 03110, 03224, 03229, 03032, 03033, 03036, 03052, 03049, 03053, 03054, 03275, 03278, 03301, 03304, 03307, 03811, 03841, 03873, 03045
Commercial Lawn Care in Nashua, New Hampshire
Manchester, NH is the most populous city in New Hampshire, and the largest city in the northern New England region. Manchester has consistently ranked high in lists measuring livability and affordability of U.S cities. It also placed as 5th most educated city in America in a Forbes Magazine listing, and ranked the 7th best metropolis in the entire country in the Equality of Opportunity Project.
The city has maintained its economic prosperity by changing with the times. For the longest time, Manchester was an industrial town whose economy was centered on the mills and textile production. Over time, they've shifted to a more commercial economy, with the industrial buildings of the 19th century being beautifully preserved and becoming part of the city's historical district.
U.S. Lawns of Nashua helps commercial establishments retain the city's rich cultural heritage by providing high-quality commercial lawn care in Manchester, NH. Our lawn care services range from simple maintenance to advanced landscaping improvements, helping us provide you with specific solutions for your lawn care issues.