HOW CAN WE SERVE YOU?
Let our experienced Pearland professionals provide the skills to meet your commercial landscaping needs.
Request a free proposal
COMMERCIAL LANDSCAPING SERVICES IN Pearland, TX
Serving Properties in Pearland, Arcola, Friendswood, Manvel, Iowa Colony, Greatwood, Dewalt, Fresno, Alvin, and the Surrounding Communities
Your Pearland Lawn Care & Landscape Management Experts
Your locally owned and operated U.S. Lawns of Pearland, TX is one of the leading premier providers of commercial landscape maintenance services in the area. We offer property managers and businesses year-round comprehensive landscape management services so that they can focus solely on their business while we maintain their landscape.
At U.S Lawns of Pearland we offer the most basic of lawn care services including mowing, fertilization, overseeding, aeration, and weed control. We also offer more advanced landscaping services such as irrigation and water management, landscape enhancements and renovations, as well as hardscape design and installation.
U.S. Lawns of Pearland offers services to commercial clients in Pearland, Arcola, Friendswood, Manvel, Iowa Colony, Greatwood, Dewalt, Fresno, and the surrounding communities. Contact us today and we'll put together a customized landscape management plan that meets the unique needs of your commercial property's landscape.
Contact Us
U.S. Lawns – Pearland
Team 629
P.O. Box 23,
Manvel TX 77578

LAWN MAINTENANCE & GROUNDS CARE – Pearland – TEAM 629

​When you see the U.S. Lawns star, you're looking at a member of the nation's #1 commercial landscaping team. Our nationwide network of local owners provides stability. Constant education maintains our expertise. Access to resources and processes enable us to service large properties and commercial clients with multiple locations in ways others cannot. The U.S. Lawns star represents the buying power to offer competitive pricing while remaining focused on being 100% responsive to serve without compromise. Our vision is 100% client retention. Every day, every month, every year.
We're business owners and nature lovers living in your community and we take a personal interest in every client. At U.S. Lawns of Pearland we understand the heavy demands you face and we're here to ease your load with full-service grounds care management and landscape maintenance services. Our landscaping experts can customize solutions to accommodate your company's unique terrain and budget. Learn more about our extensive capabilities by clicking the icons below, or contact us today. Your Turf. Our Lawn.
ABOUT THE OWNER
Thomas R. Lewis & Ricardo T. Lewis & Thomas C. Lewis
Like a lot of Texans, brothers Ricardo T. and Thomas C. Lewis and their father Thomas R. Lewis all have backgrounds in the oil industry. Their love of the outdoors drew them into starting up their own family business with U.S. Lawns. They have a deep understanding of projects and processes, as well as the importance of providing top quality work while keeping communication levels high, as they focus on building relationships with their customers and employees.
Thomas R. Lewis spends his leisure time with family & his grandchildren, or playing a round of golf, hunting or fishing. Ricardo & Thomas C. Lewis spend their leisure times mostly with their family, or an occasional hunting trip.
REVIEWS
Maria Teresa
01:20 08 May 21
Super professional and got my quote at decent time. Thank you
U.S. Lawns in YOUR Community
Thomas R. Lewis is a volunteer Chairman for the Houston Livestock Show & Rodeo Go Tejano Committee, and is on the Broad of Directors for Los Amigos Foundation. Ricardo Lewis volunteers his time at Strake Jesuit College Preparatory, Corpus Christi Catholic School, and Incarnate Word Academy.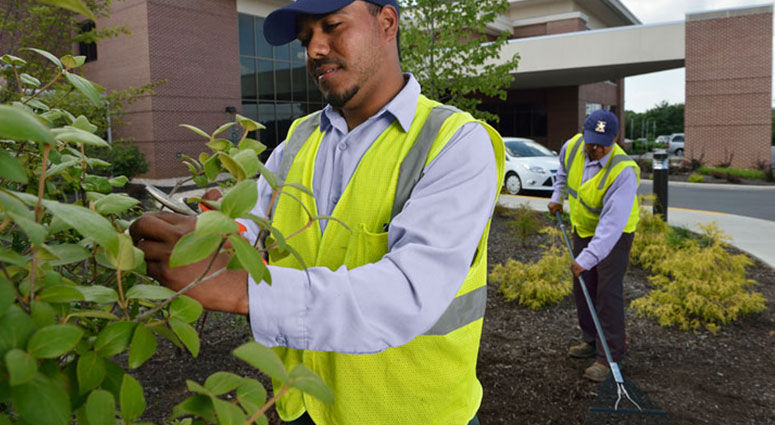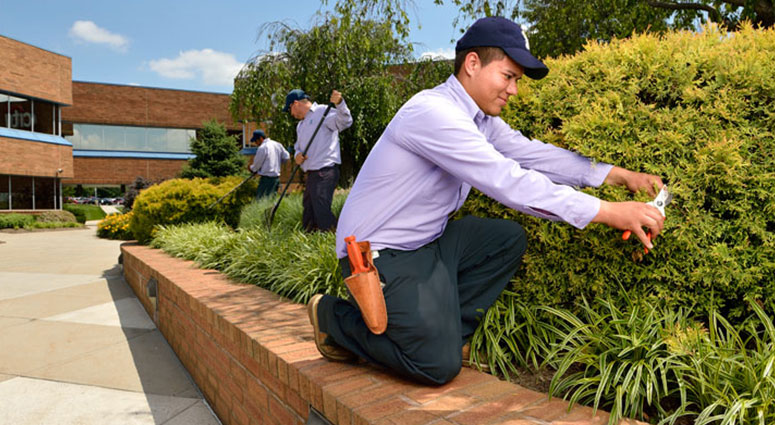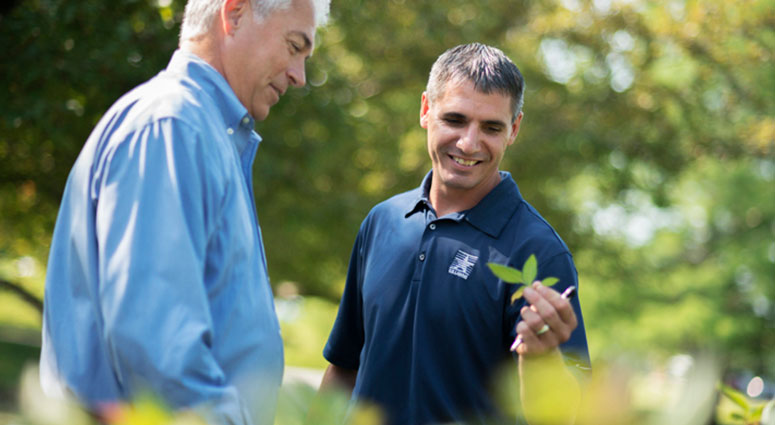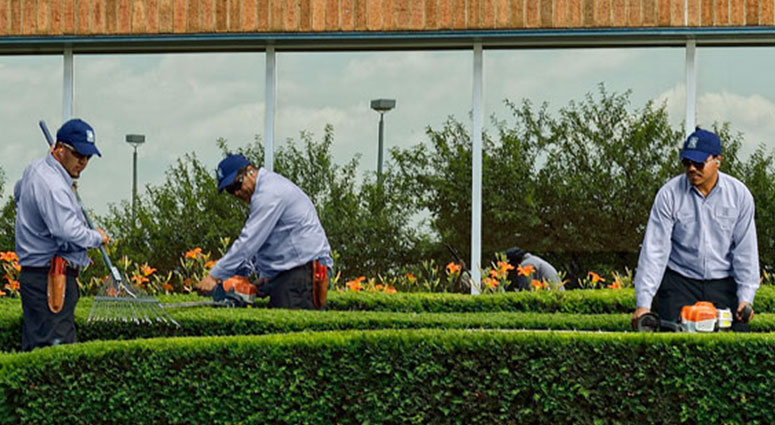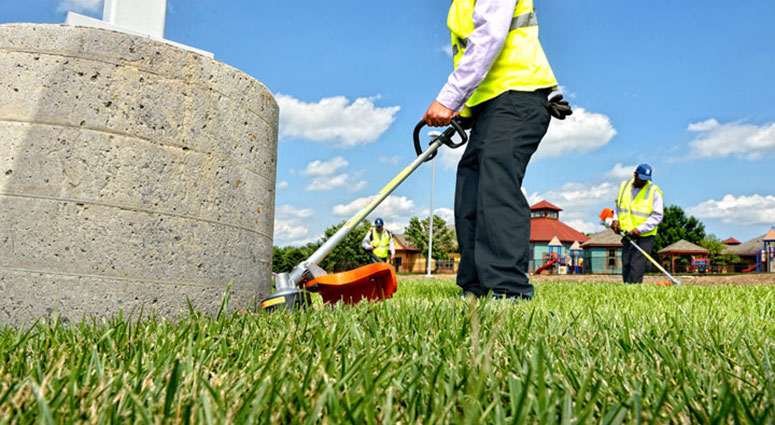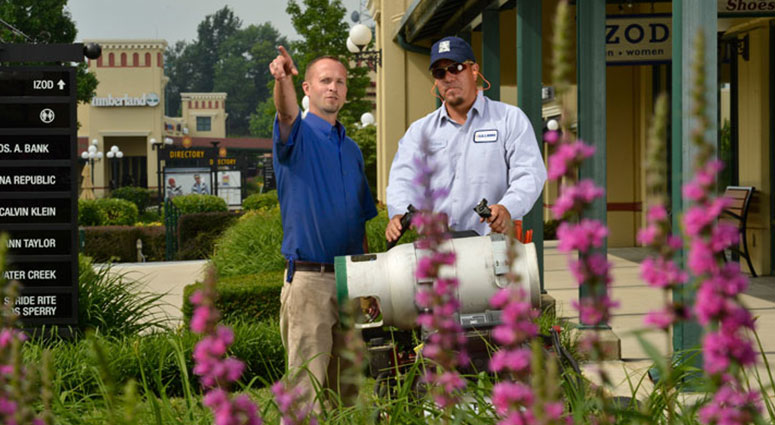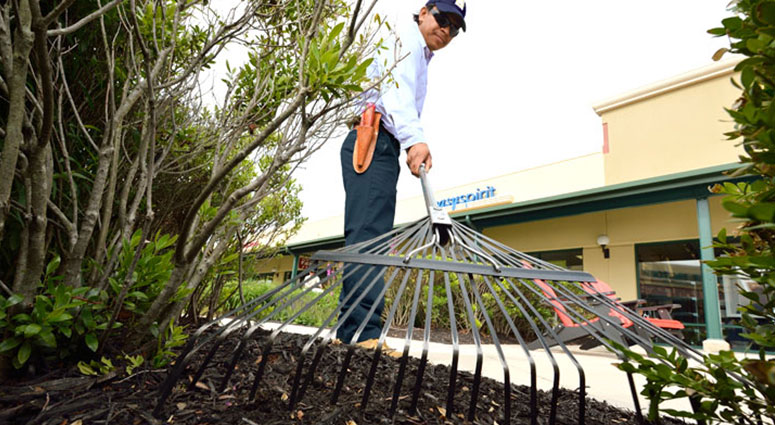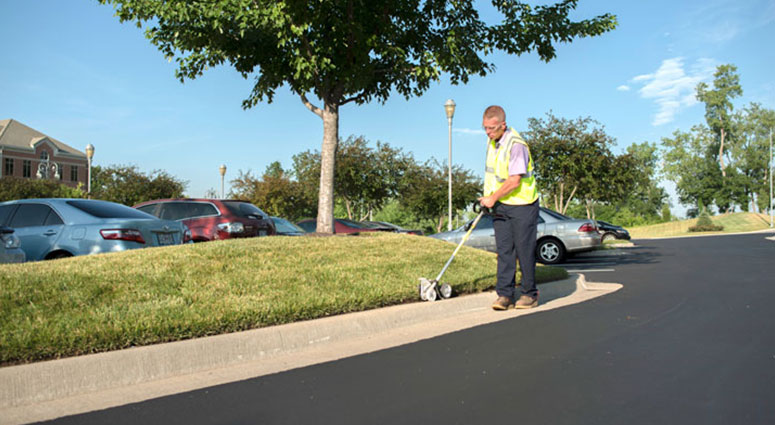 We serve businesses in the following zip codes:
76443, 79501, 79503, 79504, 79508, 79510, 79520, 79525, 79536, 79541, 79553, 79562, 79563, 79566, 79601, 79602, 79603, 79605, 79606
Commercial Lawn Care in Pearland, Texas
Many businesses choose U.S. Lawns for their landscaping, lawn care, and grounds care services. That's because we've built a solid reputation of reliable excellence, thanks to our dedicated team of specialists.
At U.S. Lawns of Pearland we are experts in the landscaping and lawn care industry, so we know what it takes to deliver high-quality service, every time. From basic maintenance plans to more advanced services, we prepare customized solutions that target your business' unique grounds care needs.