HOW CAN WE SERVE YOU?
Let our experienced New Orleans professionals provide the skills to meet your commercial landscaping needs.
Request a free proposal
COMMERCIAL LANDSCAPING SERVICES IN New Orleans, LA
Serving Properties in New Orleans, Metairie, Kenner, St. Bernard, Laplace, Vacherie, Belle Chasse, and the Surrounding Communities
Your New Orleans Lawn Care & Landscape Management Experts
U.S. Lawns of New Orleans has been the premier provider of commercial landscaping services in and around the New Orleans and Metairie area for more than a decade. Our team provides commercial clients with a wide range of landscape maintenance services, and we are able to meet any businesses commercial landscape maintenance needs no matter the size of their property.
A few of the services we offer in our full-service comprehensive landscape management plans include lawn mowing, lawn care and maintenance, hardscaping, and irrigation system design and maintenance. We also offer a variety of landscape enhancements and renovation services for your commercial property. The landscape improvement services offered range from the installation of new flowers beds, to the planting and maintenance of seasonal flower, and even ornamental tree shrub and installation. We can also provide custom hardscaping design and renovation plans.
Contact U.S. Lawns of New Orleans landscaping team of specialists today for the most comprehensive commercial landscaping services in New Orleans, Metairie, Kenner, St. Bernard, Laplace, Vacherie, Belle Chasse, and nearby communities.
Contact Us
U.S. Lawns – New Orleans
Team 018
2628 Lexington St.
Kenner, LA 70062

LAWN MAINTENANCE & GROUNDS CARE – New Orleans – TEAM 018

A well-manicured commercial landscape is not just for aesthetic purposes. It actually is good for your business or property, catching the attention of your target market and enticing them to visit your premises. The sight also motivates your workers to do well every day.
With the locally owned and operated U.S. Lawns of New Orleans team you're sure to get a customized landscaping plan from a small business operated like a mom and pop shop along with the power and backing of a national brand.
ABOUT THE OWNERS
Justin Adcock & Josh Hargon
[email protected]
[email protected]

Justin earned a Bachelor's in Business Administration from Mississippi College and his wife Carmen earned her doctorate in Dental Medicine from the University of Mississippi Medical. Justin has been a successful entrepreneur in construction, commercial and residential real estate and public storage.
Josh earned his Bachelor's degree in construction engineering from the Univ of Southern Miss. His 18 year experience in the commercial construction field, focusing on project management, scheduling and estimating, as well as renovating and selling of properties, provided him the knowledge and skills that sets him apart from his competition.
REVIEWS
Rhett Waguespack
01:32 27 Oct 21
Great people they were working at my job and my bike was attached to the tree they had to take down. They put it inside the door and someone took it. They gave me a ride home and a new bike.
U.S. Lawns in YOUR Community
You'll find every U.S. Lawns owner in the community is helping to make the places we live a little better for us all. From charities to golf tournaments to volunteer work, we're active in giving back to our neighbors.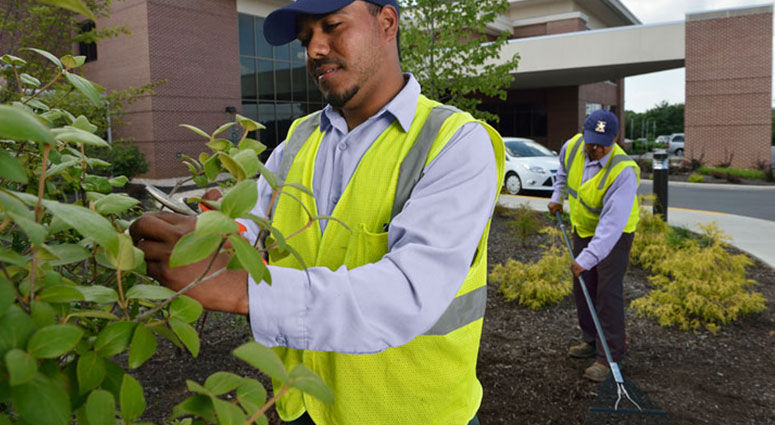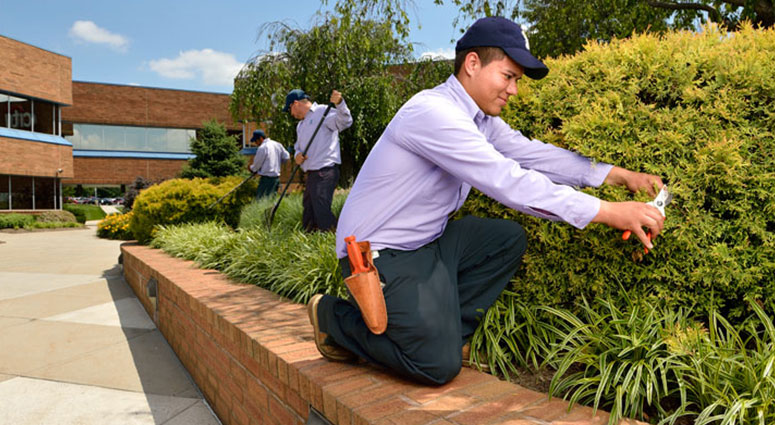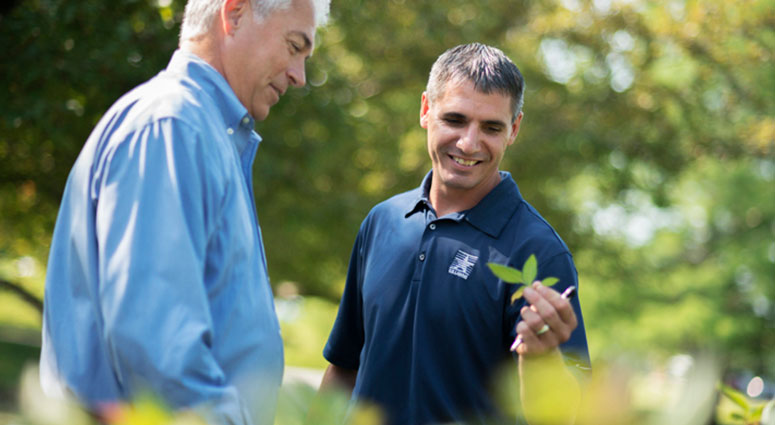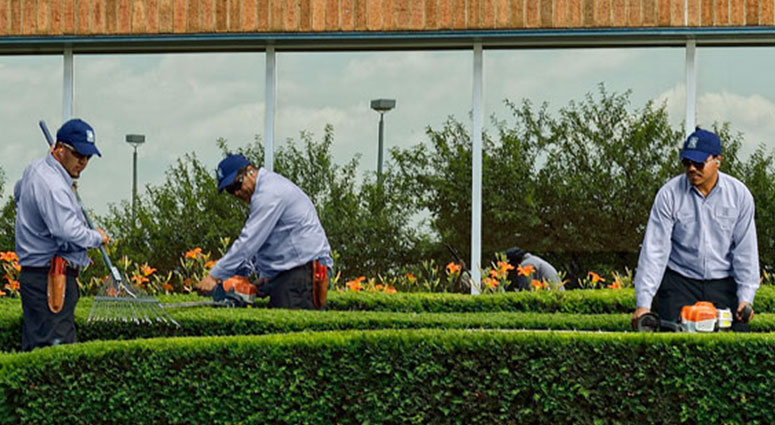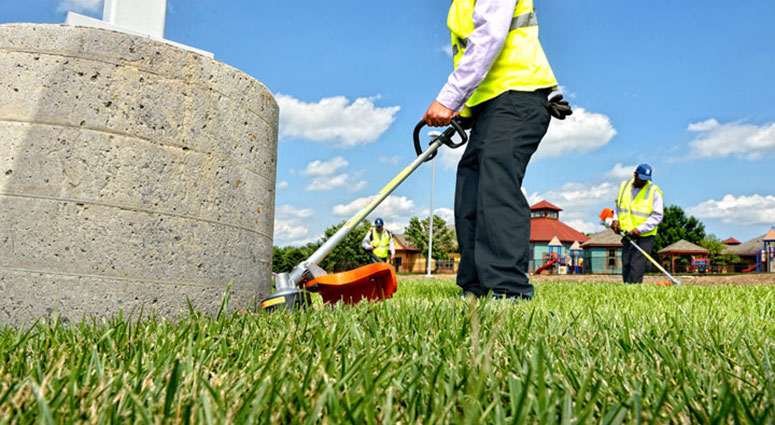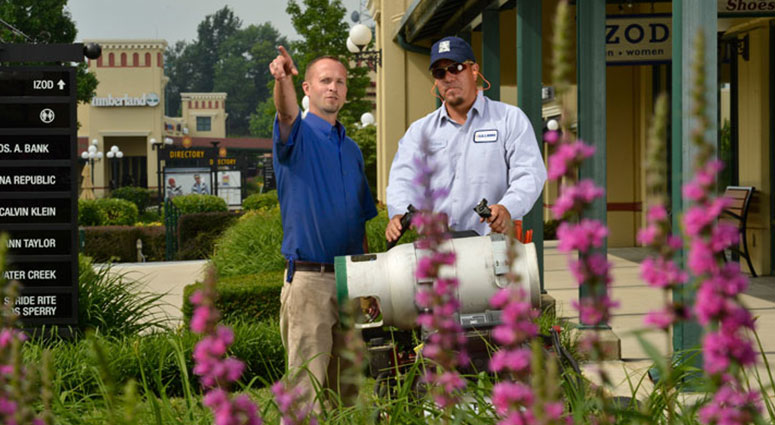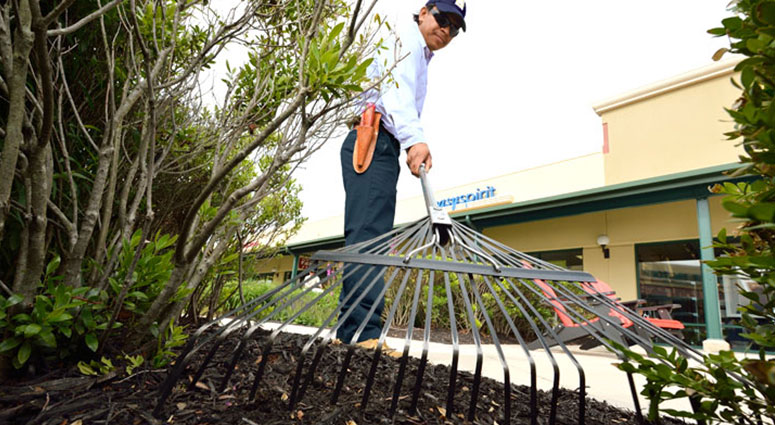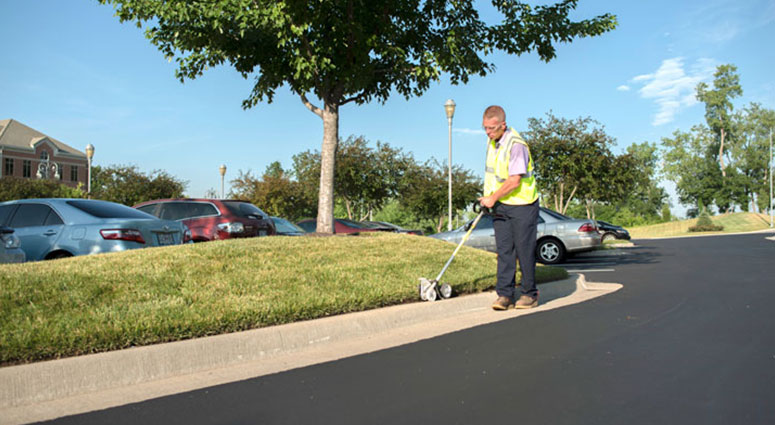 We serve businesses in the following zip codes:
70076, 70079, 70080, 70082, 70083, 70084, 70085, 70086, 70087, 70090, 70091, 70092, 70094, 70112, 70113, 70114, 70115, 70116, 70117, 70118, 70119, 70121, 70122, 70123, 70124, 70125, 70126, 70127, 70128, 70129, 70130, 70131, 70139, 70146, 70163, 70301, 70339, 70341, 70342, 70343, 70344, 70345, 70346, 70352, 70353, 70354, 70355, 70356, 70461, 70723, 70763, 70778, 70001, 70003, 70005, 70006, 70030, 70031, 70032, 70036, 70037, 70039, 70040, 70041, 70043, 70047, 70049, 70051, 70052, 70053, 70056, 70057, 70058, 70062, 70065, 70067, 70068, 70070, 70071, 70072, 70075, 70357, 70358, 70359, 70360, 70363, 70364, 70372, 70373, 70374, 70375, 70377, 70380, 70390, 70392, 70393, 70394, 70395, 70397
Commercial Lawn Care in New Orleans , Louisiana
New Orleans, which occupies both sides of the Mississippi River, is the largest metropolitan area in Louisiana. It is a major port that connects mainland USA and Canada to the global market. As such, its local economy is booming.
Your commercial and residential properties can take advantage of the large population and the local economy if you market it right. It all starts with the outward appearance of your premises.
Get in touch with us for flexible as well as cost-effective commercial and residential lawn care in New Orleans and the surrounding areas. We provide comprehensive services, ranging from regular maintenance to horticultural improvements.
Our team tailors a lawn management program that caters specifically to your concerns and your terrain.