HOW CAN WE SERVE YOU?
Let our experienced North Shore professionals provide the skills to meet your commercial landscaping needs.
Request a free proposal
COMMERCIAL LANDSCAPING SERVICES IN Northshore, LA
Serving Properties in Northshore, Covington, Franklinton, Angie, Sun, Independence, Kentwood, Amite City, Ponchatoula, Madisonville, Mandeville, Eden Isle, Pearl River, and the Surrounding Communities
Your Northshore Lawn Care & Landscape Management Experts
The team of landscaping specialists at U.S. Lawns of Northshore and owner Harold Lindeen are one of the premier providers of full-service commercial landscaping and lawn care solutions in the region. Our experts have decades of experience locally, and our goal is to provide the best service each and every time, keeping your lawn and landscape looking its best all year round.
The services our expert team offers include basic turf maintenance which can include anything from mowing to weed control, fertilization, overseeding, pest control, and much more. We also offer advanced landscape management services such as irrigation maintenance and water management, landscape enhancements, full-scale landscape renovations, as well as the design and installation of new hardscaping.
If you're in need of a new commercial landscape management partner who can do it all, contact U.S. Lawns of Northshore today to learn more or request a free proposal!
Contact Us
U.S. Lawns – Northshore
Team 294
​P.O. Box ​4311
​Covington, LA ​70434

LAWN MAINTENANCE & GROUNDS CARE – Northshore – TEAM 294

As one of the largest providers of commercial grounds care in the region, U.S. Lawns of Northshore, LA focuses solely on commercial properties, serving business owners and property managers. In today's rapidly changing economy we understand that business owners need the ability to put their landscape management on autopilot so that they have more time to focus the day-to-day operations and growth of their business.
ABOUT THE OWNER
Harold
Each U.S. Lawns office, no matter how big or small, is owned and operated by members of your community. Owners enjoy the support of a nationwide network, as well as a close relationship to their individual communities.
U.S. Lawns in YOUR Community
You'll find every U.S. Lawns owner in the community, helping to make the places we live a little better for us all. From charities to golf tournaments to volunteer work, we're active in giving back to our neighbors.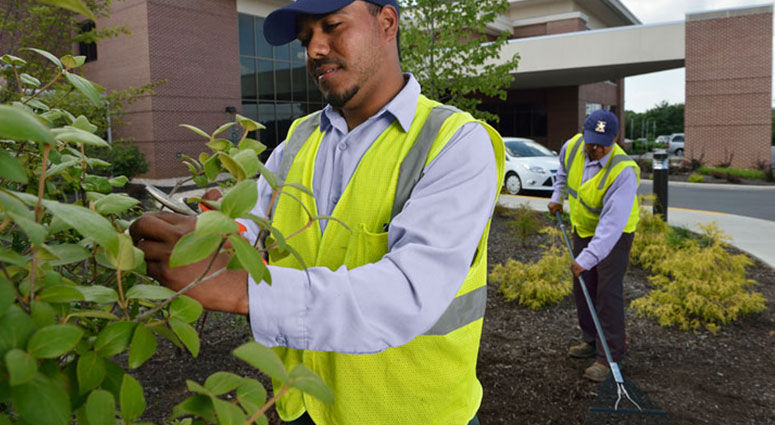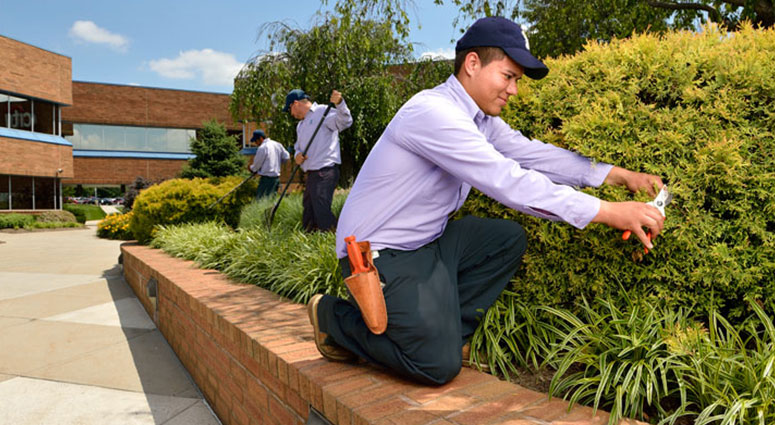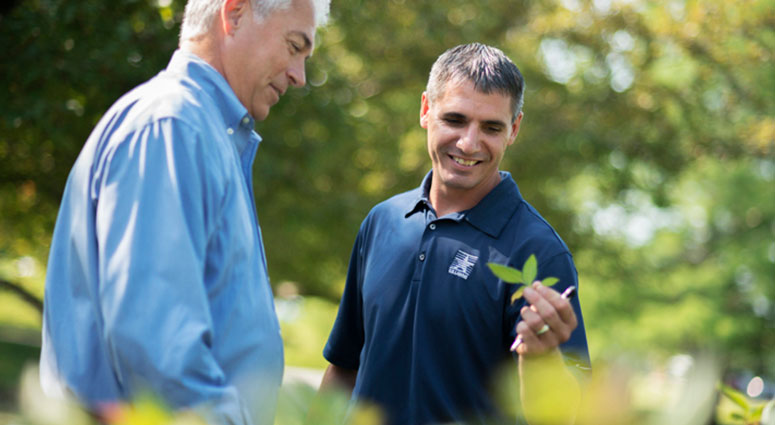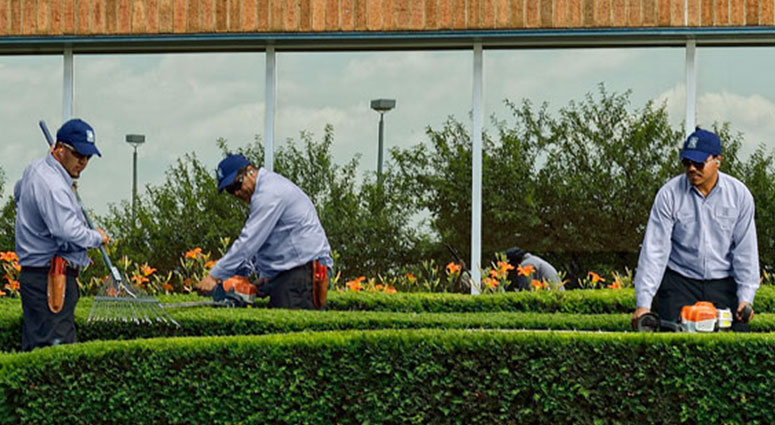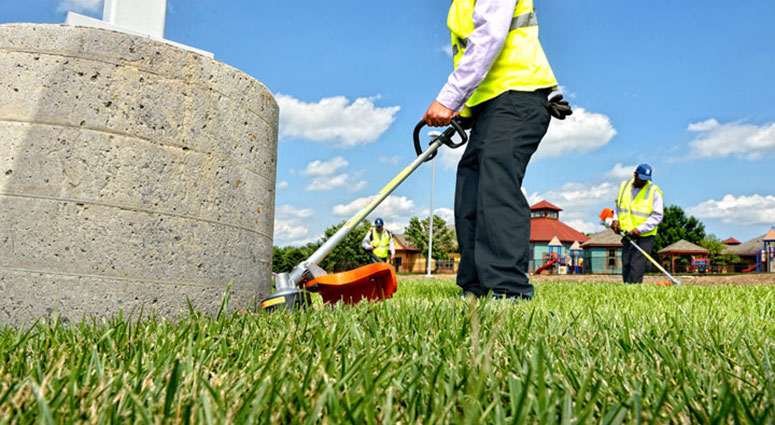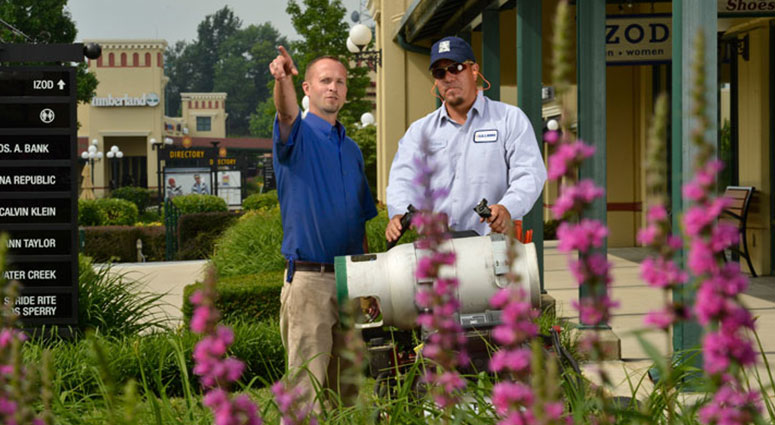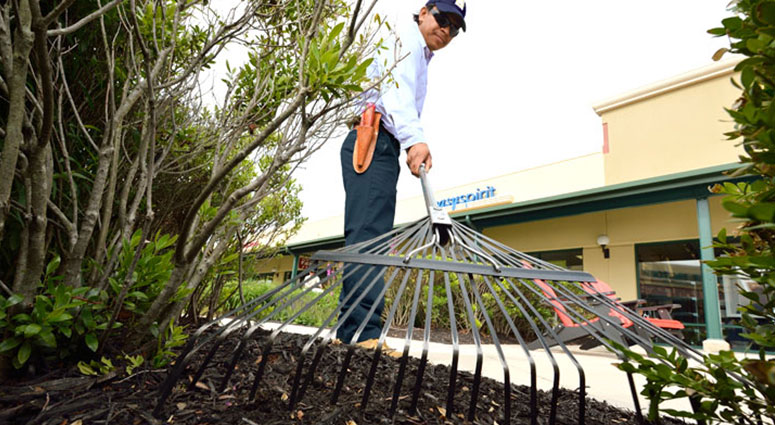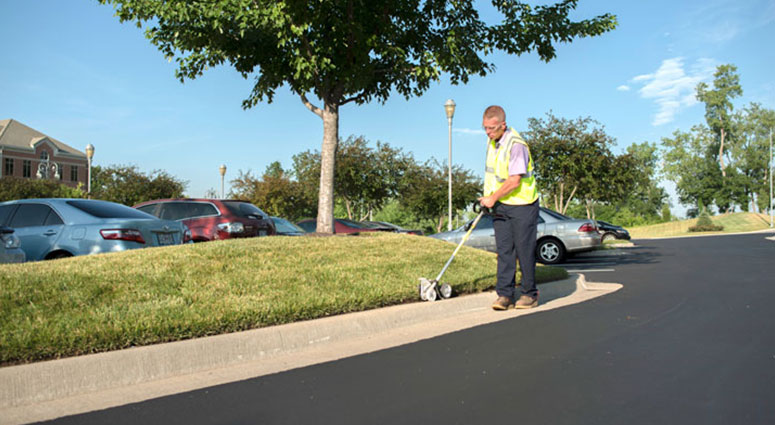 We serve businesses in the following zip codes:
39466, 39470, 39478, 39520, 39529, 70079, 70087, 70119, 70122, 70124, 70126, 70127, 70128, 70129, 70461, 70465, 70466, 70471, 39429, 39667, 70002, 70003, 70005, 70006, 70047, 70062, 70065, 70068, 70401, 70402, 70403, 70420, 70421, 70422, 70426, 70427, 70431, 70433, 70435, 70436, 70437, 70438, 70442, 70443, 70444, 70445, 70446, 70447, 70448, 70450, 70452, 70454, 70455, 70456, 70458, 70460
Commercial Lawn Care in Northshore, Louisiana
With each and every landscape being different U.S. Lawns of Northshore offers fully-customizable landscape management plans that can be custom tailored to the unique needs of your landscape.
If you're in need of anything from lawn care and turf maintenance, to a multitude of different landscape enhancements, a full-scale landscape renovation, new hardscaping, or even irrigation maintenance services U.S. Lawns of Northshore does it all.