HOW CAN WE SERVE YOU?
Let our experienced Monmouth County professionals provide the skills to meet your commercial landscaping needs.
Request a free proposal
COMMERCIAL LANDSCAPING SERVICES IN Monmouth County, NJ
Serving Properties in Wall Township, Freehold, Holmdel, Allentown, Matawan, Shrewsburry, Ocean Township, and Monmouth County
Your Monmouth County Lawn Care & Landscape Management Experts
U.S. Lawns of Monmouth County is the premier provide of commercial landscaping services in Monmouth County, NJ as well as in the surrounding communities of Wall Township, Freehold, Holmdel, and Allentown.
We offer basic landscape maintenance services like lawn maintenance, mowing, and lawn care, but we also offer more complex landscaping solutions that can be customized to your property's unique needs. These services include irrigation maintenance services, snow removal services, and landscape enhancements such as hardscaping as well as other landscape renovations. Our landscape enhancement service contracts can be customize to include adding a splash of color by planting new seasonal flowers, and we can even add ornamental trees as well as shrubs to your property to further increase its value and curb appeal.
To get more information or a free proposal for one of our year-round full-service landscape management plans contact local U.S. Lawns of Monmouth County owner Travis Abel today.
Contact Us
U.S. Lawns – Monmouth County
Team 634
330 Mounts Corner Drive
Freehold, NJ 07728

LAWN MAINTENANCE & GROUNDS CARE – Monmouth County – TEAM 634

As the nation's largest provider of commercial grounds care, we focus solely on commercial properties, serving property managers and owners. At U.S. Lawns of Monmouth County we understand your business, promising national caliber service and 100% responsiveness. Since every U.S. Lawns franchise is locally owned, your grounds are truly an extension of our backyard. From retail to restaurants to office parks to apartment complexes, our mission is to beautify communities and help local businesses grow.
ABOUT THE OWNERSHIP
Travis Abel
Travis and his wife Carol both grew up in Monmouth County NJ and have been married for close to 20 years. Travis first started a residential landscape business in high school in the early 90's, and completed four years of horticulture training at a vocational tech school to enhance his knowledge of the green industry. He sold his business in 2009, and then later joined the U.S. Lawns network to fulfill his passion for landscaping. Quality work, great communication and relationship building are his strengths, and he enjoys training his team to be successful and looks forward to offering career paths to his employees.
U.S. Lawns in YOUR Community
Travis is very proud of his church involvement, specifically the community outreach projects he has had the opportunity to lead through the church. He plans to continue this focus on community outreach and improvement.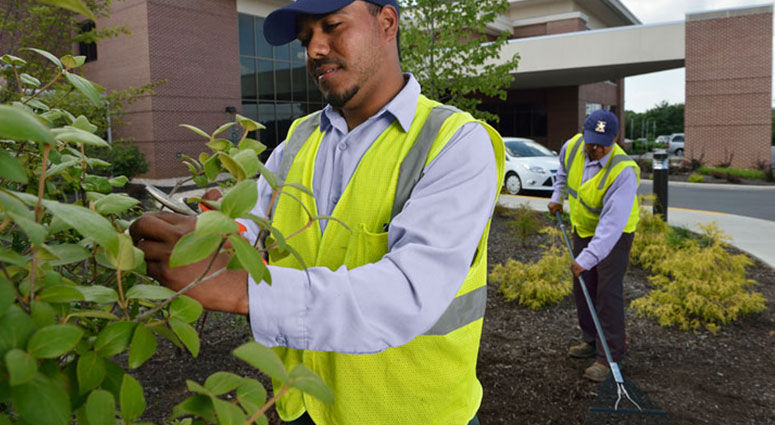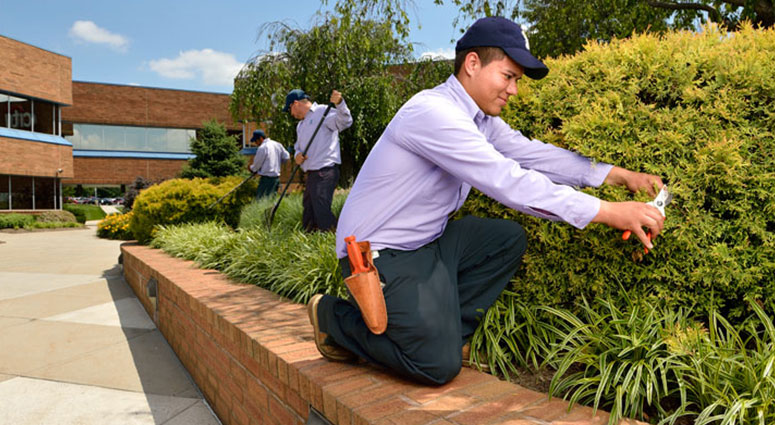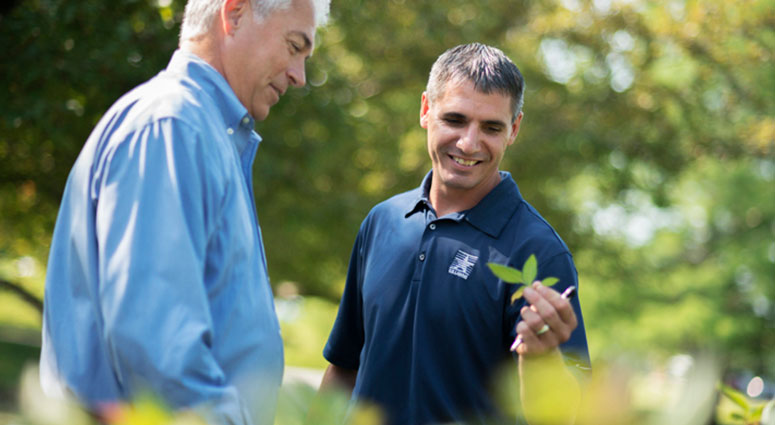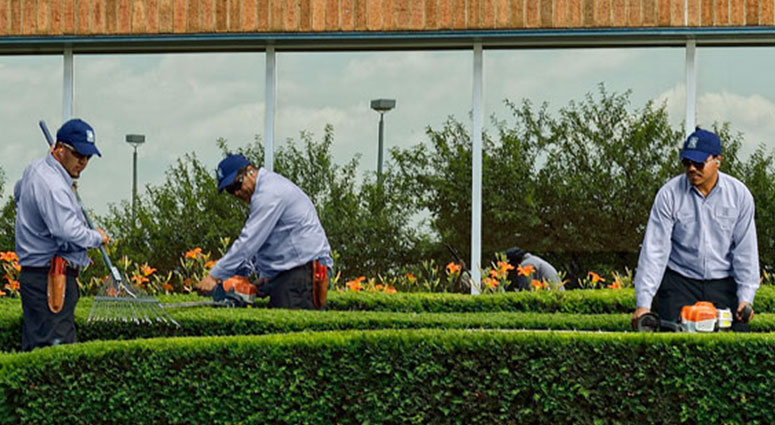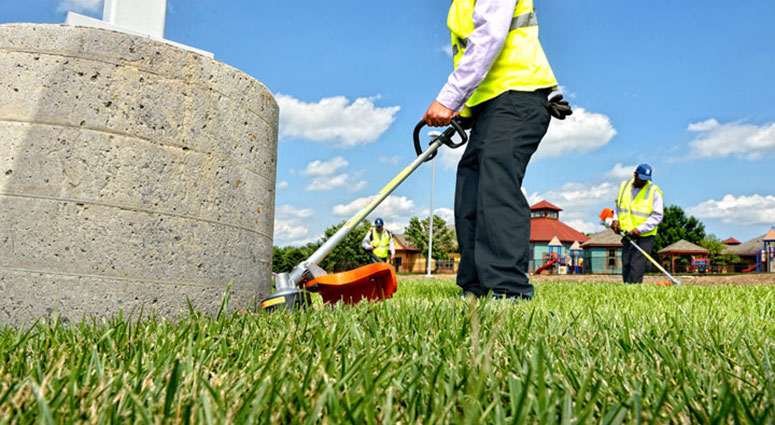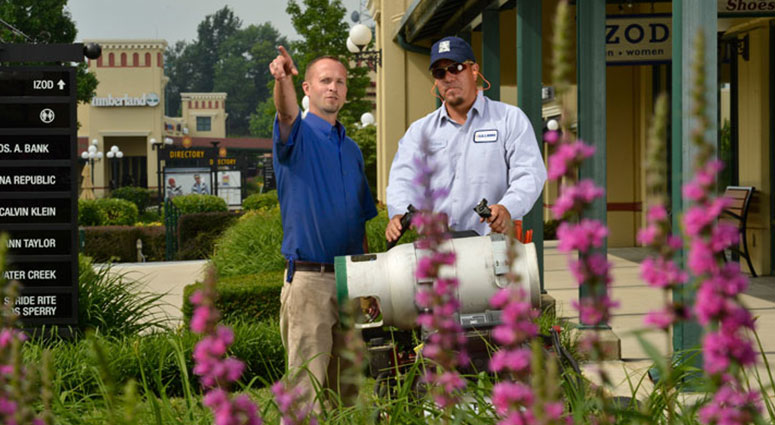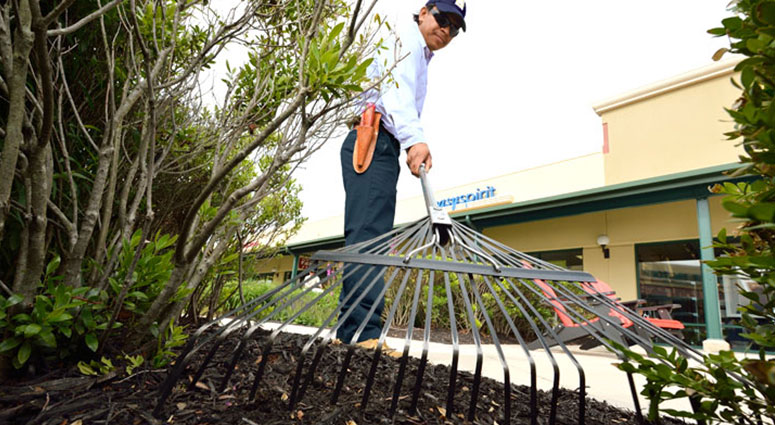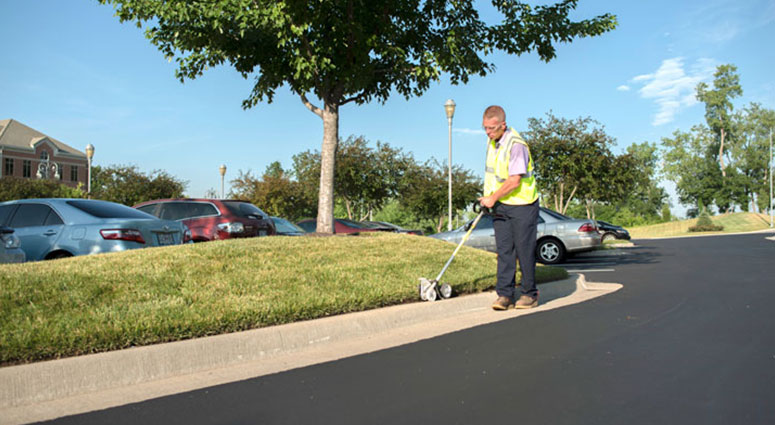 We serve businesses in the following zip codes:
07711, 07718, 08527, 08701, 08720, 08724, 08859, 08879, 08861, 08857, 08730, 08691, 08555, 07721, 07722, 07723, 08535, 07727, 08520, 07730, 07720, 07732, 07733, 07719, 07735, 07717, 07716, 07739, 07740, 07712, 07747, 07704, 07703, 07702, 07701, 07755, 07756, 08882, 08872, 07762, 08863, 08501, 08884, 08510, 08514, 08901, 08810, 08816, 07724, 08832, 07726, 07728, 07731, 07734, 07737, 07738, 07746, 07748, 07750, 07751, 07753, 07758, 07760, 07764, 08512, 08736, 08750, 08817, 08828, 08850, 07757, 08831, 08837
Commercial Lawn Care in Monmouth County , New Jersey
Commercial property owners and businesses in Monmouth County choose U.S. Lawns to handle their lawn care, turf care, and landscaping services. As a nationwide brand U.S. Lawns has built a reputation of reliability over many decades while maintaining a personal touch with locally owner and operated locations throughout the country and the Monmouth County location is no different.
Travel Abel and his expert commercial landscaping team are able to provide basic lawn maintenance along with customized services to meet your property's exact needs.