HOW CAN WE SERVE YOU?
Let our experienced Winchester professionals provide the skills to meet your commercial landscaping needs.
Request a free proposal
COMMERCIAL LANDSCAPING SERVICES IN Winchester, VA
Serving Properties in Winchester, Shepherdstown, Martinsburg, Charles Town, Stephens City, Inwood, Ridgeway, and the Surrounding Communities
Your Winchester Lawn Care & Landscape Management Experts
If you're a property owner or manager located in the Virginia or West Virginia region you can entrust the complete management of your landscape to local U.S. Lawns of Winchester owner-operators Tim Harrell and Chris Seaborne.
Our expert crews have the tools and expertise to handle everything from turf care and irrigation maintenance, to snow removal and ice management services. We also offer landscape enhancement and renovation services, because we recognize how greatly your landscape can influence the success of your business, and your success is our mission.
U.S. Lawns has grown to become the number one commercial landscaping franchise in the nation. For over three decades, we have been improving local communities, one business at a time. We believe that providing quality service and open two-way communication that helps build strong relationships with our customers. Rest assured, U.S. Lawns of Winchester knows your landscape is an investment, and we will help you protect it all year long.
Contact your local U.S. Lawns team in Winchester, Virginia today to get more information about our service offerings, or to get a free proposal for one of our year-round full-service commercial landscape management plans.
Contact Us
U.S. Lawns – Winchester
Team 484
11232 Winchester Ave.
Bunker Hill, WV 25413

LAWN MAINTENANCE & GROUNDS CARE – Winchester – TEAM 484

Keeping your commercial property healthy and vibrant all year is a big challenge. Partnering with an award-winning U.S. Lawns commercial lawn maintenance team in Winchester ensures your investment pays off. Recognized across Virginia and West Virginia, we deliver exceptional landscaping services, including snow management, for a variety of commercial clients. We carry Department of Agriculture certifications and maintain memberships in reputable organizations in the two states we serve, which only reflects our commitment to quality and customer service.
ABOUT THE OWNER
Chris Seaborne & Tim Harrell
[email protected]
[email protected]

Award winning U.S. Lawns business partners since 1999, Chris Seaborne and Tim Harrell have been friends since their high school days. Solution providers and true men of their word, they are committed to delivering superior quality to every client, on time.
This dedication has grown their business from a single pickup truck and a lawn mower, to a thriving business composed of eleven crews encompassing two U.S. Lawns territories servicing Frederick Maryland and Winchester Virginia. They currently maintain memberships in the Accredited Snow Contractors Association (ASCA), Snow and Ice Management Association (SIMA), Building Owners and Managers Association (BOMA), International Facility Management Association (IFMA) and Community Associations Institute (CAI). Certifications include Pesticide Applicator Licenses from the Maryland Department of Agriculture as well as the Virginia Department of Agriculture.
REVIEWS
Stephen Carter
13:51 30 May 23
We had a great experience with US Lawns for removing our leaves, trimming the landscaping, some tree trimming, and planting plugs of plants, and sprucing up the area. They were very timely and professional. I highly recommend them for your landscape management needs! Thank you to US Lawns!
U.S. Lawns in YOUR Community
U.S. Lawns Team 484 is committed to beautifying our community in the work we perform daily. We are proud to provide jobs for our citizens, and give back to our community in a number of ways throughout the year, primarily focusing on two organizations that make our world a better place. We sponsor CASA (Citizens Assisting and Sheltering the Abused) Washington County through donations, volunteerism as well as event participation, and we're actively involved in a variety of efforts to support Children's National Medical Center.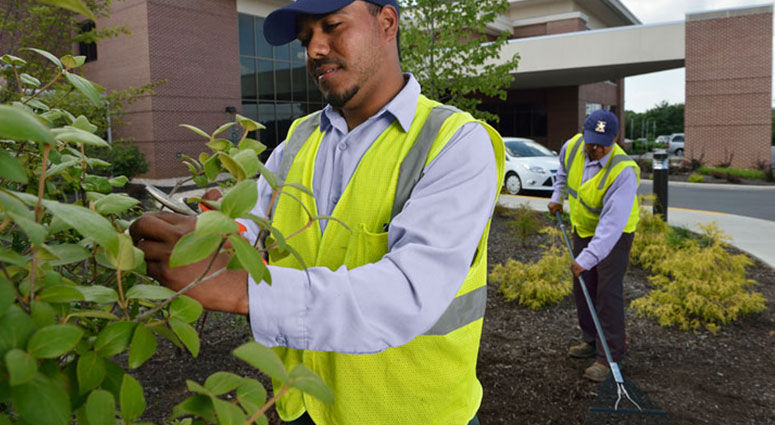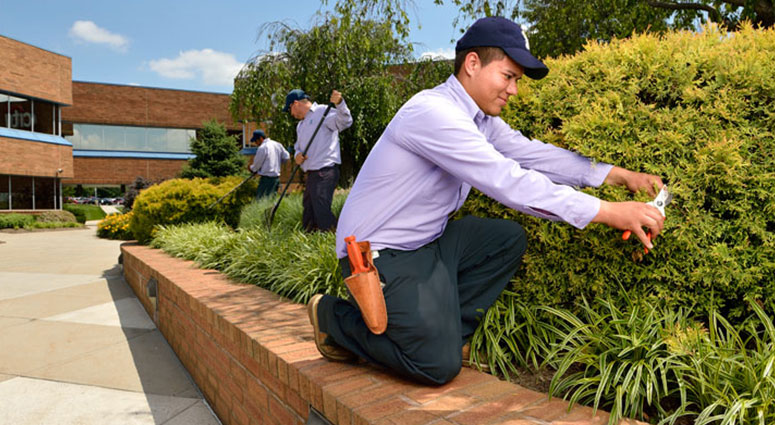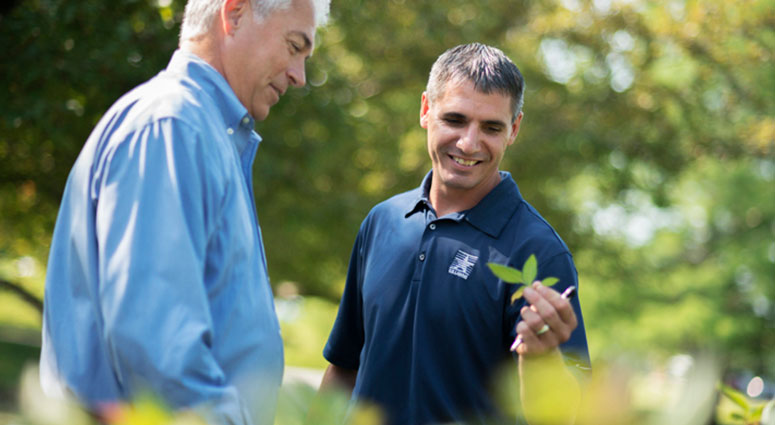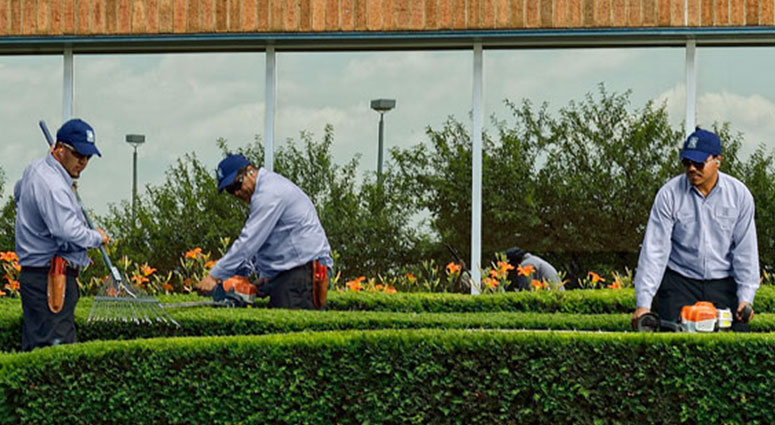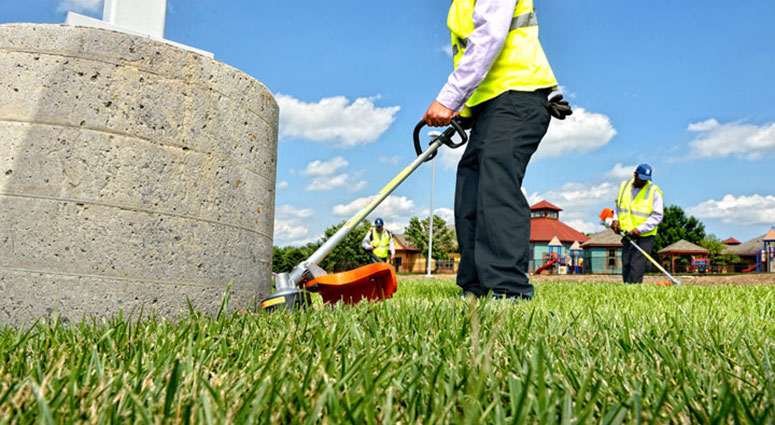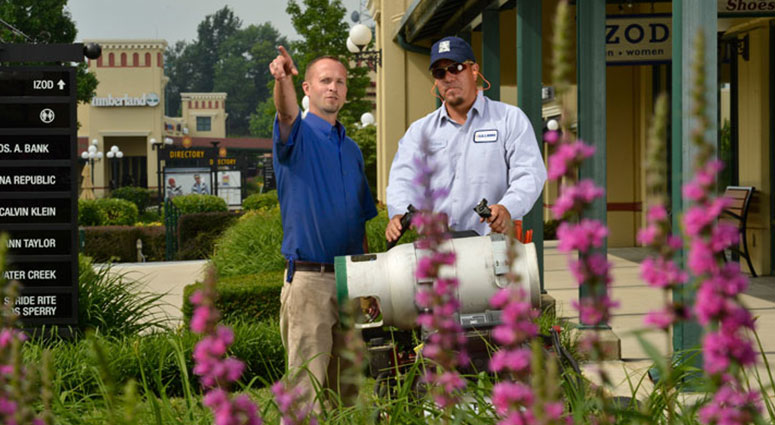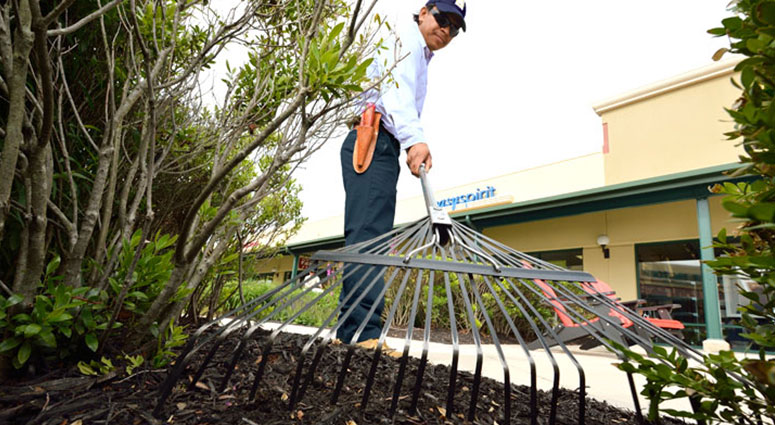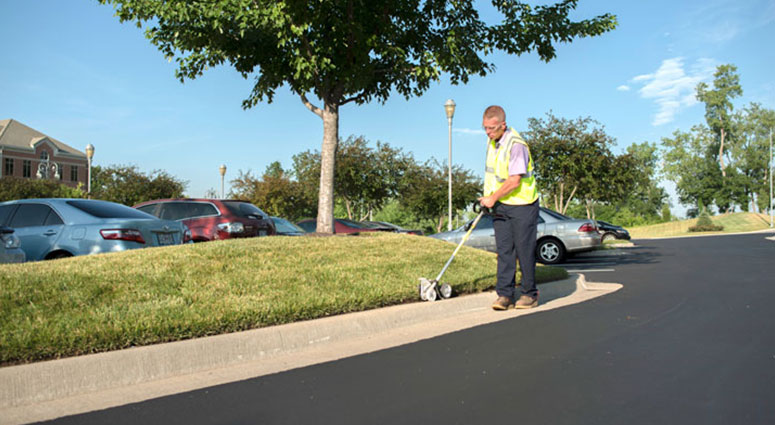 We serve businesses in the following zip codes:
22611, 21722, 25430, 25405, 25446, 25401, 25404, 25414, 25419, 25438, 21795, 21782, 25442, 25443, 25425, 22620, 20132, 25432, 25413, 22656, 25420, 22624, 22663, 22601, 25427, 25421, 20141, 25403, 25428, 22655, 22603, 22602
Commercial Lawn Care in Winchester, Virginia
Since 1999, we have made the lives of property owners and managers easier by delivering grounds care programs that work.
With an improved landscape, your business is likely to draw more customers in and inspire higher morale in your employees. U.S. Lawns of Winchester is here to take the burden of managing and beautifying your landscape off your hands, so you can focus on running your business and taking care of your clients.