HOW CAN WE SERVE YOU?
Let our experienced Arkansas Northeast professionals provide the skills to meet your commercial landscaping needs.
Request a free proposal
COMMERCIAL LANDSCAPING SERVICES IN Arkansas Northeast, AR
Serving Properties in Jonesboro, Paragould, Walnut Ridge, Newport, Harrisburg, Marked Tree, and the Surrounding Communities
Your Arkansas Northeast Lawn Care & Landscape Management Experts
U.S. Lawns of Arkansas Northeast is a leading provider of commercial landscaping and lawn care services in the region. Our team offers both basic landscaping services as well as more complex landscaping solutions designed to meet the needs of each and every commercial property.
Some of the basic services we offer include mowing, weeding, seeding, aeration, pest control, as well as tree and shrub care. We also offer advanced landscaping services such as irrigation design, installation, maintenance and repairs, along with managing every aspect of complex landscape enhancement and renovation projects.
Our services are available to clients based in Northeastern Arkansas, and the cities of Newport, Jonesboro, Walnut Ridge, Paragould, Harrisburg, and Marked Tree. Contact us today and we'll put together a free proposal for one of our fully customized landscape management plans.
Contact Us
U.S. Lawns – Arkansas Northeast
Team 655
6680 Stadium Blvd.
Jonesboro, AR 72404

LAWN MAINTENANCE & GROUNDS CARE – Arkansas Northeast – TEAM 655

Northeast Arkansas is one of the state's agricultural powerhouses thanks to its location deep within the Arkansas Delta. Home to vast stretches of grasslands, the area is a haven for raising crops like rice, cotton, and soy. Rich with history, one that stretches all the way back to the Louisiana Purchase, the early 1800s saw settlers turning the flat plains of the Arkansas Delta into a bustling region.
Cities like Jonesboro and West Memphis served as guiding lights of development in those days. The region is also known for pioneering and defining various musical genres like blues, gospel, ragtime, and R&B. It is also home to various dance halls, clubs, and juke joints for concerts as well as gigs. Commercial establishments in Northeast Arkansas should take into account the region's natural beauty, as well as its love for musical creativity, when developing their space. For comprehensive commercial landscaping services in the Northeastern Arkansas region, U.S. Lawns of Arkansas Northeast is the top choice. We employ the best as well as the most advanced landscaping tools and techniques in all our service offerings to give your commercial property a look that blends seamlessly with its environment.
ABOUT THE OWNER
Hayden Stem & Trip Crawford
[email protected]
[email protected]

Trip Crawford and Hayden Stem are owners/operators of U.S. Lawns - Arkansas NE. Trip has been in the commercial landscape industry since 2019 and came from primarily a construction background after graduating from Arkansas State in Jonesboro in 2015 with a BA in Business Administration and a minor in finance & physical education. Hayden was born and raised in Jonesboro and had been in the construction industry, as a field laborer for one year and Project Manager for nine years.
During leisure time, Trip enjoys the outdoors with wife Megan and their three dogs, and is an avid hunter and outdoorsman, his passion since childhood. Hayden enjoys spending time with wife Kady, daughter Everly, and their three dogs. He loves fishing and always has little projects going on. Both Trip and Hayden are huge sports fans. Trip has been a diehard Pittsburgh Steelers fan since birth. They both support their hometown Arkansas State Red Wolves, as well as The Arkansas Razorbacks.
REVIEWS
Scott Serwacki
00:58 09 Oct 19
This is a great company. I have never met more knowledgeable and nice people. They are willing to go above and beyond to take care of their customers. You can't go wrong and you can't do better in Jonesboro. This should be your choice for quality.
U.S. Lawns in YOUR Community
You'll find every U.S. Lawns owner in the community, helping to make the places we live a little better for us all. From charities to golf tournaments to volunteer work, we're active in giving back to our neighbors.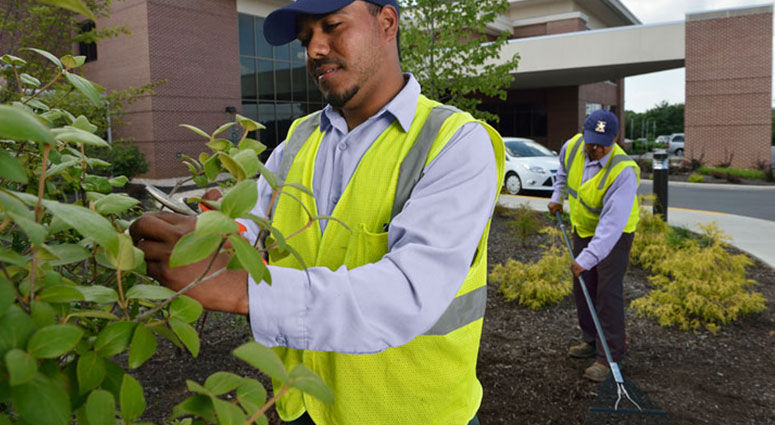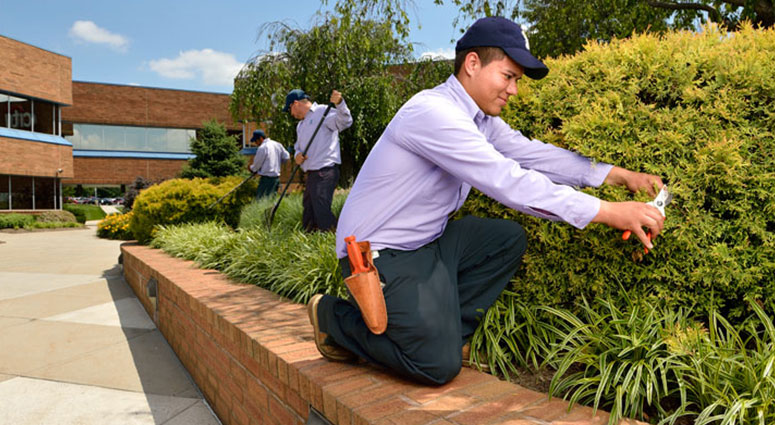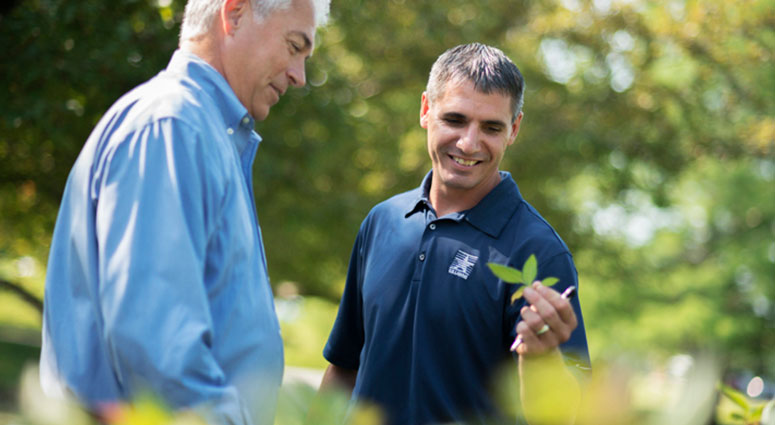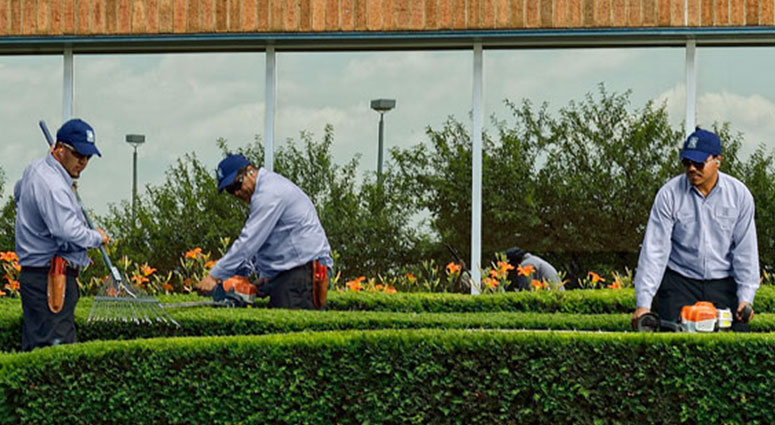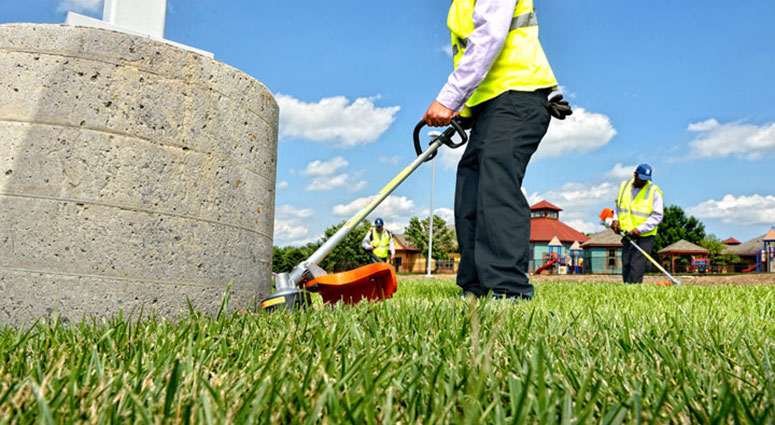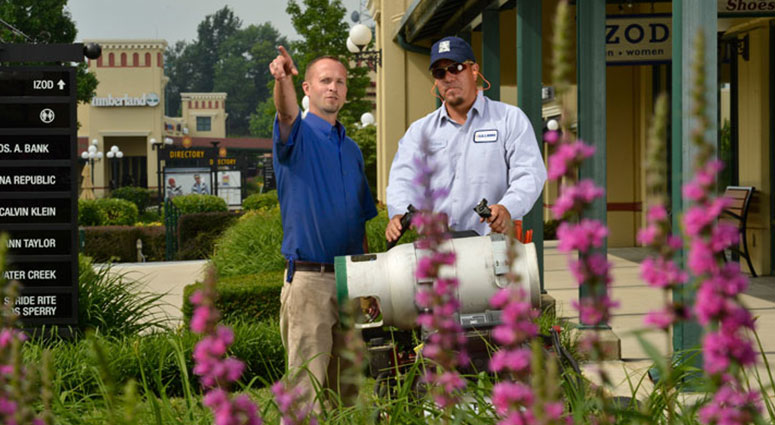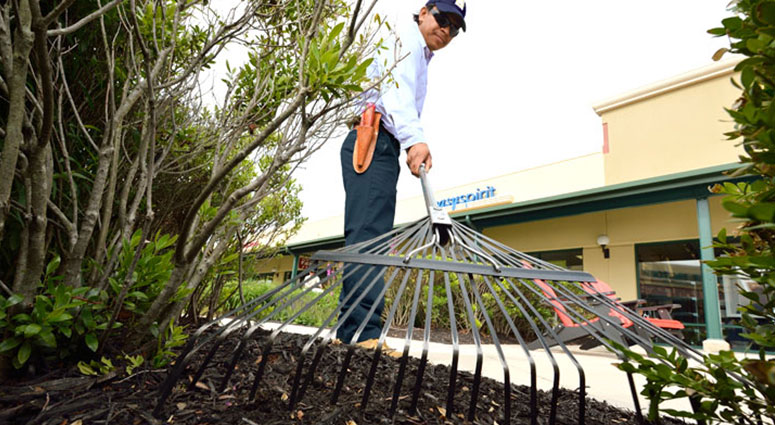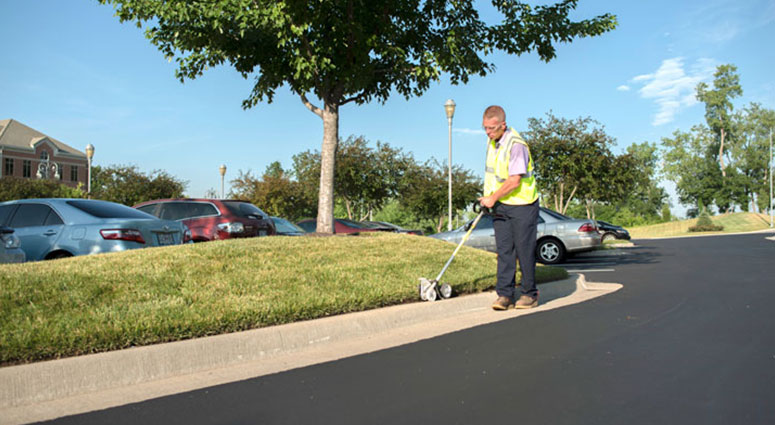 We serve businesses in the following zip codes:
72112, 72473, 72471, 72410, 72005, 72433, 72476, 72479, 72421, 72475, 72404, 72416, 72465, 72425, 72432, 72412, 72401, 72450, 72411, 72435, 72472, 72417, 72365, 72437, 72436, 72443, 72386, 72461, 72419, 72447, 72414, 63829, 72354, 72377, 72438, 63821, 72442, 72330, 63876
Commercial Lawn Care in Arkansas Northeast, Arkansas
Jonesboro is the fifth-largest city in the state, and the largest and principal city in Northeastern Arkansas. A thriving college town, Jonesboro is home to Arkansas State University, Arkansas' second-largest college by enrollment. Because of the presence of the Arkansas State University, Jonesboro is populated predominantly by young, scholarly residents. This youthful atmosphere makes the city a hotbed for commercial growth, with downtown Jonesboro serving as a hub for shopping in the city.
Commercial establishments in the area need to maintain a clean and professional atmosphere that matches the city's status as an economic powerhouse of Northeastern Arkansas. To do this, it's crucial for commercial lawn care in Jonesboro to meet exacting standards. With our in-house team of expert lawn care technicians and our vast experience in the lawn care industry, U.S. Lawns of Arkansas Northeast is the top choice for commercial establishments looking to create or maintain verdant lawns in their business space.