HOW CAN WE SERVE YOU?
Let our experienced Leesburg professionals provide the skills to meet your commercial landscaping needs.
Request a free proposal
COMMERCIAL LANDSCAPING SERVICES IN Leesburg, FL
Serving Properties in Leesburg, Fruitland Park, The Villages, Eustis, Wildwood, Mount Dora, Umatilla, Tavares, Lady Lake, and the Surrounding Communities
Your Leesburg Lawn Care & Landscape Management Experts
U.S Lawns of Leesburg and owner Ignacio Medir are one of the leading providers of commercial landscaping and grounds care services in Leesburg and the surrounding areas. Our full-service professional landscape management options are perfect for business owners who are looking for basic lawn and turf maintenance services, as well as businesses that are looking for more advanced landscape management services.
Our service offerings include basics such as turf care and lawn maintenance including seeding, weeding, mowing, pest control, and aeration. U.S. Lawns of Leesburg also offers advanced landscaping services including irrigation and water management, landscaping renovation and improvement services, ornamental tree and shrub care, as well as hardscaping design and installation.
At U.S. Lawns of Leesburg we offer 100% customizable landscape management plans designed to meet all of your landscaping needs so you can focus on growing your business and leave the landscaping to the experts. Contact us today if you're in need of a commercial landscape management partner, and we'll develop a customized plan that meets the needs your unique landscape.
Contact Us
U.S. Lawns – Leesburg
Team 452
658 Lake Cove Point Circle
Winter Garden, FL 34787

LAWN MAINTENANCE & GROUNDS CARE – Leesburg – TEAM 452

Leesburg, located between Lake Harris and Lake Griffin, is a city in Lake County, Florida. Its population has steadily increased over the years — from 15,956 residents in 2000 to 29,433 in 2023. Watermelon production was a major contributor to the local economy during the early 20th century. After the watermelon industry dwindled, the citrus industry started to rise. A local community named Fruitland shows the impact of the citrus industry.
Harmful freezes between late 1983 and early 1985 caused citrus growers to relocate their groves to warmer destinations. Now, most of Leesburg's economic development hinges on its popularity as a retirement destination. Retirement centers and other commercial establishments should have well-maintained lawns to attract more retirees. U.S. Lawns helps out by providing a full range of commercial landscaping services in Leesburg, FL. You can come to us for solutions that range from regular lawn maintenance to comprehensive landscape improvement projects. U.S. Lawns of Leesburg tailors landscape management programs based on your budget and specifications.
ABOUT THE OWNER
Ignacio Medir
Each U.S. Lawns office, no matter how big or small, is owned and operated by members of your community. Owners enjoy the support of a nationwide network, as well as a close relationship to their individual communities.
U.S. Lawns in YOUR Community
You'll find every U.S. Lawns owner in the community, helping to make the places we live a little better for us all. From charities to golf tournaments to volunteer work, we're active in giving back to our neighbors.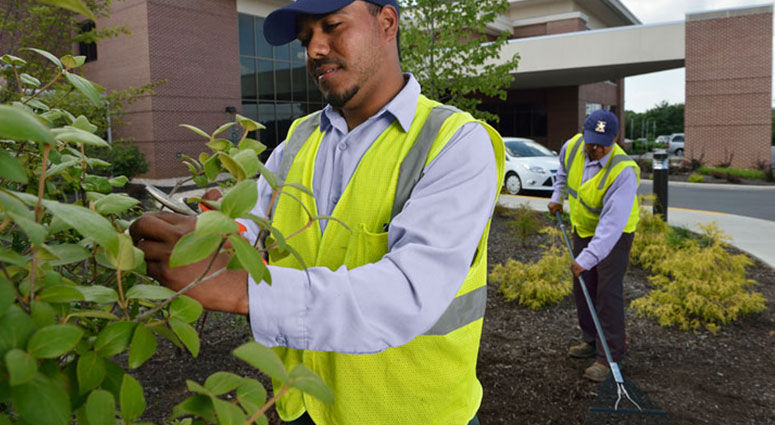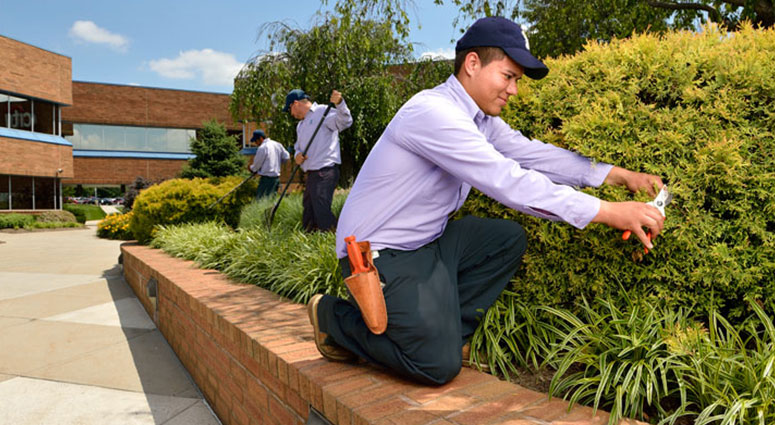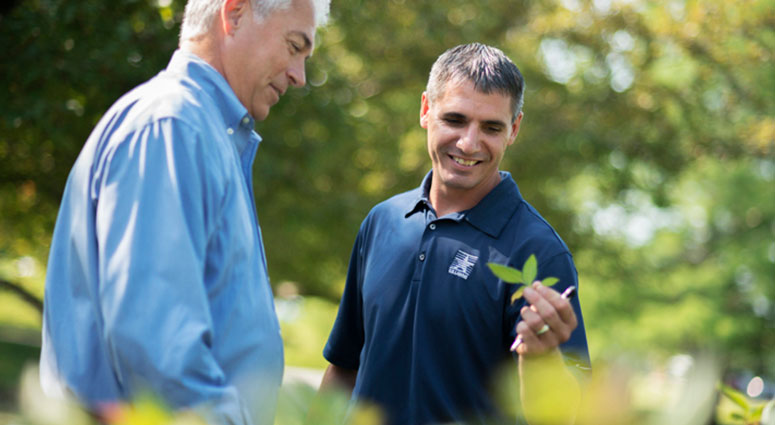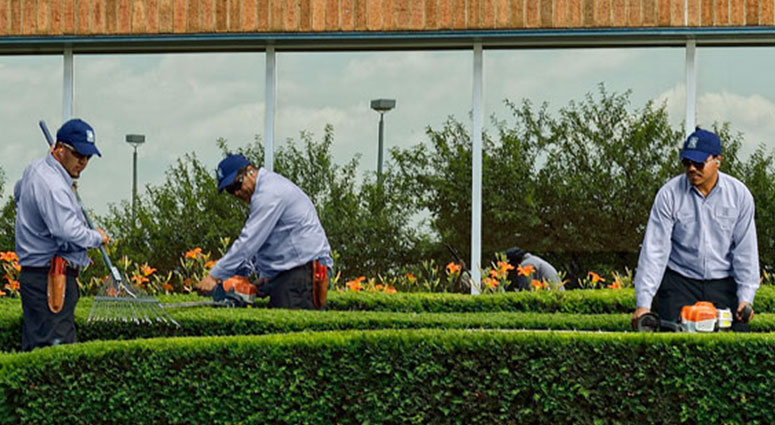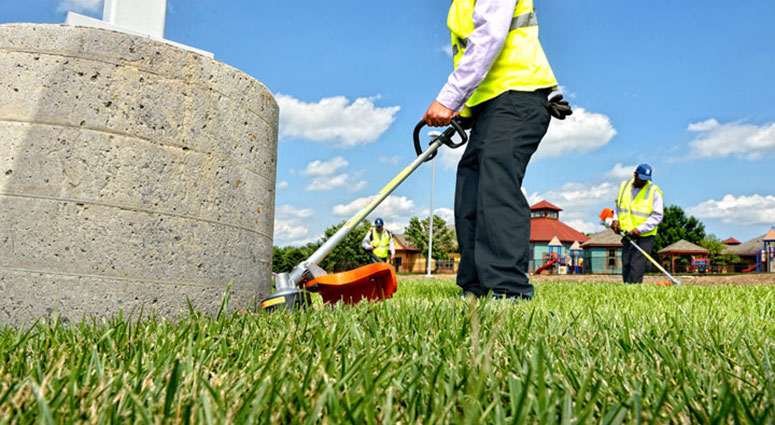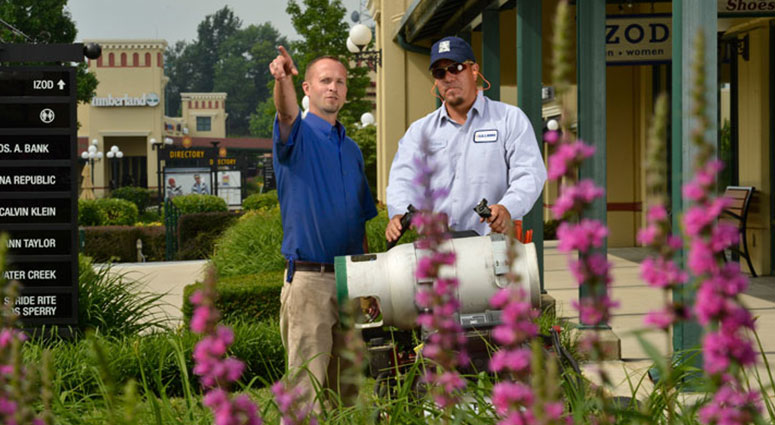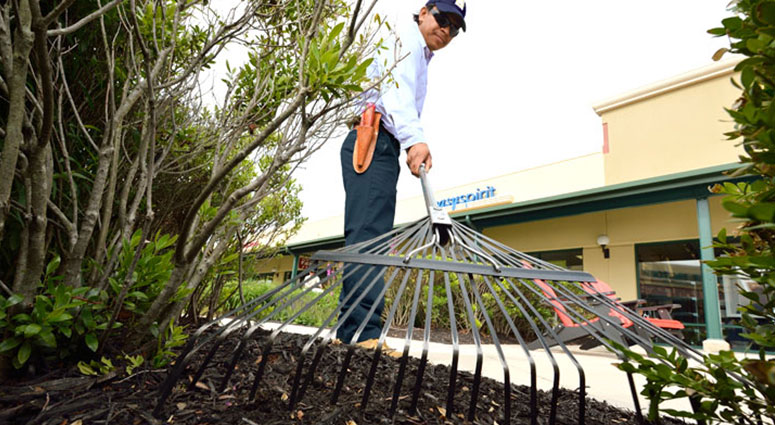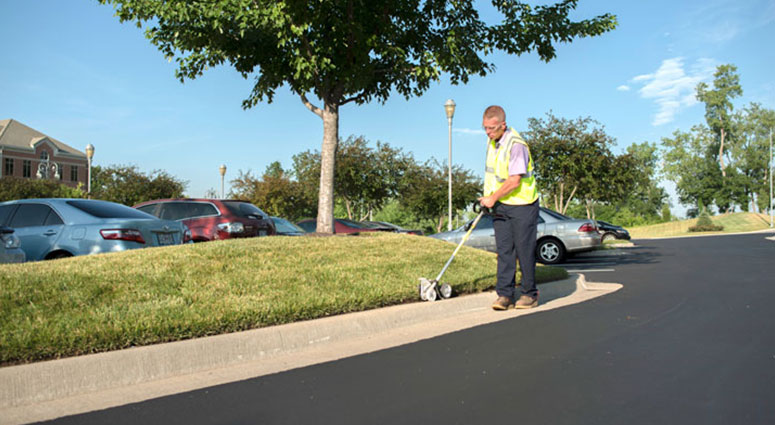 We serve businesses in the following zip codes:
32195, 32702, 32726, 32735, 32736, 32757, 32776, 32778, 32784, 34473, 34480, 34484, 34491, 32159, 32162, 32163, 32179, 33585, 34420, 34731, 34736, 34737, 34748, 34762, 34785, 34788, 34797
Commercial Lawn Care in Leesburg, Florida
The Villages is a community located in Sumter County, Florida. It ranked as the fastest-growing U.S. city two years in a row and continues to rank high in terms of growth. In August 2017, the population reached 115,000 people. During the same year, Forbes Magazine added the location to the list of The 25 Best Places to Retire in the United States. And it has a nickname: Florida's Friendliest Hometown. To make it even more appealing and attractive to retirees, commercial establishments should maintain verdant lawns and an impressive landscape. For this reason, U.S. Lawns of Leesburg offers high-quality commercial lawn care in The Villages, FL. We work closely with you to determine the best lawn care solutions for your commercial property.