HOW CAN WE SERVE YOU?
Let our experienced Tampa professionals provide the skills to meet your commercial landscaping needs.
Request a free proposal
Commercial Landscaping Services in Tampa, FL
Serving Properties in Tampa, Temple Terrace, Greater Carrollwood, Del Rio, Davis Island, Citrus Park, and the Surrounding Communities
Your Tampa Lawn Care & Landscape Management Experts
U.S. Lawns of Tampa, led by local owner Todd Moerchen and his team of landscaping specialists, is the premier provider of commercial landscaping services in the Tampa Bay area and its surrounding communities. With many years of experience in comprehensive landscape management, our expert team is equipped to handle all types of commercial properties.
We offer a wide range of services, including basic lawn maintenance and turf care such as mowing, edging, landscape cleanup, fertilization, weed control, and pest control. Additionally, we specialize in creating custom landscape management plans that can include landscape enhancement projects, irrigation system design, maintenance and repairs, and more.
If you're seeking a reliable commercial landscaping partner, U.S. Lawns of Tampa is the right choice for you. We'll take care of all your landscape management needs, freeing up your time to focus on satisfying your clients.
Contact Us
U.S. Lawns – Tampa
Team 307
369 Mears Blvd
Oldsmar, FL 34677
(727) 638-9744

LAWN MAINTENANCE & GROUNDS CARE – Tampa – TEAM 307

U.S. Lawns of Tampa is solely focused on commercial properties, which means that we understand the unique needs and challenges of property managers and owners. We are committed to delivering national caliber service with 100% responsiveness, making us the best choice for commercial landscaping needs in Tampa.
At U.S. Lawns of Tampa, we take pride in being locally owned and operated, which means that we treat your property as if it were our own. We have the expertise to enhance the beauty of a wide range of commercial properties, from retail and restaurants to office parks, as well as warehouses, and even apartment complexes. By partnering with us, local businesses can benefit from our exceptional landscaping services, which can help attract more customers and improve their bottom line.
ABOUT THE OWNERSHIP
Todd Moerchen
Each U.S. Lawns office, no matter how big or small, is owned and operated by members of your community. Owners enjoy the support of a nationwide network, as well as a close relationship to their individual communities.
REVIEWS
Retreat Tampa
19:30 20 Jun 19
US Lawns' attention to detail is great! They service our property thoroughly every week and go above and beyond when asked to do something extra. Dave is a great contact to have who is always willing to come meet and talk about any ideas or issues we have. Highly recommend.
U.S. Lawns in YOUR Community
You'll find every U.S. Lawns owner in the community helping to make the places we live a little better for us all. From charities to golf tournaments to volunteer work, we're active in giving back to our neighbors.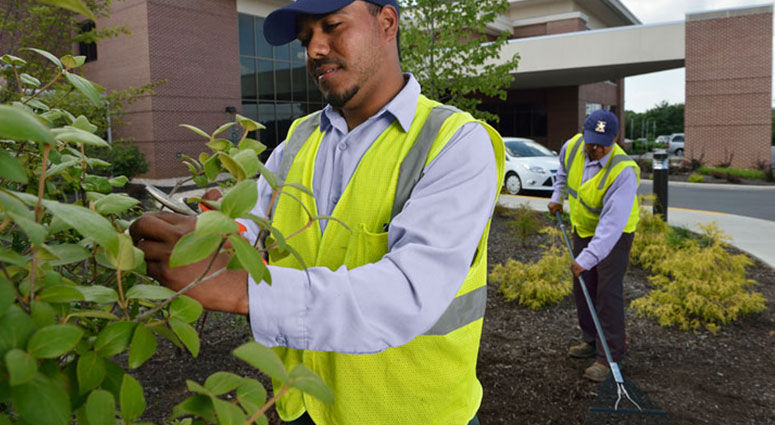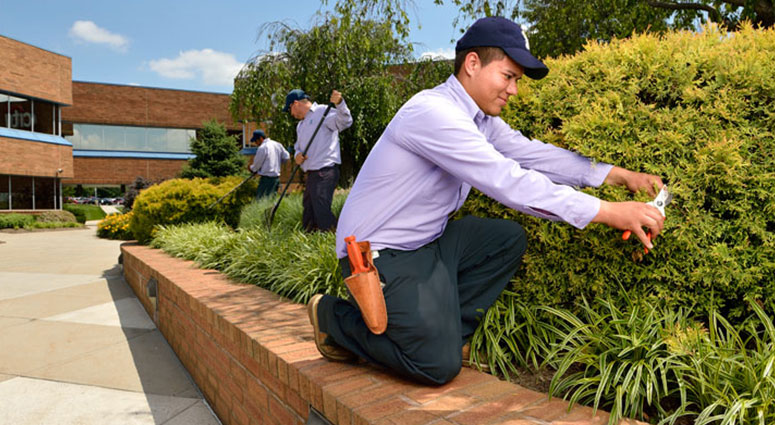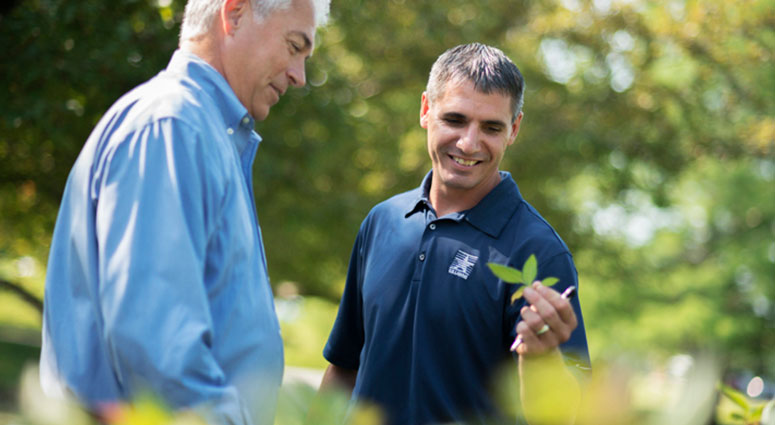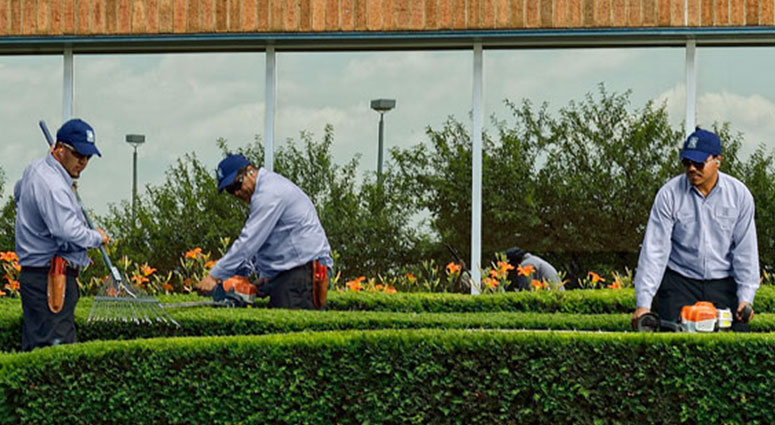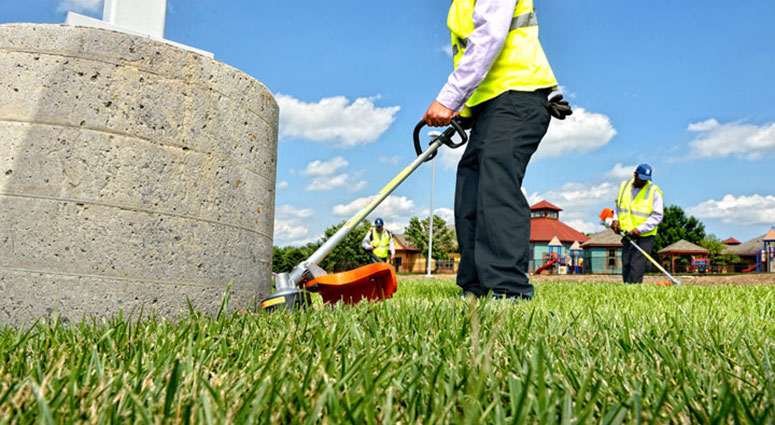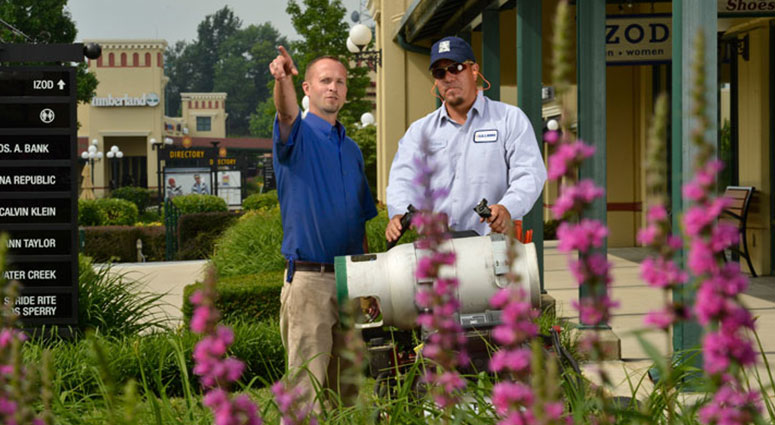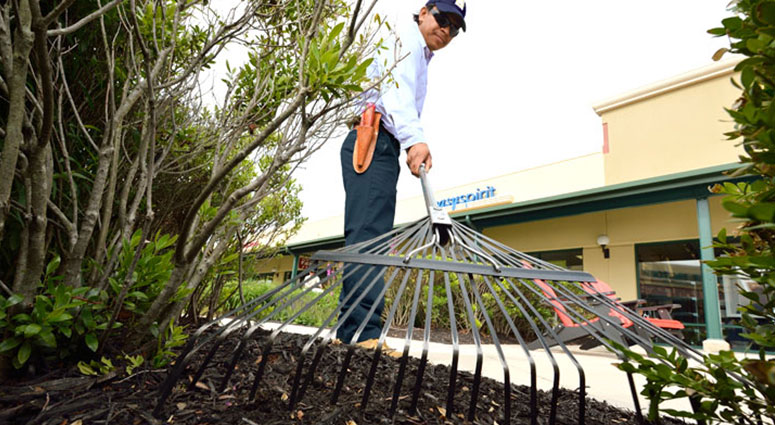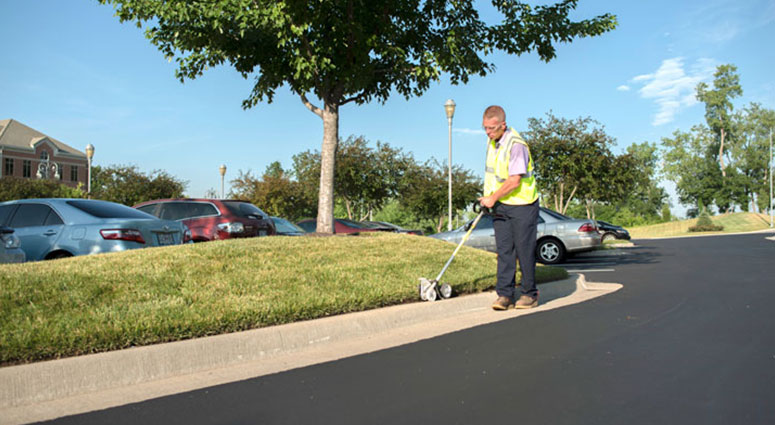 We serve businesses in the following zip codes:
33602, 33603, 33604, 33605, 33606, 33607, 33609, 33610, 33611, 33612, 33613, 33614, 33616, 33617, 33618, 33620, 33621, 33625, 33629, 33634, 33637
Commercial Lawn Care in Tampa, Florida
U.S. Lawns of Tampa is the go-to choice for property owners looking for reliable, high-quality lawn care services. Our commitment to quality, professionalism, and customer satisfaction makes us a leader in the industry. Our team of professionals is dedicated to providing exceptional lawn care services that meet the unique needs of their customers, helping them achieve a beautiful and healthy lawn that enhances their property's value.
In addition to our top-notch commercial lawn care services, U.S. Lawns of Tampa is also dedicated to sustainable practices and minimizing our environmental impact. We strive to use eco-friendly techniques and materials whenever possible, while still delivering the highest level of quality and value to our clients. When you choose U.S. Lawns for your commercial landscaping needs in Tampa, you can trust that you're making the right choice for your business and the environment.