HOW CAN WE SERVE YOU?
Let our experienced Aurora professionals provide the skills to meet your commercial landscaping needs.
Request a free proposal
COMMERCIAL LANDSCAPING SERVICES IN Aurora, IL
Serving Properties in Aurora, Batavia, Appaloosa West, Elburn, St. Charles, Geneva, Virgil, Maple Park, West Chicago, Plainfield, Eola, Oswego, Montgomery, Big Rock, Yorkville, Millington, Mooseheart, Newark, Plano, and Little Rock
Your Aurora Lawn Care & Landscape Management Experts
Chris Johnston and the U.S. Lawns of Aurora team are one of the leading providers of commercial landscape management services in the region. Our team offers a full-suite of landscaping services, and we'll take care of everything so that you can focus on growing your business.
Some of the services we offer include lawn care and turf maintenance along with irrigation services, snow removal services, new hardscaping design and installation, as well as landscape enhancements which can include things such as adding seasonal flowers, or ornamental trees and shrubs.
By offering comprehensive and customized landscape management plans we are your full-service landscaping partner, allowing you to work with a single provider. Contact Chris Johnston and U.S. Lawns of Aurora today to learn more or request a free proposal.
Contact Us
U.S. Lawns – Aurora
Team 661
3009 E. Francis Circle
St. Charles, IL 60174
630-492-6702

LAWN MAINTENANCE & GROUNDS CARE – Aurora – TEAM 661

The region enjoys a stable economy. Aurora, Illinois job market is a diverse place that has employment opportunities in agriculture, commercial, manufacturing, and light industries. This creates a very unique aesthetic in many of the towns, where businesses and factories blend seamlessly with nature, an integration made possible with thorough landscape planning and maintenance. To give your business the same look, U.S. Lawns of Aurora offers high-quality commercial landscaping services in the Chicago metropolitan area. Our services range from simple maintenance and upkeep, to advanced projects like landscape improvements or installation of irrigation systems. U.S. Lawns of Aurora uses the latest landscaping tools and techniques in all our offerings to provide you with the best service, every single time.
ABOUT THE OWNER
Chris Johnston
Chris Johnston, a Marine Corps veteran, is owner/operator of U.S. Lawns in Aurora, IL. He mowed lawns at age 12 and never lost his love of landscaping. He has a MA in Communications and a MS.Ed in Counseling from Northern Illinois University.
Chris has worked in K-12 education, academia, B-to-B sales, the military, clinical private practice, health and fitness, and paid his way through college tending bar. He knows what it's like to serve; he believes that we each have a part to play in making this world a better place; and at U.S. Lawns Aurora, that part is to make commercial properties in his community as beautiful as they can be. He is dedicated to becoming the most trustworthy and reliable landscape service provider in Northern Illinois; a dependable partner who will show up on time and get the job done right. In his leisure time, he loves spending time with his wife of 18 years and their four children.
U.S. Lawns in YOUR Community
You'll find every U.S. Lawns owner in the community, helping to make the places we live a little better for us all. From charities to golf tournaments to volunteer work, we're active in giving back to our neighbors.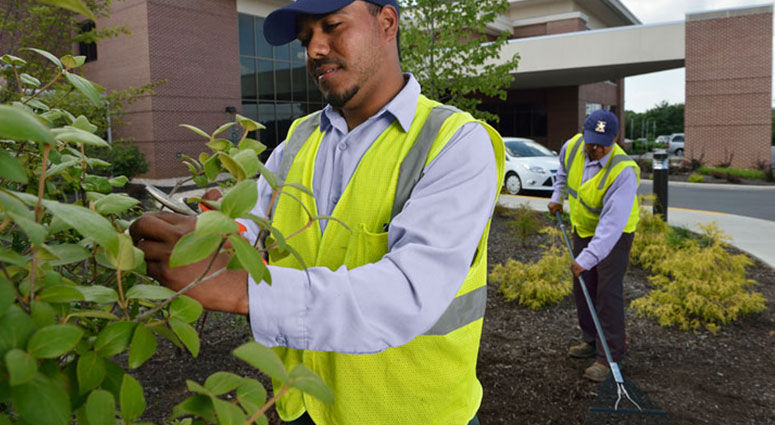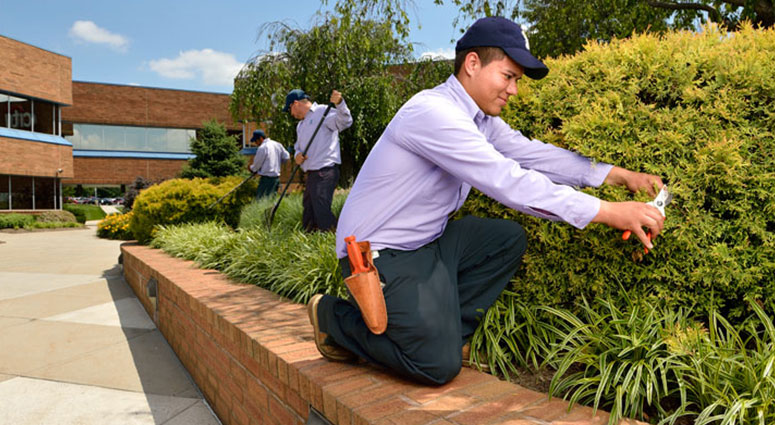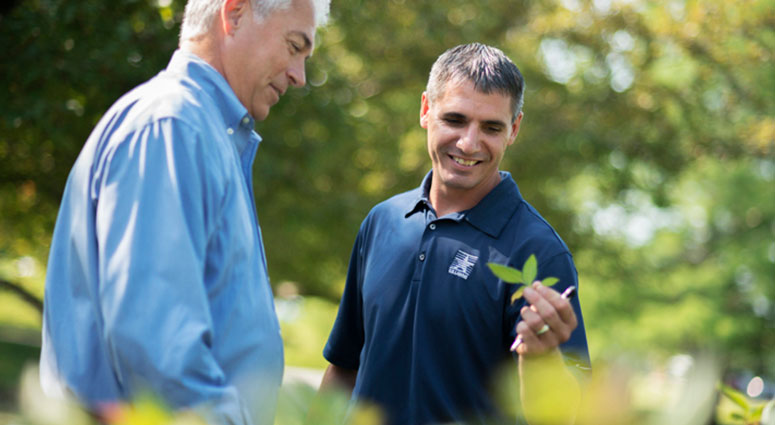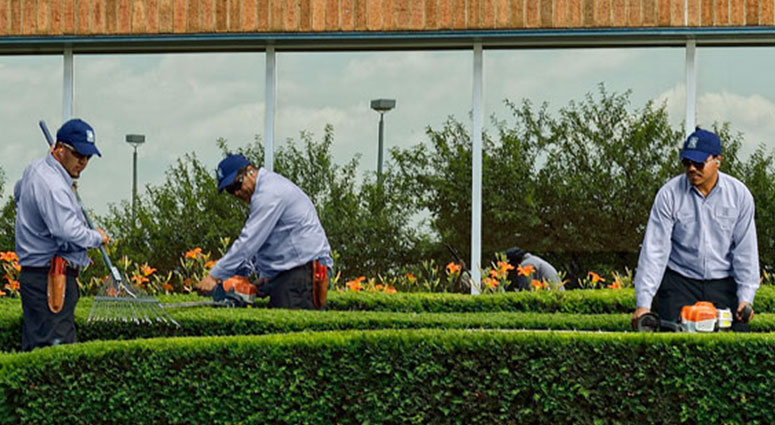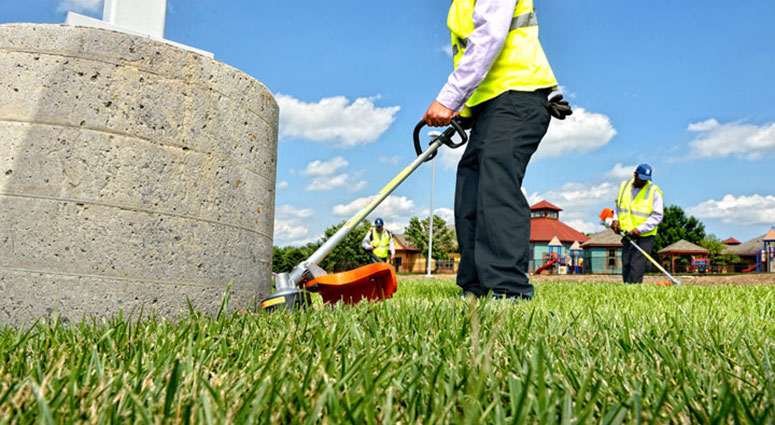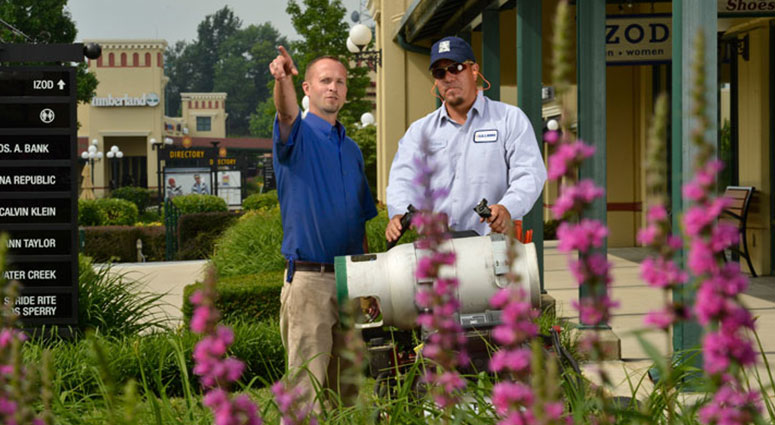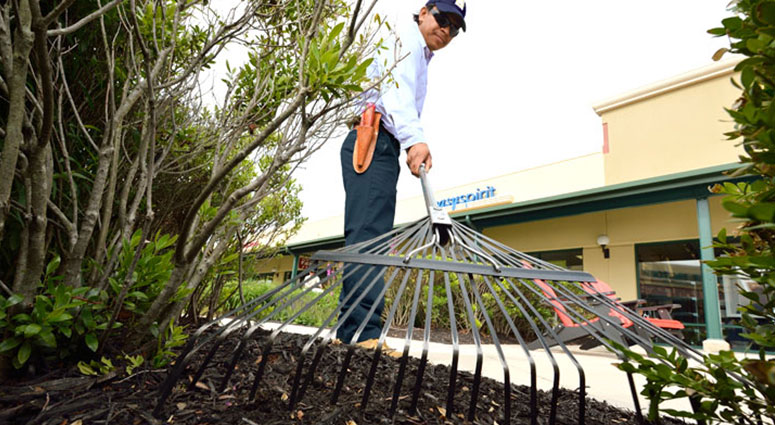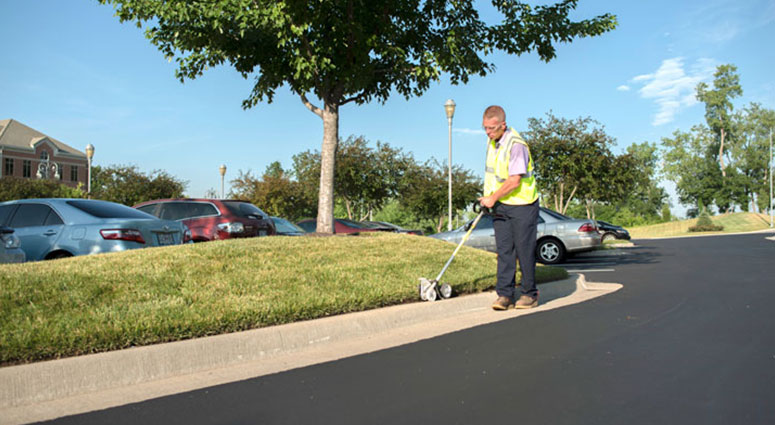 We serve businesses in the following zip codes:
60510, 60119, 60119, 60174, 60175, 60134, 60510, 60151, 60185, 60186, 60510, 60490, 60544, 60585, 60586, 60502, 60503, 60543, 60506, 60512, 60538, 60543, 60511, 60512, 60545, 60554, 60560, 60537, 60539, 60541, 60545,
Commercial Lawn Care in Aurora, Illinois
Aurora, IL is one of the fastest-growing cities in the region. Aurora is proud of its long tradition of creating hard-working communities that work together to keep the economy strong.
As the county's premier city, Aurora focuses on retaining, expanding, and attracting commercial as well as industrial establishments. This initiative has been the driving force of Aurora's growth and has been instrumental in developing the city into a regional economic leader.
To help the city achieve its mission, U.S. Lawns offers commercial lawn care in Aurora, IL and the surrounding communities. We give commercial establishments in the city the clean, professional, and vibrant aesthetic that will entice customers to patronize the business.
U.S. Lawns of Aurora helps you create a lawn care maintenance plan that covers everything from turf aeration to proper irrigation schedules. These are all designed to provide your establishment with frontage that fits perfectly with Aurora's dynamic cityscape.