HOW CAN WE SERVE YOU?
Let our experienced Greenwood professionals provide the skills to meet your commercial landscaping needs.
Request a free proposal
Commercial Landscaping Services in Greenwood, IN
Serving Properties in Greenwood, Indianapolis, Franklin, Shelbyville, Fairfield, Bargersville, Waterloo, Johnson County, and the Surrounding Communities
Your Greenwood Lawn Care & Landscape Management Experts
At U.S. Lawns of Greenwood, our team is led by Owner Bill Wells, and we are dedicated to providing top-quality commercial landscaping services to businesses throughout Indiana. We specialize in landscape management, lawn care, landscape improvements, full irrigation management services, and snow removal services during the winter months. With our wide range of services, we are committed to meeting all of our clients' landscaping needs and ensuring that their properties always look their best.
Our goal at U.S. Lawns of Greenwood is to provide exceptional customer service and deliver outstanding results that exceed our clients' expectations. We understand that maintaining a commercial property can be a daunting task, which is why we strive to make the process as easy and stress-free as possible for our clients. We work closely with each of our clients to understand their unique needs and goals and develop customized solutions that are tailored to their specific requirements.
With our dedication to quality, attention to detail, and commitment to customer satisfaction, you can trust U.S. Lawns of Greenwood to take care of all of your commercial landscaping needs. Contact us today to learn more or request a free proposal.
Contact Us
U.S. Lawns – Greenwood
Team 544
1028 Virginia Avenue Suite 211
Indianapolis, IN 46203
(317) 429-9316

LAWN MAINTENANCE & GROUNDS CARE – Greenwood – TEAM 544

Greenwood is one of the most populous suburbs in South Indianapolis and a popular community for professionals who work in the state. With its relatively low cost of living, thriving business community, and picturesque natural surroundings, Greenwood is a top destination for many families as well as entrepreneurs.
Commercial establishments in the area should work hard to reflect the city's position as a regional economic and cultural powerhouse – and one way to do this is with business landscapes that are professional-looking, and aesthetically-pleasing. To this end, U.S. Lawns offers commercial landscaping services in Greenwood, IN. With our services, customers enjoy business spaces that are attractive to patrons and new investors alike, all throughout South Indianapolis. At U.S. Lawns of Greenwood our in-house team of grounds care experts work closely with our customers to determine the most appropriate grounds care service.
ABOUT THE OWNERSHIP
Bill Wells
Owners Bill & Kelsy Wells operate three U.S. Lawns locations in Greenwood, Plainfield and Terre Haute and the surrounding areas. They have been married since 2008 and have two children, Addie and Kaden. Before joining the U.S. Lawn family, they ran a residential and commercial lawn company.
Bill and Kelsy joined the U.S. Lawns family and have been operating since 2011. In his off time, Bill enjoys training in Brazilian Ji-Jitsu, attending Indiana State University athletic events, and going to any type of auto racing events. He also enjoys cooking on the grill and spending time with his family. In her time off, Kelsy enjoys attending the gym, shopping, and spending time with family and friends. She also enjoys attending sporting events to watch Addie and Kaden.
REVIEWS
Bonnie Prestin
20:50 23 Feb 19
Brad and his crew helped to get our Neighborhood Association common areas cleaned up. The previous owner had not done a good job cleaning up brush around our perimeter fence and Brad's crew did it for us as a good will gesture! Our homeowners noticed the improvements and were very complimentary. We were very appreciative of Brad's excellent customer service.
U.S. Lawns in YOUR Community
Bill stays active in the community. When he has free time, he actively volunteers at the local food pantry in Brazil, IN. He also is an active donor to the Brazil Youth Baseball League every year, where he sponsors two teams.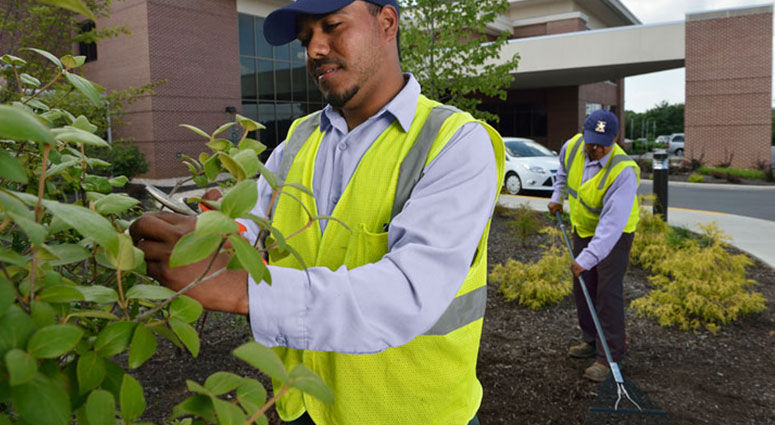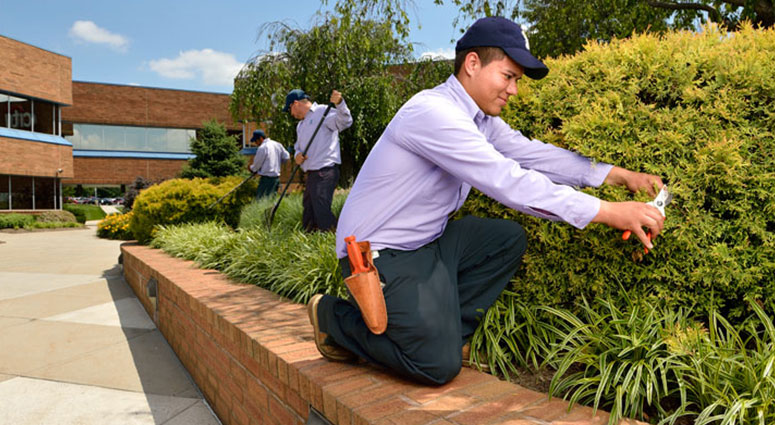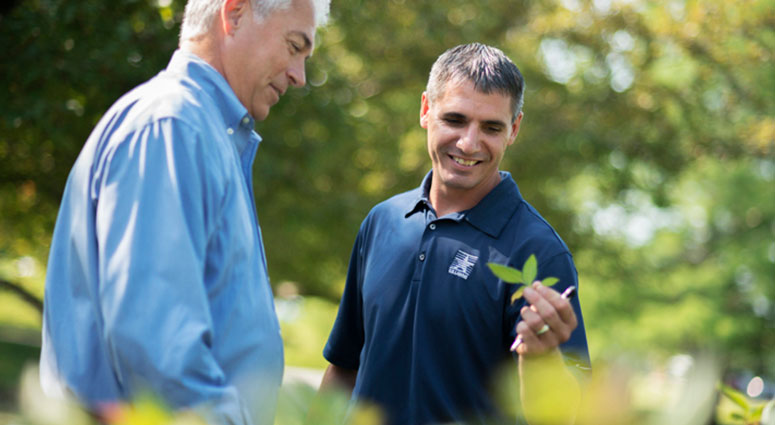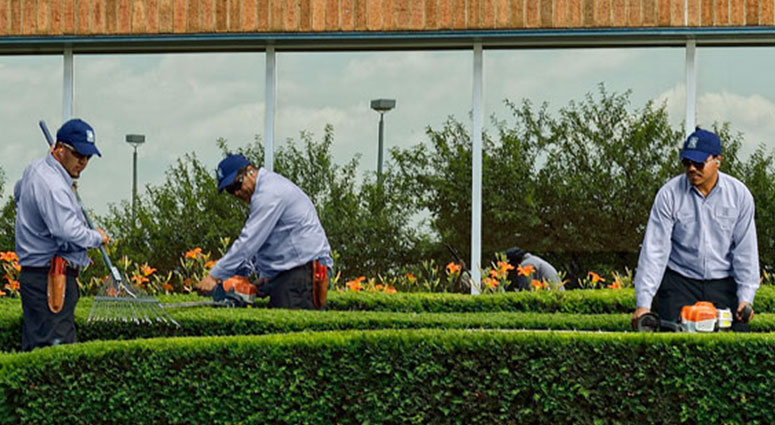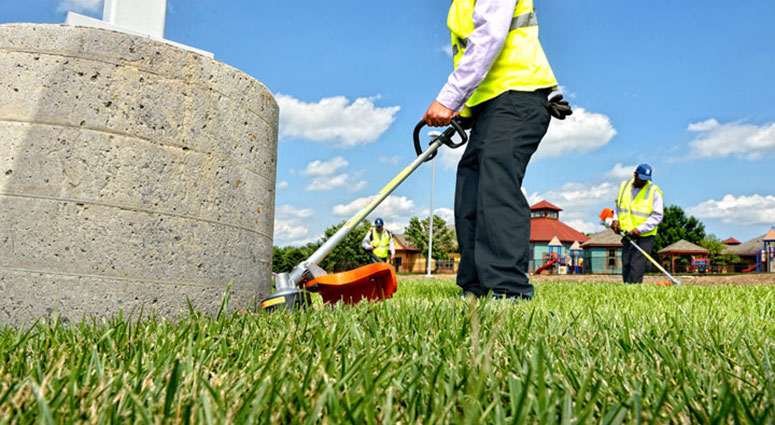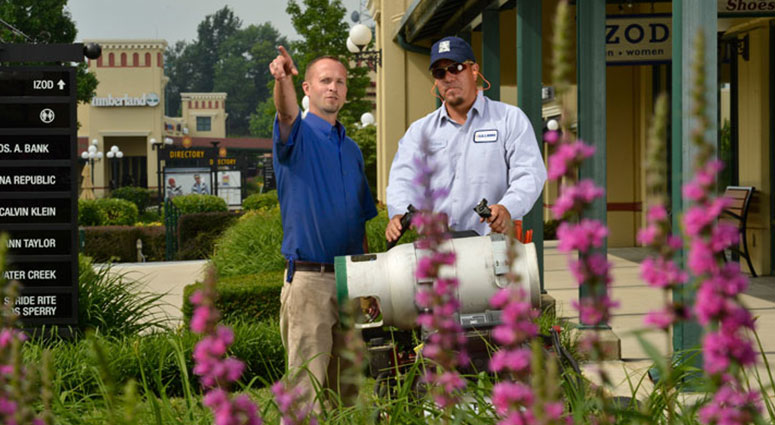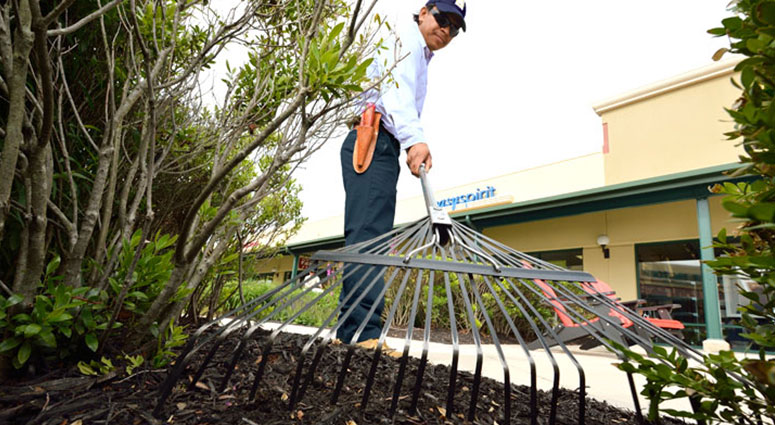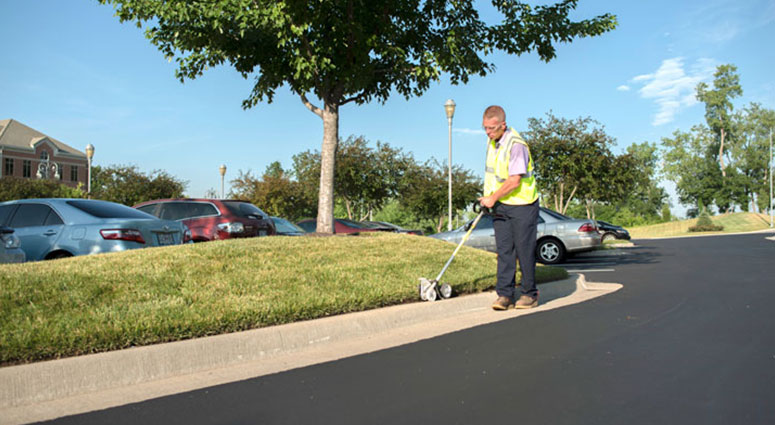 We serve businesses in the following zip codes:
46151, 46158, 46168, 46231, 46113, 46241, 46221, 46106, 46143, 46142, 46217, 46225, 46131, 46227, 46203, 46184, 46237, 46107, 46239, 46259, 46162, 46110, 46126, 46176, 46130
Commercial Lawn Care in Greenwood, Indiana
As the state's capital and most populous city, Indianapolis is Indiana's most important economic and cultural hub. Because of its historic ties to the transportation industry, Indianapolis is still called the Crossroads of America, a fitting title since the city is also home to residents and businesses from all over the country.
In this regard, commercial establishments in the city are encouraged to maintain their frontages to look welcoming, orderly, and clean in order to further boost the local economy. To help with this, U.S. Lawns of Greenwood offers commercial lawn care in South Indianapolis, IN. We provide clients with services that bring the best out of their business' frontage, regardless of the type of soil, grass, or climate.