HOW CAN WE SERVE YOU?
Let our experienced Louisville East professionals provide the skills to meet your commercial landscaping needs.
Request a free proposal
Commercial Landscaper Enhancements In Louisville East, KY
Serving Properties in Crestwood, Fern Creek, St. Matthews, Middletown, Lyndon, and the entirety of the Louisville Metro Area
Your Louisville East Landscaper Management Experts
Adam Neville and the U.S. Lawns of Louisville East landscaping specialists have decades of experiencing serving commercial properties in the Louisville Metro area as well as the entirety of Jefferson County. Our team offers full-service year-round landscape management plans, allowing you to leave all of your landscaping needs to us so you can focus on what you do best, operating and growing your business.
U.S. Lawns of Louisville East offers basic lawn care services such as mowing, weed control, seeding, pest control, and aeration. We also offer more advanced landscaping services such as ornamental tree and shrub care, irrigation system maintenance and water management, landscape enhancement and renovation services, even snow and ice removal during the winter months.
Our team can customize a landscape maintenance plan that meets your unique needs and specific budget. Contact us today to request a free proposal for your comprehensive landscape management plan.
Contact Us
U.S. Lawns – Louisville East
Team 151
6301 Poplar Tree Court, Suite F
Louisville, KY 40228

LAWN MAINTENANCE & GROUNDS CARE – Louisville East – TEAM 151

Louisville, one of the two first-class cities in Kentucky, is the largest city in the entire state. It is also the 29th-most populous city in the entire country. Your establishment may experience greater success because of the large target market. You must think of ways that effectively catch the attention of your market, though. Come to U.S. Lawns of Louisville East for commercial landscaping services in Louisville and we'll help you capture the interest of your target market. We provide comprehensive lawn care services that keep your lawn healthy and improve your curb appeal.
ABOUT THE OWNER
Adam Neville
Adam currently owns and operates three U.S. Lawns franchises. He allows his Managers to take responsibility for the maintenance, irrigation, and landscaping crews. The office manager delegates the administrative duties.
Adam manages all back-end business functions, establishes a process for all job descriptions, establishes client relationships and maintains consistency throughout the workplace. Adam works to remain an integral part of the everyday operation in and out of the office. His goal is to not be the owner or boss who is not a presence on the job.
REVIEWS
Breanna Balsam
04:04 26 Aug 21
Amazing staff!!!
U.S. Lawns in YOUR Community
U.S. Lawns Team 151 is committed to beautifying our community in the work we perform daily. We are proud to provide employment opportunities for our citizens, and we give back to our community in a variety of ways throughout the year. We participate in projects for the Wounded Warriors, donate time, labor, and materials to one of our local police departments, and also support the Ronald McDonald House in our endeavor to make our world a better place.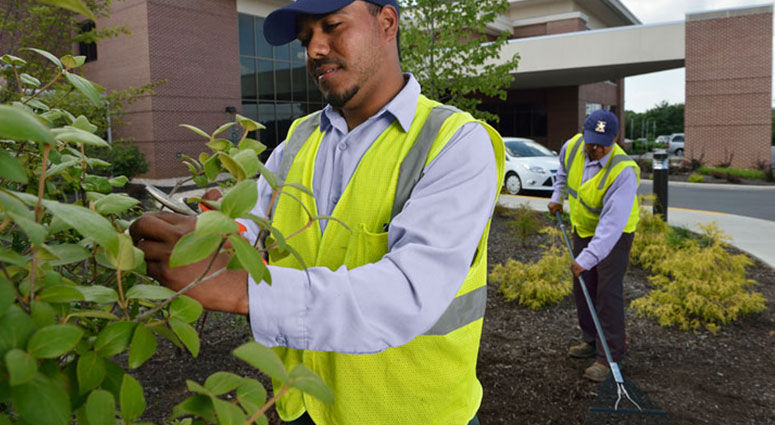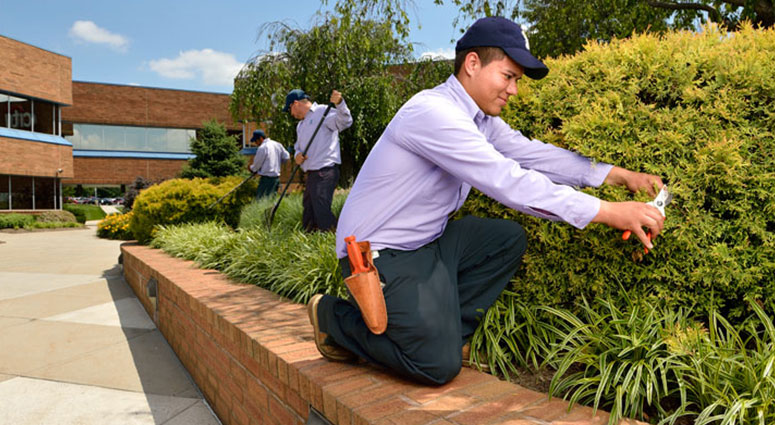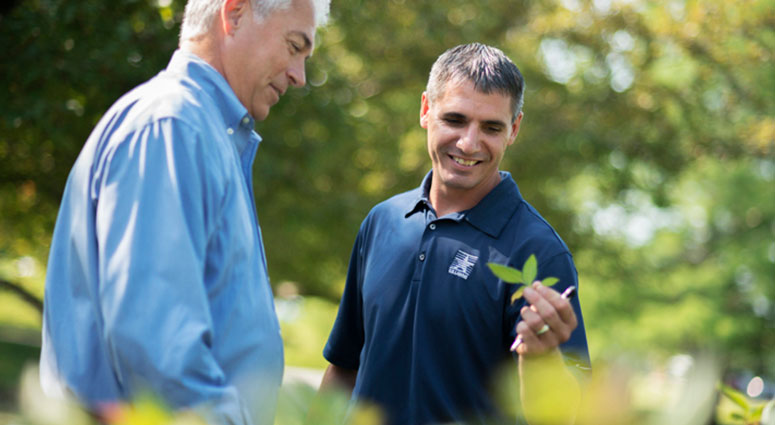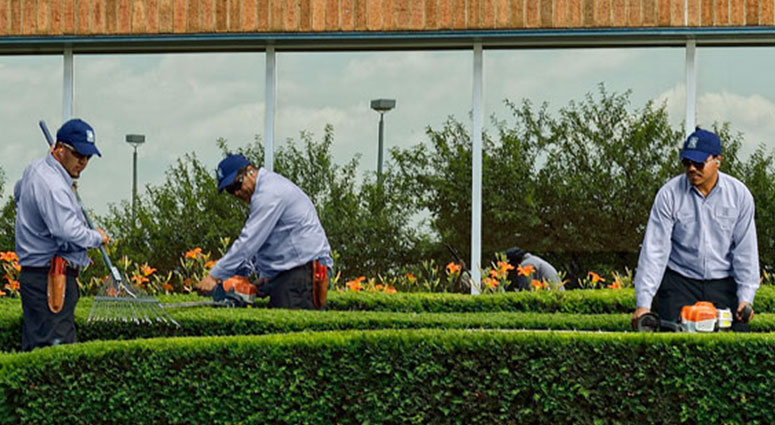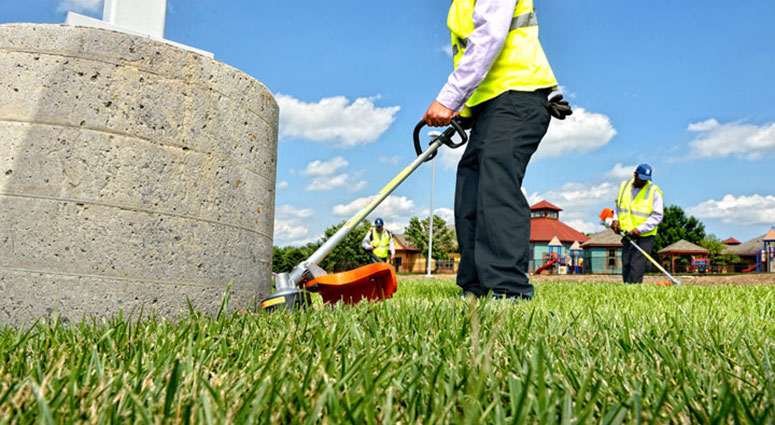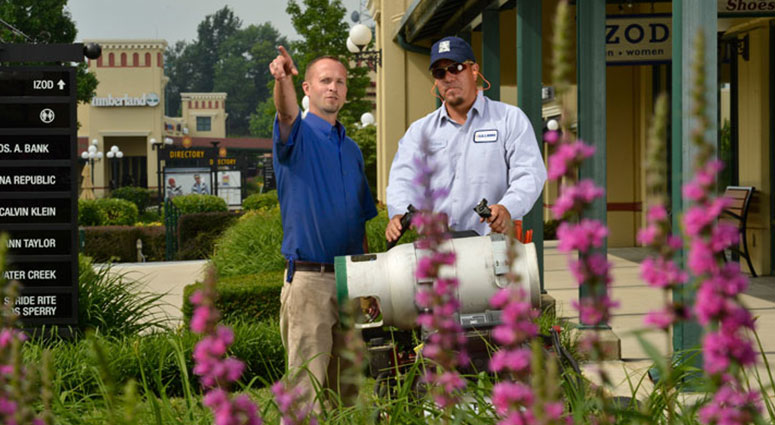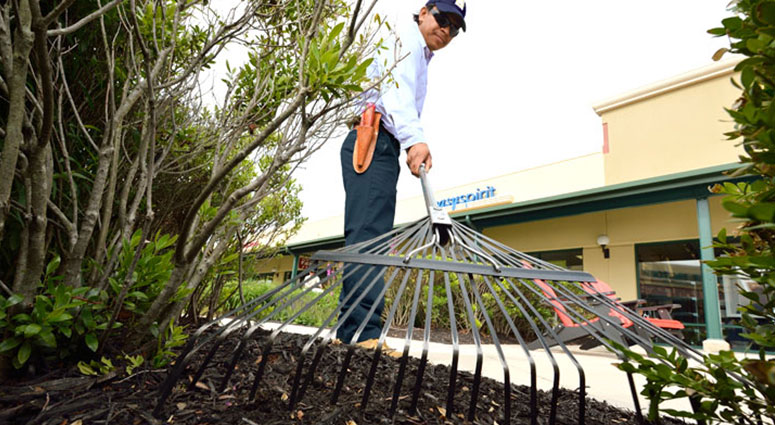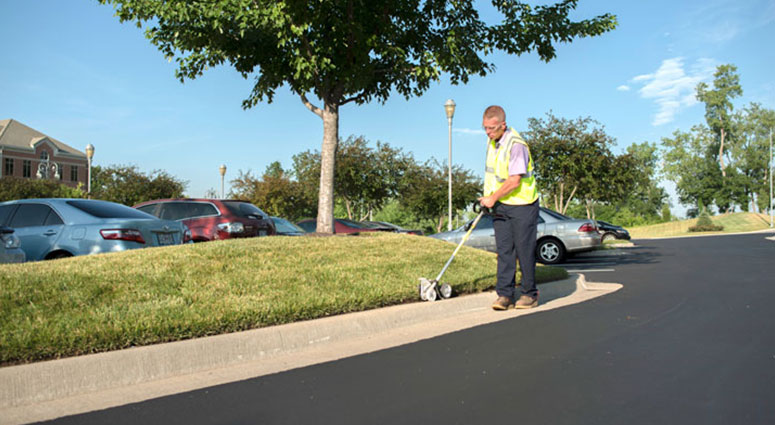 We serve businesses in the following zip codes:
40203, 40208, 40202, 40209, 47130, 40217, 40219, 40206, 40204, 40213, 40205, 40229, 40207, 40218, 40222, 40220, 40228, 40025, 40059, 40225, 40241, 40291, 40242, 40299, 40223, 40243, 40245
Commercial Lawn Care in Louisville East, Kentucky
Crestwood, Kentucky, a home rule-class city just outside Louisville's Northeast End, took the 52nd spot on CNN's list of best places to live in America in 2005. As a business owner, you can make it an even more enjoyable place for the locals by creating a bright and beautiful lawn on your commercial property. Our team of nature lovers and outdoor enthusiasts can help you with this.
Get in touch with us for flexible and cost-effective commercial lawn care in Crestwood. We listen to your concerns and consider the unique terrain of your premises. This way, we can come up with a solution to keep your lawn lush and healthy all year round.
Our services are also available in Hurstbourne, Fern Creek, and St. Matthews.