HOW CAN WE SERVE YOU?
Let our experienced Elizabethtown professionals provide the skills to meet your commercial landscaping needs.
Request a free proposal
COMMERCIAL LANDSCAPING SERVICES IN Elizabethtown, KY
Serving Properties in Elizabethtown, Radcliff, Fort Knox, Hodgenville, Upton, Brandenburg, Shepherdsville, and the Surrounding Communities
Your Elizabethtown Lawn Care & Landscape Management Experts
U.S. Lawns of Elizabethtown, KY is the leading provider of commercial landscaping maintenance and lawn care services in and around Elizabethtown, and the surrounding communities. Our in-house team of grounds care experts work closely with our clients to determine the exact type of services that will address their specific grounds care needs.
The services we offer include basic turf maintenance including mowing, weed control, over-seeding, fertilization, aeration, pest control, and much more. The U.S. Lawns of Elizabethtown team of experts can also take care of your irrigation system maintenance and water management needs, snow-ice removal management, as well as landscape enhancements, and even hardscaping to beautify your property.
If you're managing a commercial landscape in Elizabethtown, Radcliff, Fort Knox, Hodgenville, Upton, Brandenburg, Shepherdsville, or in the surrounding communities, request a free proposal from U.S. Lawns of Elizabethtown. We'll work with you to design a full-service landscape management plan that will keep your grounds looking pristine all year round.
Contact Us
U.S. Lawns – Elizabethtown
Team 404
6301 Poplar Tree Court Suite F
Louisville, KY 40228

LAWN MAINTENANCE & GROUNDS CARE – Elizabethtown – TEAM 404

When you see the U.S. Lawns star, you're looking at a member of the nation's #1 commercial landscaping team. Our nationwide network of local owners provides stability. Constant education maintains our expertise. Access to resources and processes enable us to service large properties and commercial clients with multiple locations in ways others cannot. The U.S. Lawns star represents the buying power to offer competitive pricing while remaining focused on being 100% responsive to serve without compromise. Our vision is 100% client retention. Every day, every month, every year.
We're business owners and nature lovers living in your community and we take a personal interest in every client. At U.S. Lawns of Elizabethtown we understand the heavy demands you face and we're here to ease your load with full-service grounds care management and landscape maintenance services. Our landscaping experts can customize solutions to accommodate your company's unique terrain and budget. Learn more about our extensive capabilities by clicking the icons below, or contact us today. Your Turf. Our Lawn.
ABOUT THE OWNER
Adam Neville
Adam currently owns and operates three U.S. Lawns franchises. He allows his Managers to take responsibility for the maintenance, irrigation, and landscaping crews. The office manager delegates the administrative duties.
Adam manages all back-end business functions, establishes a process for all job descriptions, establishes client relationships and maintains consistency throughout the workplace. Adam works to remain an integral part of the everyday operation in and out of the office. His goal is to not be the owner or boss who is not a presence on the job.
REVIEWS
Scott Serwacki
00:58 09 Oct 19
This is a great company. I have never met more knowledgeable and nice people. They are willing to go above and beyond to take care of their customers. You can't go wrong and you can't do better in Jonesboro. This should be your choice for quality.
U.S. Lawns in YOUR Community
U.S. Lawns Team 404 is committed to beautifying our community in the work we perform daily. We are proud to provide employment opportunities for our citizens, and we give back to our community in a variety of ways throughout the year. U.S. Lawns of Elizabethtown participates in projects for the Wounded Warriors, donate time, labor, as well as materials to one of our local police departments, and support the Ronald McDonald House in our endeavor to make our world a better place.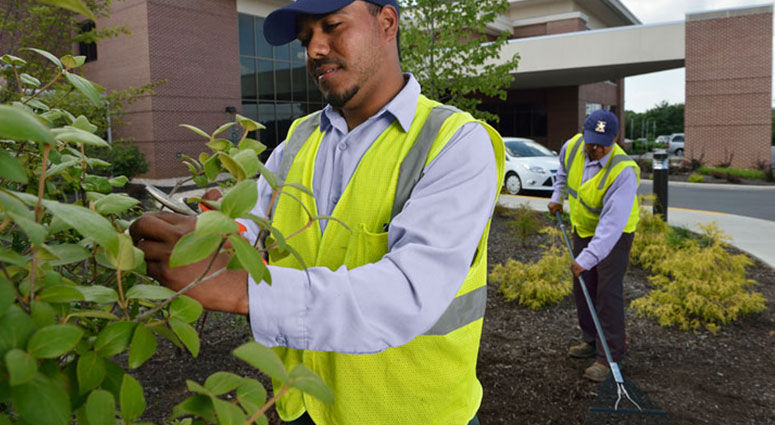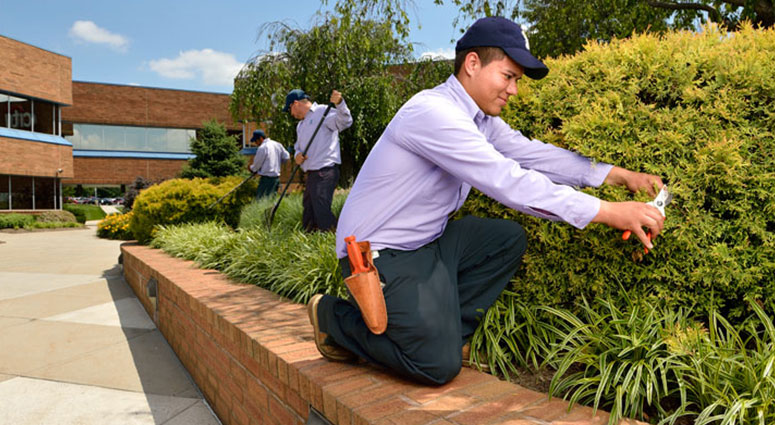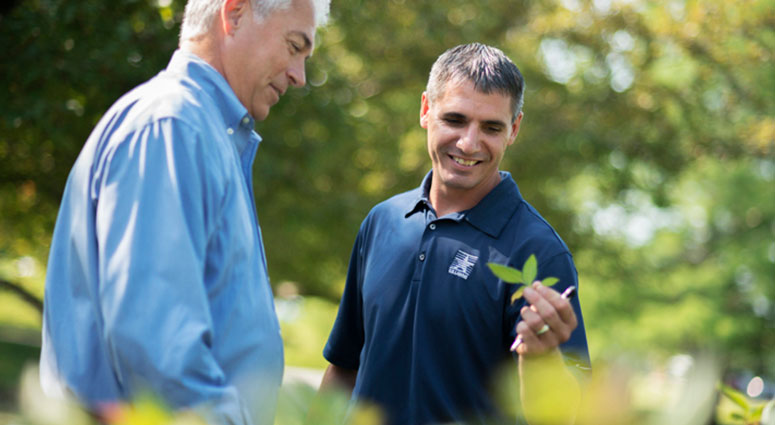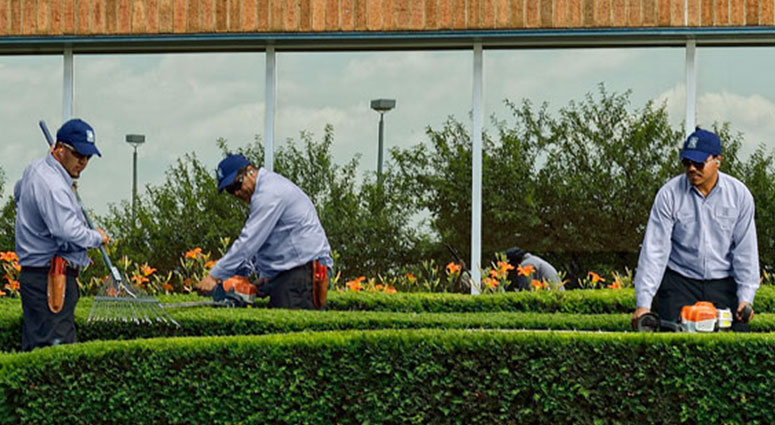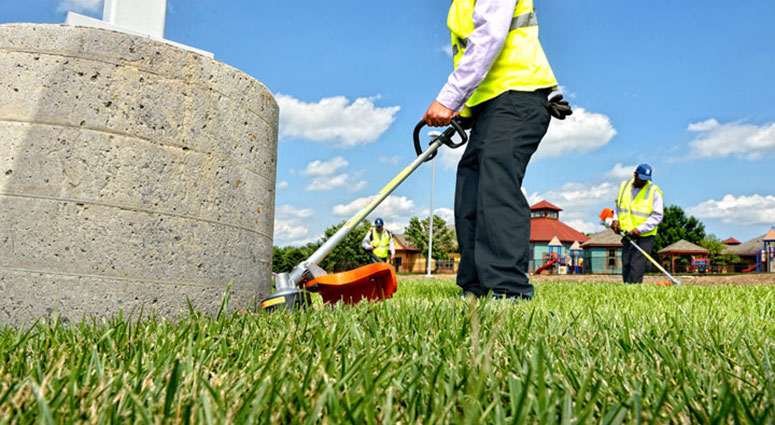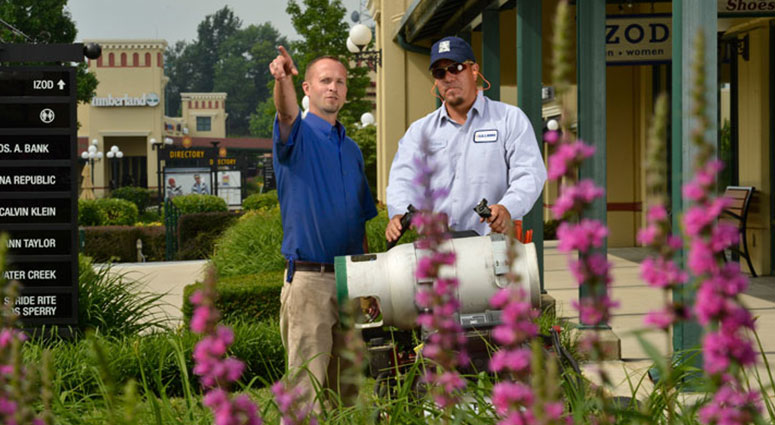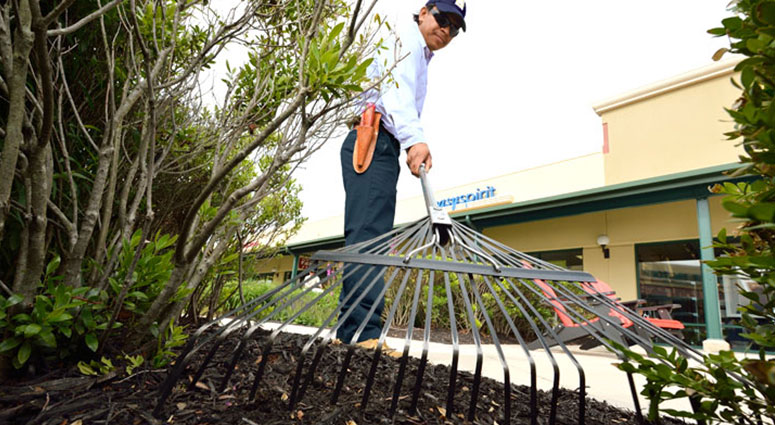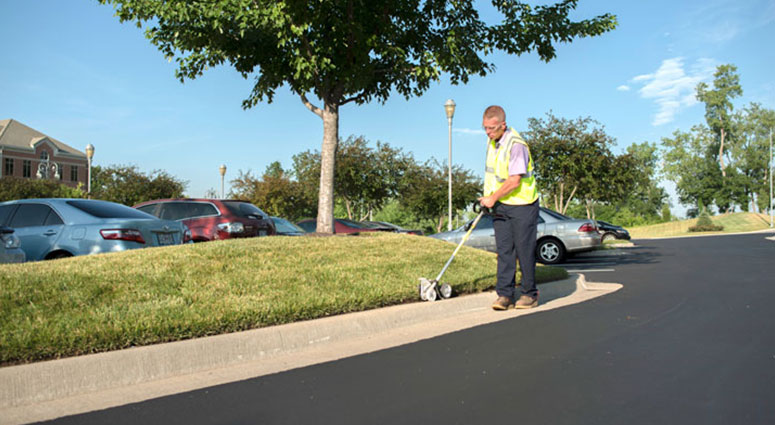 We serve businesses in the following zip codes:
47520, 40143, 47137, 40157, 40171, 40146, 40104, 42754, 40161, 40176, 40145, 40140, 47112, 40108, 40142, 47110, 47142, 42712, 40115, 42726, 40175, 42724, 42732, 40117, 47135, 40162, 47117, 42776, 42788, 42784, 42701, 40155, 42740, 40121, 40177, 40160, 42713, 40122, 40165, 40150, 42748, 42757, 40107, 42716, 40051, 42764, 42718, 40052, 40060
Commercial Lawn Care in Elizabethtown, Kentucky
Many businesses choose U.S. Lawns of Elizabethtown for their landscaping, lawn care, and grounds care services. That's because we've built a solid reputation of reliable excellence, thanks to our dedicated team of specialists.
At U.S. Lawns of Elizabethtown we are experts in the landscaping and lawn care industry, so we know what it takes to deliver high-quality service, every time. From basic maintenance plans to more advanced services, we prepare customized solutions that target your business' unique grounds care needs.