HOW CAN WE SERVE YOU?
Let our experienced Alexandria professionals provide the skills to meet your commercial landscaping needs.
Request a free proposal
COMMERCIAL LANDSCAPING SERVICES IN Alexandria, LA
Serving Properties in Alexandria, Pineville, Leesville, Marksville, Glenmora, Natchitoches, Jena, Cheneyville, Ashland, Deville, Rosepine, and the Surrounding Communities
Your Alexandria Lawn Care & Landscape Management Experts
U.S. Lawns of Alexandria is the premier commercial landscape management company that serves Louisiana's vibrant business community. With our unwavering commitment to excellence and a passion for transforming outdoor spaces, we are your trusted partner in creating breathtaking landscapes that leave a lasting impression. Our team of skilled landscape professionals possesses extensive knowledge of Louisiana's unique climate, soil conditions, and native flora, allowing us to design and maintain landscapes that thrive year-round. From meticulous lawn care and irrigation solutions to stunning horticultural displays and sustainable landscape designs, we deliver unparalleled expertise and personalized service. At U.S. Lawns we understand that your landscape is a reflection of your brand, and we take pride in enhancing your property's curb appeal, functionality, and environmental sustainability.
Some of the comprehensive landscaping services we offer our clients include lawn care, grounds maintenance, irrigation system services, and landscape enhancement services. Our landscape enhancements contracts include many services such as ornamental tree and shrub installation, mulching and ground cover, as well as the care and maintenance of seasonal colors and flowers.
U.S. Lawns of Alexandria offers our expert landscaping services to commercial clients and property managers in Alexandria, Pineville, Glenmora, Leesville, Marksville, Natchitoches, Jena, Cheneyville, Ashland, Deville, Rosepine, and the surrounding communities. So, contact local owners Josh Hargon & Cody Morgan today to request a free proposal for a year-round full-service landscape management plan.
Contact Us
U.S. Lawns – Alexandria
Team 347
7139 Masonic Drive
Alexandria, LA 71301
(318) 442-8770

 THE IMPORTANCE OF LANDSCAPE MAINTENANCE – Alexandria – TEAM 347
Being locally owned and operated our team in Alexandria, LA brings years of landscaping expertise specific to the Louisiana climate while also having the backing of the national U.S. Lawns brand. Landscape Maintenance as well as Landscape Installation plays a crucial role in enhancing the overall appeal and functionality of a commercial property. Here's a detailed list highlighting the importance of landscaping for commercial properties:
First Impressions: The exterior of your commercial property is the first thing visitors, clients, and customers notice. A well-designed and well-maintained landscape creates a positive first impression, conveying professionalism, attention to detail, and a welcoming atmosphere.
Curb Appeal: A visually appealing landscape can significantly enhance the curb appeal of your commercial property. It makes your property stand out among competitors, attracting more customers and potentially increasing foot traffic.
Brand Image: Your landscape serves as an extension of your brand identity. Thoughtfully designed landscaping can reflect your company's values, aesthetics, and personality, creating a cohesive brand image that resonates with your target audience.
Employee Morale and Productivity: A well-maintained outdoor space can have a positive impact on employee morale and productivity. Access to green spaces and natural surroundings has been proven to reduce stress, improve mental well-being, and increase overall job satisfaction.
Environmental Benefits: Landscaping can contribute to environmental sustainability. Strategic planting of trees and shrubs can provide shade, reduce energy consumption, and improve air quality by absorbing pollutants. Additionally, well-designed irrigation systems can conserve water by optimizing its usage.
Increased Property Value: A professionally designed and maintained landscape adds value to your commercial property. It helps increase its marketability, making it more attractive to potential buyers or tenants, thereby potentially increasing its resale or rental value.
Noise and Privacy Control: Landscaping elements such as hedges, trees, and fences can act as natural barriers, reducing noise pollution and enhancing privacy for your commercial property. This is particularly important for businesses located in busy areas or near highways.
Safety and Security: Properly maintained landscapes contribute to the safety and security of your commercial property. Regular trimming of trees and shrubs ensures unobstructed visibility and minimizes hiding spots for potential intruders, while well-lit pathways and parking areas enhance overall safety for employees and visitors.
Regulatory Compliance: Many municipalities and local authorities have landscaping requirements and regulations for commercial properties. By investing in landscaping installation and maintenance, you ensure compliance with these regulations, avoiding potential penalties and legal issues.
Long-Term Cost Savings: Although there are upfront costs associated with landscaping, proper installation and maintenance can lead to long-term cost savings. Regular upkeep prevents the need for expensive repairs and replacements, and a well-designed irrigation system can optimize water usage, reducing utility costs.
In conclusion, landscaping installation and maintenance for commercial properties offer numerous benefits, ranging from creating positive first impressions and enhancing curb appeal to boosting employee morale, improving environmental sustainability, and increasing property value. It is an investment that pays off in terms of aesthetics, functionality, and overall success of your business. Trust U.S. Lawns of Alexandria with all your commercial lawn care and landscaping needs contact us today for more information.
ABOUT THE OWNER
​Josh Hargon & Cody Morgan
[email protected]
[email protected]

Josh earned his Bachelor's degree in construction engineering from the U of Southern Mississippi. His 18 year experience in the commercial construction field, focusing on project management, scheduling and estimating, as well as renovating and selling of properties, provided him the knowledge and skills that sets him apart from his competition.
His team has ongoing training with a focus on safety and delivering quality work for every customer. He enjoys building customer relationships through two-way communication and helping employees build careers within U.S. Lawns.
REVIEWS
Damian Fremin
13:24 02 Dec 21
Left my turf flawless. Beautiful work.
U.S. Lawns in YOUR Community
You'll find every U.S. Lawns owner in the community is helping to make the places we live a little better for us all. From charities to golf tournaments to volunteer work, we're active in giving back to our neighbors. U.S. Lawns Team 347 sponsors ball teams, and volunteers in support of a variety of causes throughout our community.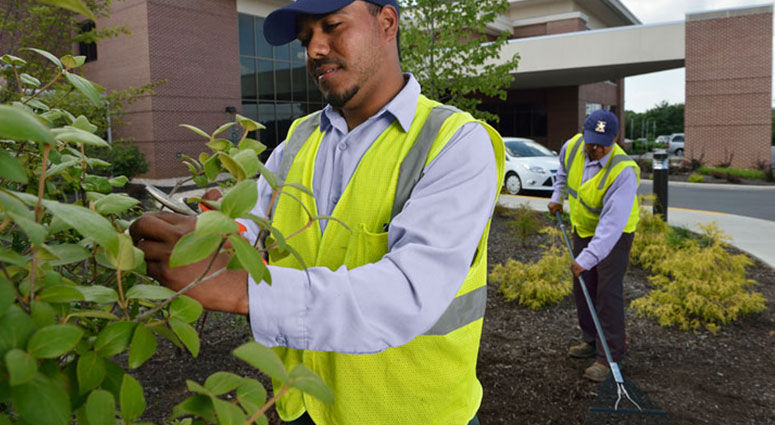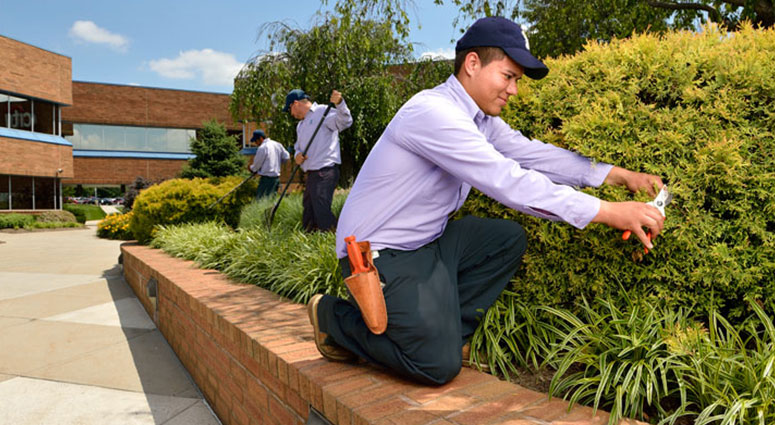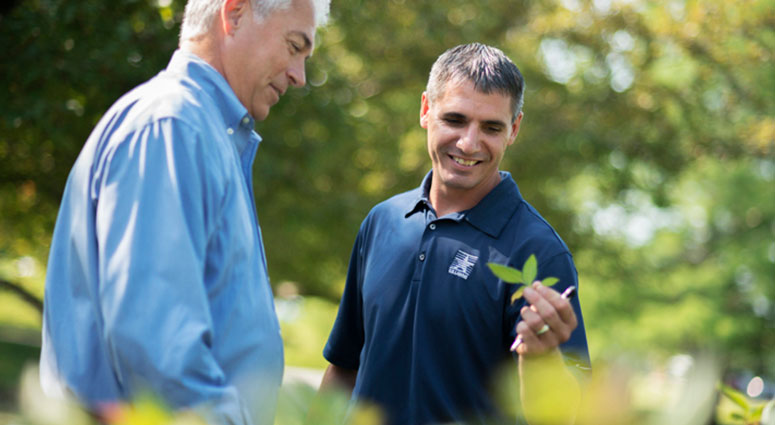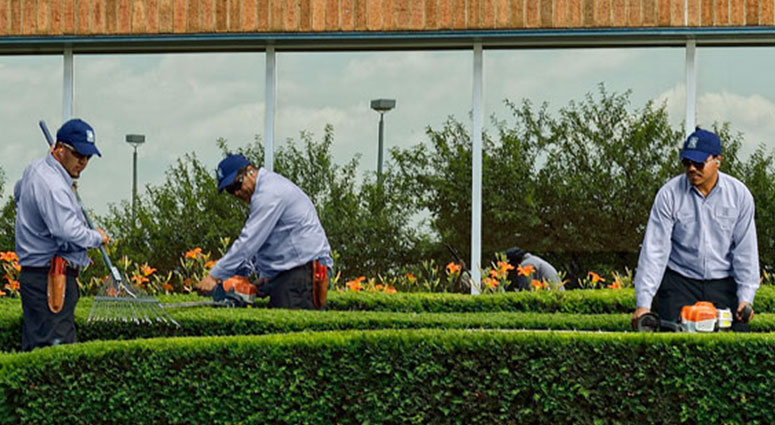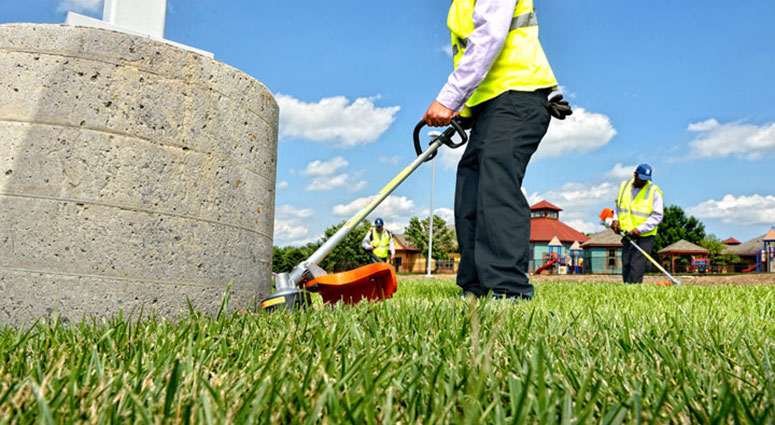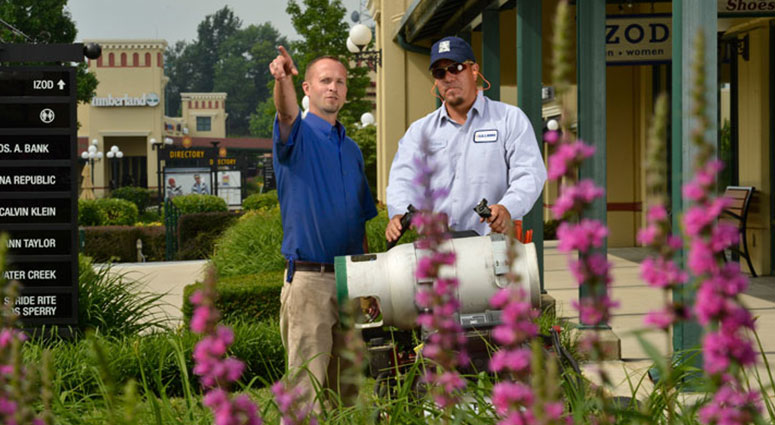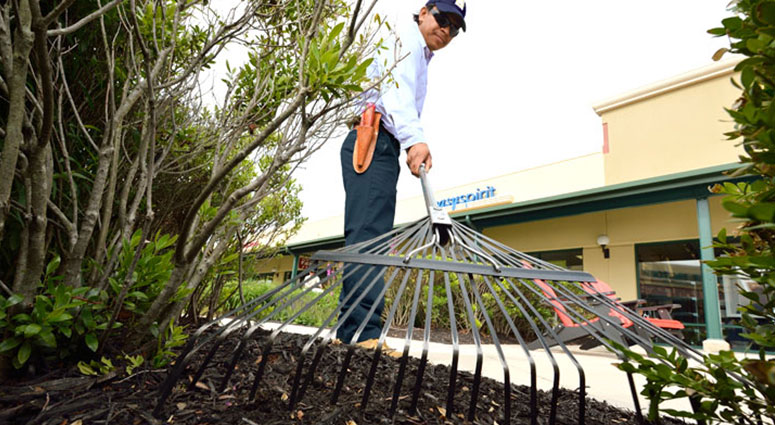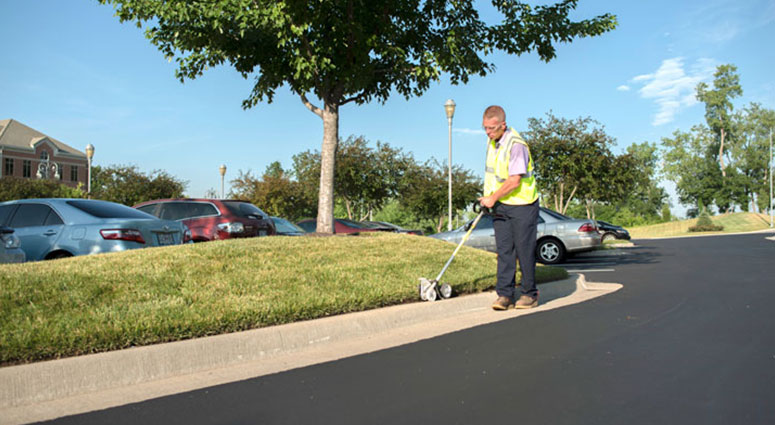 We serve businesses in the following zip codes:
71341, 71342, 71343, 71346, 71351, 71354, 71355, 71360, 71366, 71367, 71368, 71371, 71373, 71375, 71378, 71401, 71405, 71409, 71417, 71418, 71423, 71424, 71425, 71427, 71430, 71432, 71433, 71435, 71438, 71441, 39069, 39096, 39120, 39633, 39661, 39669, 70586, 70656, 71243, 71301, 71302, 71303, 71316, 71322, 71323, 71325, 71326, 71328, 71330, 71331, 71334, 71340, 71446, 71447, 71448, 71455, 71463, 71465, 71466, 71467, 71472, 71479, 71480, 71485
Commercial Lawn Care in Alexandria, Louisiana
Located along the banks of the Red River, the city of Alexandria sits almost at the geographic center of the state of Louisiana, with the city of Pineville located right next door. This area of Louisiana in Rapides County is rich in history, culture, and is blessed with hundreds of acres of pristine natural features.
For businesses in the area, maintaining the scenic beauty of the Louisiana countryside requires high-quality commercial lawn care. Not only does a well-maintained lawn or landscape beautify your commercial property, it also tells your potential customers that your business cares for the community and its environment.
To help you maintain or create beautiful landscapes on your commercial or residential properties, our U.S. Lawns of Alexandria in-house team of landscape management professionals offer the best commercial lawn care for businesses in Natchitoches, Alexandria, along with surrounding areas, such as Oakdale, and Pineville.