HOW CAN WE SERVE YOU?
Let our experienced Baton Rouge professionals provide the skills to meet your commercial landscaping needs.
Request a free proposal
COMMERCIAL LANDSCAPING SERVICES IN Baton Rouge, LA
Serving Properties in Baton Rouge, Zachary, Port Allen, Plaquemine, Denham Springs, St. Gabriel, Gonzales, Prairieville, Walker, Killian, Norwood, Rosedale, and the Surrounding Communities
Your Baton Rouge Lawn Care & Landscape Management Experts
Your locally owned and operated U.S. Lawns Team 533 is the premier provider of commercial landscape management services in Baton Rouge and the surrounding communities. Our expert team in Baton Rouge offers complete year-round landscape management plans that include basic landscape maintenance and lawn care, along with irrigation and water management services, as well as plan and implement landscape improvement and renovation projects, no matter how big or small they might be. Our service offerings are endless and can be custom tailored to the unique needs of your commercial property.
U.S. Lawns of Baton Rouge has decades of experience working within our unique climate, and we know exactly what landscapes in the region need to thrive and look their best.
Get in touch with U.S. Lawns of Baton Rouge today to request a free proposal for one of our full-service landscape management plans, and set your grounds care programs on auto-pilot so you can focus on growing your business.
Contact Us
U.S. Lawns – Baton Rouge
Team 533
7385 Alberta Drive
Baton Rouge, LA 70808

LAWN MAINTENANCE & GROUNDS CARE – Baton Rouge – TEAM 533

Baton Rouge, located on the eastern bank of the Mississippi River, is Louisiana's capital city and political hub. With over 225,000 residents, Baton Rouge is the second-most populous city in the state. Along with an additional 830,000-plus residents in the surrounding metropolitan area, the entire Greater Baton Rouge region is home to over 1 million residents.
Given the large population of the city and its surrounding areas, it comes as no surprise that the city's economy is thriving. In fact, Baton Rouge is a center for the industrial, medical, petrochemical, motion picture, research, and technology sectors. The city is also the location of the Port of Greater Baton Rouge, which is the 10th-largest port in the entire country based on shipping tonnage. Local establishments work around the clock to keep up with the bustling economy and transportation in the city. U.S. Lawns of Baton Rouge eases a bit of their burden by providing high-quality commercial landscaping services in Baton Rouge and the surrounding areas. From basic landscape maintenance to intensive lawn care, U.S. Lawns of Baton Rouge will find the most effective solutions for your unique grounds care concerns.
ABOUT THE OWNER
Jamie Miller Carruth & Alex Carruth
[email protected]
[email protected]

Jamie Carruth is a retired educator and administrator. She is also a former speech pathologist. She is a lifelong resident of Baton Rouge.
Alex Carruth is also a lifelong resident of Baton Rouge. He brings several years of experience in irrigation and lawn maintenance to U.S. Lawns - Team 533.
REVIEWS
Tony Smith
00:29 23 Mar 21
Lov it
U.S. Lawns in YOUR Community
U.S. Lawns – Team 533 of Baton Rouge is devoted to taking care of our community through a number of efforts. Alex and Jamie have been involved in volunteer work for animal rescue organizations. During Baton Rouge's recent devastating flooding, Alex joined the "Cajun Navy", a grassroots group of outdoorsmen who used their flat bottomed boats to rescue stranded people and animals from the flood waters.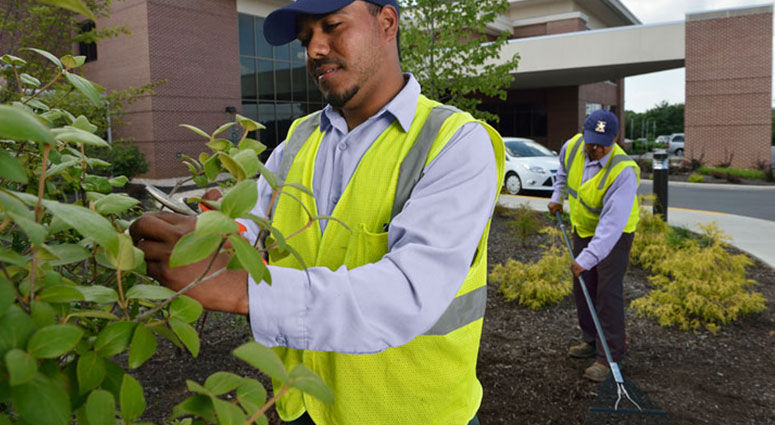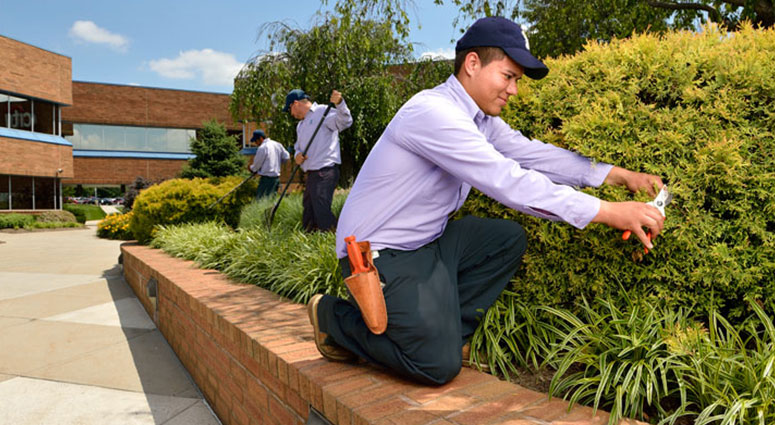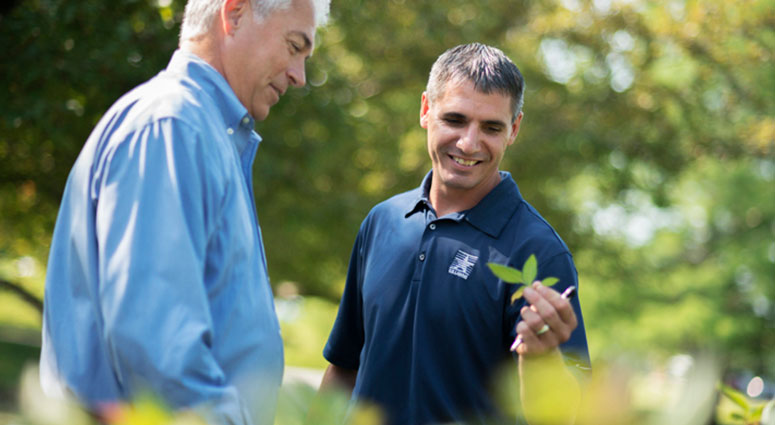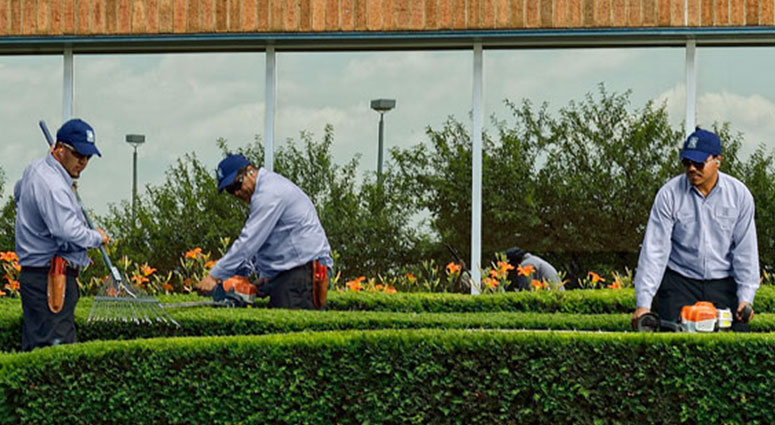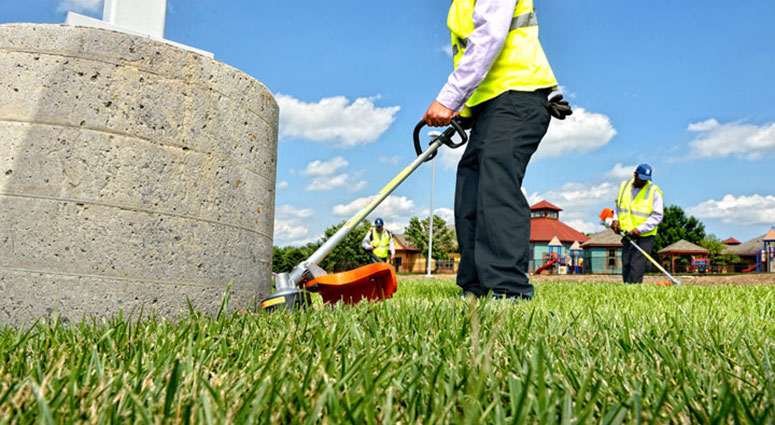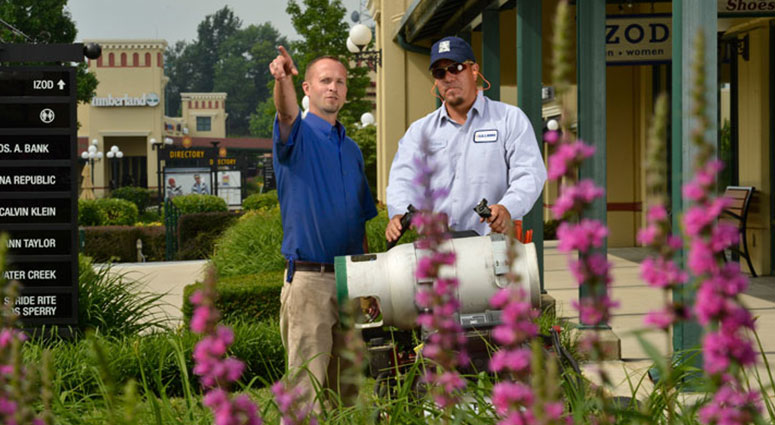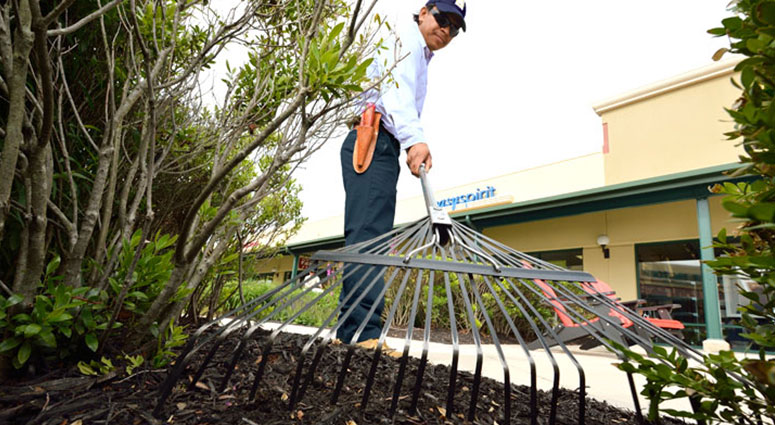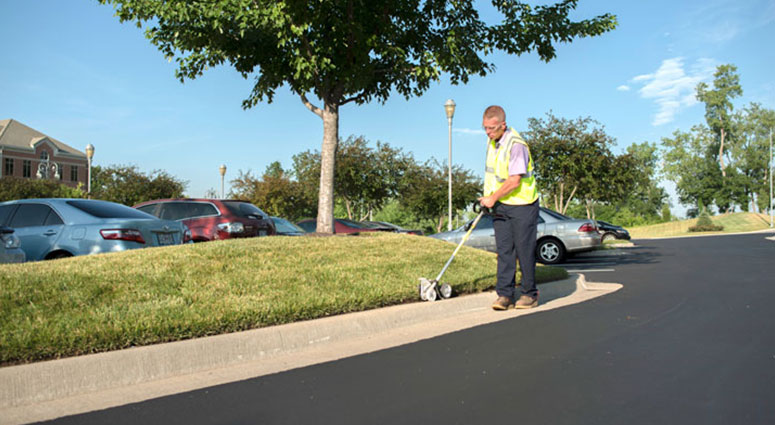 We serve businesses in the following zip codes:
70084, 70086, 70339, 70341, 70346, 70462, 70466, 70714, 70719, 70721, 70722, 70723, 70725, 70726, 70730, 70733, 70734, 70737, 70739, 70740, 70744, 70748, 70752, 70754, 70755, 70756, 70757, 70761, 70762, 70764, 70767, 70769, 70770, 70772, 70774, 70775, 70776, 70777, 70778, 70780, 70785, 70788, 70789, 70051, 70052, 70068, 70401, 70403, 70421, 70422, 70436, 70441, 70443, 70444, 70449, 70453, 70454, 70456, 70582, 70706, 70710, 70711, 70791, 70801, 70802, 70803, 70805, 70806, 70807, 70808, 70809, 70810, 70811, 70812, 70814, 70815, 70816, 70817, 70818, 70819, 70820, 70827, 70836
Commercial Lawn Care in Baton Rouge, Louisiana
Baton Rouge is the capital of Louisiana and is located on the first set of bluffs north of the Mississippi River Delta's coastal plains, and it is the second-largest city in Louisiana after New Orleans. It is a major industrial and medical research center, as well as a fast-growing technology center. The city also has several designated arts and cultural districts. With its long history comes an abundance of local restaurants and cafés offering local fare, which includes everything from seafood to Cajun and Creole.
U.S. Lawns helps support and beautify this community with professional teams offering commercial grounds care in Baton Rouge and the nearby communities. Our team of lawn care experts and grounds care specialists use the latest tools and techniques to ensure that you get the most effective landscape maintenance solutions every time.