HOW CAN WE SERVE YOU?
Let our experienced Bossier City professionals provide the skills to meet your commercial landscaping needs.
Request a free proposal
COMMERCIAL LANDSCAPING SERVICES IN Bossier City, LA
Serving Properties in Bossier City, Benton, Haughton, Plain Dealing, Barksdale AFB, Red Chute, Eastwood, and Fillmore
Your Bossier City Lawn Care & Landscape Management Experts
The U.S. Lawns team in Bossier City, Louisiana is one of the leading providers of commercial landscaping services in Louisiana. We offer a full-array of landscaping services that include basic lawn care, ongoing landscape maintenance, landscape renovation and improvement services, irrigation management services, and much more.
U.S. Lawns of Bossier City is your complete landscape management partner, offering customized landscape management contracts that can be tailored your property's exact needs. Our expert team has the ability and expertise to handle all of your landscaping needs no matter the season or service.
We serve commercial clients in Bossier City, Benton, Haughton, Plain Dealing, Barksdale AFB, Red Chute, Eastwood, and Fillmore. Contact U.S. Lawns of Bossier City today and we'll work with you to find the right solutions for all of your landscaping needs.
Contact Us
U.S. Lawns – Bossier City
Team 593
1651 East 70th St. #109
Shreveport, LA 71105

LAWN MAINTENANCE & GROUNDS CARE – Bossier City – TEAM 593

As the nation's largest provider of commercial landscaping, we focus solely on commercial properties, serving property managers and owners. At U.S. Lawns of Bossier City we understand your business, promising national caliber service and 100% responsiveness. Since every U.S. Lawns franchise is locally owned, your grounds are truly an extension of our backyard. From retail to restaurants to office parks to apartment complexes, our mission is to beautify communities and help local businesses grow.
ABOUT THE OWNER
Scottie Floyd & Tina Floyd
[email protected]
[email protected]

Scottie Floyd has been in the landscape industry for 40 years and owned his own landscape company for 26 years in Natchez, MS before joining U.S. Lawns and moving his family and business to Shreveport, LA.
He graduated from Cophia Lincoln with Landscape Technologies and a business minor. He has a ​Horticultur​e License, ​Ornamental & Turf Pest Control license, Irrigation License, Landscape Construction License, and is a ​Certified ​Arborist. And this business is a family affair, with wife Tina taking charge of the office, and son Scotty, who grew up in the business, involved in making their community beautiful every day.
U.S. Lawns in YOUR Community
Scottie Floyd serves on the board at his church and he and his family are always willing to pitch in as volunteers, and look for ways they can provide support for their community.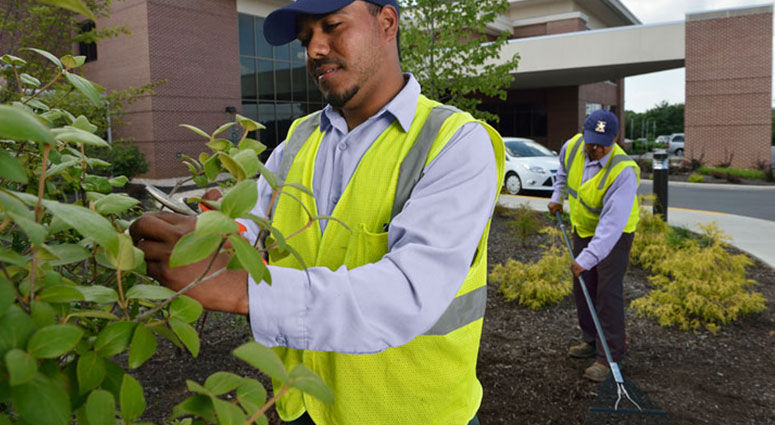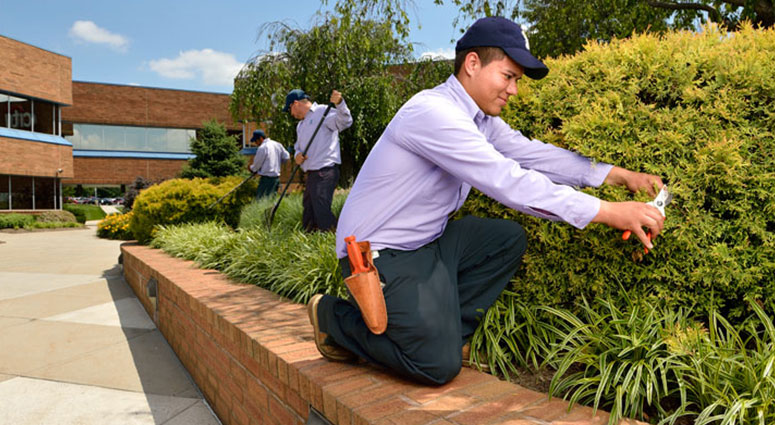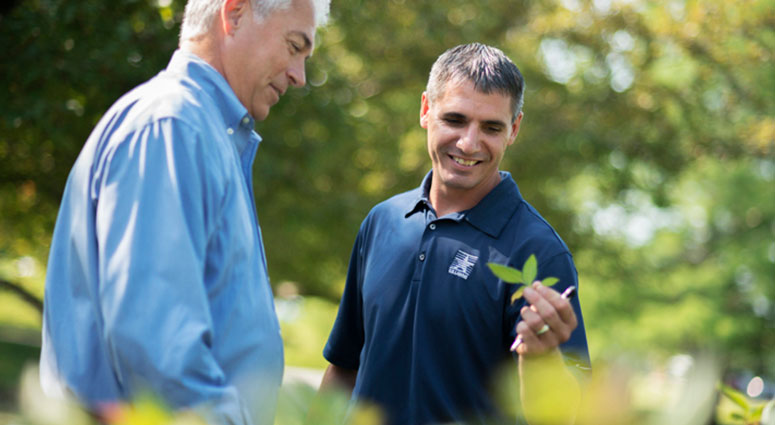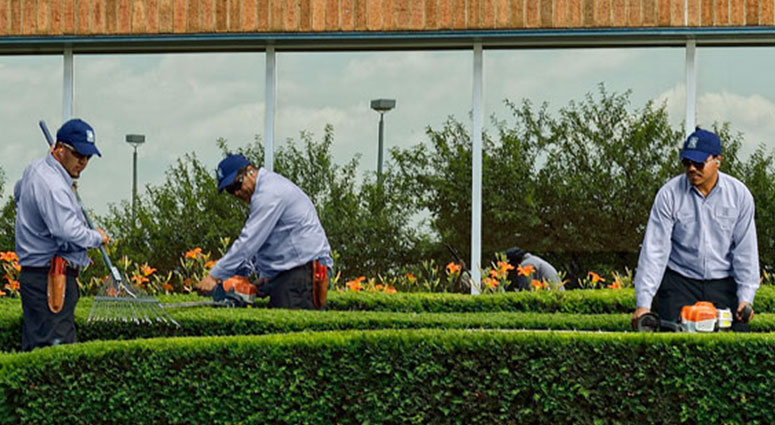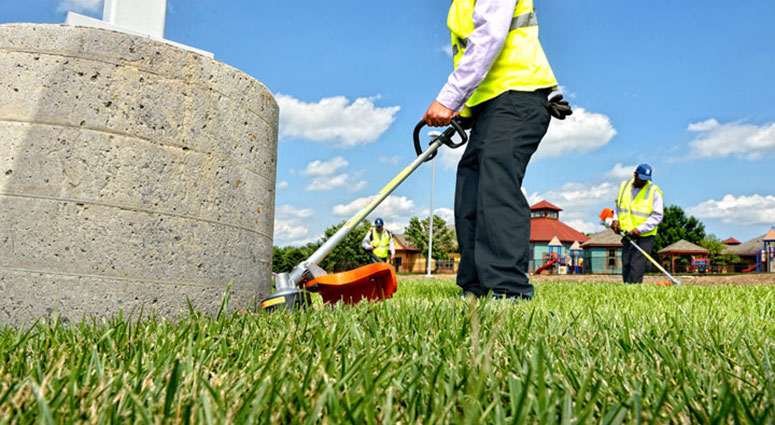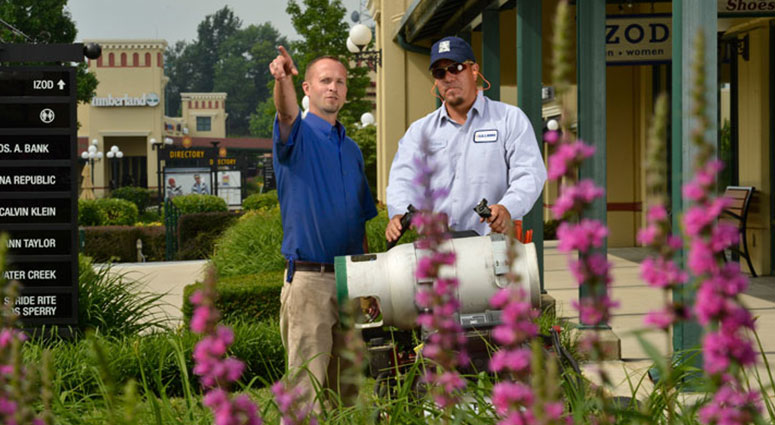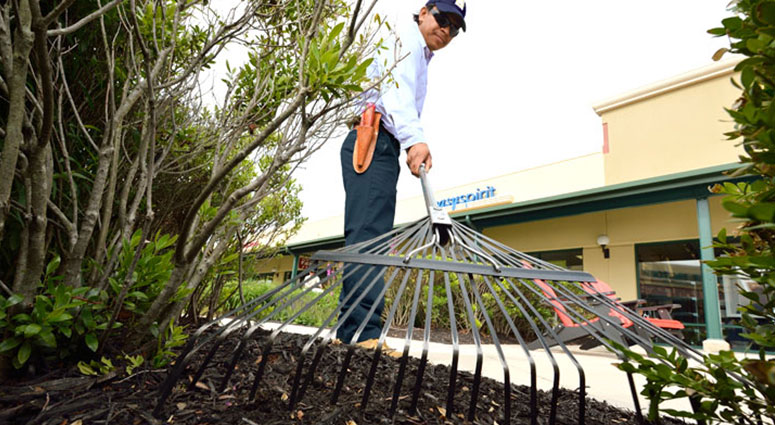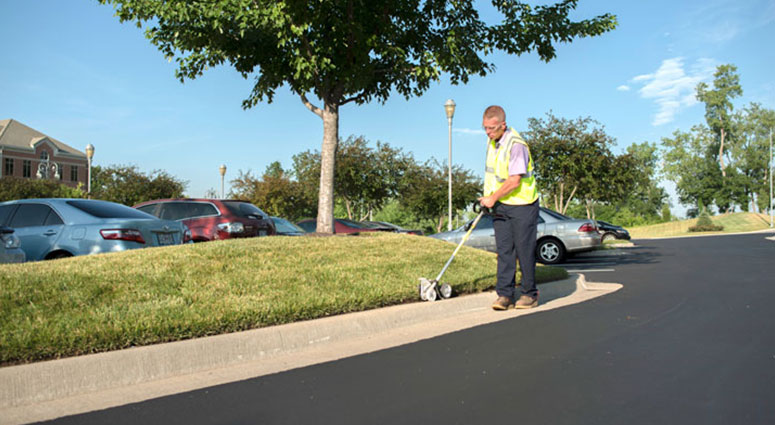 We serve businesses in the following zip codes:
71006, 71037, 71051, 71064, 71067, 71110, 71111, 71112
Commercial Lawn Care in Bossier City, Louisiana
Many businesses choose U.S. Lawns of Bossier City for their landscaping, lawn care, and grounds care services. That's because we've built a solid reputation of reliable excellence, thanks to our dedicated team of specialists.
We have vast experience in the landscaping and lawn care industry, so we know what it takes to deliver high-quality service, every time. U.S. Lawns of Bossier City has you covered from basic maintenance plans to more advanced services, we prepare customized solutions that target your business' unique grounds care needs.