HOW CAN WE SERVE YOU?
Let our experienced Ann Arbor professionals provide the skills to meet your commercial landscaping needs.
Request a free proposal
COMMERCIAL LANDSCAPING SERVICES IN Ann Arbor, MI
Serving Properties in Ann Arbor, Ypsilanti, Saline, Dexter, Chelsea, York Charter Township, Manchester, and Webster
Your Ann Arbor Lawn Care & Landscape Management Experts
Ann Arbor, Michigan is a city that prides itself on its beautiful landscape, which features a combination of natural beauty and expertly maintained commercial landscaping. One company that plays a significant role in maintaining the city's commercial landscaping is U.S. Lawns of Ann Arbor, a professional landscaping company that provides commercial lawn care and maintenance services to businesses and public spaces throughout the city.
The services we offer include basic turf maintenance such as mowing, weed control, pest control, overseeding, fertilization, aeration, and much more. Our team of experts can also take care of your irrigation system maintenance and water management needs, along with landscape enhancements, and even snow and ice removal services during the winter.
Overall, the landscape of Ann Arbor is a testament to the city's commitment to natural beauty and well-maintained commercial landscaping. U.S. Lawns of Ann Arbor is a crucial partner in this effort, providing expert lawn care and maintenance services to businesses and public spaces throughout the city. Together, we are able create a beautiful and cohesive landscape that is a source of pride for local residents and visitors alike.
Contact Us
U.S. Lawns – Ann Arbor
Team 660
2827 Stein Court
Ann Arbor, MI 48105
248-897-0377

LAWN MAINTENANCE & GROUNDS CARE – Ann Arbor – TEAM 660

Ann Arbor is the sixth-largest city in Michigan, with an estimated 119,570 residents as of 2023. It is also the county seat of Washtenaw County. The city became the official location of the University of Michigan in 1837. Since then, the university has greatly contributed to the local economy. Some people might even suggest that the university, which now employs 30,000 workers, shaped the local economy.
High technology also contributes to the economy in Ann Arbor. Many companies take interest in the city because of the research and development infrastructure at the University of Michigan. Ann Arbor provides many opportunities for people who are looking for a job as well as for business owners who are looking for a location to invest in. For this reason, commercial establishments have to live up to people's expectations for the vibrant city. U.S. Lawns of Ann Arbor helps local establishments maintain the city's charm through high-quality commercial landscaping services in Ann Arbor and nearby areas. We customize our lawn care program based on the type of landscaping, lawn care, or grounds care that your property needs the most.
U.S. Lawns in YOUR Community
Team 660 recently donated a free grass cutting to the American Cancer Society's Relay for Life. The park where the race was held was full of weeds and badly needed a cleanup. So, the crew got together and performed some landscape maintenance free of charge before the event. The American Cancer Society sent them a personal note, thanking the team for their contribution and community spirit.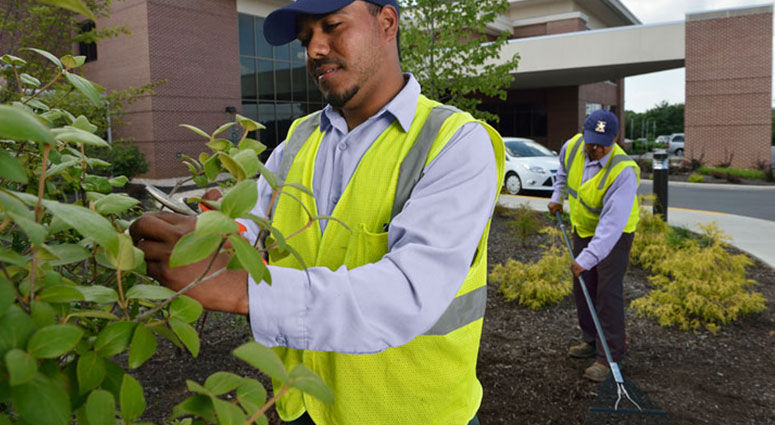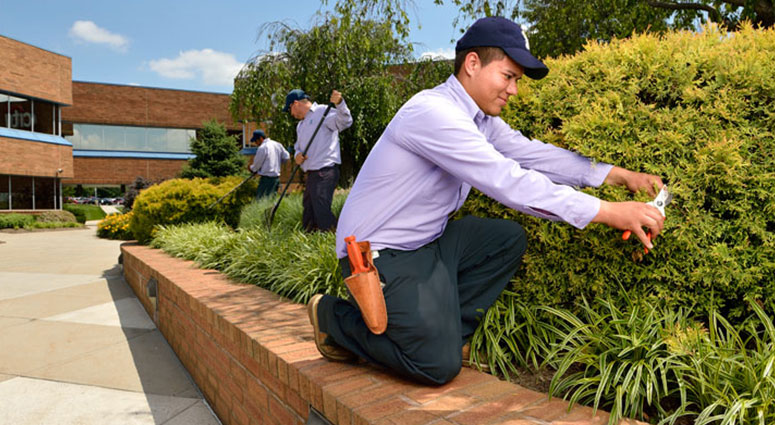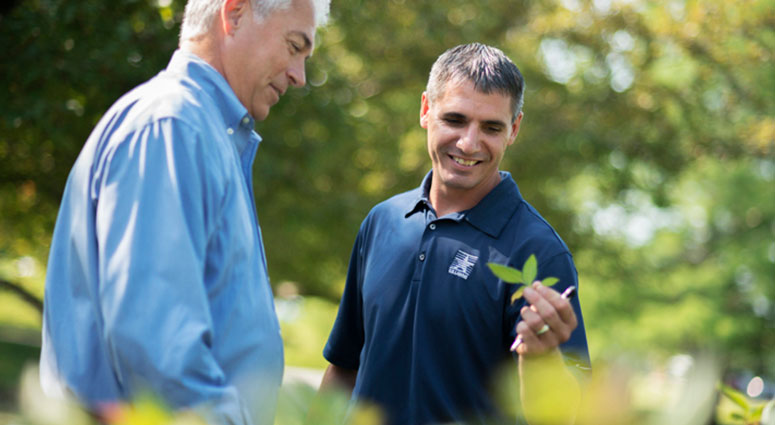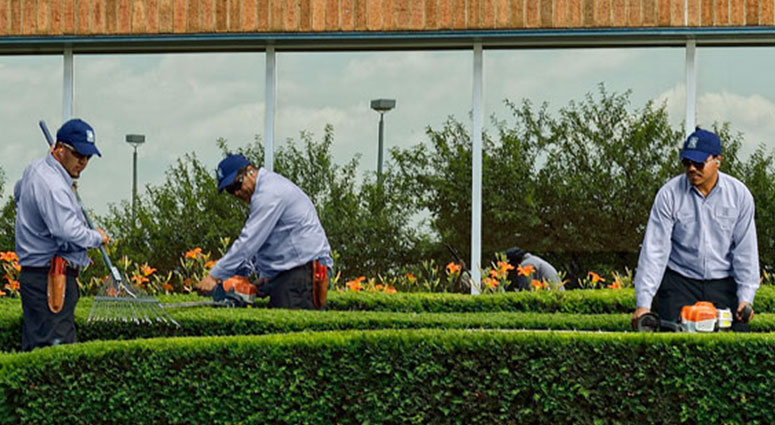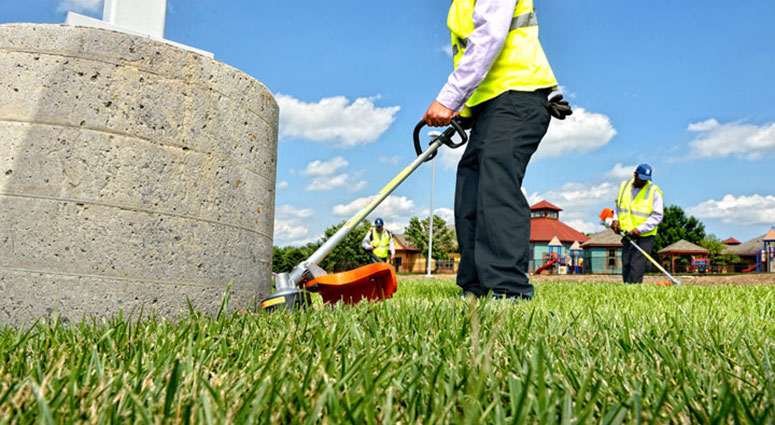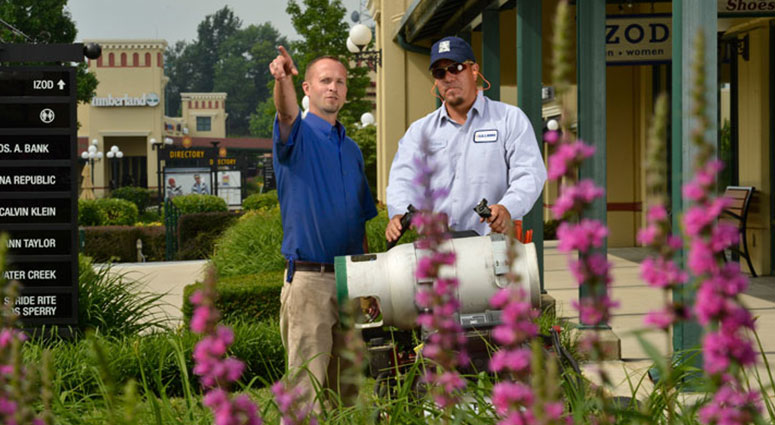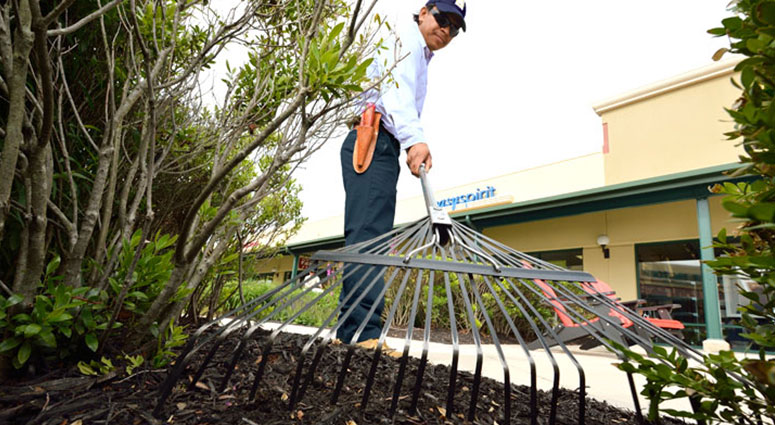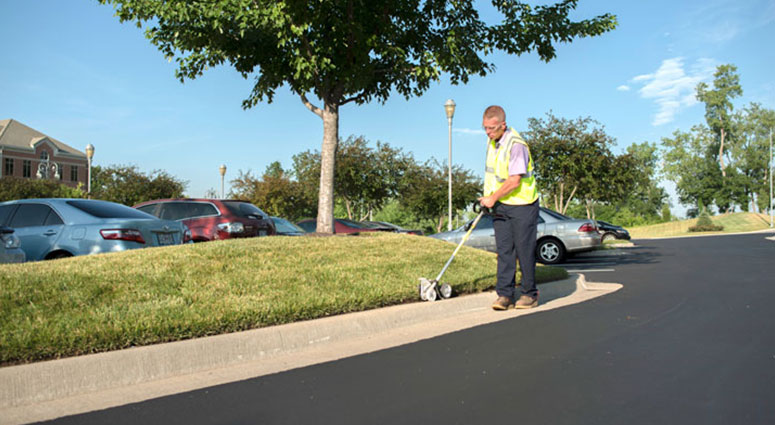 We serve businesses in the following zip codes:
48104, 48105, 48108, 48118, 48130, 48137, 48158, 48160, 48167, 48168, 48169, 48170, 48176, 48178, 48189, 48191, 48197, 48198, 49236, 49240
Commercial Lawn Care in Ann Arbor, Michigan
Ypsilanti, Michigan, which is home to over 21,000 residents, is the location of Eastern Michigan University. It is likewise the setting of annual summer festivals that take place in the commercial area Depot Town. In addition to being home to these cultural attractions, the city is known as the second-largest contiguous district in the state — second only to Grand Rapids. It also features The Tridge, a footbridge that connects Depot Town, Frog Island Park, and Riverside Park. The city has a lot to offer and this should reflect in the way local establishments look. Our commercial lawn care services in Ypsilanti and nearby areas make sure your property reflects the overall atmosphere of the town.