HOW CAN WE SERVE YOU?
Let our experienced Kansas City professionals provide the skills to meet your commercial landscaping needs.
Request a free proposal
COMMERCIAL LANDSCAPING SERVICES IN Kansas City, MO
Serving Properties in Kansas City, Lee's Summit, Harrisonville, Raytown, Raymore, Drexel, Garden City, Cleveland, Buckner, Sibly, Archie, and the Surrounding Communities
Your Kansas City Lawn Care & Landscape Management Experts
U.S. Lawns of Kansas City and local owner Darrick Stirling have been the leading providers of comprehensive commercial landscaping services in the region for many years. Our team of ground care experts work closely with our clients to develop customized landscape management plans that will address their unique grounds care needs.
At U.S. Lawns of Kansas City we offer a full-suite of commercial landscaping services including basic turf care services such as mowing, overseeding, weed control, pest control, aeration, and many other lawn care services. We also offer advanced landscape management services such as snow plowing and ice management, irrigation maintenance and water management services, and even landscape enhancements.
We service commercial establishments in the KC Metro Area including Jackson County, Lee's Summit, Harrisonville, Raytown, Raymore, Drexel, Garden City, Cleveland, Buckner, Sibly, Archie, and the surrounding communities. Contact U.S. Lawns of Kansas City today to get a free proposal for one of our comprehensive landscape management plans.
Contact Us
U.S. Lawns – Kansas City
Team 399
702 Keen Street Suite B
Raymore, MO 64083

LAWN MAINTENANCE & GROUNDS CARE – Kansas City – TEAM 399

The largest city in Missouri and the 23rd-largest city in the United States, Kansas City, Missouri sits on the confluence of the Kansas and Missouri rivers. The "heart of America" is known for its food, beer, and its long tradition of jazz culture. The cityscape of Kansas City is renowned for its modern American styles, with architectural marvels such as the Power and Light building, the Clarence Sondern House, Community Christian Church, and many more.
With all these icons of urban sophistication, it's important that your commercial property doesn't look out of place – which is why you need trusted commercial landscaping services in Kansas City. U.S. Lawns can transform your property's landscape into the aesthetically-pleasing, functional, and vibrant space you envision it to be.
ABOUT THE OWNER
Darrick Stirling, CAS
Darrick Stirling started his lawn maintenance career at the age of 14 as he pushed his mower around local neighborhoods, hired a friend to help, and passed out homemade business cards. Little did he know that his perseverance would take him to where he is now as a U.S. Lawns franchisee. He ​is actively involved with ​his church and community​, and has been a part of the U.S. Lawns family since 2012.
REVIEWS
Sheri Gibson
23:38 14 May 21
This company is great, love the owners and Lal staff, employee's
U.S. Lawns in YOUR Community
Darrick Stirling contributes financially to Fishes 'n Loaves community food and clothing pantry​, and the City Union Mission in Kansas City, which provides numerous services for the poor and homeless, including shelter, meals, counseling, and education. In addition, ​he donates free services to Operation Breakthrough, an inner-city outreach to poor and homeless children of Kansas City. ​Darrick also takes opportunities to participate in and sponsor fundraising events for non-profit organizations as the opportunities come up, such as for Horsepower Experiential Learning Program and Midwest Ministers Fellowship.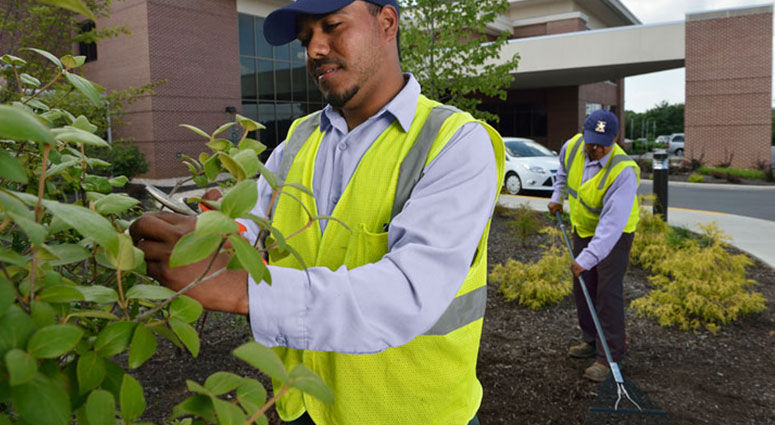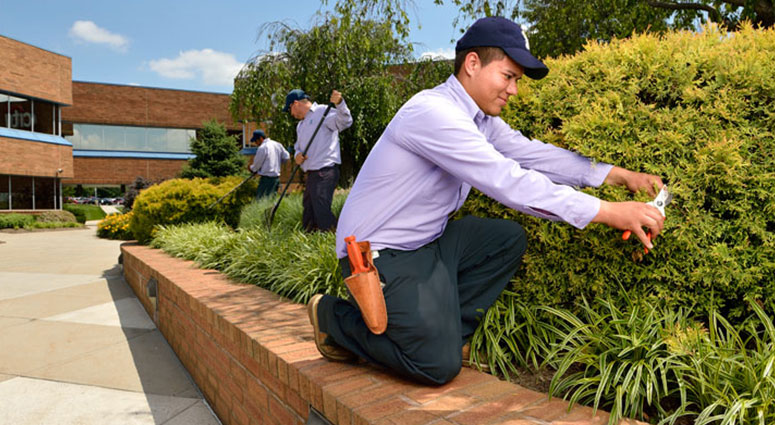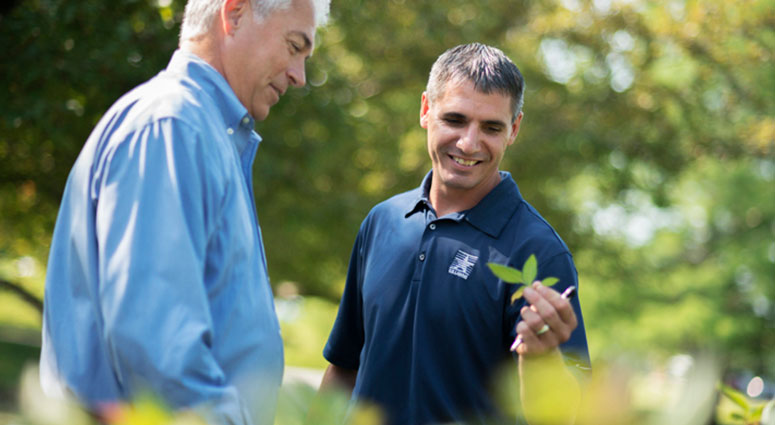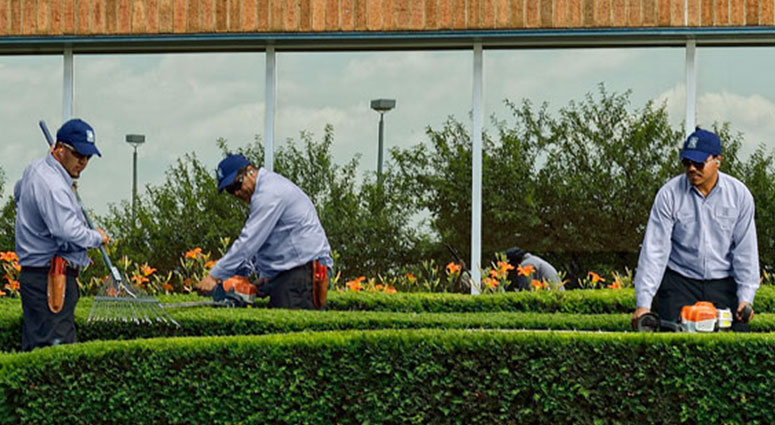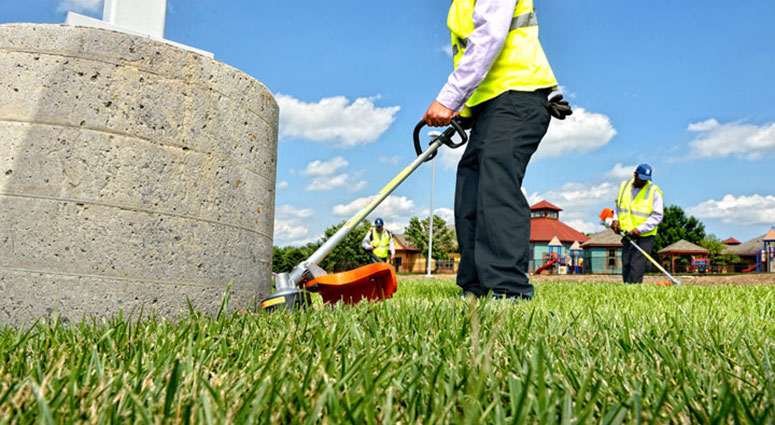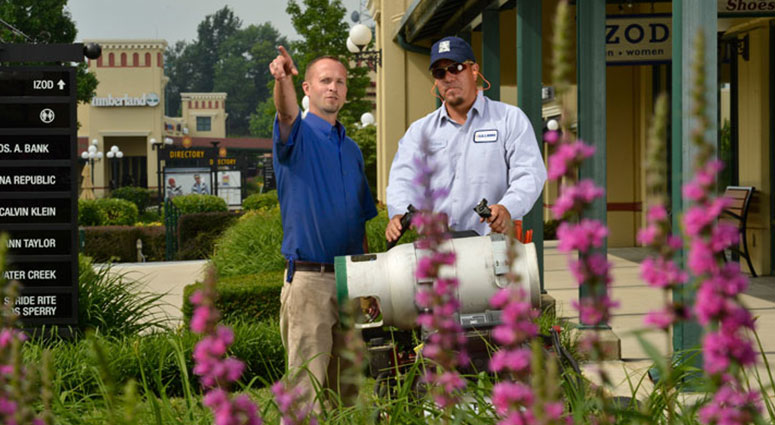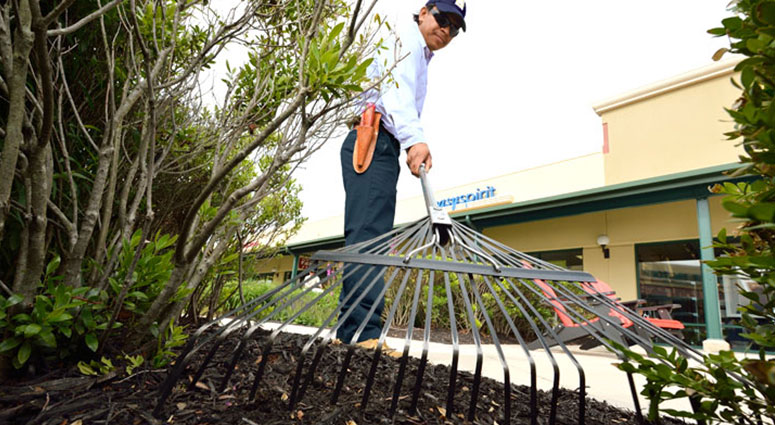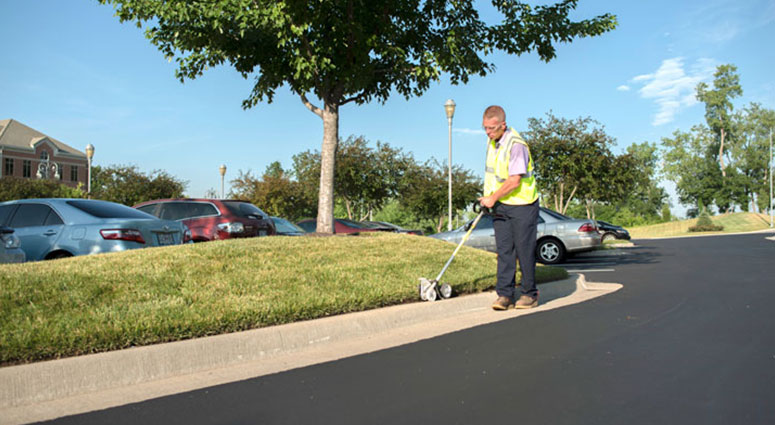 We serve businesses in the following zip codes:
66013, 66053, 66085, 66105, 66211, 66209, 66208, 66224, 66103, 66205, 66206, 66118, 64742, 64734, 64012, 64114, 64145, 64113, 64112, 64108, 64111, 64102, 64105, 64116, 64101, 64146, 64131, 64106, 64110, 64109, 64120, 64132, 64130, 64137, 64030, 64147, 64078, 64127, 64124, 64128, 64746, 64117, 64123, 64121, 64138, 64134, 64133, 64129, 64126, 64125, 64720, 64149, 64161, 64083, 64068, 64053, 64052, 64055, 64082, 64725, 64081, 64054, 64701, 64050, 64080, 64139, 64136, 64064, 64086, 64058, 64063, 64056, 64057, 64034, 64015, 64024, 64747, 64088, 64014, 64016, 64029, 64075, 64070, 64077, 64739, 64788, 64061, 64040, 64011, 64074
Commercial Lawn Care in Kansas City, Missouri
For commercial property owners in Lee's Summit, U.S. Lawns of Kansas City has you covered. Our commercial lawn care in Lee's Summit and the surrounding communities ensures that your property is always looking vibrant, professional, and pristine year-round.
The 6th-largest city in both the state of Missouri and the Kansas City Metropolitan Area, Lee's Summit has a rich history that goes all the way back to 1842 when it was founded as the town of Strother. City officials and citizens petitioned to change the name to Lea's Summit, in honor of early settler Dr. Pleasant John Graves Lea. However, a misprint on the local railroad station's sign spelled it as "Lee's Summit," birthing the name of the city we know and love today.
Lee's Summit sits in the heart of prairie country, with fresh, green fields and rolling pastures surrounding the city. This verdant atmosphere should encourage commercial property owners to reflect the natural beauty of the area and invest in high-quality and effective commercial lawn care in Lee's Summit.