HOW CAN WE SERVE YOU?
Let our experienced Asheville professionals provide the skills to meet your commercial landscaping needs.
Request a free proposal
COMMERCIAL LANDSCAPING SERVICES IN Asheville, NC
Serving Properties in Asheville, Brevard, Hendersonville, Waynesville, Weaverville, Etowah, Flat Rock, and the Surrounding Communities
Your Asheville Lawn Care & Landscape Management Experts
Owners Robin & Donna Smith and the team at U.S. Lawns of Asheville are the leading providers of commercial landscape management services in Western North Carolina. Our expert team has been serving the region for decades, so we know a thing or two about how to keep a landscape looking good in the Great Smoky Mountains region.
U.S. Lawns of Asheville offers basic lawn care services such as mowing, weed control, fertilization, aeration, pest control, and anything else your turf may need to stay beautiful year round. We also offer advanced landscaping services such as landscape enhancement and improvement services, irrigation system maintenance and water management services, and we can even take on a full-scale landscape renovation project if that's what your landscape needs to stay ahead of the competition.
Our North Carolina owner-operators in Asheville service commercial properties in Asheville, Hendersonville, Waynesville, Weaverville, Etowah, Flat Rock, and the surrounding communities. With our team of landscaping specialists, we are able to provide our clients with best-in industry service that ensures that your property's landscape is clean, well-maintained, and sustainable. For more information about our services, contact U.S. Lawns of Asheville today.
Contact Us
U.S. Lawns – Asheville
Team 162
5660 Old Haywood Road
Mills River, NC 28759

LAWN MAINTENANCE & GROUNDS CARE – Asheville – TEAM 162

Asheville, North Carolina takes pride in its reputation as a leading center of culture in the Western North Carolina region. From music and sports, to performing arts and food, residents of Asheville enjoy various cultural activities in a city that's rich in natural, cultural, and historical landmarks like the Biltmore Estate, the Blue Ridge Parkway, and McCormick Field.
The city government also takes pride in its environmentally sustainable initiatives, with a plan to reduce the carbon footprint of Asheville by 80% by 2030. The industries in the city support these initiatives, with Green Restaurant Association recognizing Asheville as the first city in the entire country to become a Green Dining Destination. With this in mind, commercial landscaping services in Asheville, North Carolina should provide clients with a cost-effective, sustainable, and professional way of keeping their lawns and landscapes looking as scenic as their surroundings. Commercial lawns should be a testament to the green initiatives of the city, after all. U.S. Lawns of Asheville can provide the necessary expertise, to that end.
ABOUT THE OWNER
Robin Smith & Donna Smith
[email protected]
[email protected]

U.S. Lawns Hall of Fame inductees Robin and Donna Smith started R.G. Smith Landscaping in 1997, growing their business for six years. Inspired by the success of Robin's long-time friend and U.S. Lawns franchisee William Atwell, they joined U.S. Lawns in 2004.
Today their BBB accredited business is flourishing, thanks to hard work, integrity, dedication to service and the support of their U.S. Lawns network. When they're not serving clients, Robin and Donna enjoy spending time with their son and daughter, NASCAR races, being entertained by their bulldogs, and giving back to the Asheville community.
REVIEWS
Jennifer Watson
16:22 25 Apr 22
Provided an excellent service cleaning up a difficult, overgrown stretch of yard that had not been taken care of for years. Claude was so kind to deal with and everyone was extremely professional. Would recommend and absolutely use again!
U.S. Lawns in YOUR Community
U.S. Lawns Team 162 is dedicated to improving our community through a variety of efforts. We are active members of the Asheville Chamber of Commerce, the Apartment Association of Western North Carolina, and the National Federation of Independent Business (NFIB). Our community endeavors include volunteering at Mission Children's Hospital, and Brother Wolf Animal Rescue; coaching for the Haywood County Wrestling Club, and the Lake Junaluska Warriors youth football team; teaching youth fly fishing; and donating grounds care to Glenn C. Marlow Elementary School in Mills River.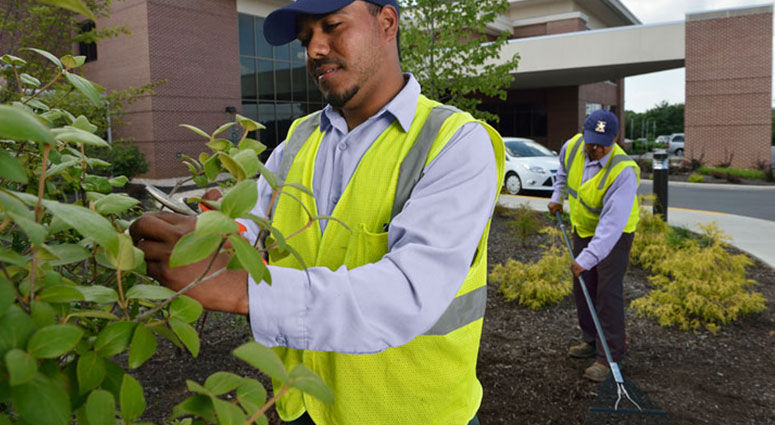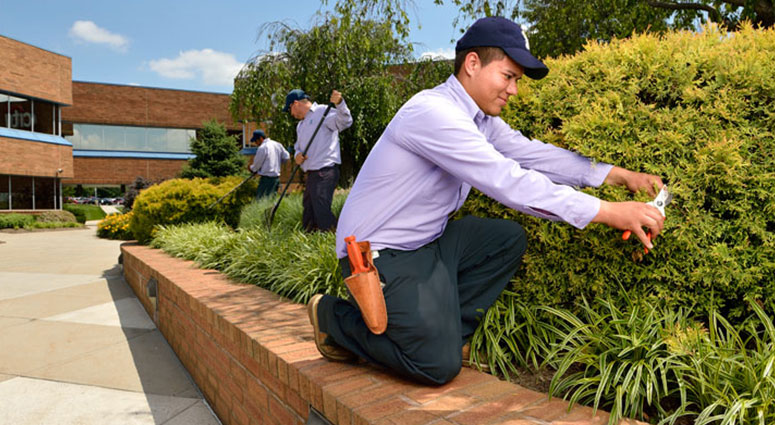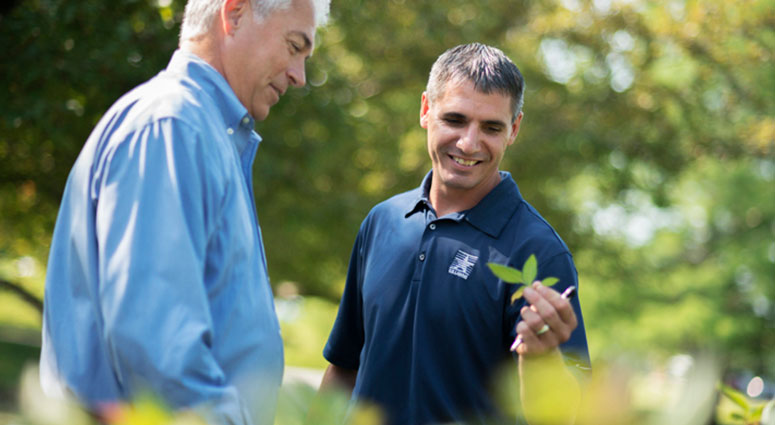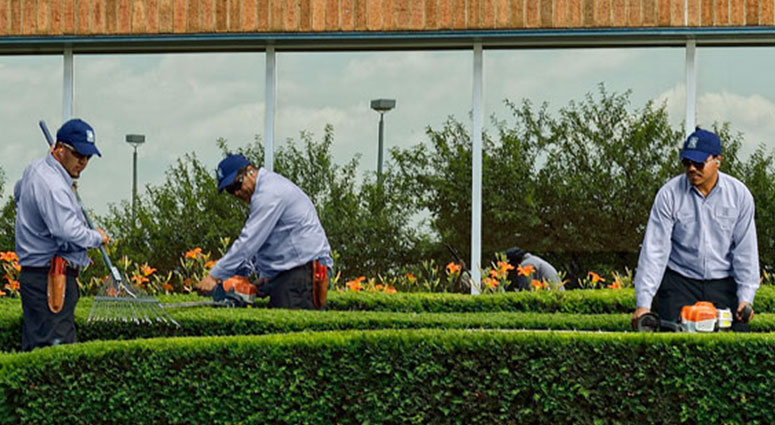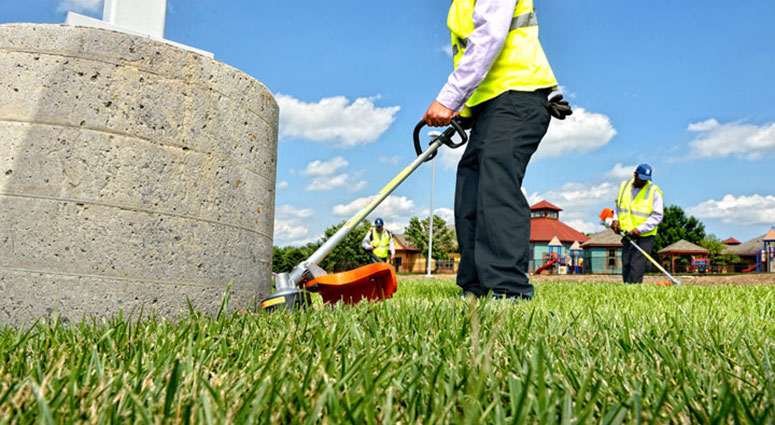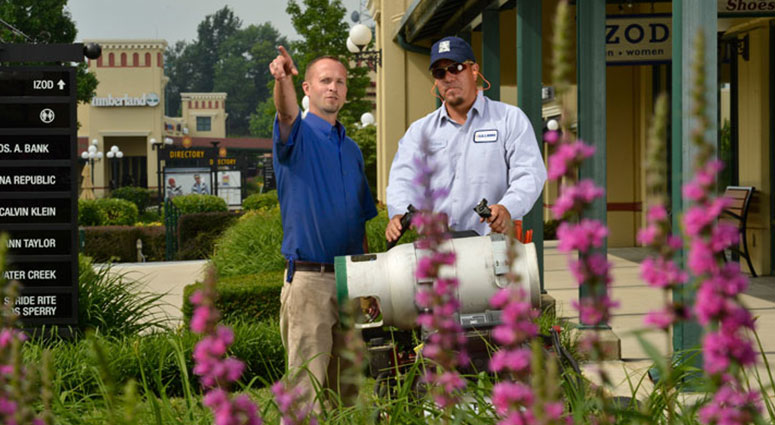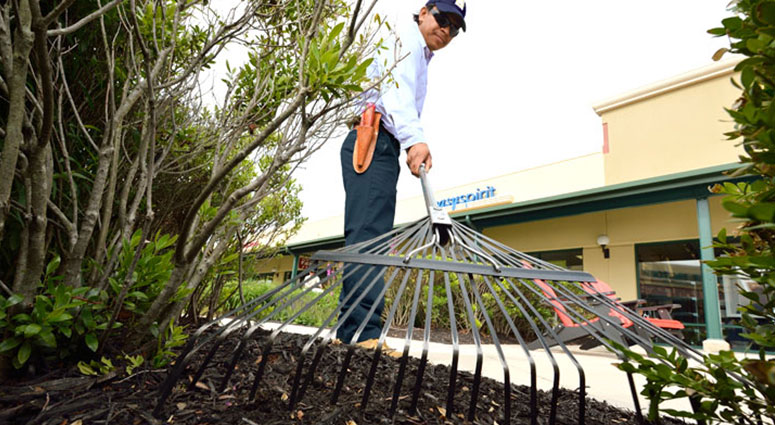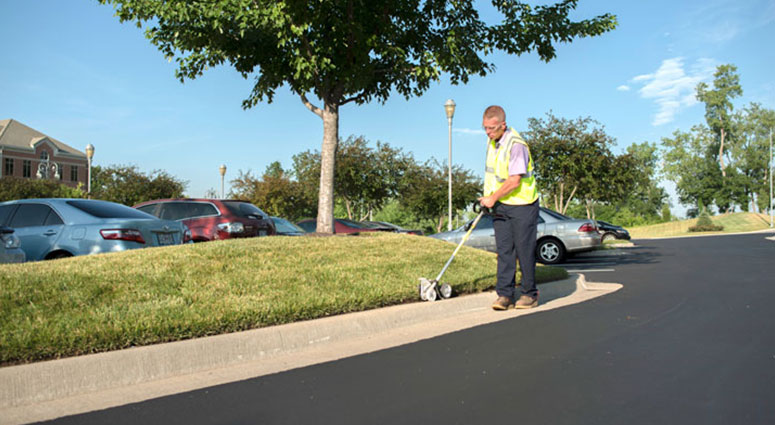 We serve businesses in the following zip codes:
28719, 28716, 28721, 37743, 28786, 37727, 28783, 37753, 28751, 28723, 28785, 37722, 28779, 28789, 28745, 28708, 28748, 28753, 28768, 28715, 28701, 28718, 28742, 29661, 28704, 28766, 28739, 28804, 28787, 28729, 37657, 28743, 28732, 28791, 28805, 29635, 37641, 28759, 28806, 29690, 28792, 28709, 28714, 28731, 28730, 28778, 28726, 28803, 28801, 28735, 28756, 28762, 28720, 28746, 28773, 28754, 28790, 28711
Commercial Lawn Care in Asheville , North Carolina
Brevard, North Carolina, also known as "The Land of the Waterfalls," is situated at the crossroads of four State parks: Dupont State Forest, Pisgah National Forest, Bracken Mountain Nature Reserve, and Gorges State Park. The town is remarkable for its mild weather, beautiful countryside, and a variety of cultural activities, making it an attractive location for both tourists and people looking for a quiet place to live. The city gets its nickname for the number of waterfalls in its vicinity: almost 250 in and around Brevard and Transylvania County! The natural wonders of this area are one of the primary reasons tourists and locals love Brevard – and the influx of tourists is yet another reason commercial properties in the area should take care of their landscapes. Commercial lawn care in Brevard maintains impeccable curb appeal and ensures that your commercial property complements the natural surroundings of the city.