HOW CAN WE SERVE YOU?
Let our experienced Hilton Head professionals provide the skills to meet your commercial landscaping needs.
Request a free proposal
COMMERCIAL LANDSCAPING SERVICES IN Hilton Head, SC
Serving Properties in Hilton Head, Yemassee, Parris Island, Pritchardville, Okatie, Fripp Island, Beaufort, and the Surrounding Communities
Your Hilton Head Lawn Care & Landscape Management Experts
U.S. Lawns of Hilton Head and local owner-operator Martin Schuppert are the premier providers of comprehensive commercial landscaping services in Beaufort county and the surrounding areas.
Some of the services our team offers include basic lawn maintenance such as mowing, edging, overseeding, weed control, pest control, and any other general turf maintenance your unique landscape may need. We also offer our clients landscape improvement services that can include anything from the management of seasonal flowers, to complex landscape renovations. U.S. Lawns of Hilton Head also offers water management services including irrigation system design, installation, maintenance, and repairs.
We provide our commercial landscaping services to clients in Hilton Head Island, Yemassee, Parris Island, Pritchardville, Okatie, Fripp Island, Beaufort, and the surrounding communities. Contact U.S. Lawns of Hilton Head today to get a free proposal for one of our comprehensive year-round landscape management plans.
Contact Us
U.S. Lawns – Hilton Head
Team 242
10 Ensis Road
Hilton Head, SC 29928

LAWN MAINTENANCE & GROUNDS CARE – Hilton Head – TEAM 242

At U.S. Lawns of Hilton Head, SC we offer comprehensive and fully customizable landscape management plans, allowing us to meet all of the needs of your property's unique landscaping needs. From irrigation system design, maintenance and repairs, to turf care and maintenance, as well as landscape improvement services such as seasonal flower management, or ornamental tree and shrub care your local expert team at U.S. Lawns of Hilton Head in does it all.
ABOUT THE OWNER
Martin Schuppert
Martin Schuppert owned and operated the historic Waybury Inn in Middlebury, Vermont, where the Newhart show was filmed. He became inspired by the beautiful landscaping and decided to change career paths in 2007, when he joined U.S. Lawns and started a successful commercial landscaping franchise, moving to scenic South Carolina.
Today, he continues to grow his family-owned business with his wife, a retired school teacher, and his son Nathan. Nathan, who has always been close to his customers, now leads the entire team and the growth of the business, gradually taking over in his dad's footsteps, and driven by his own passion for beautifying his community. Clients remain loyal to U.S. Lawns of Hilton Head, because they know they have the benefit of having one of the owners on site, ensuring the utmost in efficient and responsive landscape management.
REVIEWS
Angel Martinez
21:10 11 Jan 17
It is useful at any time
U.S. Lawns in YOUR Community
U.S. Lawns Team 242 is dedicated to making our South Carolina community a better place to live through the work we perform for our clients every day. We are proud to give back to our military service members and veterans through contributions to the Wounded Warrior Project, and Support Our Troops. Additionally, we're actively involved with the Community Associations Institute (CAI), participating in their efforts to build a better community throughout the changing seasons.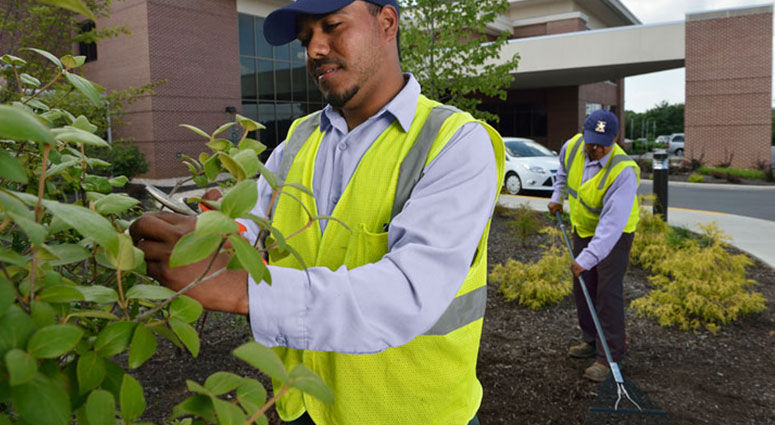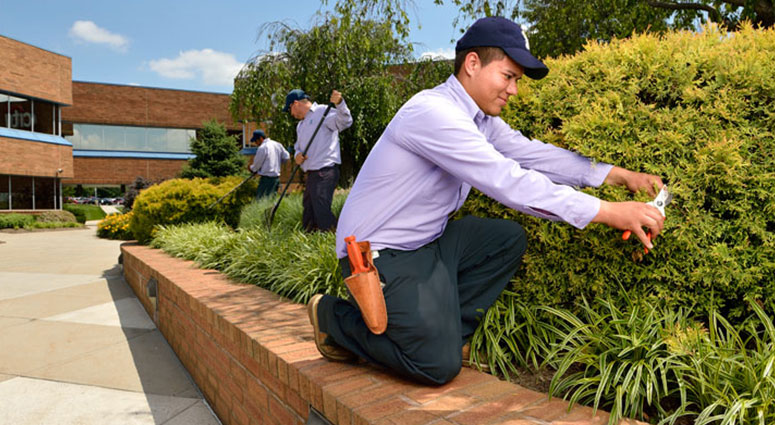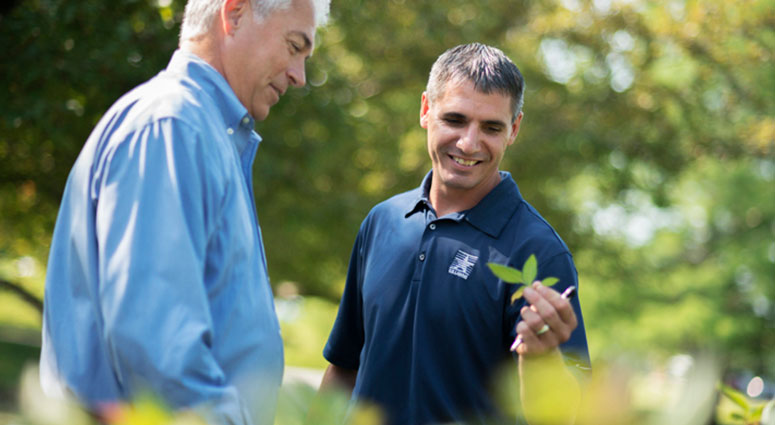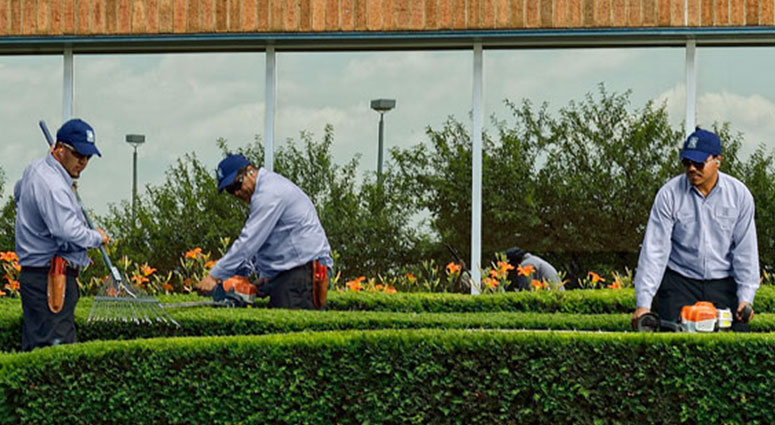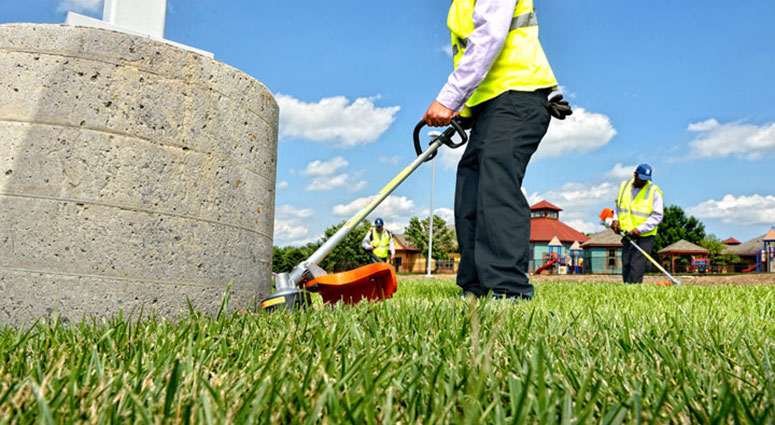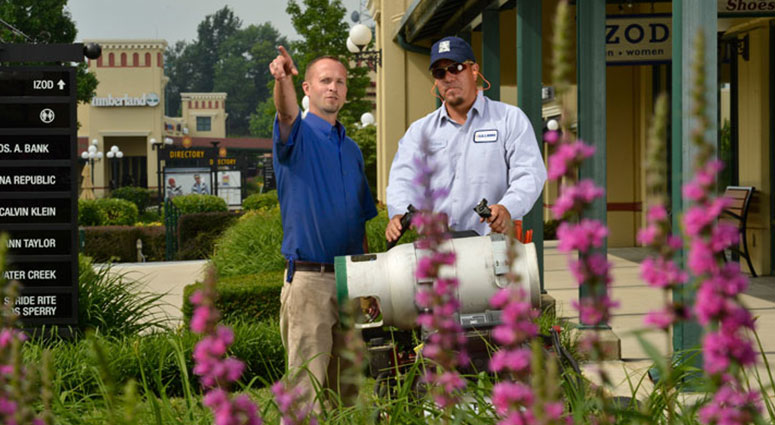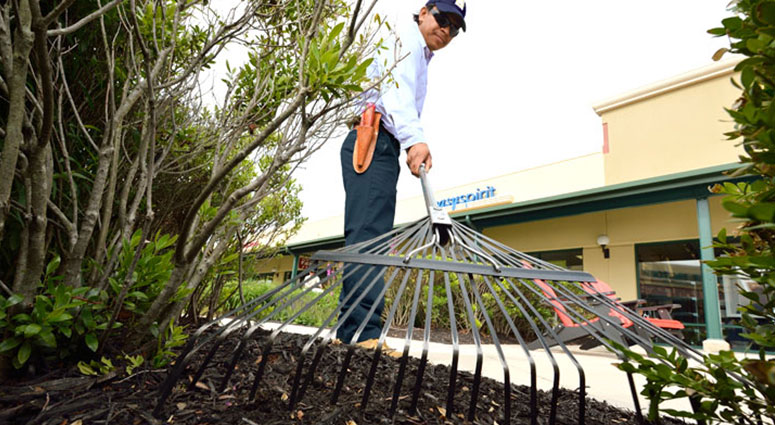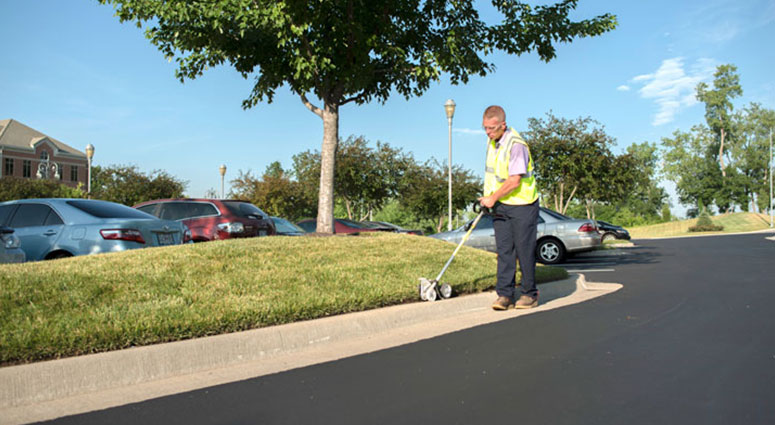 We serve businesses in the following zip codes:
29927, 29936, 29940, 29906, 29910, 29915, 29920, 29909, 29907, 29904, 29902, 29446, 29945, 29941, 29935, 29928, 29926
Commercial Lawn Care in Hilton Head , South Carolina
Every U.S. Lawns office is locally owned and operated meaning you will be working with someone in your local community who has the expertise, and knowledge of what your landscape needs to thrive based on the local climate in your region. Combine this with the backing and power of a nationwide network and each and every U.S. Lawns team consistently delivers on being the leading provider of commercial landscaping services in their local community.
At U.S. Lawns of Hilton Head you will get the same quality of service business owners across the country have come to expect from us since 1986. We'll handle all of the landscaping responsibilities so that you can focus on the day-to-day and growth of your business.