HOW CAN WE SERVE YOU?
Let our experienced Grapevine professionals provide the skills to meet your commercial landscaping needs.
Request a free proposal
COMMERCIAL LANDSCAPING SERVICES IN Grapevine, TX
Serving Properties in Grapevine, Southlake, Westlake, Keller, Colleyville, Farmers Branch, DFW Airport, and the Surrounding Communities
Your Grapevine Lawn Care & Landscape Management Experts
The U.S. Lawns Team in Grapevine, Texas is dedicated to serving businesses throughout the Grapevine region with a full-suite of landscaping services. If you need regular landscape maintenance services such as mowing, weeding, and ornamental tree care, U.S. Lawns of Grapevine can take care of that.
Our expert team in Grapevine also offers full-service irrigation system maintenance and water management which can include year-round care for your irrigation system. If you're thinking about making landscape enhancements and renovations, local owner Garrett Vick and his team and can take care of that too.
U.S. Lawns of Grapevine wants to be your full-service landscaping management provider handling all of your lawn care and landscape maintenance needs. In the Grapevine region of Texas, our services extend to commercial clients in Southlake, Westlake, Keller, Grapevine, Colleyville, DFW Airport, Farmers Branch, and the surrounding communities. To learn more about the commercial landscaping services we provide in Grapevine, contact us today.
Contact Us
U.S. Lawns – Grapevine
Team 632
2607 Aero Drive
Grand Prairie, TX 75052

LAWN MAINTENANCE & GROUNDS CARE – Grapevine – TEAM 632

Located inside the Dallas/Fort Worth Metroplex, the city of Grapevine, Texas was named one of "America's Best Places to Live" by CNN in 2007. With an economy primarily centered on tourism, it's essential for commercial properties in Grapevine to be as inviting and as professional-looking as possible. To that end, the city of Grapevine devotes a significant amount of time and effort to maintaining a historic downtown district for tourists and residents to enjoy. Plus, several wineries have opened in Grapevine, making it a popular destination for sommeliers and wine lovers.
Its proximity to the Dallas-Fort Worth area has helped Grapevine expand not only its population, but its economy as well, with the economic growth of the DFW Metroplex continually benefiting the city of Grapevine. This mutually-beneficial relationship has helped local commercial owners in Grapevine serve the community better. With local businesses playing an important role in the Grapevine economy, it's advisable for entrepreneurs to maintain a property that is pristine, lush, and kempt. Our commercial landscaping services in Grapevine use only the best equipment with the most professional teams possible. This helps our commercial clients in the city attract more visitors and generate more revenue.
ABOUT THE OWNER
Garrett Vick
Garrett Vick owns and operates three U.S. Lawns locations in the DFW metroplex: Dallas, Fort Worth and Grapevine. A Texas native, Garrett served 12 years of active duty in the Marine Corps before acting on his dream of returning to Texas to own a business. He holds a B.S. in engineering from Texas Tech University, an MBA from Miami University, and continues his service as a pilot in the U.S. Marine Corps Reserves.
U.S. Lawns in YOUR Community
U.S. Lawns Team 632 contributes to Special Olympics, the Freedom Run, and Dallas Heroes. Our team also actively supports and has served on the boards of many organizations including the Westlake Academy, and Reading & Radio Resource.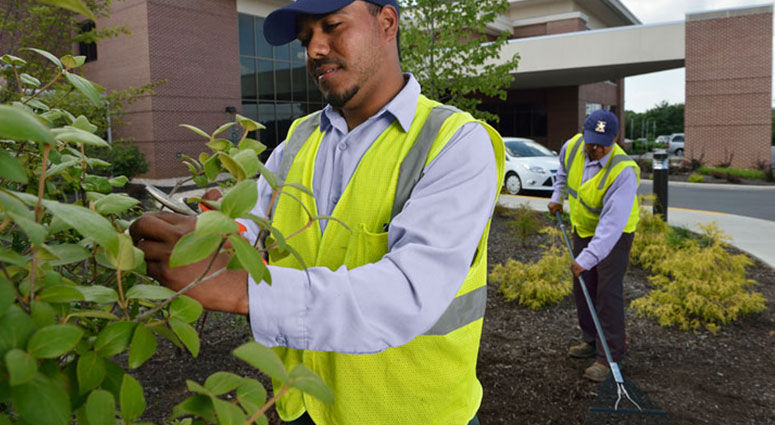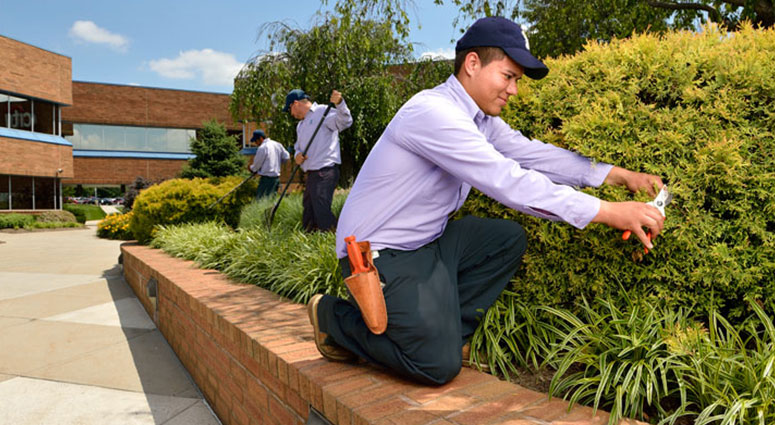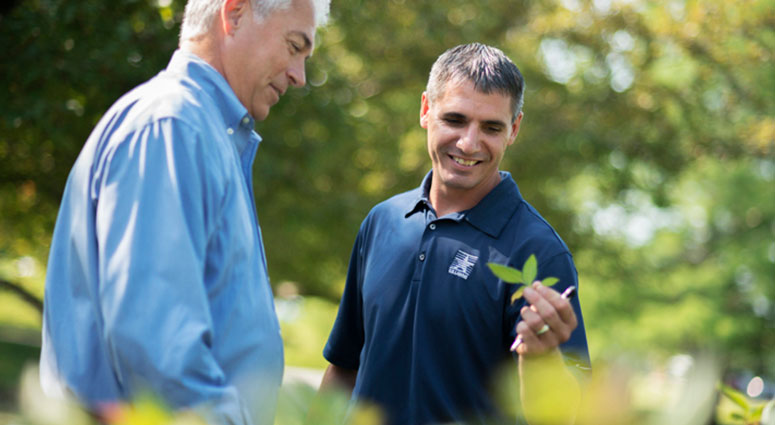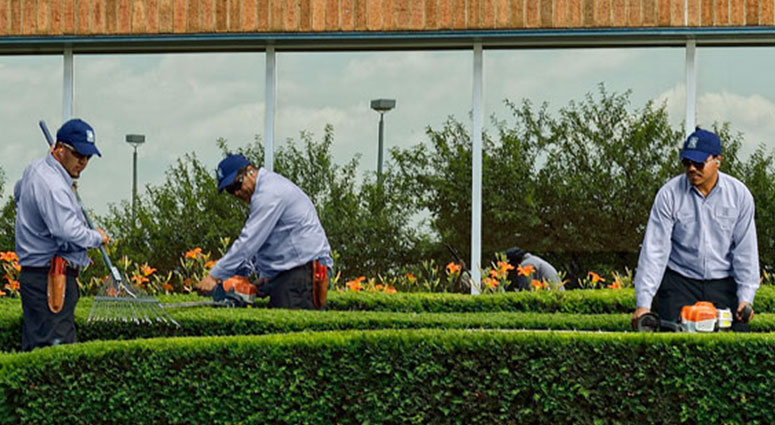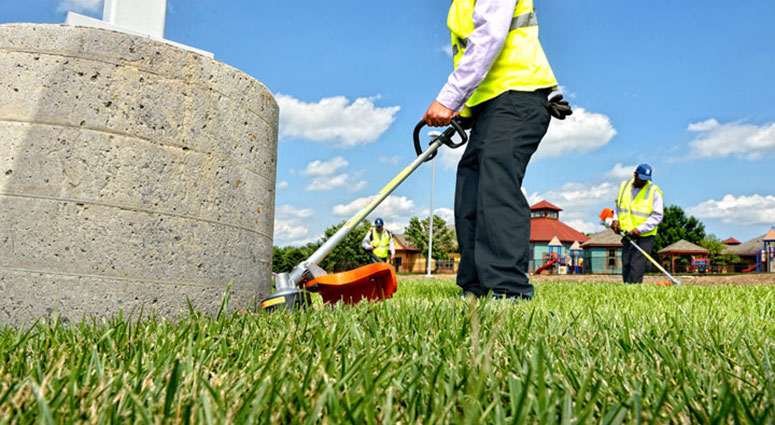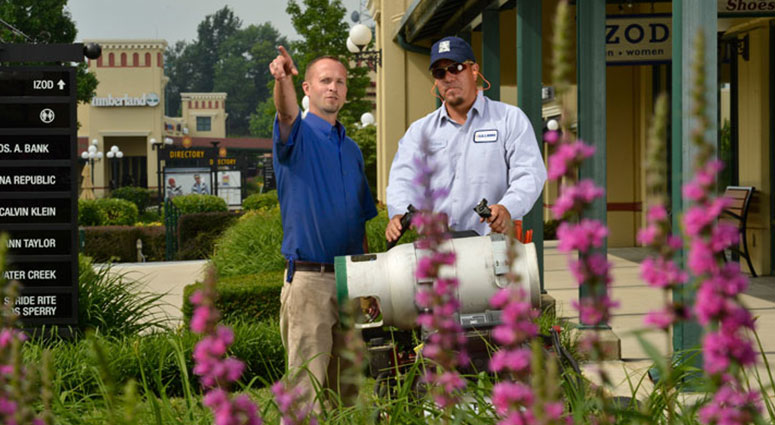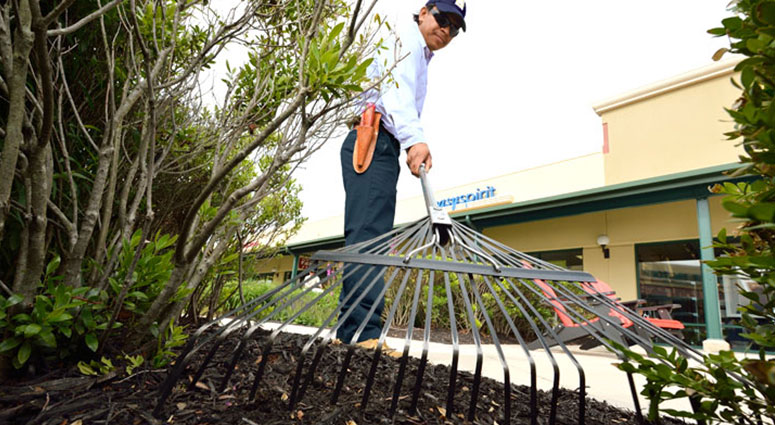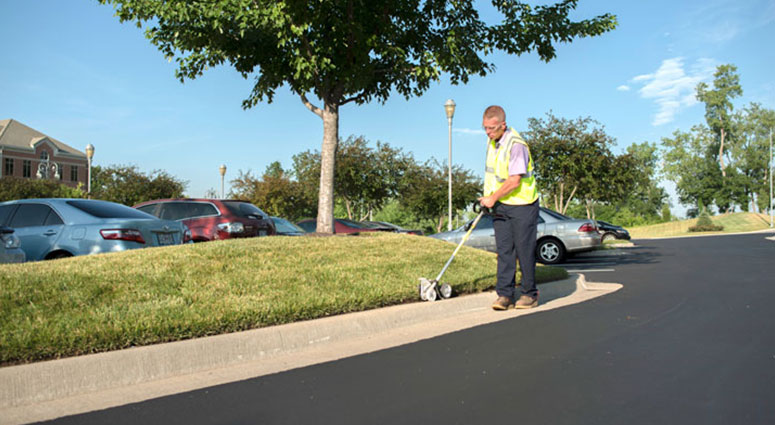 We serve businesses in the following zip codes:
76234, 76023, 76020, 76078, 76135, 76071, 76179, 76052, 76114, 76106, 76247, 76259, 76131, 76177, 76137, 76244, 76262, 76148, 76248, 76226, 76180, 76207, 76182, 76053, 76092, 76054, 75022, 76034, 76201, 76021, 76022, 76205, 76040, 76210, 75077, 76051, 75028, 76039, 75261, 76155, 75065, 75067, 75061, 75062, 75019, 75038, 75063, 75057, 75039, 75056, 75010, 75007, 75006, 75220, 75234, 75229
Commercial Lawn Care in Grapevine, Texas
Southlake, Texas is the fourth-richest city in the entire country. Apart from its wealth, Southlake is also known for its exemplary public school system, Gateway Church, and Southlake Town Square.
Owning a commercial property in this high-end district means keeping property that is verdant, inviting, and professional-looking. To provide this, our commercial lawn care services in Southlake and Grapevine employ only the most professional teams and the best equipment. At U.S. Lawns of Grapevine we work with our clients closely to provide them lawn care solutions that are sustainable and efficient.