HOW CAN WE SERVE YOU?
Let our experienced Temple professionals provide the skills to meet your commercial landscaping needs.
Request a free proposal
COMMERCIAL LANDSCAPING SERVICES IN Temple, TX
Serving Properties in Temple, ​Killeen, Harker Heights, Belton, Salado, Lampasas County, Coryell County, and Bell County
Your Temple Lawn Care & Landscape Management Experts
U.S. Lawns of Temple and local owner Clayton Ellis work with commercial clients offering a complete suite of landscaping services to business owners as well as property managers throughout the central Texas counties of Lampasas, Coryell and Bell. We offer basic lawn maintenance services including mowing, weeding control, edging, seeding, pest control, aeration, and other general turf maintenance as needed to maintain the beauty of your landscape.
We also offer our clients landscape improvement services that can include anything from seasonal flower management, to ornamental tree and shrub care, and we can even manage a full-scale landscape renovation if your property is in need of a refresh. Another primary service we offer is irrigation system maintenance and water management which depending on your needs can include anything from new irrigation system design and installation, to seasonal upkeep of your irrigation system, and even on-call irrigation system repairs when something breaks.
​We look forward to hearing your unique concerns and finding a solution for your property. Contact U.S. Lawns of Temple to get a free proposal for one of our comprehensive year-round landscape maintenance and ground care plans.
Contact Us
U.S. Lawns – Temple
Team 616
​2608 N. Main St. ​Suite B, #248
Belton, TX 76513

LAWN MAINTENANCE & GROUNDS CARE – Temple – TEAM 616

U.S. Lawns of Temple takes pride in being the premier provider of fully customizable landscape management plans, allowing us to meet the needs of all commercial properties. From basic lawn maintenance, to landscape enhancement, and water management services we can handle it all. If you're in need of ornamental tree and shrub care, or seasonal flower management we've got a crew of experts full equipped to handle that too!
Every service that U.S. Lawns of Temple offers can be customized to the exact needs of your unique landscape, ensuring all of your needs are met while making sure you don't get stuck paying for something you don't need.
ABOUT THE OWNER
​Clayton Ellis
Each U.S. Lawns office, no matter how big or small, is owned and operated by members of your community. Owners enjoy the support of a nationwide network, as well as a close relationship to their individual communities.
U.S. Lawns in YOUR Community
You'll find every U.S. Lawns owner in the community, helping to make the places we live a little better for us all. From charities to golf tournaments to volunteer work, we're active in giving back to our neighbors.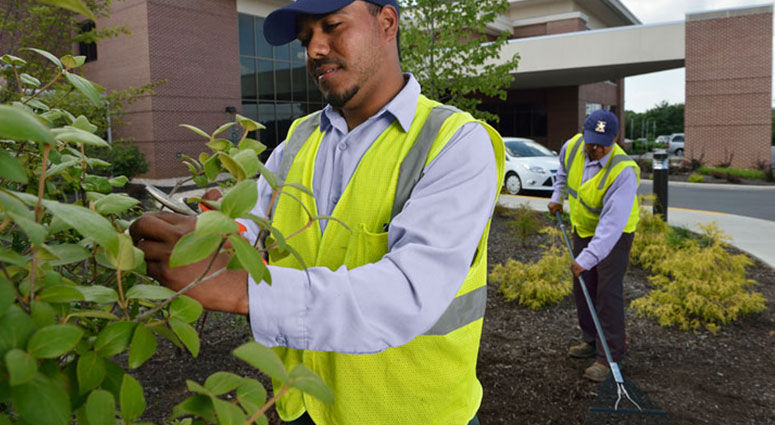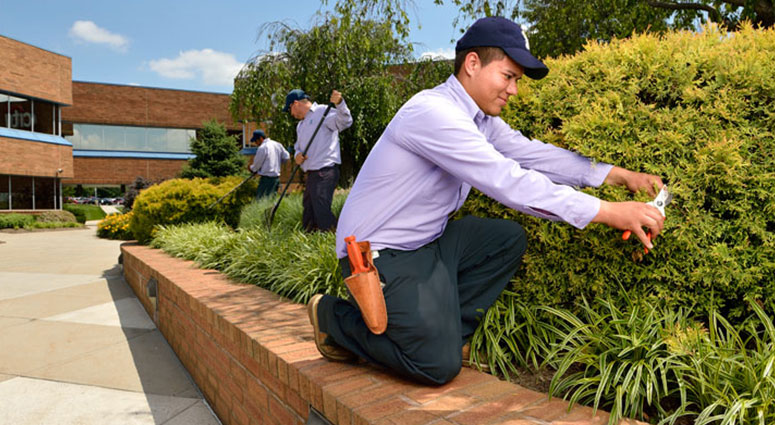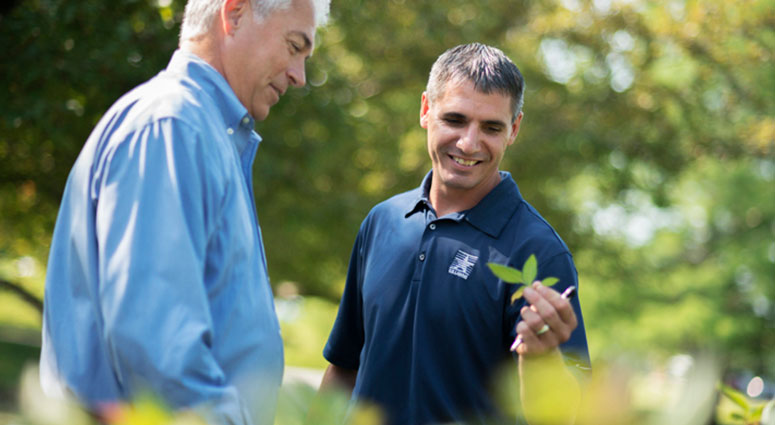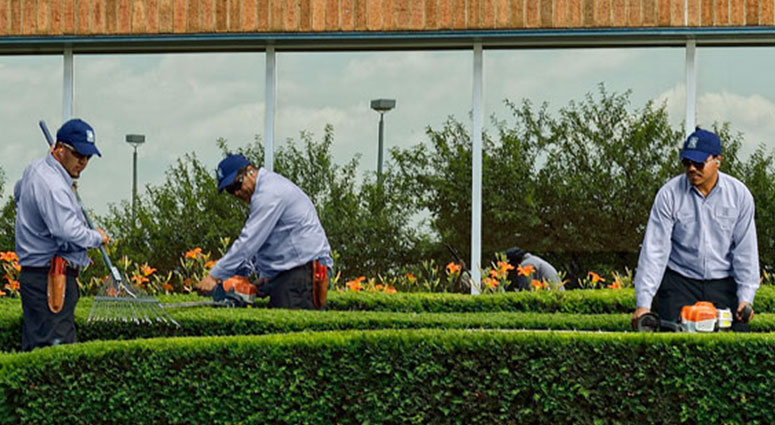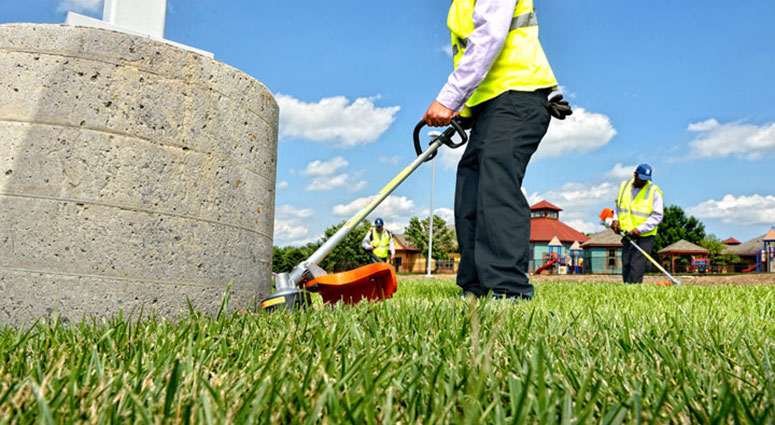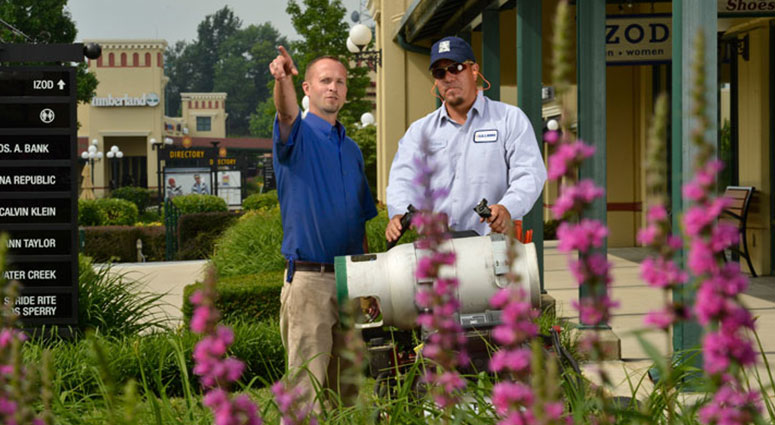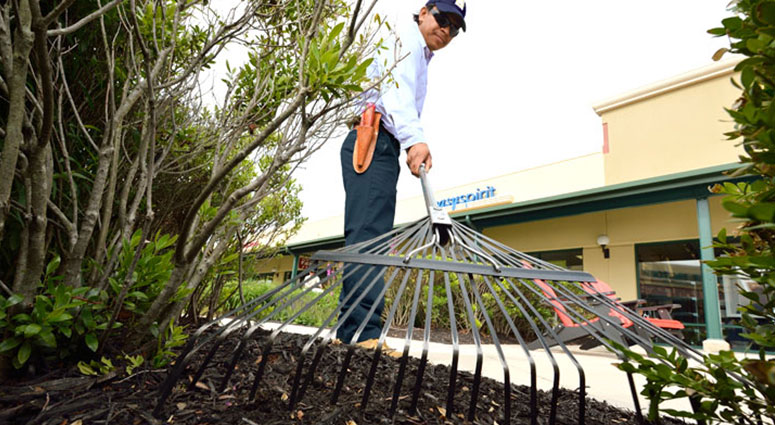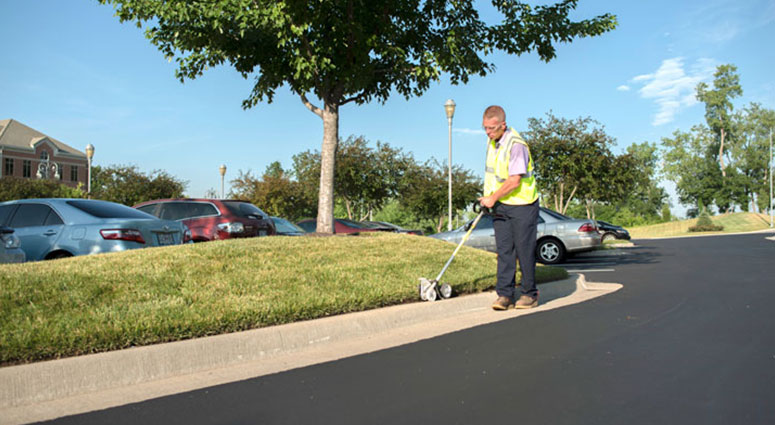 We serve businesses in the following zip codes:
​76501, 76502, 76504, 76504, 76513, 76522, 76525, 76528, 76534, 76538, 76541, 76542, 76543, 76544, 76549, 76550, 76554, 76557, 76559, 76561, 76566, 76569, 76571, 76579, 76853
Commercial Lawn Care in Temple, Texas
When you choose U.S. Lawns you'll be working with a longstanding member of your local community who has many years of experience in the Temple, Texas region and knows exactly that what landscapes in the area need to thrive. when you combine that with the power of being backed by a nationwide network we have been able to consistently deliver as the premier provider of commercial landscaping across the central Texas region.
At U.S. Lawns of Temple you can expect the same level of service U.S. Lawns has been providing for commercial clients since 1986. From basic lawn maintenance, to water management, and landscape improvement you'll be happy to leave the landscaping responsibilities to the experts allowing you to spend more time on focusing on what you do best, running your business.