HOW CAN WE SERVE YOU?
Let our experienced Salt Lake City professionals provide the skills to meet your commercial landscaping needs.
Request a free proposal
COMMERCIAL LANDSCAPING SERVICES IN Salt Lake City, UT
Serving Properties in Salt Lake City, West Jordan, Sandy, Bluffdale, Copperton, West Valley City, Millcreek, and the Surrounding Communities
Your Salt Lake City Lawn Care & Landscape Management Experts
Local owner-operator Jeremy Vincent and U.S. Lawns of Salt Lake City are the premier providers of commercial landscaping services in Salt Lake County and the surrounding areas. We offer a complete suite of customizable landscape management services, allowing you to work with a single provider who can meet all of your landscaping needs.
Our services range from basic lawn care and turf maintenance such as mowing, weed control, overseeding, pest control, and more; to advanced landscaping services such as irrigation maintenance and water management, landscape enhancements, and even complex landscape renovations.
We provide our commercial landscaping services to clients in Salt Lake City, West Jordan, Sandy, Bluffdale, Copperton, West Valley City, Millcreek, and the surrounding communities. Contact U.S. Lawns of Salt Lake City today to get a free proposal for one of our full-service year-round landscape management plans.
Contact Us
U.S. Lawns – Salt Lake City
Team 570
1375 South 500 East, Suite 141
​American Fork, ​UT 84​003

LAWN MAINTENANCE & GROUNDS CARE – Salt Lake City – TEAM 570

At U.S. Lawns of Salt Lake City we offer a complete suite of fully customizable landscape management plans. This allows us to meet the needs of each and every property's unique landscape. From lawn care and turf maintenance, to landscape improvement services, and even water management services, U.S. Lawns of Salt Lake City can handle all of your landscaping needs.
ABOUT THE OWNERSHIP
Jeremy Vincent
Jeremy Vincent owns and operates three U.S. Lawns territories: Boise, Salt Lake City and Utah County. He started in the landscape industry in 1993, working at a local nursery and doing landscape installation in the Sandpoint Idaho area. He attended Ricks College (now known as BYU-Idaho) for Landscape Horticulture before he married and relocated to Boise in 1997, where he spent time working for a few different landscaping firms. In 2004, he decided to strike out on his own and quickly built a business committed to superior customer service. By providing quality landscape care through a dedicated and well-trained staff, Jeremy has been able to build a company full of loyal customers, many of which the team continues to serve today. In 2014, he had the opportunity to purchase a U.S. Lawns franchise in Boise, and is thrilled to be part of the U.S. Lawns system, as he continues to grow his business in the Salt Lake City area by achieving 100% client retention through dedication to his clients, employees and community. In leisure hours, Jeremy enjoys spending time with his family, coaching youth sports, and he likes hiking, fishing, water sports, and being outdoors.
U.S. Lawns in YOUR Community
You'll find every U.S. Lawns owner in the community, helping to make the places we live a little better for us all. From charities to golf tournaments to volunteer work, we're active in giving back to our neighbors.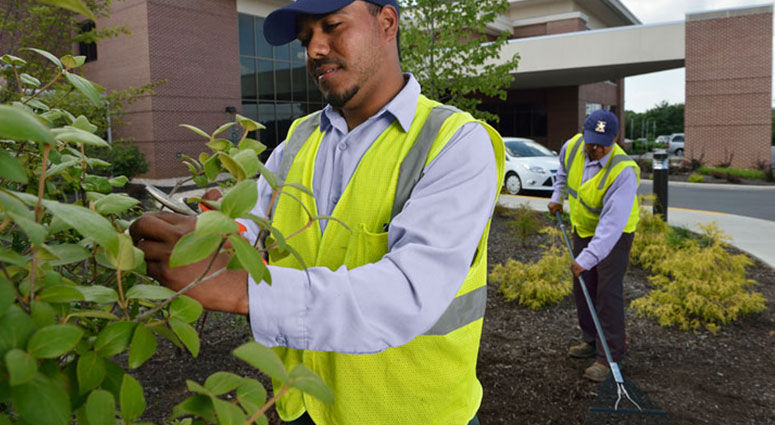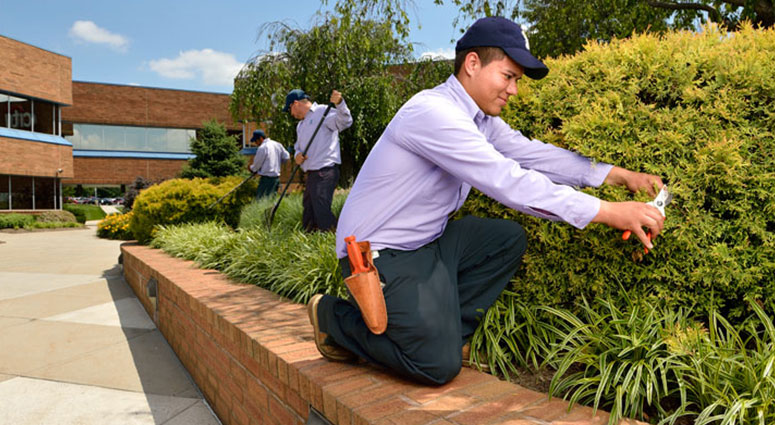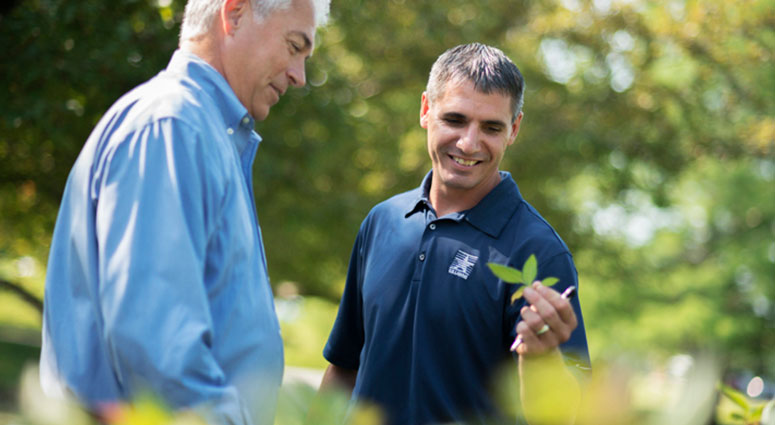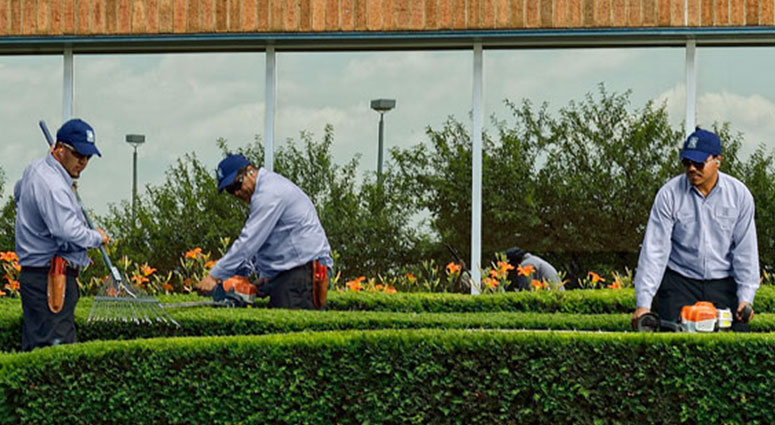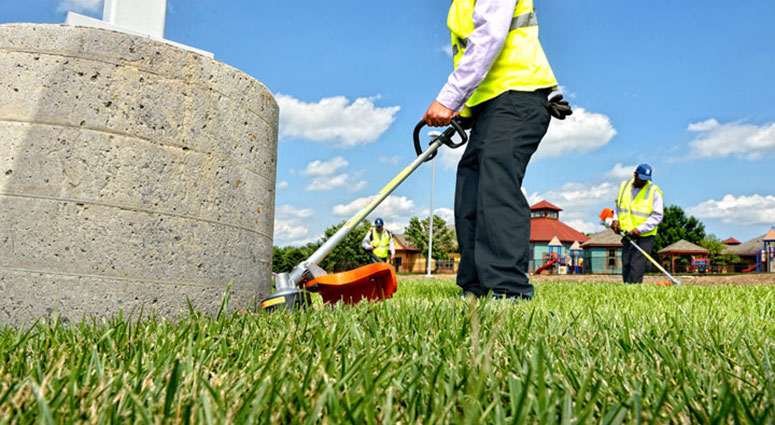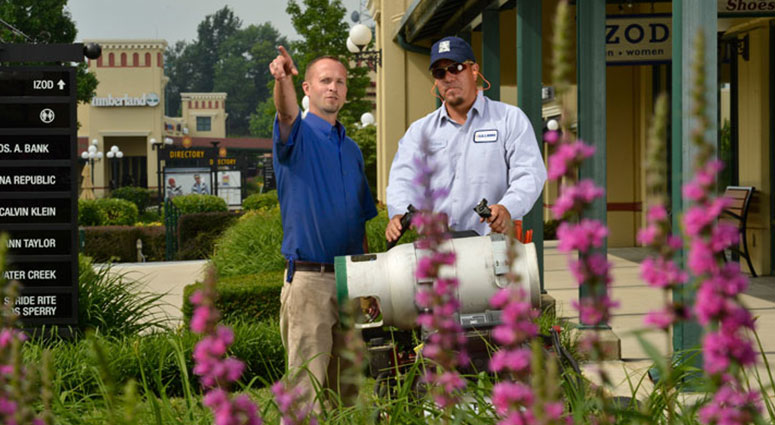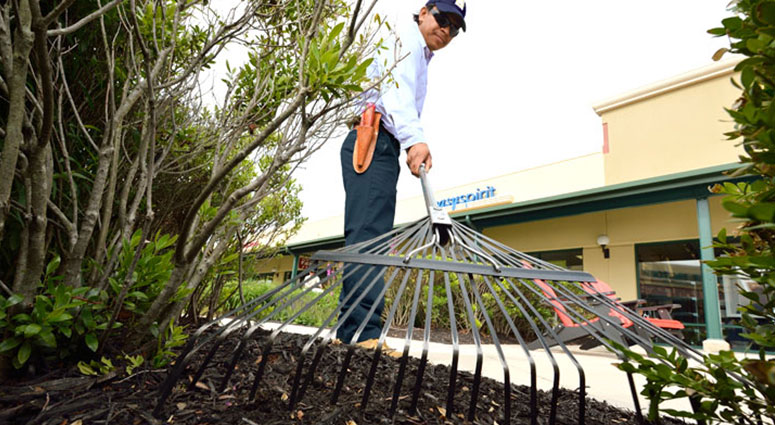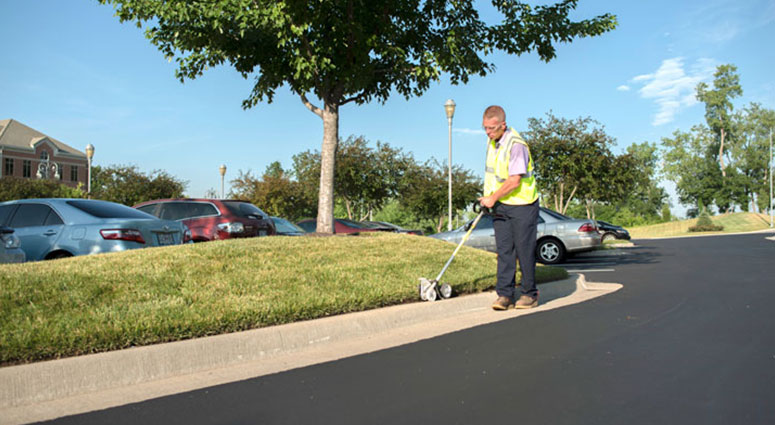 We serve businesses in the following zip codes:
​84044, 84006, 84009, 84020, 84065, 84070, 84081, 84084, 84088, 84092, 84093, 84094, 84095, 84096, 84106, 84107, 84109, 84115, 84117, 84118, 84119, 84120, 84121, 84123, 84124, 84128, 84129
Commercial Lawn Care in Salt Lake City , Utah
Each U.S. Lawns office is locally owned and operated by a longstanding member of your community, meaning you will be working with someone who knows exactly what landscapes in your region need to thrive. This local touch combined with the backing of a nationwide network has allowed each and every U.S. Lawns team to consistently deliver on being the leading provider of commercial landscape management services in their local community.
At U.S. Lawns of Salt Lake City you will get the same level of service business owners across the nation have come to expect from U.S Lawns since 1986. We'll manage all of your landscaping responsibilities so that you can focus on growing your business and it's day-to-day operations.