HOW CAN WE SERVE YOU?
Let our experienced Montgomery East professionals provide the skills to meet your commercial landscaping needs.
Request a free proposal
Commercial Landscaping Services in East Montgomery, AL
Serving Properties in Montgomery, Boylston, Mt. Meigs, Freeport, Arrowhead, Rolling Hills, Montgomery County, and the Surrounding Communities
Your Montgomery Lawn Care & Landscape Management Experts
If you're looking for a full-service landscape management team to take care of your commercial property located within the Alabama county of Montgomery, get in touch with local owner-operator Jason Garrard of U.S. Lawns of Montgomery East.
We have the expertise to keep your landscape beautiful and purposeful. Whether you're trying to maintain the highest level of visual appeal, maintain wide open vistas for ease of access, or provide outside spaces for people to enjoy, U.S. Lawns Team 528 can assist.
We'll design a year-round commercial landscaping plan that covers lawn care–including mowing, weed control, fertilization, aeration, as well as tree and shrub care, water management and irrigation system services, and even landscape enhancements like mulch and seasonal color. You can trust your commercial grounds care to the landscaping professionals of U.S. Lawns of Montgomery East, so request your free proposal now to get started!
Contact Us
U.S. Lawns – Montgomery East
Team 528
350 Melanie Drive
Montgomery, AL 36109
(334) 403-0917

LAWN MAINTENANCE & GROUNDS CARE – Montgomery East – TEAM 528

Montgomery is the capital city of Alabama and the seat of Montgomery County. With 198,665 residents as of the 2021 U.S. census, its population is one of the largest in the entire state. In fact, the city's population is second only to Birmingham. People in the city thrive because of the vibrant art scene, particularly in East Montgomery, with its Montgomery Museum of Fine Arts.
ABOUT THE OWNER
Jason Garrard
Jason Garrard operates U.S. Lawns – Team 528 of Montgomery East, AL. Jason originally owned a small, independent landscape company, before elevating his business to solely commercial, with the added support of the U.S. Lawns national brand. He would like to help improve the Montgomery community he grew up in. In his spare time, he enjoys spending time with his three kids, the outdoors, fishing and hunting.
U.S. Lawns in YOUR Community
You'll find every U.S. Lawns owner in the community, helping to make the places we live a little better for us all. From charities to golf tournaments to volunteer work, we're active in giving back to our neighbors.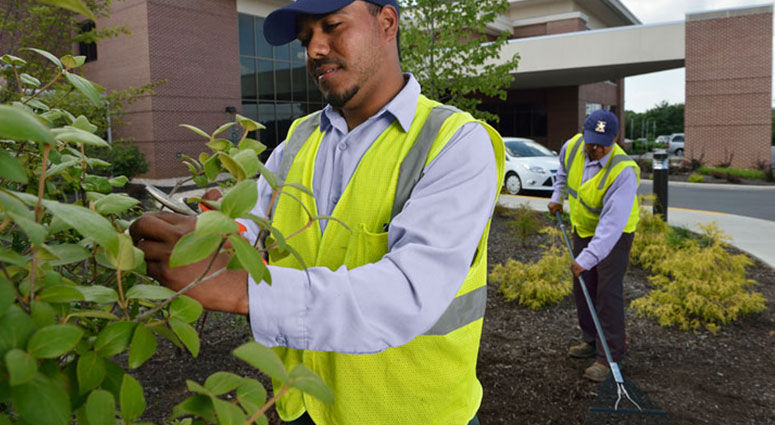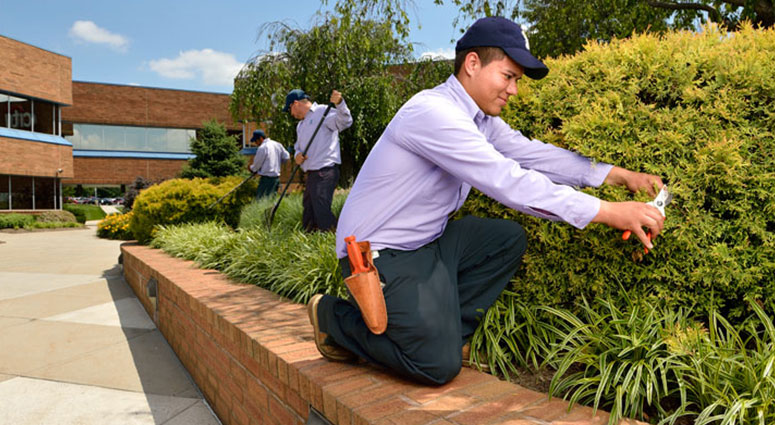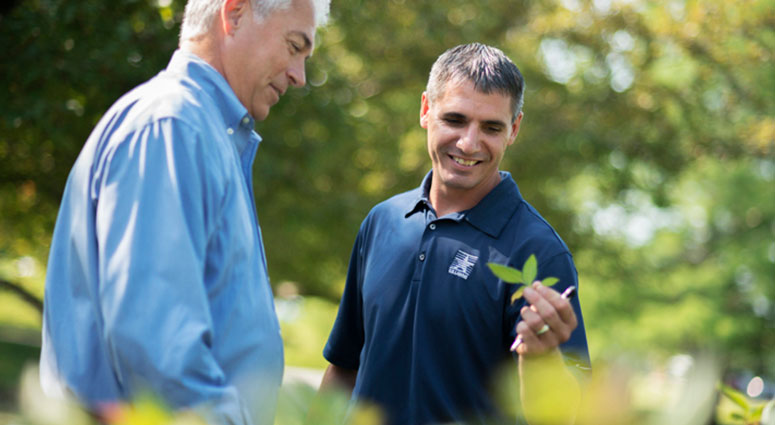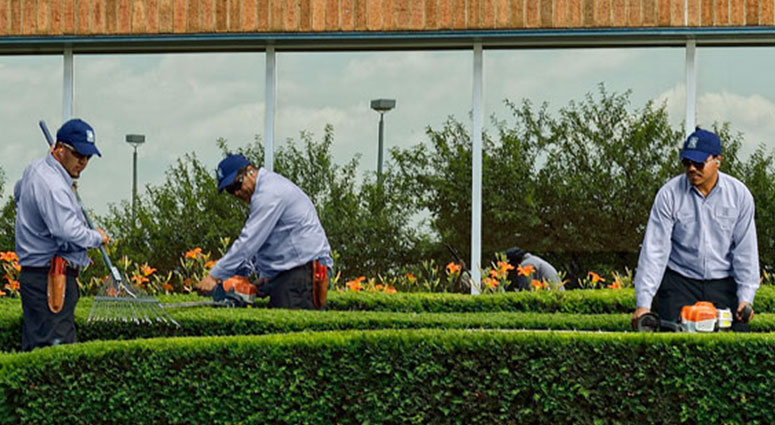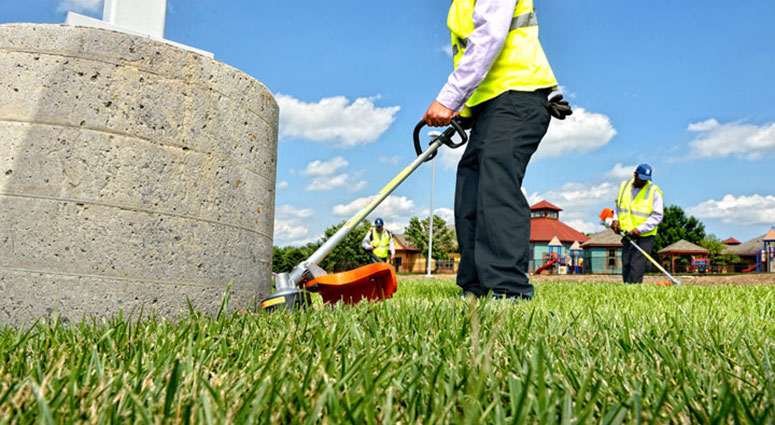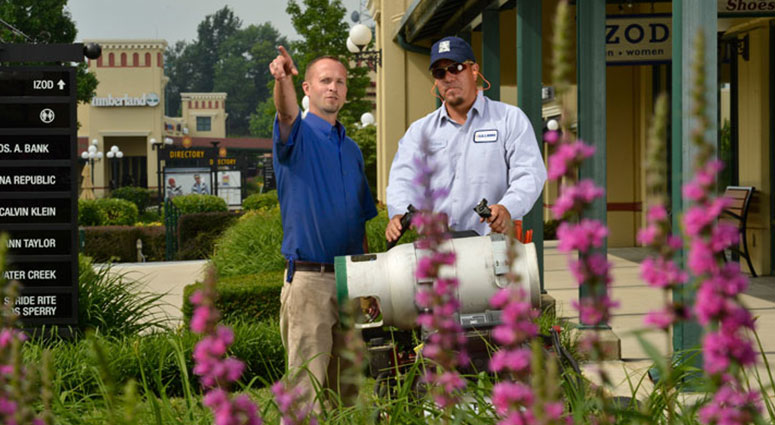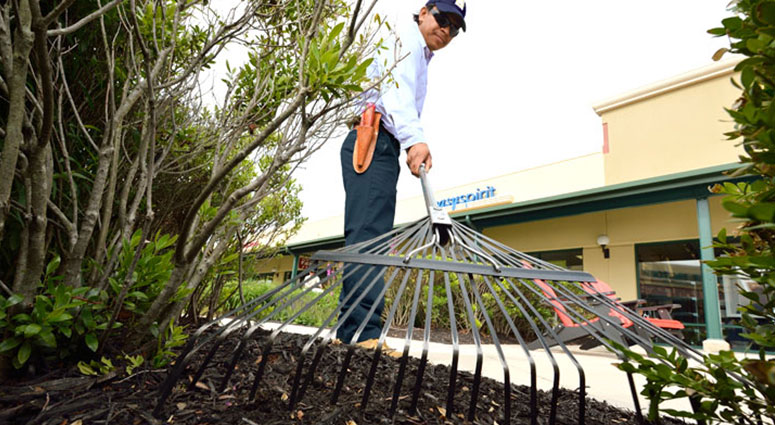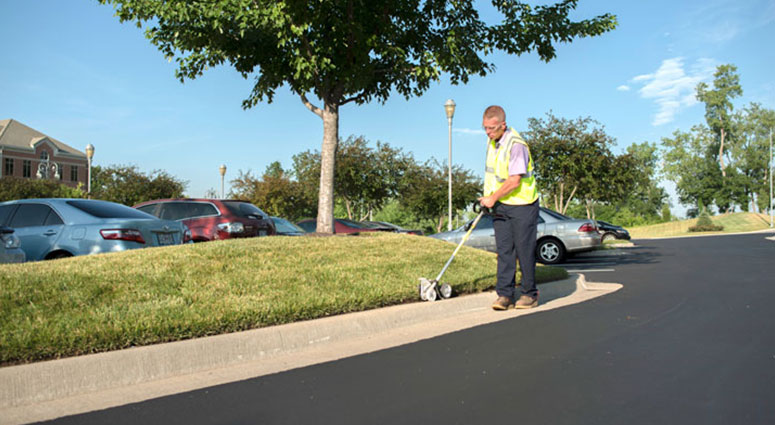 We serve businesses in the following zip codes:
36130, 36117, 36116, 36115, 36114, 36020, 36111, 36109, 36107, 36106, 36105, 36110, 36108, 36104, 36093, 36064, 36054
Commercial Lawn Care in East Montgomery, Alabama
Boylston is an unincorporated community between Montgomery and the Tallapoosa River. It is a relatively small community compared to nearby cities. Maximize this opportunity by being more visible to your target audience — literally. Maintain a beautiful lawn throughout the year.
Our commercial lawn care in Boylston, AL covers all bases so you can focus on growing your business. Whether you need regular maintenance or more advanced lawn improvements, our team at U.S. Lawns of Montgomery East has got your back. Just tell us your concerns and we'll tailor a lawn care program for your establishment. U.S. Lawns of Montgomery East will work with your specific terrain, and keep things within your budget.