HOW CAN WE SERVE YOU?
Let our experienced Tuscaloosa professionals provide the skills to meet your commercial landscaping needs.
Request a free proposal
COMMERCIAL LANDSCAPING SERVICES IN Tuscaloosa, AL
Serving Properties in Tuscaloosa, Northport, Cottondale, Vance, Tuscaloosa County, and the Surrounding Communities
Your Tuscaloosa Lawn Care & Landscape Management Experts
Your local U.S. Lawns of Tuscaloosa team offers a complete suite of commercial landscaping services in Tuscaloosa County, and the surrounding communities.
The commercial landscaping services we offer include the most basic lawn maintenance services such as mowing, pest control, aeration, and weeding, just to name a few. We also offered more advanced landscaping services such as irrigation management, landscape enhancement and renovation services, and even hardscape design and installation.
We are the leading provider of commercial landscaping services in the Tuscaloosa, Alabama region, and we're able to customize the your landscape management plan to fit the exact needs of your unique property.
Contact U.S. Lawns of Tuscaloosa today to get a free proposal for one of our full-service landscape management plans.
Contact Us
U.S. Lawns – Tuscaloosa
Team 37
3116 25th Ave., Suite A
Tuscaloosa, AL 35401

LAWN MAINTENANCE & GROUNDS CARE – Tuscaloosa – TEAM 37

A beautiful landscape does wonders for your commercial property. It creates a positive atmosphere that boosts the morale your employees, and encourages your customers to frequent your place of business. Come to U.S. Lawns of Tuscaloosa for cost-efficient commercial landscaping services in Tuscaloosa, Alabama today. We combine aesthetics, safety, and sustainability to create a landscape that works for you. Our team of experts makes sure that your plants, shrubs, and trees remain healthy throughout the year.
ABOUT THE OWNER
Patsy Gay
U.S. Lawns Hall of Fame member Patsy Gay has been with U.S. Lawns since 1997. What started with a degree in horticulture, has expanded into a successful, woman-owned business.
U.S. Lawns in YOUR Community
U.S. Lawns Team 037 are active members as well as advocates for the National Federation of Independent Business (NFIB). We are dedicated to beautifying our Tuscaloosa Community through the work we perform for our clients daily, and are proud to provide jobs for our citizens. We're passionate about helping Veterans and to that end, we volunteer our time and labor, unloading trucks and furnishing apartments in support of High Socks for Hope, a charitable organization based in Northport, Alabama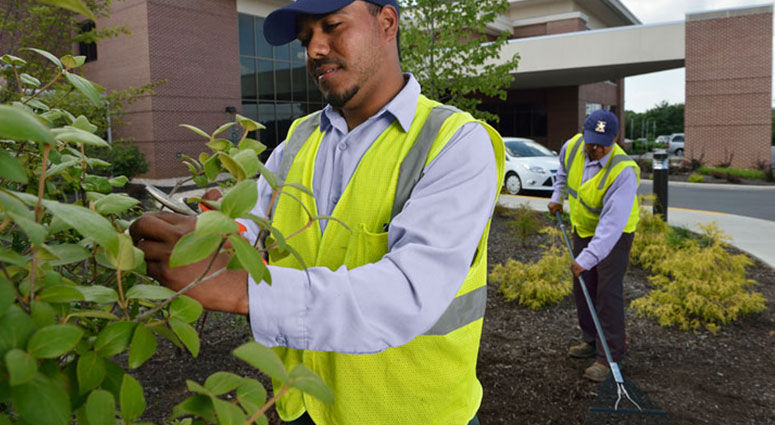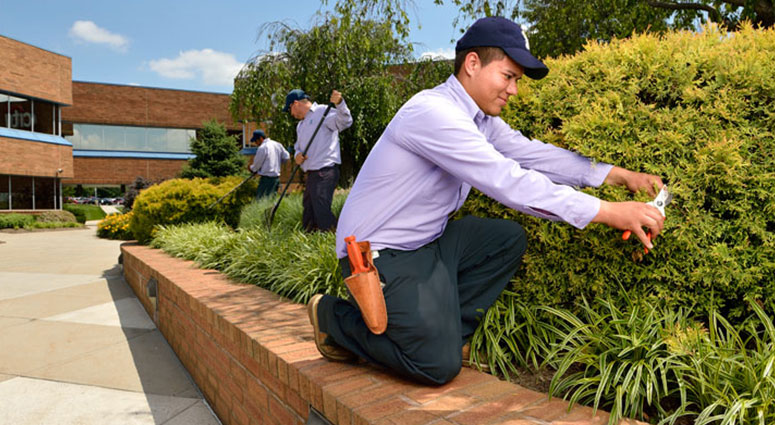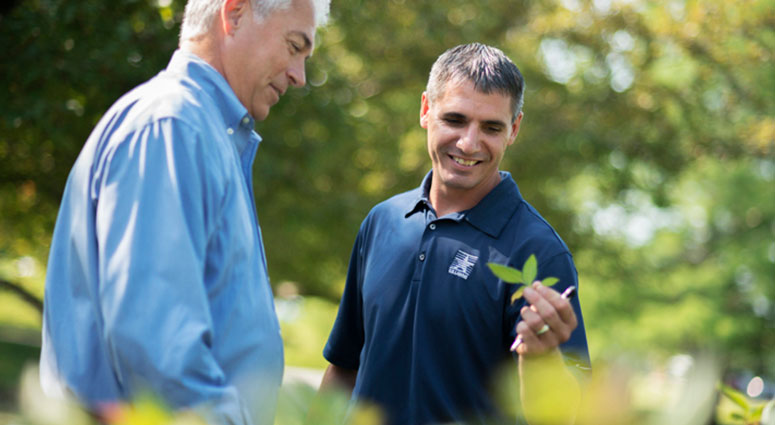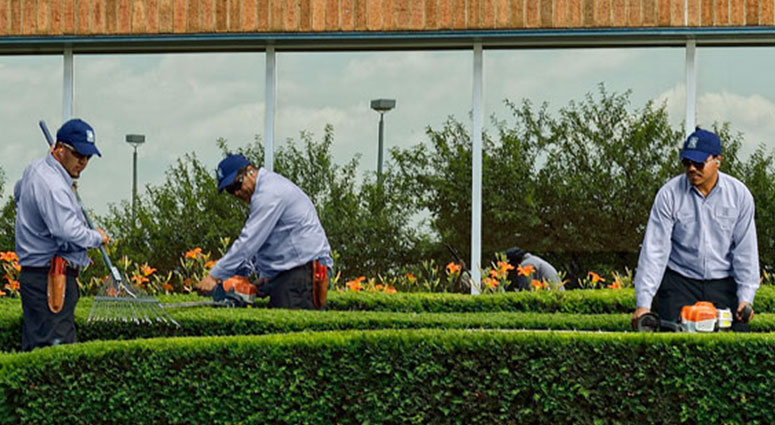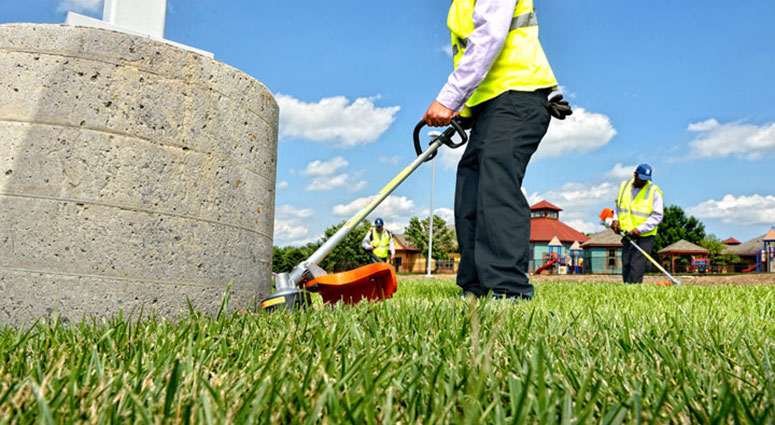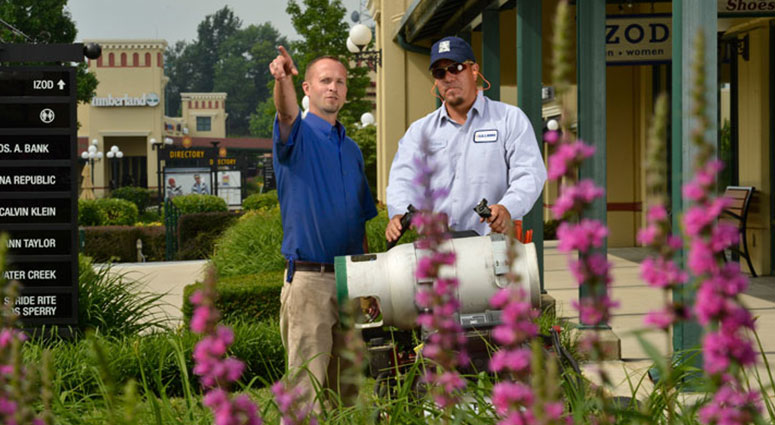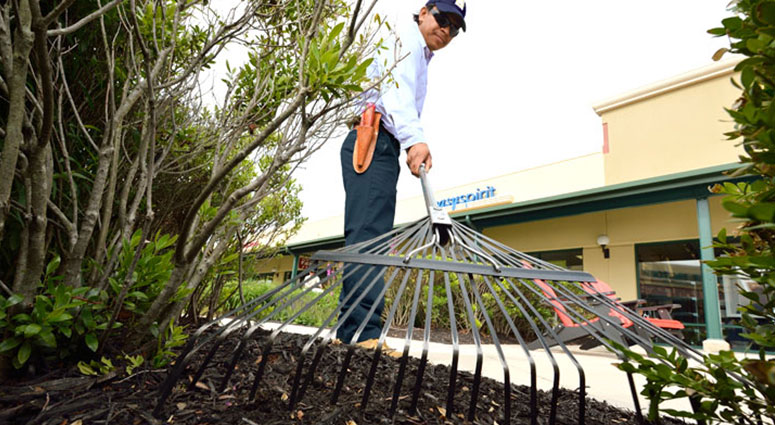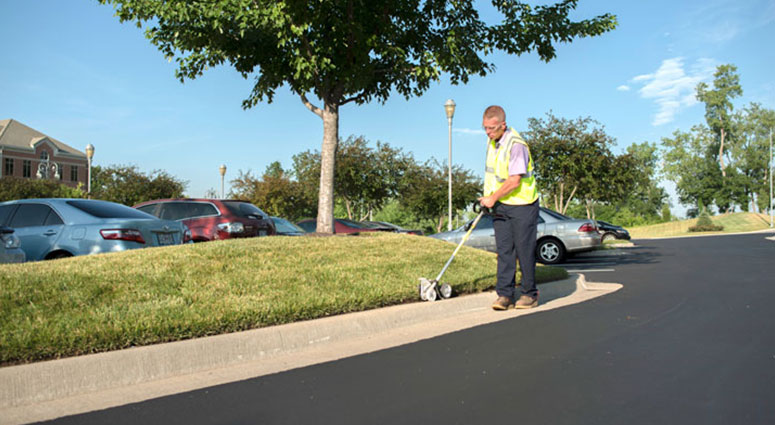 We serve businesses in the following zip codes:
35006, 35034, 35184, 35188, 35401, 35404, 35405, 35406, 35444, 35446, 35579, 35111, 35452, 35453, 35456, 35457, 35458, 35462, 35463, 35466, 35469, 35473, 35474, 35475, 35476, 35480, 35487, 35490, 35546, 35555
Commercial Lawn Care in Tuscaloosa, Alabama
Tuscaloosa County is, by total area, the third-largest county in Alabama. It sits between the Appalachian Highlands and the Gulf Coastal Plain. As a result, it boasts a diverse geography that supports the production of various agricultural products, such as hay, corn, wheat, and soybeans. It is also home to many large companies including JVC, Mercedes-Benz U.S. International, and Phifer Inc.
Evidently, the county has a booming economy; one which provides opportunities for many business owners. But, of course, the success of a business does not just rely on the overall economy. You also must think of ways to make your commercial property more attractive and enticing to your market.
Our commercial lawn care in Northport and Tuscaloosa makes any commercial landscape as beautiful and functional as possible. U.S. Lawns of Tuscaloosa can create a healthy and inviting landscape that provides a pleasing atmosphere for your employees and visitors. We add character to your commercial property's exterior, matching it to the area's terrain and climate.