HOW CAN WE SERVE YOU?
Let our experienced Hot Springs professionals provide the skills to meet your commercial landscaping needs.
Request a free proposal
COMMERCIAL LANDSCAPING SERVICES IN Hot Springs, AR
Serving Properties in Hot Springs, Malvern, Arkadelphia, Glenwood, Amity, Fountain Lake, Lonsdale, Norman, Mt. Ida, and the Surrounding Communities
Your Hot Springs Lawn Care & Landscape Management Experts
U.S. Lawns of Hot Springs, AR are your locally owned and operated commercial landscape management experts. With many years of experience in the region owners Jason and Jennifer Blankenship have the expertise and knowledge regarding exactly what landscapes in the area need to flourish. Our expert team offers a complete suite of customizable commercial landscaping services, allowing all of your landscaping needs to be met by a single service provider.
Some of the most popular services we offer included basic turf maintenance which can include mowing, weed control, overseeding, aeration, and pest control. We also offer specialty services such as irrigation system design, installation, maintenance and repair, landscape improvement and enhancements services, and even ornamental tree and shrub care, just to name a few.
Our services extend to commercial clients in the cities of Hot Springs, Malvern, Glenwood, Arkadelphia, Amity, Fountain Lake, Lonsdale, Norman, Mt. Ida, and the entirety of the Ouachita Mountains regions. Contact U.S. Lawns of Hot Springs today to learn more about what we can do to care for your commercial landscape.
Contact Us
U.S. Lawns – Hot Springs
Team 443
1635 Higdon Ferry Road,
Suite C-192 Hot Springs, AR 71913

LAWN MAINTENANCE & GROUNDS CARE – Hot Springs – TEAM 443

Hot Springs, Arkansas has perhaps one of the most interesting histories in the entire state. The city has been home to colorful personalities, such as Al Capone and Bill Clinton, and is also host to various cultural events like Major League Baseball's spring training, as well as horse racing at Oakland Park. But the city is most famous for its namesake. Named for the multiple natural hot springs in the area, Hot Springs is a popular spa destination.
However, the city has also been hailed as an important place for small businesses and careers, with a Forbes magazine citation in 2013 for its impressive job growth, high education, and low cost of doing business. Our commercial landscaping services in Hot Springs, AR are finely tuned to give our clients a lawn that is both environmentally friendly and professional in appearance. U.S. Lawns of Hot Springs has an in-house team of highly trained lawn care experts that use the latest landscaping equipment for both maintenance and improvements.
ABOUT THE OWNERSHIP
Jason Blankenship & Jennifer Blankenship
[email protected]
[email protected]

Jason & Jennifer Blankenship have owned & operated U.S. Lawns - Hot Springs, AR since June 2013. They now own & operate three locations since adding U.S. Lawns Little Rock North and Little Rock South, AR. Prior to U.S Lawns, Jason had a career as an electrician for Georgia Pacific, which set up his skills for operations and efficiencies.
Being a speech therapist, Jennifer is perfectly suited for customer relationships with excellent communication skills. The two of them together are a dynamic duo. Family is their focus in their leisure time.
U.S. Lawns in YOUR Community
You'll find every U.S. Lawns owner in the community, helping to make the places we live a little better for us all. From charities to golf tournaments to volunteer work, we're active in giving back to our neighbors.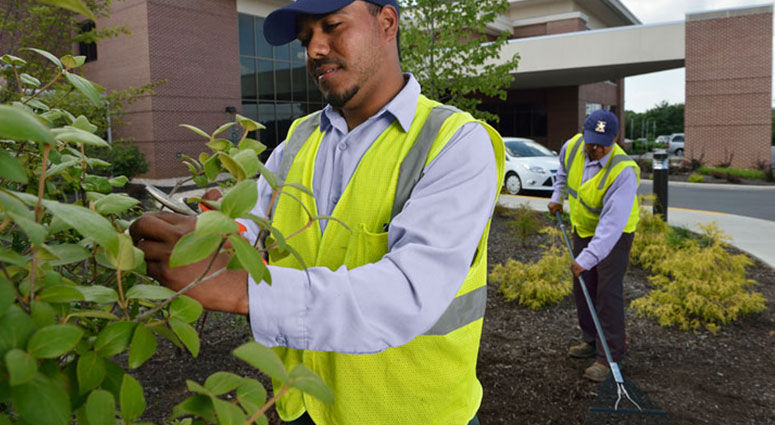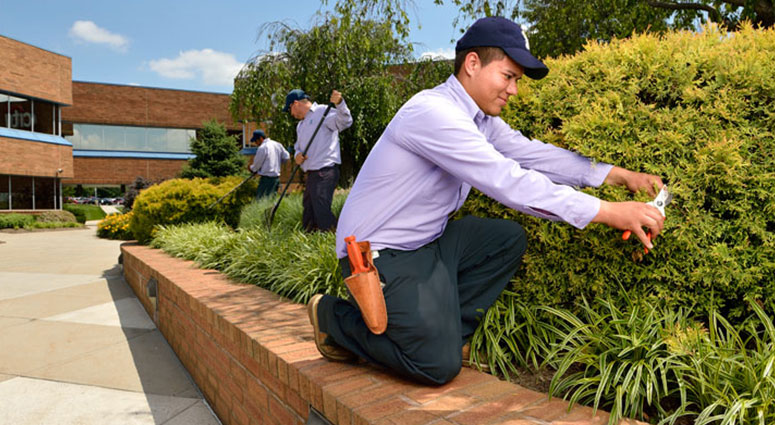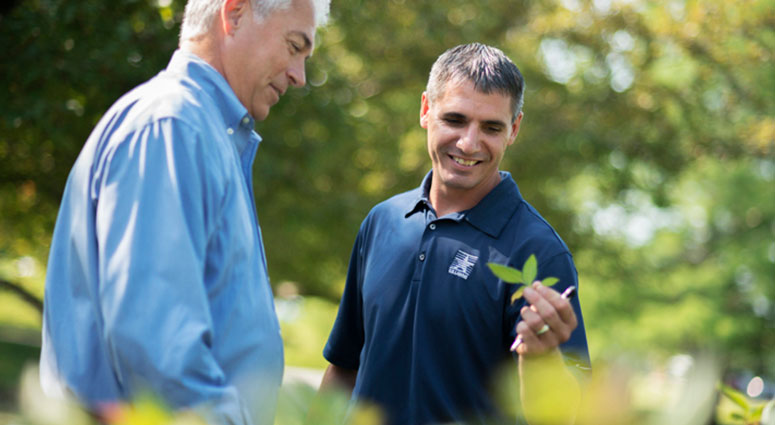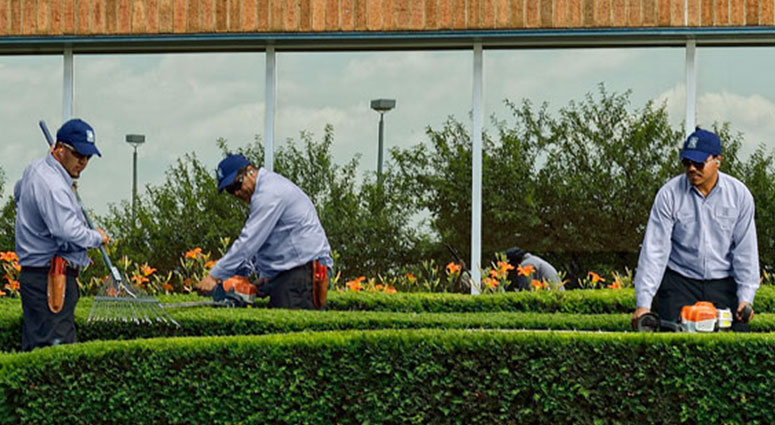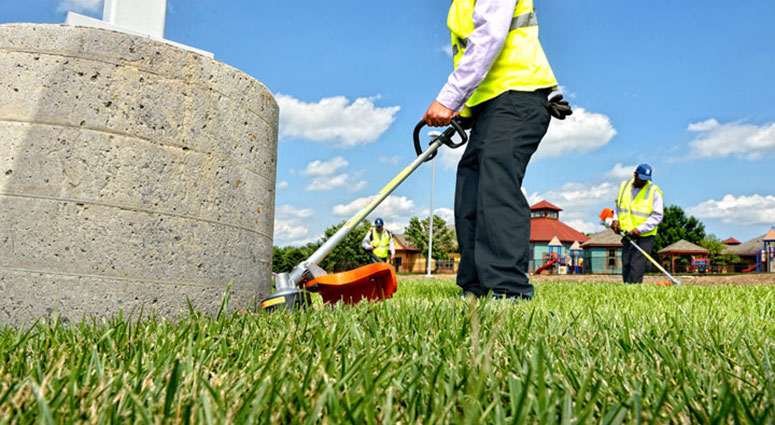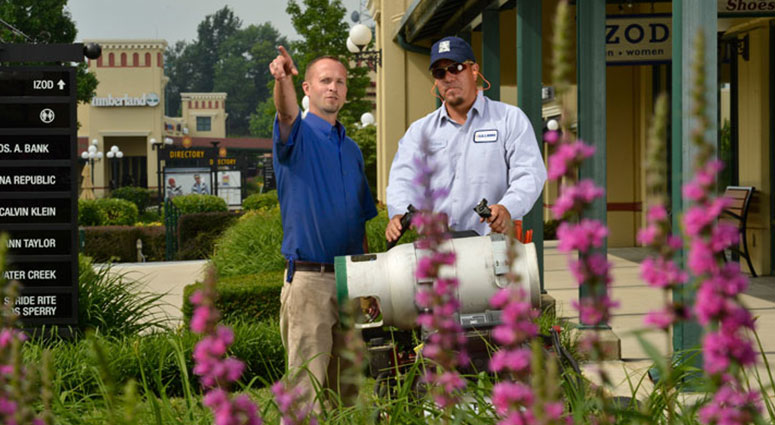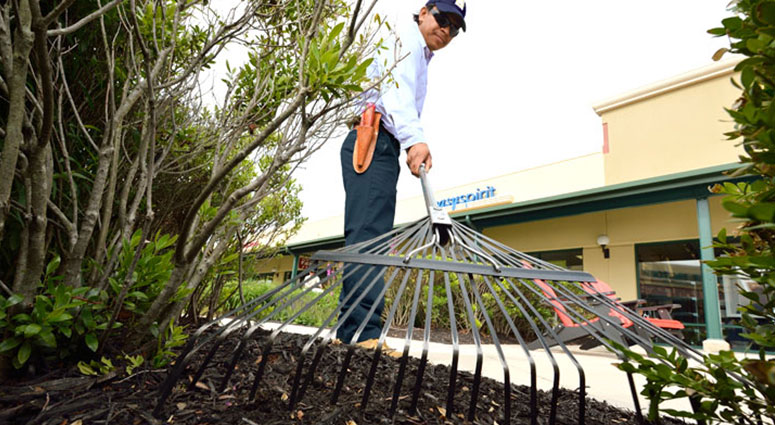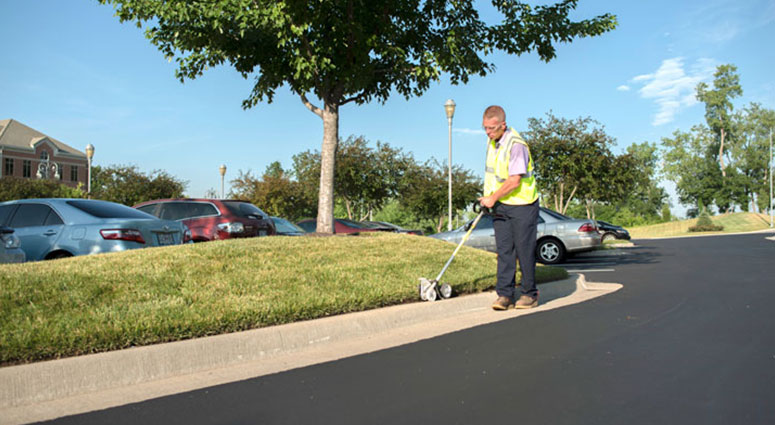 We serve businesses in the following zip codes:
71935, 71960, 71957, 71943, 71921, 71970, 71933, 71968, 71949, 71964, 71929, 71923, 71913, 71956, 71909, 72104, 71901, 72122, 71941, 72087, 72019, 72084, 72015, 72128
Commercial Lawn Care in Hot Springs, Arkansas
The city of Malvern, Arkansas serves as the county seat of Hot Springs County, and is an important business center in the area. Located at the edge of the Ouachita Mountains, Malvern has relied heavily on agricultural and mineral resources for their economy.
Nicknamed the "Brick Capital of the World," Malvern is home to no less than 3 brick production plants, along with other important manufacturing companies. The city's position as an economic leader in the area is derived from these centers of business.
Malvern enjoys steady economic prosperity thanks to the strong presence of both commercial and industrial businesses in the area. In this regard, U.S. Lawns of Hot Springs helps commercial establishments by ensuring that their property remains clean, professional-looking, and lush.
With our high-quality commercial lawn care in Malvern, AR, we ensure aesthetically-pleasing and polished landscapes that give the city a clean and enticing atmosphere.