HOW CAN WE SERVE YOU?
Let our experienced South Little Rock professionals provide the skills to meet your commercial landscaping needs.
Request a free proposal
Commercial Landscape Management Services in South Little Rock, AR
Serving Properties in Little Rock, Hensley, Alexander, Wrightsville, Woodson, East End, Benton, Haskell, Pinnacle, and the Surrounding Communities
Your South Little Rock Landscape Maintenance Experts
U.S. Lawns of Little Rock South owner-operators Jennifer and Jason Blankenship and the team are available with a complete suite of landscaping services for commercial properties throughout South Little Rock, North Little Rock, and Hot Springs, Arkansas. We have the expertise to mow the lawn, keep the plants healthy, and hold the weeds in check all year round. U.S. Lawns of Little Rock South will also make sure the shrubs and trees are trimmed and pruned properly, as well as do the mulching, along with other landscape enhancements; and we'll take care of irrigation maintenance and water management.
Our customers include hotels in Benton, retail centers in Hensley and Alexander, and a variety of other commercial properties throughout the South Little Rock metro area, so you can have confidence that we have the experience to design an annual landscape management plan tailored to your unique priorities. If you're ready for a grounds care services partner you can depend on to keep your commercial landscape in top condition, request a free proposal from U.S. Lawns Team 582 today. We're here to make your landscape work harder for you!
Contact Us
U.S. Lawns – Little Rock South
Team 582
​1635 Higdon Ferry Road
Suite C-192 ​Hot Springs, AR ​71913
(501) ​620-9935

LAWN CARE & GROUNDS CARE – Little Rock South – TEAM 582

With three different U.S. Lawns locations including South Little Rock, North Little Rock and Hot Springs serving commercial landscapes throughout the center of Arkansas, we have a strong understanding of what it requires to keep your landscape healthy and beautiful without breaking the budget.
We also have more than a decade of experience working with every kind of commercial landscape, including industrial parks, business centers, medical campuses, multi-family dwellings, and municipal properties. Which means U.S. Lawns of Little Rock South knows what matters most, whether that be wide open visibility or the kind of curb appeal that makes you the top draw. Get in touch with U.S. Lawns Little Rock South to discover how much easier your job will be with landscaping professionals who'll prioritize your goals and do the heavy lifting.
ABOUT THE OWNER
​Jason Blankenship & ​Jennifer Blankenship
[email protected]
[email protected]

Jason & Jennifer Blankenship have owned & operated U.S. Lawns - Hot Springs, AR since June 2013. They now own & operate three locations since adding U.S. Lawns Little Rock North and Little Rock South, AR. Prior to U.S Lawns, Jason had a career as an electrician for Georgia Pacific, which set up his skills for operations and efficiencies. Being a speech therapist, Jennifer is perfectly suited for customer relationships with excellent communication skills. The two of them together are a dynamic duo. Family is their focus in their leisure time.
U.S. Lawns in YOUR Community
You'll find every U.S. Lawns owner in the community, helping to make the places we live a little better for us all. From charities to golf tournaments to volunteer work, we're active in giving back to our neighbors.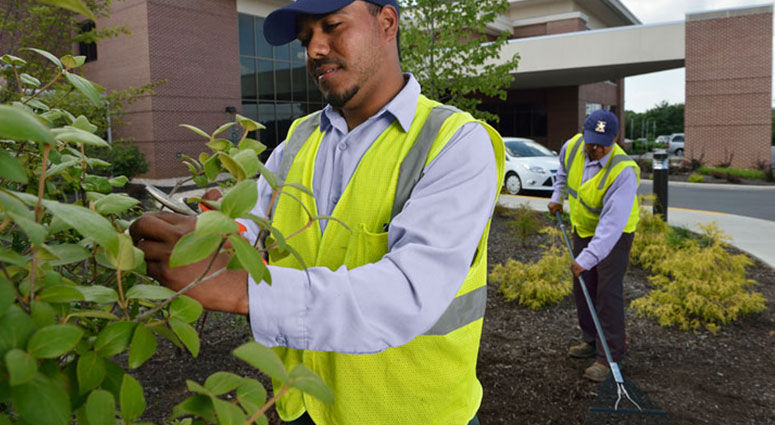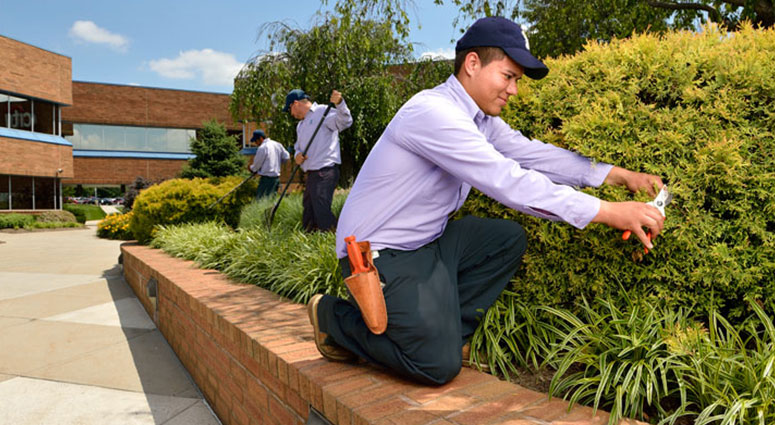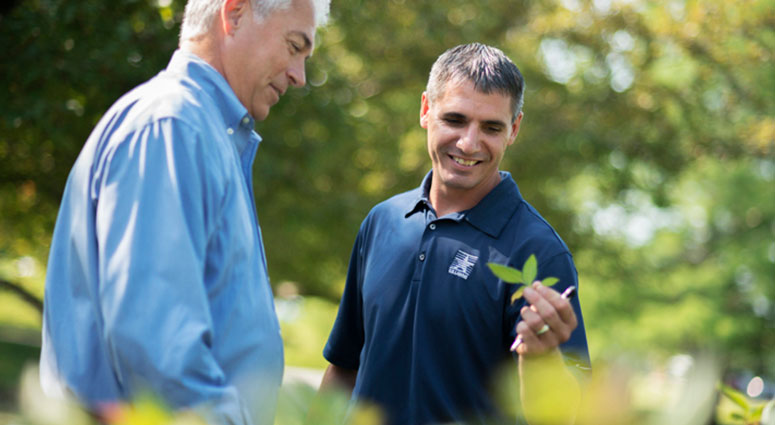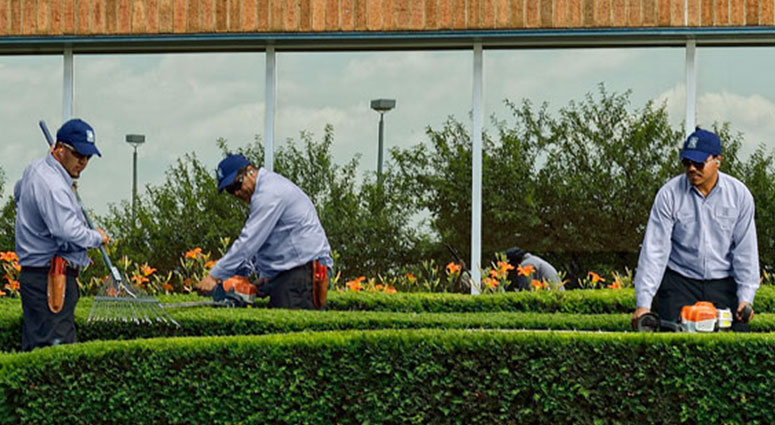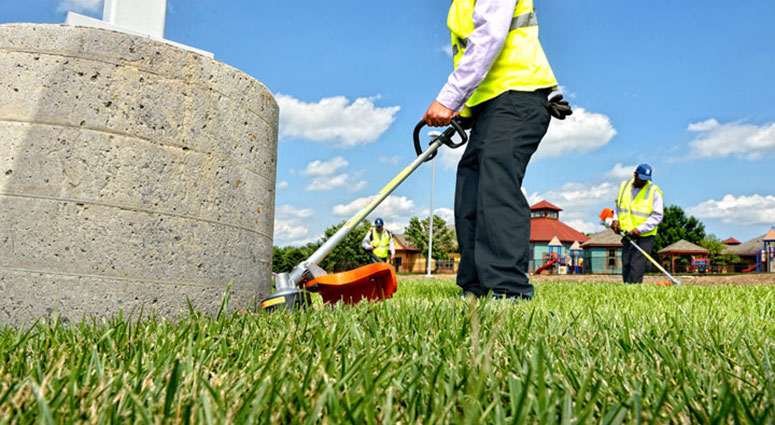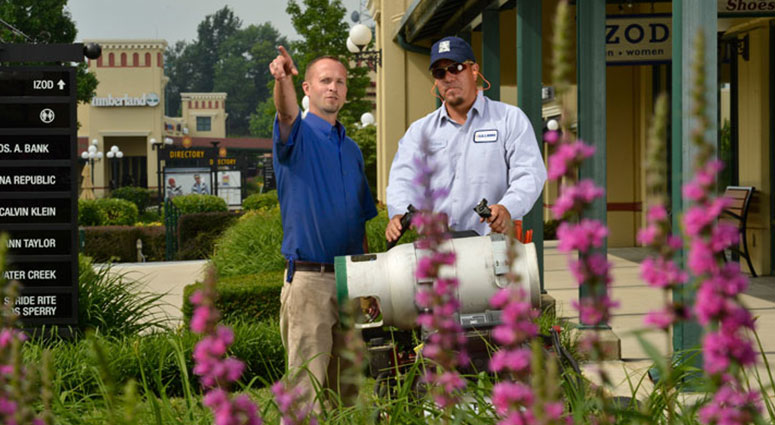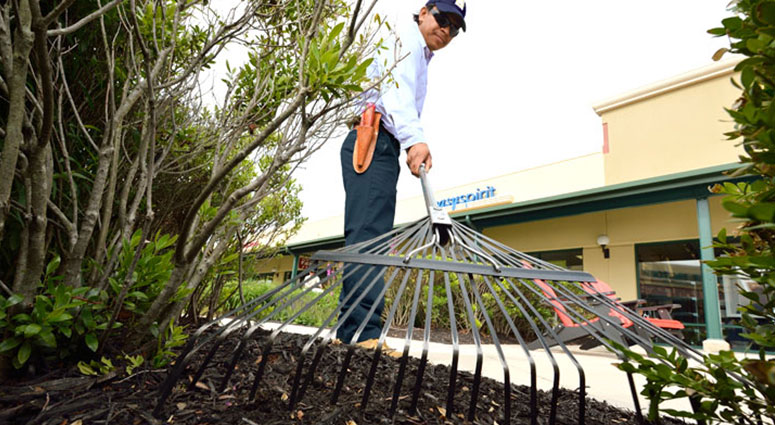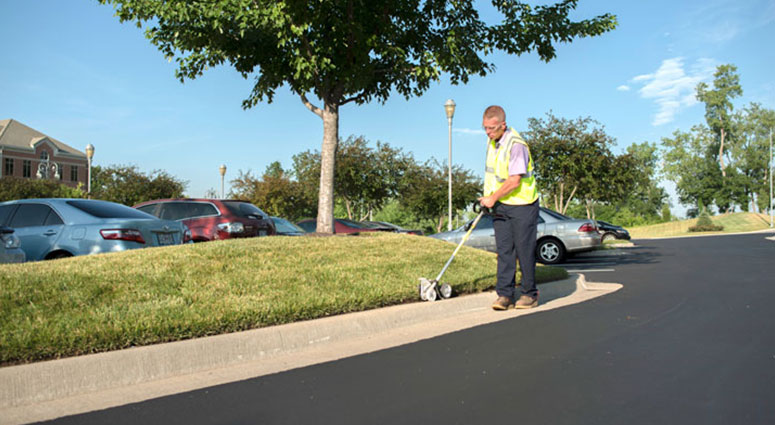 We serve businesses in the following zip codes:
72019, 72015, 72002, 72210, 72223, 72011, 72022, 72211, 72212, 72209, 72103, 72204, 72065, 72205, 72227, 72206, 72202, 72114, 72201, 72117, 72142
Commercial Lawn Care in Little Rock South, Arkansas
U.S. Lawns Little Rock South is a locally owned landscaping services provider backed by a nationally respected brand that has been dedicated to making commercial property managers' jobs a lot easier since 1986.
This is advantageous because it gives us access to better pricing on products and equipment that we're able to pass on to our customers. Additionally, we have set standards, processes, as well as training so you can count on the highest level of quality and consistency in every landscaping task we perform.
As importantly, because U.S. Lawns Team 582 of Little Rock South is a local landscape management company, you gain the added reassurance in knowing the same uniformed professionals are maintaining your grounds with the utmost care every single visit.