HOW CAN WE SERVE YOU?
Let our experienced Jacksonville professionals provide the skills to meet your commercial landscaping needs.
Request a free proposal
COMMERCIAL LANDSCAPING SERVICES IN Jacksonville, FL
Serving Properties in Jacksonville, San Marco, South​ Side, St. Johns, Fruit Cove, Baymeadows, and the Surrounding Communities
Your Jacksonville Lawn Care & Landscape Management Experts
U.S. Lawns of Jacksonville Baymeadows and local owner Greg Brockman are the leading providers of comprehensive commercial landscaping, grounds care, and lawn care services in the Jacksonville metro area.
Our expert team offers a complete suite of basic turf maintenance services along with advanced specialty services that can be customized to the exact needs of your landscape. U.S. Lawns of Jacksonville Baymeadows lawn maintenance services include mowing, weed control, fertilization, pest control, and all of the basics required to keep your turf thriving and looking its best. The advanced services we offer include irrigation and water management, and landscape enhancement services which can include anything from seasonal flower management to ornamental tree and shrub care, as well as new hardscaping design and installation, just to name a few.
If you're looking for a commercial landscape management partner who can take care of all of your landscaping needs look no further than U.S. Lawns of Jacksonville Baymeadows. Contact us today and we'll guide you through our various grounds care services and help you find the one best suited to your needs.
Contact Us
U.S. Lawns – Jacksonville
Team 149
P.O. Box 24068
Jacksonville, FL 32241

LAWN MAINTENANCE & GROUNDS CARE – Jacksonville – TEAM 149

The city of Jacksonville, FL is not only the largest and most populous city in Florida, but also the largest city by area in the United States. It is also the center of commerce and culture in the Southeastern coast of America, and is considered by many people to be one of the most important cities in the country. Jacksonville earned its position as a regional powerhouse because of its diversity of industries – from banking and media, to logistics and military, the city enjoys a robust and stable economy.
Commercial establishments in the city can reflect Jacksonville's position as an important center of economy by maintaining business spaces that are aesthetically pleasing, orderly, and dynamic. U.S. Lawns offers comprehensive commercial lawn and landscaping services in Jacksonville, FL that help businesses create a space that is both professional-looking and welcoming.
ABOUT THE OWNER
Greg Brockman
Each U.S. Lawns office, no matter how big or small, is owned and operated by members of your community. Owners enjoy the support of a nationwide network, as well as a close relationship to their individual communities.
U.S. Lawns in YOUR Community
You'll find every U.S. Lawns owner in the community, helping to make the places we live a little better for us all. From charities to golf tournaments to volunteer work, we're active in giving back to our neighbors.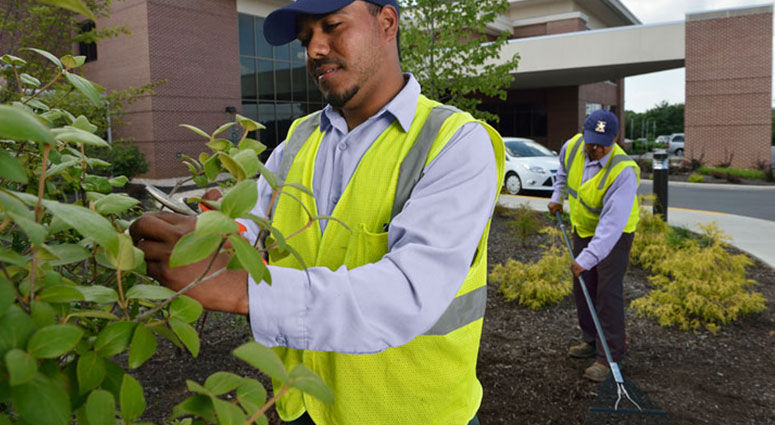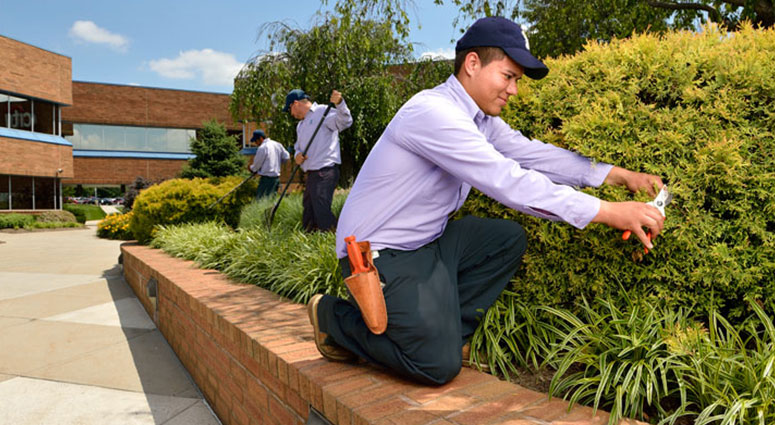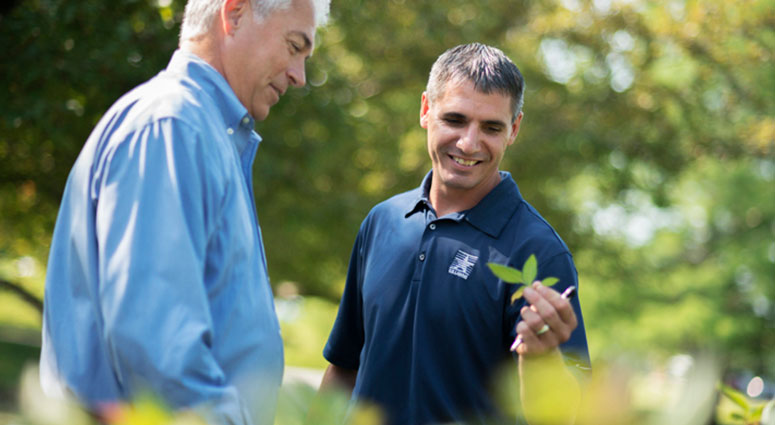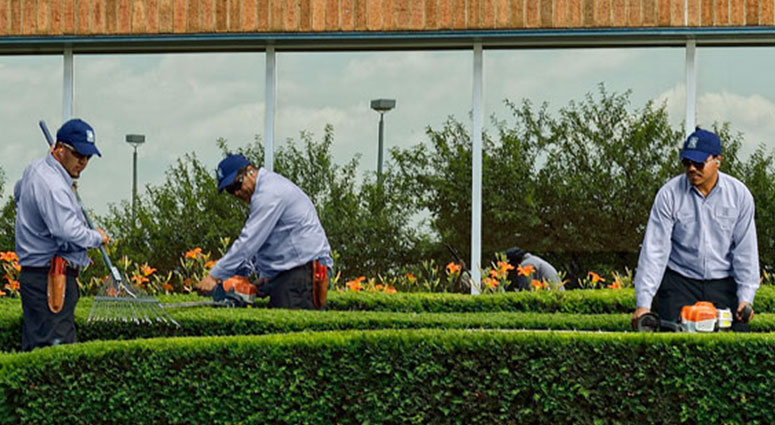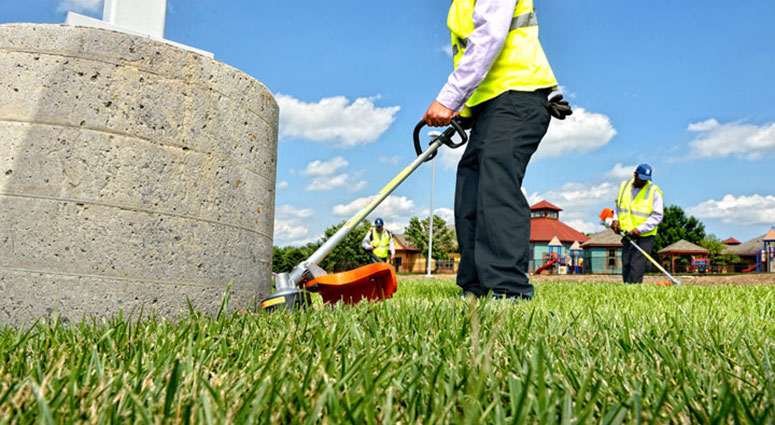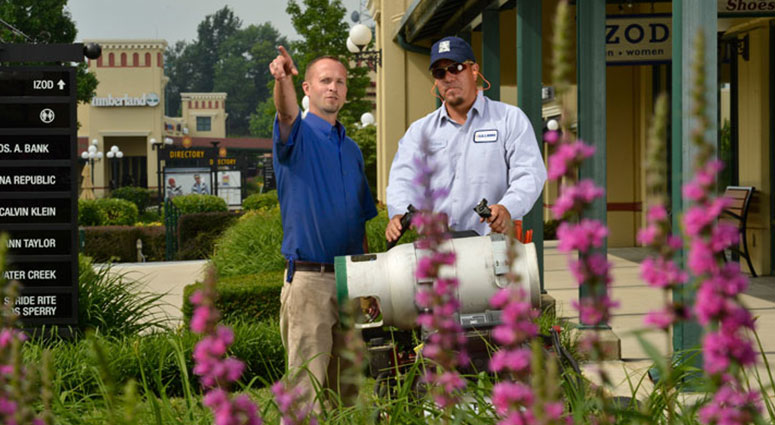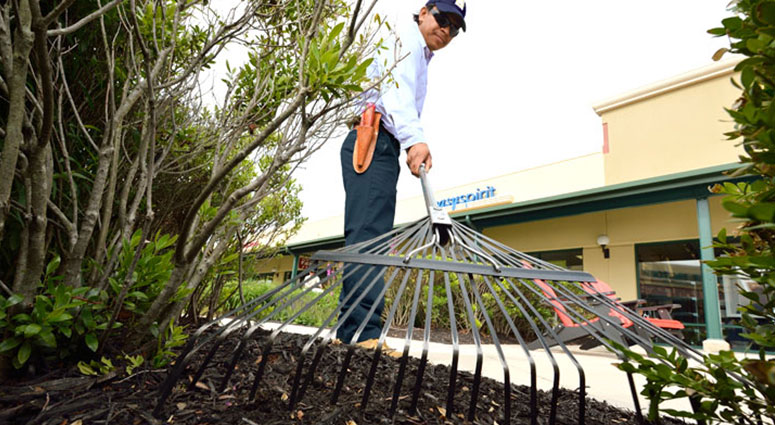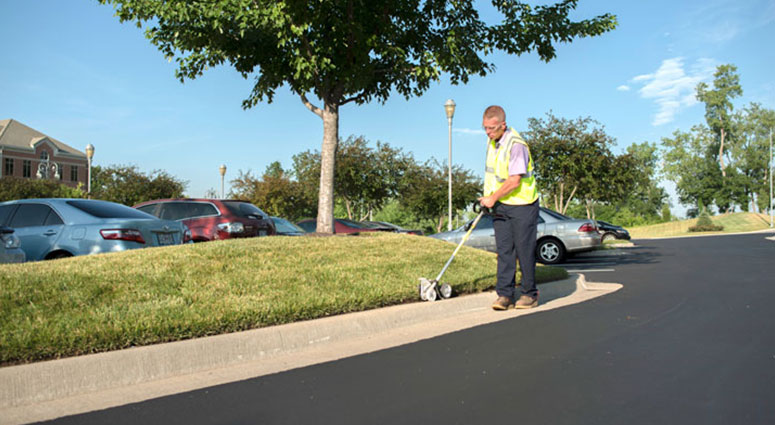 We serve businesses in the following zip codes:
32207, 32216, 32217, 32223, 32224, 32246, 32250, 32256, 32257, 32258, 32259, 32081, 32082
Commercial Lawn Care in Jacksonville, Florida
Baymeadows, FL, is an affluent neighborhood in Jacksonville. At the center of this suburb is a vast forest home to a diverse collection of flora and fauna. Baymeadows is popular with families and college students because of the proximity of residential complexes to business spaces.
This mix has made Baymeadows a popular place for families, small businesses, and retail companies. In order to maintain the neighborhood's pristine and beautiful surroundings, U.S. Lawns offers high-quality commercial lawn care in Baymeadows, FL. Our services help commercial establishments maintain their property and attract customers.
U.S. Lawns of Jacksonville Baymeadows works with an in-house team of highly trained lawn care experts to provide the best lawn care solutions for a variety of issues.