HOW CAN WE SERVE YOU?
Let our experienced Panama City professionals provide the skills to meet your commercial landscaping needs.
Request a free proposal
COMMERCIAL LANDSCAPING SERVICES IN Panama City, FL
Serving Properties in Panama City, Panama City Beach, Ebro, Mexico Beach, South Port, Parker, Pretty Bayou, and the Surrounding Communities
Your Panama City Lawn Care & Landscape Management Experts
U.S. Lawns of Panama City tailors its landscaping and lawn care solutions for business establishments across the Florida Panhandle region. The U.S. Lawns team in Panama City, FL has many years of experience serving commercial clients in the area, and we are experts in knowing exactly the type of care landscapes in the region need to thrive.
We offer our clients comprehensive landscape management plans that include everything from basic landscape maintenance and lawn care to landscape enhancement and improvement services, full irrigation management services, along with many other services.
Our services are available in Panama City, Panama City Beach, Ebro, Mexico Beach, South Port, Parker, Pretty Bayou, and the surrounding communities. Contact U.S. Lawns of Panama City today and we'll develop a customized commercial landscape management plan that meets the needs of your property's unique landscape, so you can take a hands off approach and focus on growing your business.
Contact Us
U.S. Lawns – Panama City
Team 541
1515 Grace Ave
Panama City, FL 32405
(850) 890-5526

LAWN MAINTENANCE & GROUNDS CARE – Panama City – TEAM 541

Panama City is the seat of Bay County, Florida – it is home to over 34,045 residents. These residents work in different sectors including real estate, military, and retail. CNN's Business 2.0 magazine named Panama City the best place to invest in American real estate in 2006.
The city is home to the U.S. Navy's Naval Support Activity and to Tyndall Air Force base. The main retail centers include Panama City Mall and Pier Park. Business establishments would do well present themselves in the best way, given the city's dynamic economy. For this reason, U.S. Lawns of Panama City provides a full range of commercial landscaping services throughout Panama City and the surrounding communities. Our services help to beautify the community and make local establishments look more attractive to potential customers.
ABOUT THE OWNER
Richard Maddox
Richard and his team in Panama City are dedicated to serving business across the community. As a business owner himself Richard understands the importance of hiring professionals to take care of non-core business tasks so that business owners can focus on the day-to-day operations and growth of their business.
U.S. Lawns in YOUR Community
You'll find each and every U.S. Lawns owner involved in the local community, helping to make the regions we live and work a little better for us all. From charities to volunteer work to golf tournaments, we enjoy giving back to our neighbors.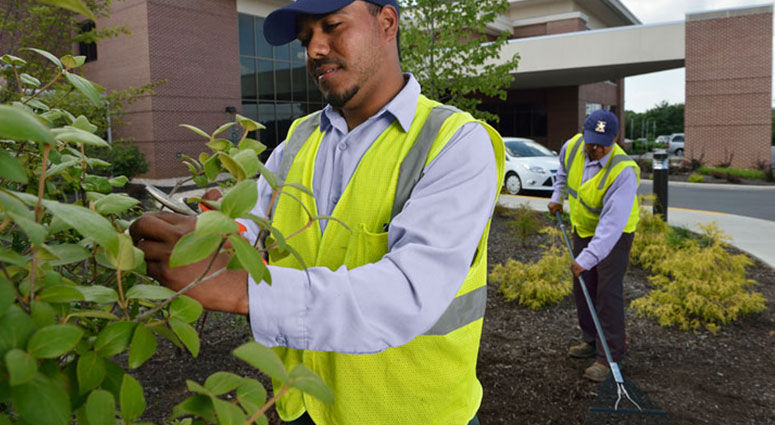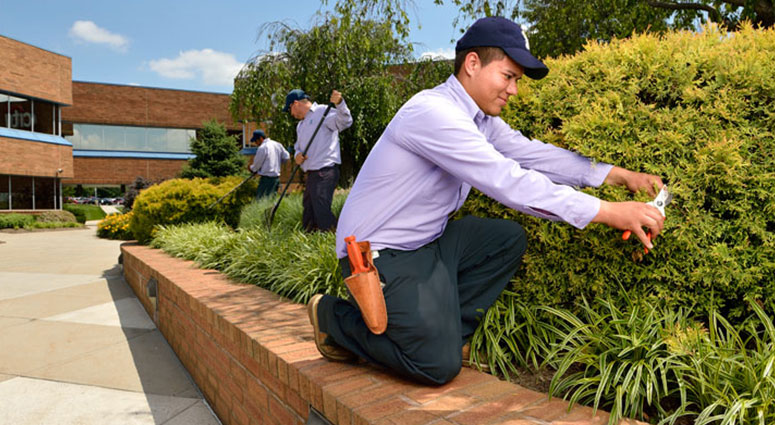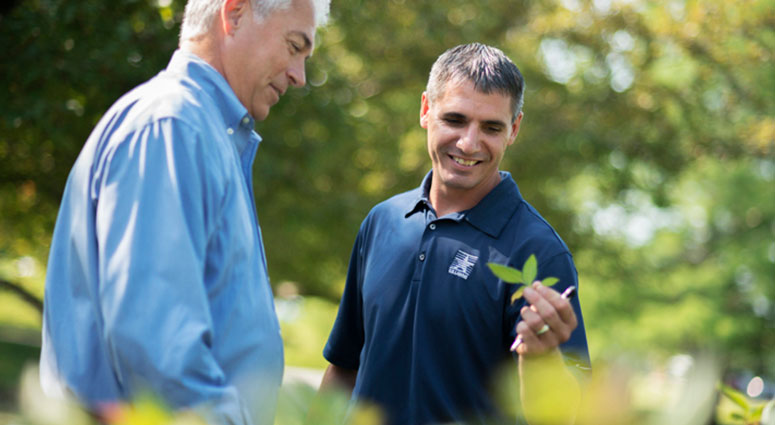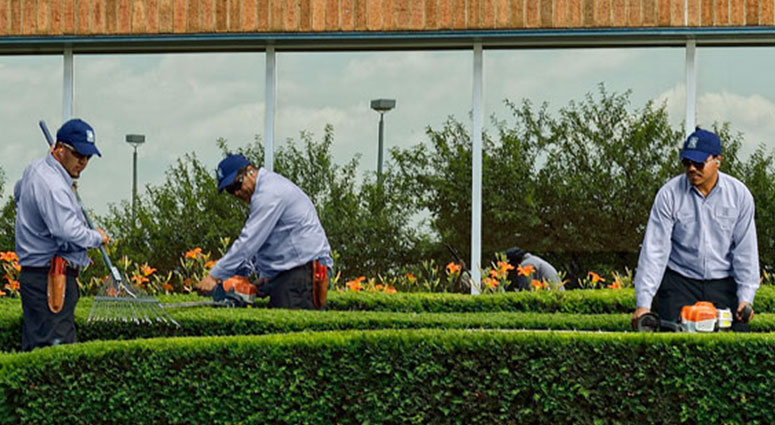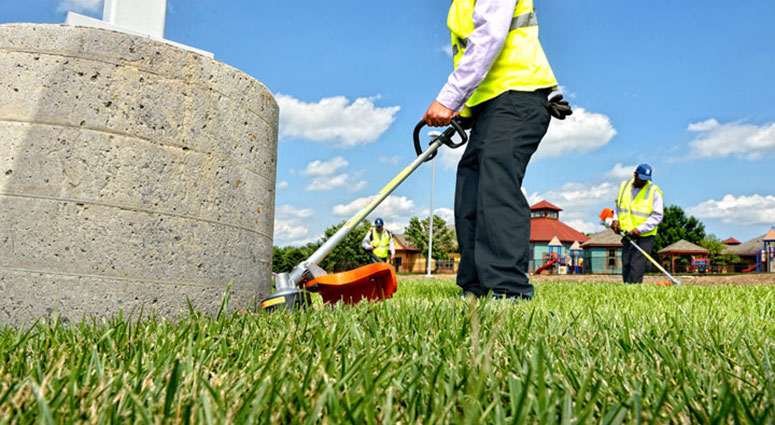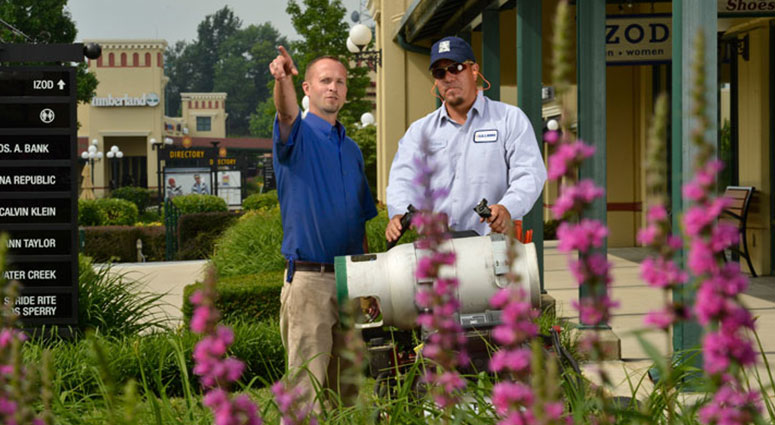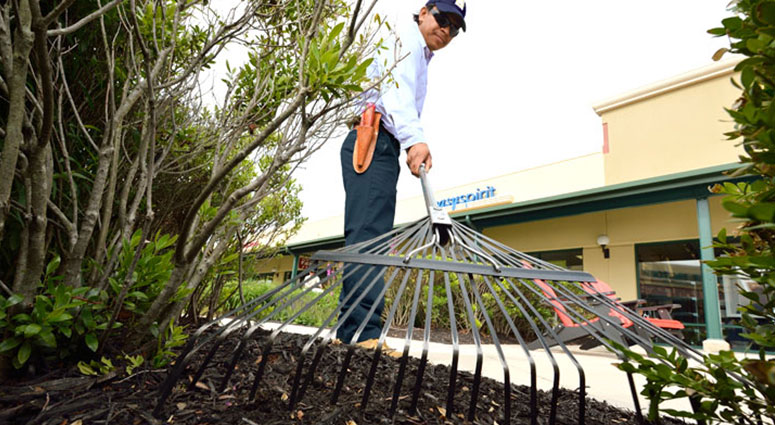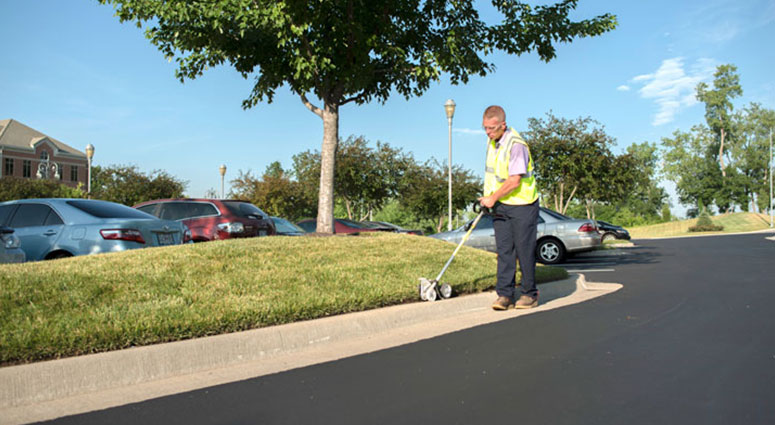 We serve businesses in the following zip codes:
32437, 32438, 32439, 32444, 32455, 32456, 32459, 32461, 32462, 32465, 32466, 32401, 32403, 32404, 32405, 32407, 32408, 32409, 32413, 32428
Commercial Lawn Care in Panama City, Florida
Panama City Beach is a renowned resort city in Bay County, Florida. In fact, its sugar-white sandy beaches inspired its slogan: "The World's Most Beautiful Beaches." The resort city is within proximity of most of the Southern United States. So, it is an especially popular vacation destination for residents of the American South. Local establishments should maintain appealing grounds to keep up with the influx of tourists looking for a change in scenery.
For these reasons, U.S. Lawns provides comprehensive commercial lawn care and lawn maintenance in Panama City Beach, Florida. At U.S. Lawns of Panama City we work closely with each client to determine the most effective solution for their unique concerns.