HOW CAN WE SERVE YOU?
Let our experienced Sanford professionals provide the skills to meet your commercial landscaping needs.
Request a free proposal
COMMERCIAL LANDSCAPING SERVICES IN Sanford, FL
Serving Properties in Lake Mary, Sanford, New Smyrna, Deland, Debary, Orange City, Lake Monroe, Deltona, and Edgewater
Your Sanford Lawn Care & Landscape Management Experts
Owner Joe Kapcsandi and the team at U.S. Lawns of Sanford are the leading provider of commercial landscaping services in and around Seminole County and the surrounding communities. Joe and his team have over a decade of experience serving commercial properties in the central Florida region meaning they are true experts in knowing exactly what landscapes in the central Florida climate need to thrive.
U.S. Lawns of Sanford offers basic lawn care and lawn maintenance services along with more advanced solutions for complex landscapes including irrigation management services such as new irrigation system design and installation, as well as ongoing irrigation system seasonal maintenance.  We also offer landscape enhancement and renovation services that can include anything from seasonal flower management, to ornamental tree and shrub care, and even full-scale landscape renovation projects.
Our services are available in Sanford, New Smyrna, Lake Mary, Debary, Deland, Orange City, Lake Monroe, Deltona, and Edgewater. Get in touch with U.S. Lawns of Sanford today and we will tailor a landscape management program for the unique needs of your commercial establishment.
Contact Us
U.S. Lawns – Sanford
Team 505
1620 Newport Ave. Deland
Deland, FL 32724

LAWN MAINTENANCE & GROUNDS CARE – Sanford – TEAM 505

Located in the central region of Florida, the City of Sanford is the seat of Seminole County. It sits on the southern shore of Lake Monroe, one of the lakes that make up the St. Johns River system, hence the nickname "Historic Waterfront Gateway City." The city is home to the Orlando Sanford International Airport, as well as the 116-acre Central Florida Zoo and Botanical Gardens. Additionally, the downtown area has a diverse range of shops and restaurants that attract tourists.
Given both the city's natural and man-made beauty, local establishments should consider investing in their lawns to attract even more tourists and gain more customers. U.S. Lawns extends a helping hand to business owners through our diverse commercial landscaping services in Sanford, FL. Our expert team has access to resources and processes that enable us to transform an ordinary lawn into a beautiful landscape.
ABOUT THE OWNER
Joe Kapcsandi
Joe and Lisa Kapcsandi operate U.S. Lawns offices in Central Florida, serving the areas from Lake Mary to New Smyrna, and north along the coast to Ormond Beach.
They joined U.S. Lawns to start their business in 2011 and have continued to grow, thanks to open communication, quality service and their focus on building great relationships with customers and employees. Joe and Lisa are active volunteers in their community. Outside of work, they enjoy spending time together with family, friends and their German Shepherd, Chase. Joe also spends some of his down time on the beach, boating or in the gym.
REVIEWS
Paul Wydra
20:06 21 Apr 22
Jessica Kikendall
15:41 21 Mar 18
This US Lawns branch does an amazing job! They are prompt, professional, and take care to do a great job every time. Their office team and their on site teams are always professional and courteous. Requests are responded to and handled quickly and professionally. I have worked in the multi-family housing industry for 10 years and have never worked with a better landscaping company!
U.S. Lawns in YOUR Community
You'll find every U.S. Lawns owner in the community, helping to make the places we live a little better for us all. From charities to golf tournaments to volunteer work, we're active in giving back to our neighbors.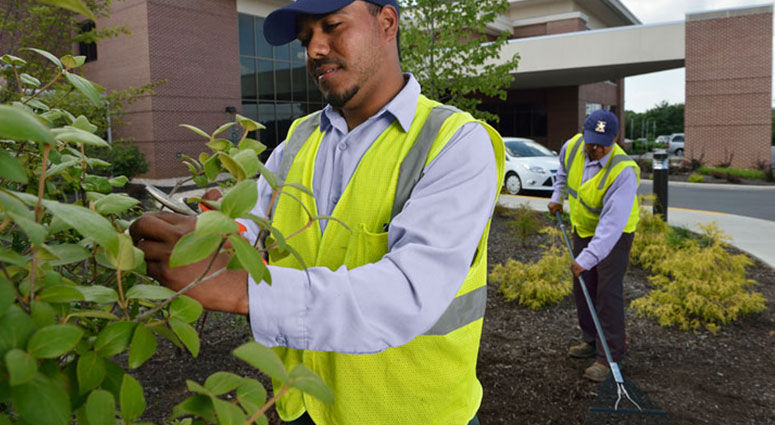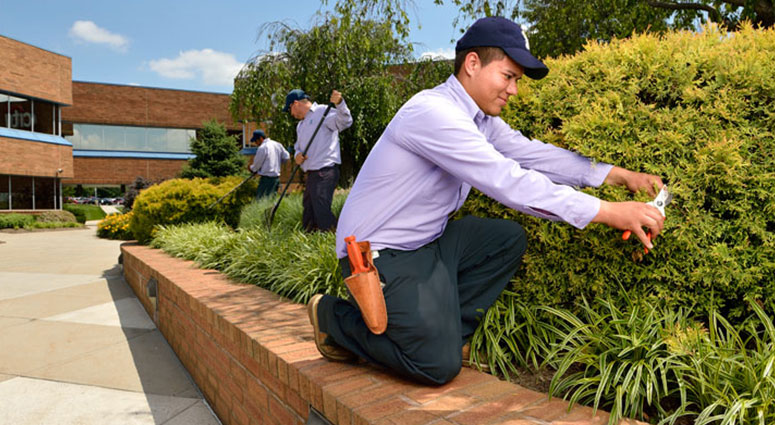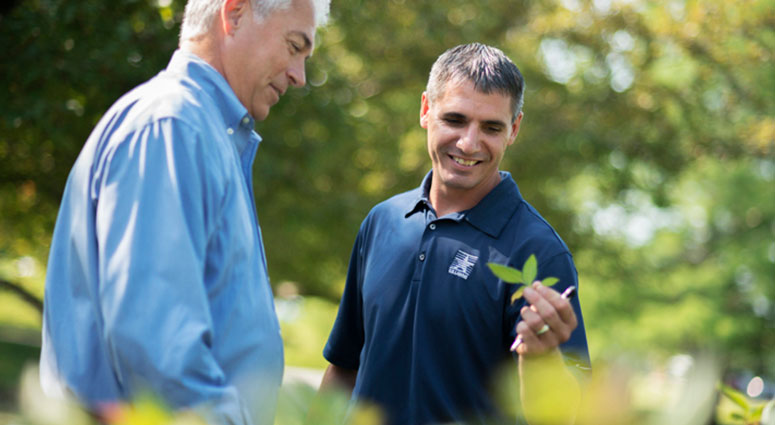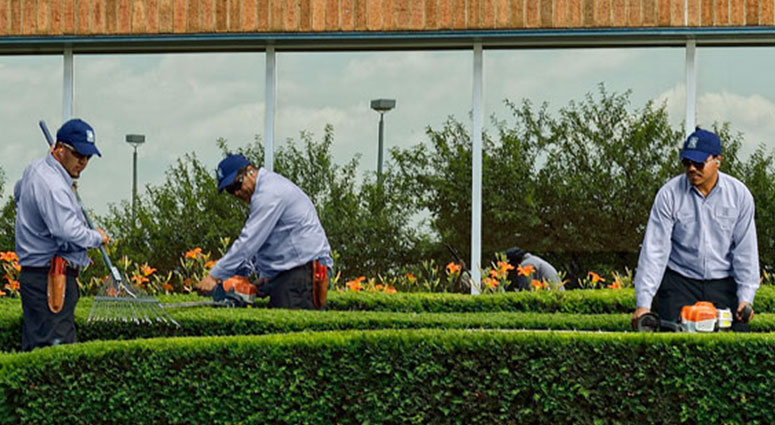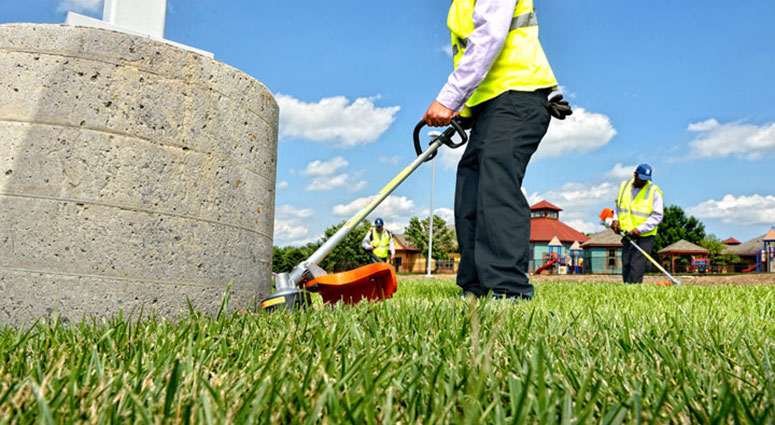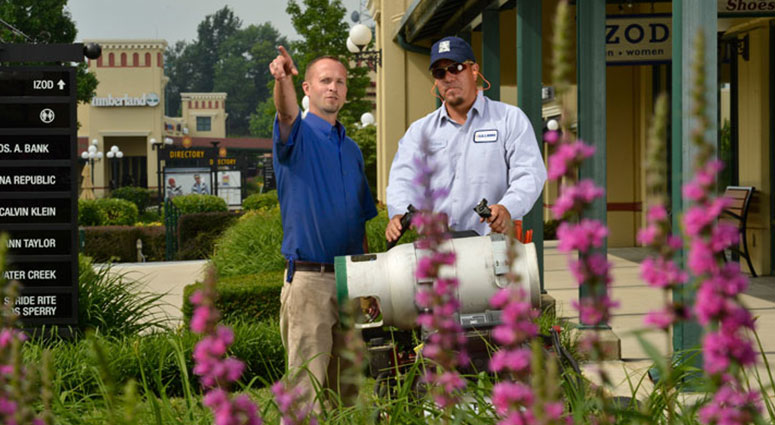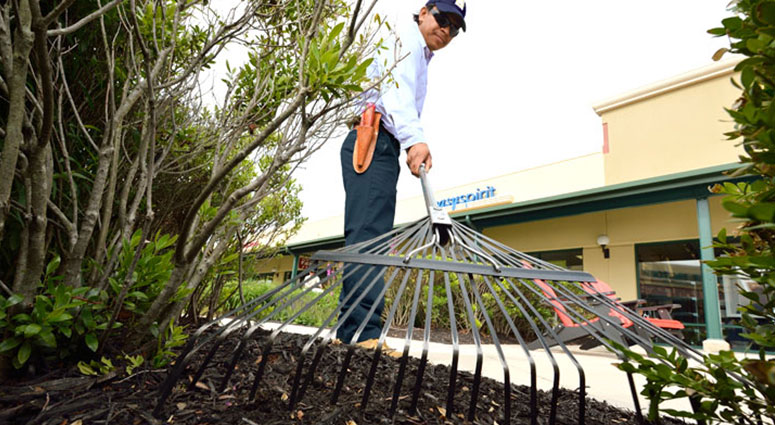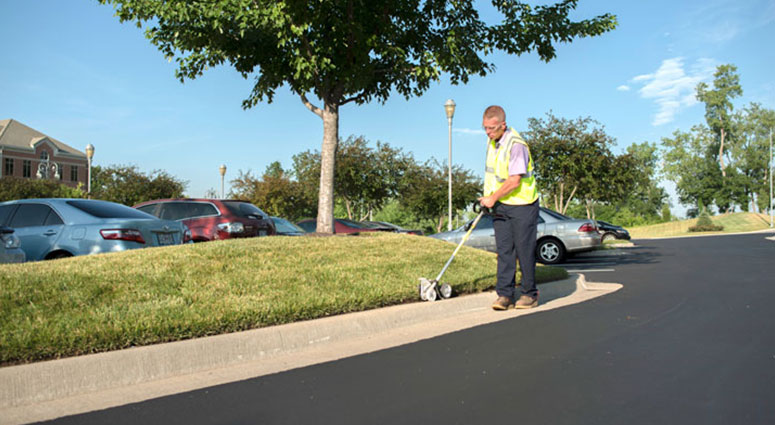 We serve businesses in the following zip codes:
32702, 32708, 32709, 32712, 32713, 32720, 32723, 32724, 32725, 32732, 32736, 32738, 32744, 32746, 32754, 32759, 32763, 32764, 32765, 32766, 32767, 32771, 32773, 32776, 32784, 32796, 32102, 32117, 32124, 32128, 32130, 32132, 32134, 32141, 32168, 32169, 32174, 32180, 32820
Commercial Lawn Care in Sanford, Florida
Lake Mary, FL is a suburban city in Seminole County and is part of the Orlando metropolitan area. Money Magazine rated it as the fourth best place to live in America in its August 2007 issue. As of the 2023 census, it was home to 16,324 people. The city features a history museum in the Lake Mary Chamber of Commerce Building. It is also home to various businesses, large and small, from automotive manufacturers and publishing companies to office and art supplies providers. If you want your business to stand out and be more attractive to potential customers, maintain a kempt lawn at your establishment. To that end, U.S. Lawns of Sanford provides full-service commercial lawn care in Lake Mary to keep your space vibrant and pristine.