HOW CAN WE SERVE YOU?
Let our experienced Augusta professionals provide the skills to meet your commercial landscaping needs.
Request a free proposal
COMMERCIAL LANDSCAPING SERVICES IN Augusta, GA
Serving Properties in Augusta, Monetta, Ridge Spring, Salley, Wagner, Aiken, Graniteville, Jackson, North Augusta, Beech Island, Windsor, Appling, Blythe, Evans, Grovetown, Harlem, Hephzibah, and the Surrounding Communities
Your Augusta Lawn Care & Landscape Management Experts
As one of the leading providers of landscaping & lawn care services in Augusta, U.S. Lawns is able to give our commercial clients the right solution for their unique landscape issues.
Our service offerings include basics such as turf care and lawn maintenance including seeding, weeding, mowing, aeration, and pest control, just to name a few. U.S. Lawns of Augusta also offers advanced landscaping services including irrigation and water management, landscaping improvement services, and even ornamental tree and shrub care.
U.S. Lawns of Augusta commercial landscaping services in Georgia extend to clients in the Augusta-Richmond county such as the cities of Blythe, Grovetown, Harlem, Hephzibah, as well as the communities of Appling, and Evans. Meanwhile, our South Carolina clients in Monetta, Ridge Spring, Salley, Wagner, Aiken, Graniteville, Jackson, North Augusta, Beech Island, and Windsor can also enlist our commercial services.
Learn more about our commercial landscaping services by contacting U.S. Lawns of Augusta today.
Contact Us
U.S. Lawns – Augusta
Team 607
1439 Greene Street
Augusta, GA 30901

LAWN MAINTENANCE & GROUNDS CARE – Augusta – TEAM 607

Nicknamed "The Garden City," Augusta is Georgia's second largest metropolis. Augusta is home to a number of government as well as cultural institutions such as the National Cyber Security headquarters in Fort Gordon, and the Augusta National Golf Club. The city is a regional leader in the fields of medicine, biotechnology, and cyber security.
Augusta has a rich history that predates its settlement by Noble Jones. Native Americans inhabited the area prior to the arrival of the Europeans, and used the area that is now known as Augusta as a place to cross the Savannah River. Over time, the city became an important crossroads for trade and culture, which gave birth to multiple buildings of historic significance. In recent years, Augusta has become well-known for hosting The Masters, an internationally-acclaimed golf tournament that draws some of the best professional and amateur golfers to the city. The Masters also helps the city's economy, with the tournament creating job opportunities for thousands of people. With all of these high-caliber organizations and culturally-important buildings in one city, it's important for commercial establishments to project respectability through their properties frontage. Our commercial landscaping services in Augusta ensure that your lawn is lush, verdant, and maintained to a high degree of professionalism.
ABOUT THE OWNER
Roger Boyer
Roger comes from the service industry, having started out in 1990 working for Two Men & A Truck. In 1993, he relocated to Columbia SC to start his franchise under that same brand, ultimately owning six locations before joining U.S. Lawns.
He's always been a team player and enjoys working and communicating with employees and treating them like family. Amy Fox has deep roots in the sales industry, and together they own and operate U.S. Lawns in Augusta, GA. They both love forging trusting relationships with their customers, providing them with quality service and two-way communication.
REVIEWS
Amanda Tobias
20:15 28 Apr 21
Great and amazing Place very friendly very family-oriented great place to work
U.S. Lawns in YOUR Community
U.S. Lawns of Augusta Owner Roger Boyer and Amy Fox participate in their local charities, such as the Augusta Apartment Association's sponsored golf tournament that benefits breast cancer awareness. We believe in being active in our community and giving back to our neighbors. U.S. Lawns of Augusta believes in improving communities and improving lives.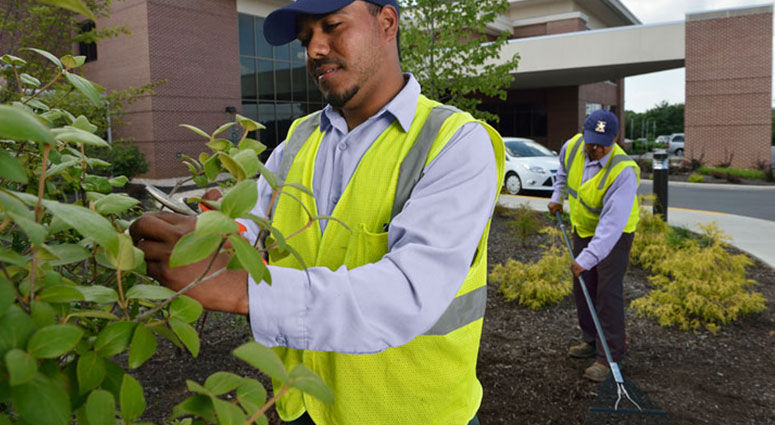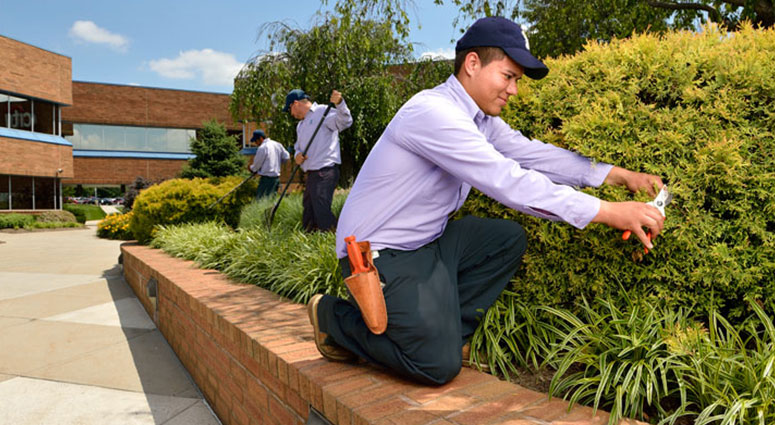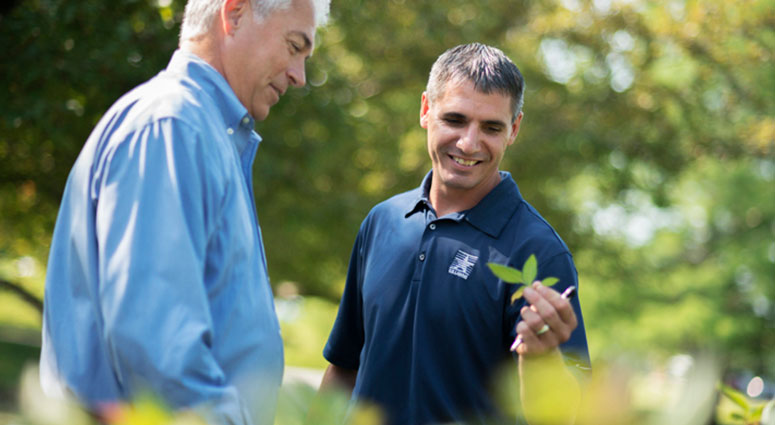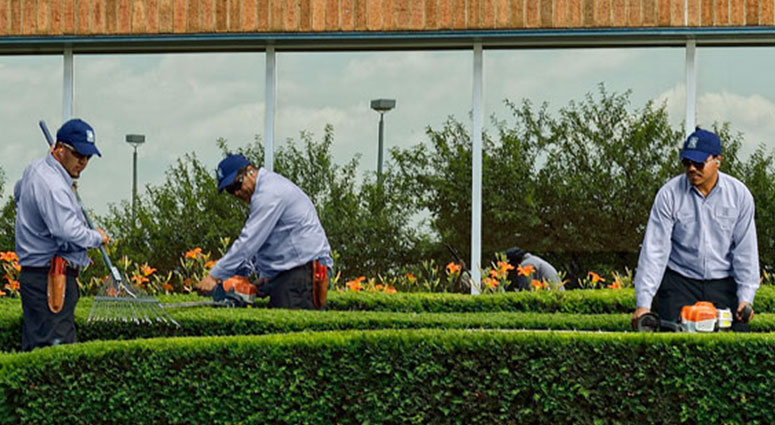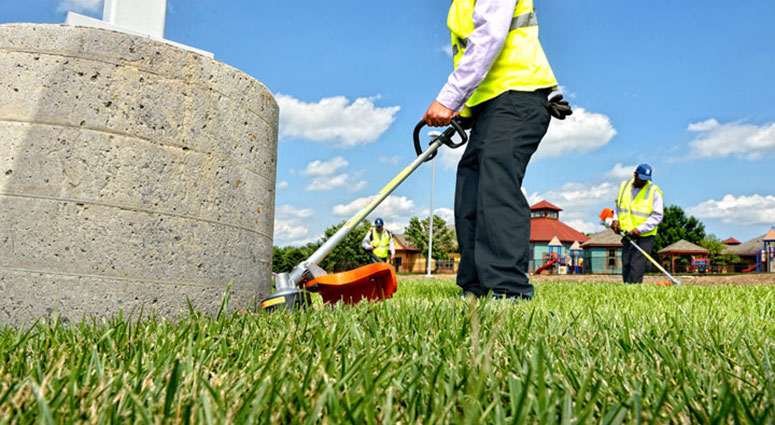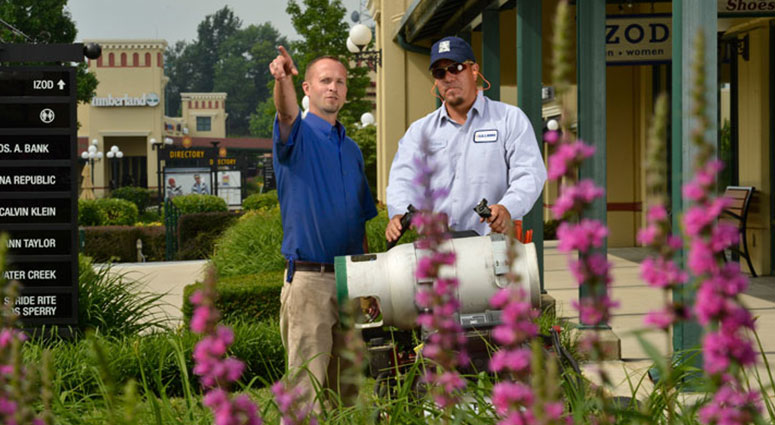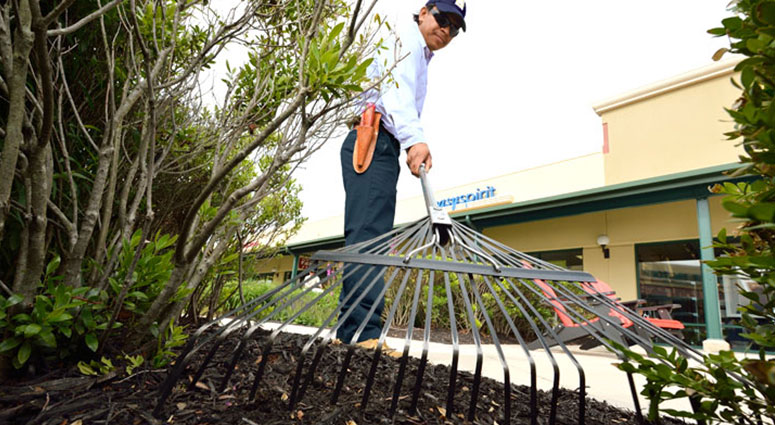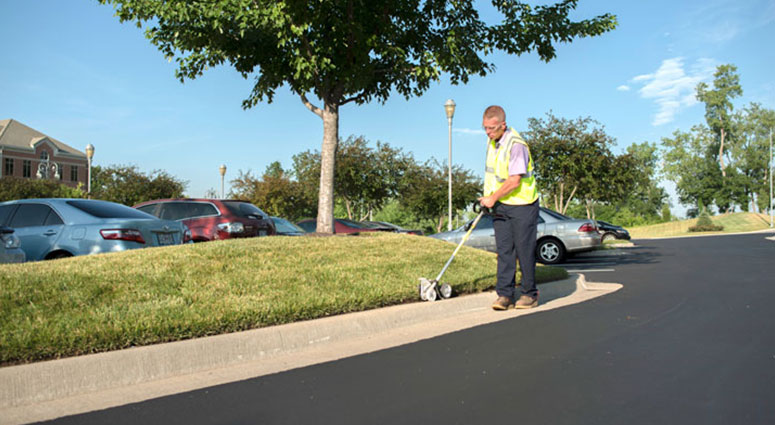 We serve businesses in the following zip codes:
28129, 29105, 29129, 29137, 29146, 29164, 29801, 29805, 29808, 29829, 29831, 29841, 29842, 29856, 30802, 30805, 30809, 30813, 30814, 30815, 30901, 30904, 30905, 30906, 30907, 30909
Commercial Lawn Care in Augusta, Georgia
Located just 20 miles from Augusta is the city of Aiken in South Carolina. Aiken is well-known as a center for steeplechase and flat racing horse races, earning it the nickname "The Thoroughbred." Aiken is also home to numerous museums that depict southern history and culture. The Aiken Visitors Center and Train Museum, for instance, honors the contributions of the railroad industry to the city during the 19th century. Because Aiken maintains an air of cultural and historical importance, it's only fitting that commercial establishments in the city mirror this with pristine lawns and kempt grounds.
Our commercial lawn care services in Aiken, South Carolina provides commercial establishments with reliable and professional grounds keeping that will keep your lawns looking elegant all-year round.