HOW CAN WE SERVE YOU?
Let our experienced Valdosta professionals provide the skills to meet your commercial landscaping needs.
Request a free proposal
COMMERCIAL LANDSCAPING SERVICES IN Valdosta, GA
Serving Properties in Valdosta, Moultrie, Tifton, Ty Ty, Enigma, Lakeland, Quitman, Dasher, Lake Park, and the Surrounding Communities
Your Valdosta Lawn Care & Landscape Management Experts
The locally owned and operated U.S. Lawns of Valdosta team is the premier provider of commercial landscaping services in the counties of Lowndes, and Tift, GA. We provide full-service landscape management programs to all types of commercial properties including hotels, shopping centers, apartment complexes, HOA's, and just about any other type of commercial property.
U.S. Lawns of Valdosta offers landscape maintenance services including basic lawn care, fertilization, weeding, pest control, aeration, and disease control services. We also offers advanced services such as irrigation maintenance, landscape enhancements and renovations, as well as snow removal and ice management services during the winter months.
Your landscape is a big investment, and choosing the right landscape management partner to help maintain your grounds is an important step in protecting it. Contact U.S. Lawns of Valdosta today to get a free proposal for one of our comprehensive year-round landscape management plans.
Contact Us
U.S. Lawns – Valdosta
Team 476
148 Avery Rd.
Moultrie, GA 31788

LAWN MAINTENANCE & GROUNDS CARE – Valdosta – TEAM 476

Valdosta is the county seat of Lowndes County, the principal city of the Valdosta metropolitan area, and the 14th-largest city in the state of Georgia. Its population sits at 55,567 people as of the 2021 U.S. census. The city demonstrates its motto as "A City Without Limits" in its education system. It is the home of a regional university with nearly 11,000 students. It is also the location of Valdosta High School, which has the most wins in the country for a high school football program.
Another nickname for Valdosta is "Azalea City." This is because of the flowering plant's abundant growth in the area. The city actually hosts an annual Azalea Festival in March. Whether it is to entice customers or to reflect the natural environment of the city, local business owners and administrators should consider investing in commercial landscaping services in Valdosta. At U.S. Lawns of Valdosta we work closely with each client to determine the most suitable lawn care solutions for their establishment's unique concerns.
ABOUT THE OWNER
James
James Avery is a graduate of the University of South Florida. Former mayor of Berlin, Georgia, James is currently the treasurer and an inactive Deacon of Berlin Baptist Church.
U.S. Lawns in YOUR Community
U.S. Lawns Team 476 is dedicated to beautifying the surrounding Georgia community through the work we perform for our clients every day. We are proud to support our citizens through the employment opportunities we create and beautiful landscape we maintain. Our team also coaches youth tee ball.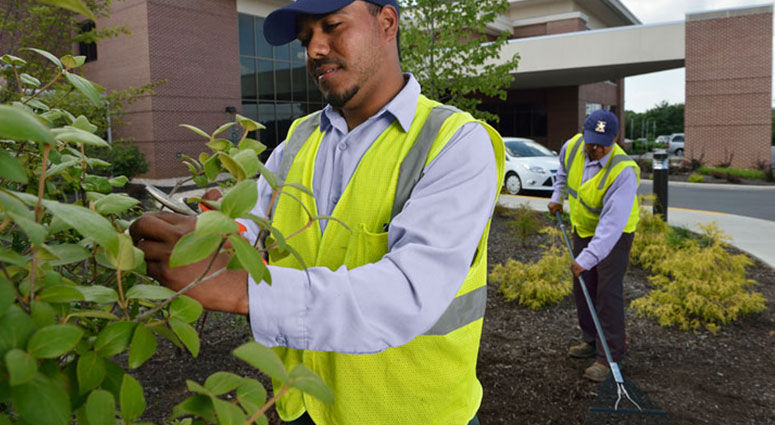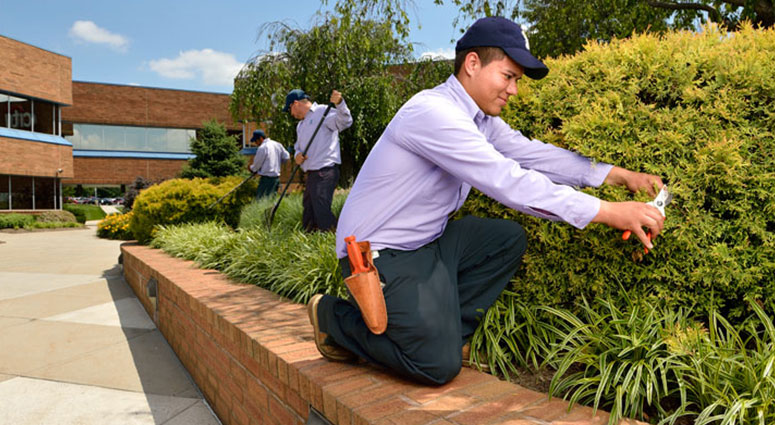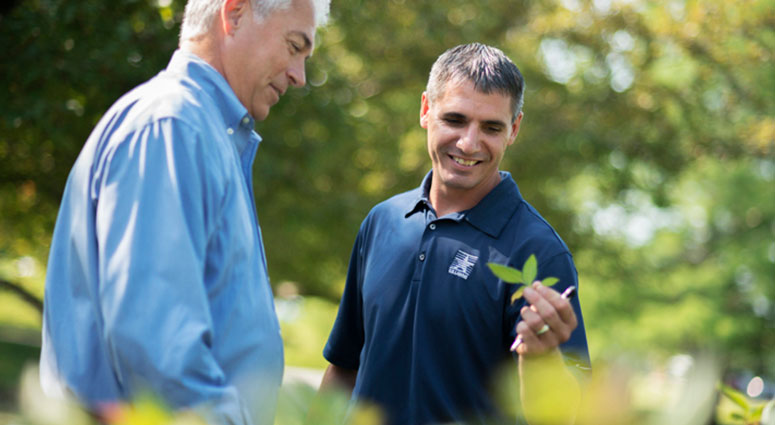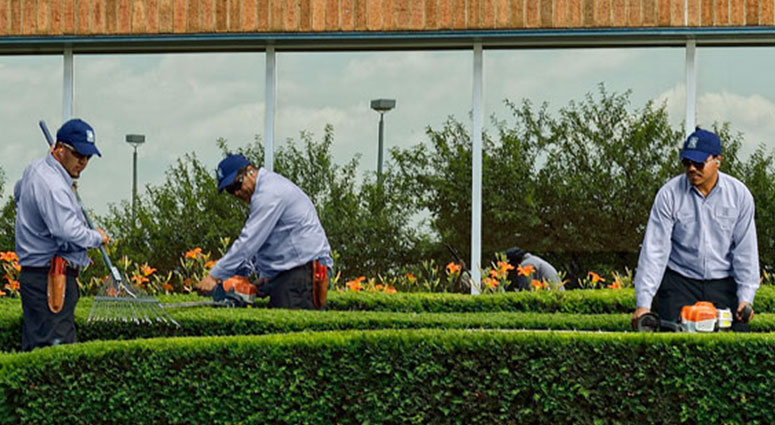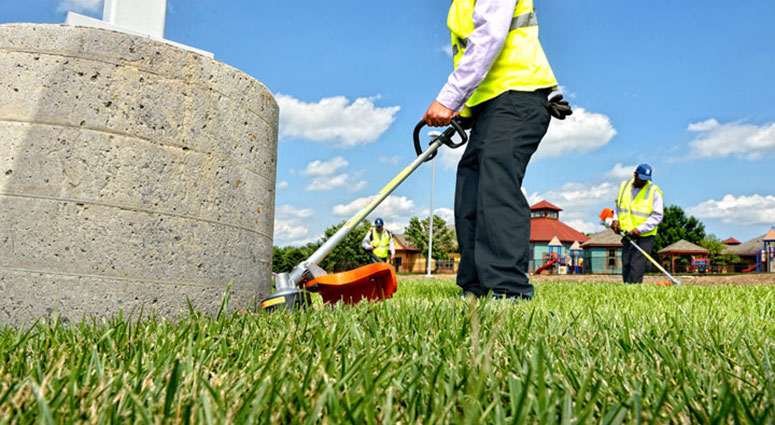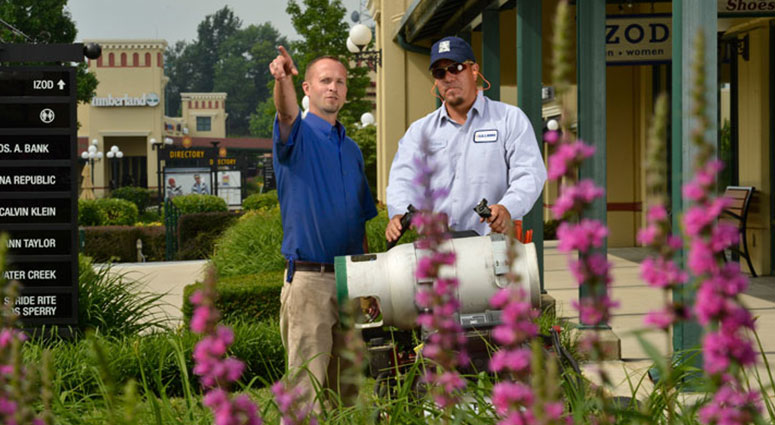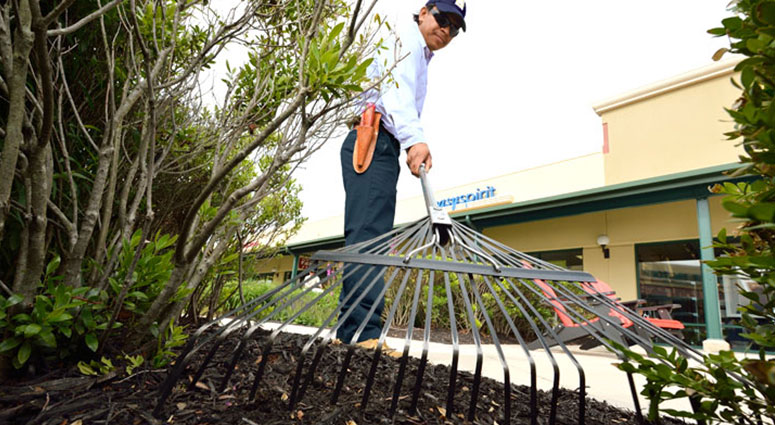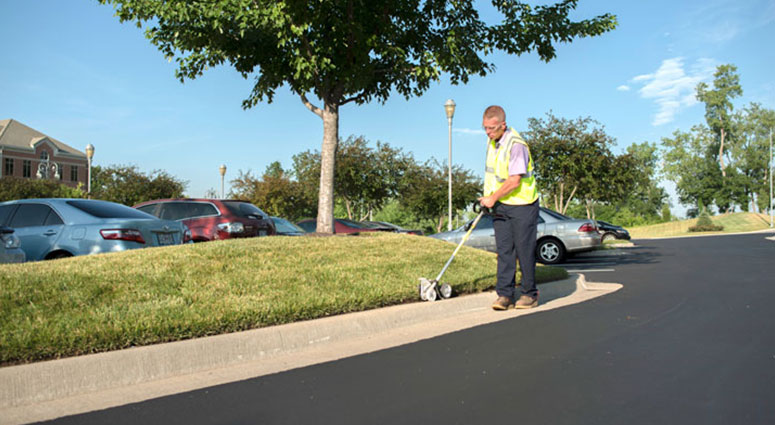 We serve businesses in the following zip codes:
31716, 31714, 31705, 31699, 31647, 31645, 31643, 31641, 31639, 31638, 31768, 31637, 31636, 31635, 31632, 31629, 31626, 31625, 31622, 31620, 31606, 31605, 31602, 31601, 31722, 32053, 31733, 31738, 31744, 31747, 31749, 31756, 31765, 31771, 31773, 31774, 31775, 31778, 31784, 31788, 31789, 31790, 31791, 31793, 31795, 32331, 32350, 31794
Commercial Lawn Care in Valdosta, Georgia
Tifton is the seat of Tift County. It had a population of 17,235 as of the 2021 U.S. census. The town is home to the main campus of Abraham Baldwin Agricultural College. It is where you can find the Coastal Plain Research Arboretum, as well as the Georgia Museum of Agriculture, & Historic Village. Evidently, the town is big on agriculture and farming.
Local establishments should invest in full-service commercial lawn care in Tifton to reflect the overall importance of the thriving green industry. U.S. Lawns of Valdosta can customize a lawn maintenance program to address your unique lawn care needs and specifications.