HOW CAN WE SERVE YOU?
Let our experienced Alexandria professionals provide the skills to meet your commercial landscaping needs.
Request a free proposal
COMMERCIAL LANDSCAPING SERVICES IN Alexandria, LA
Serving Properties in Alexandria, Pineville, Leesville, Marksville, Glenmora, Natchitoches, Jena, Cheneyville, Ashland, Deville, Rosepine, and the Surrounding Communities
Your Alexandria Lawn Care & Landscape Management Experts
The U.S. Lawns of Alexandria team has been at the forefront of delivering top-notch commercial landscape management services in and around the Alexandria, Louisiana area for many years.
The comprehensive landscaping services we offer our clients include lawn care, grounds maintenance, irrigation system services, and landscape enhancement services. Our landscape enhancements contracts include many services such as ornamental tree and shrub installation, mulching and ground cover, as well as the care and maintenance of seasonal colors and flowers.
U.S. Lawns of Alexandria offers our expert landscaping services to commercial clients and property managers in Alexandria, Pineville, Glenmora, Leesville, Marksville, Natchitoches, Jena, Cheneyville, Ashland, Deville, Rosepine, and the surrounding communities. Contact local owners Josh Hargon & Cody Morgan today to request a free proposal for a year-round full-service landscape management plan.
Contact Us
U.S. Lawns – Alexandria
Team 347
7139 Masonic Drive
Alexandria, LA 71301
(318) 442-8770

LAWN MAINTENANCE & GROUNDS CARE – Alexandria – TEAM 347

A well-kept and beautifully-designed landscape can elevate any property from an old or lackluster building to something that looks professional and prestigious. At U.S. Lawns, we take pride in providing our clients in Alexandria, Louisiana with expert commercial and residential landscaping services all year round. Our landscape management team will help you build and maintain landscape features that are aesthetically pleasing as well as sustainable.
Being locally owned and operated our team in Alexandria, LA brings years of landscaping expertise specific to the Louisiana climate while also having the backing of the national U.S. Lawns brand.
At U.S. Lawns of Alexandria our team has decades of experience working with property managers in the area which allows us to meet all of your custom landscaping needs.
ABOUT THE OWNERSHIP
​Josh Hargon & Cody Morgan
[email protected]
[email protected]

Josh earned his Bachelor's degree in construction engineering from the U of Southern Mississippi. His 18 year experience in the commercial construction field, focusing on project management, scheduling and estimating, as well as renovating and selling of properties, provided him the knowledge and skills that sets him apart from his competition.
His team has ongoing training with a focus on safety and delivering quality work for every customer. He enjoys building customer relationships through two-way communication and helping employees build careers within U.S. Lawns.
REVIEWS
Sheranda Wiseman
20:09 01 Dec 23
Amanda Setliff at U.S. Lawns of Alexandria has been amazing! They are professional, kind and courteous. They show great hospitality here in the heart of Louisiana. I highly recommend them so please call them for all your lawn needs!
U.S. Lawns in YOUR Community
You'll find every U.S. Lawns owner in the community is helping to make the places we live a little better for us all. From charities to golf tournaments to volunteer work, we're active in giving back to our neighbors. U.S. Lawns Team 347 sponsors ball teams, and volunteers in support of a variety of causes throughout our community.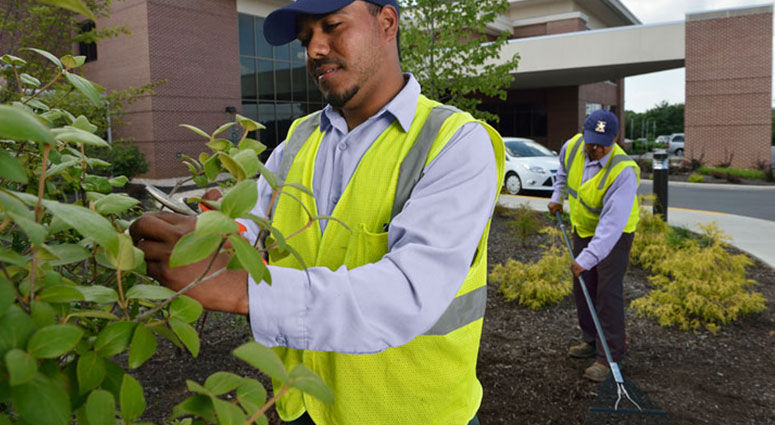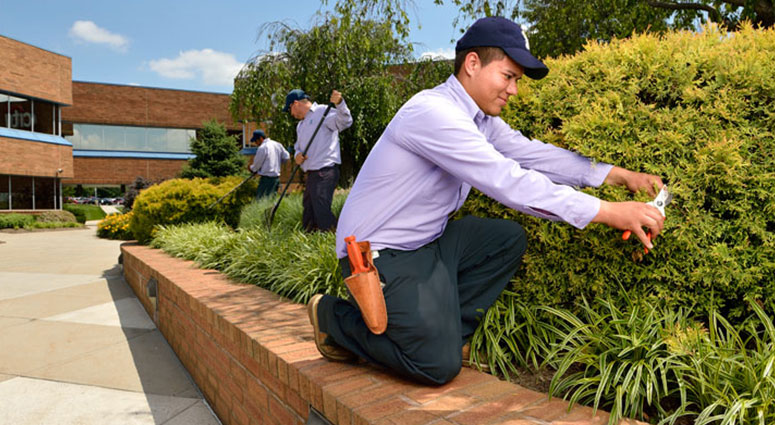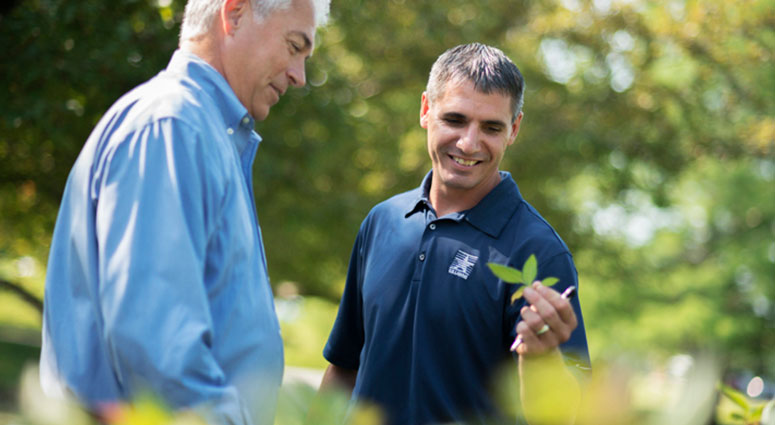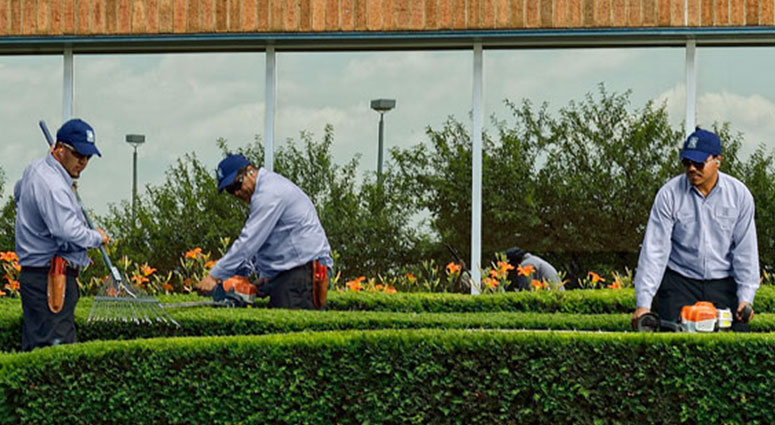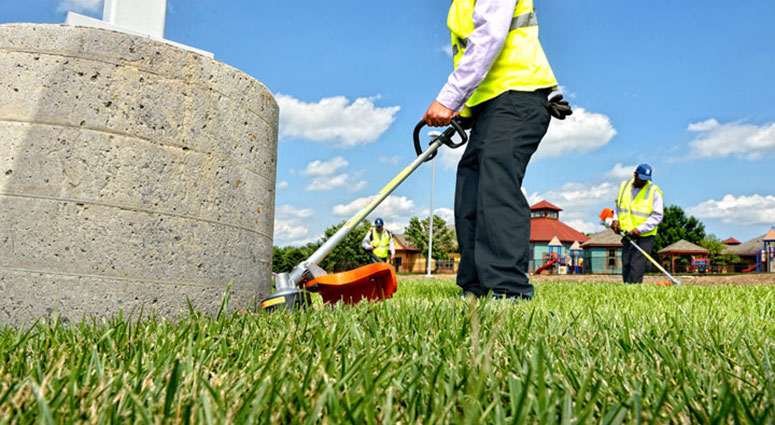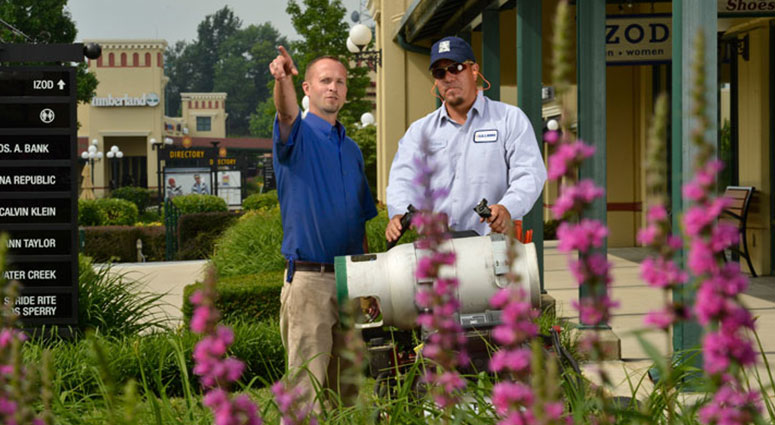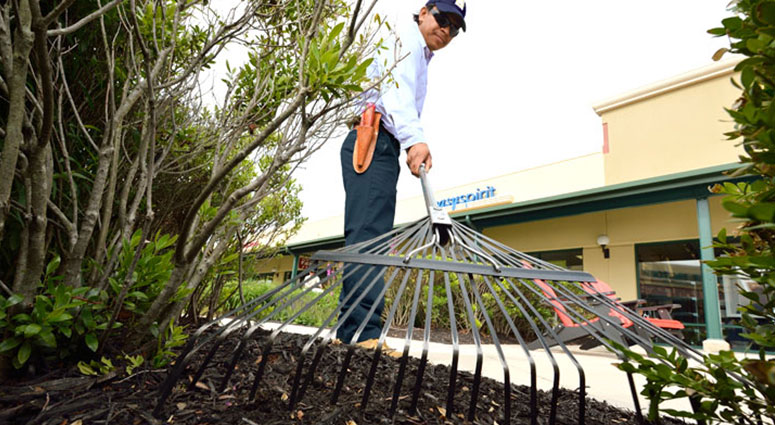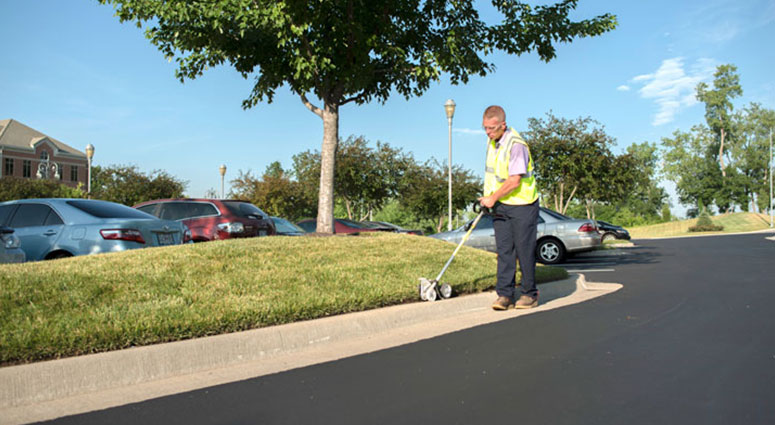 We serve businesses in the following zip codes:
71341, 71342, 71343, 71346, 71351, 71354, 71355, 71360, 71366, 71367, 71368, 71371, 71373, 71375, 71378, 71401, 71405, 71409, 71417, 71418, 71423, 71424, 71425, 71427, 71430, 71432, 71433, 71435, 71438, 71441, 39069, 39096, 39120, 39633, 39661, 39669, 70586, 70656, 71243, 71301, 71302, 71303, 71316, 71322, 71323, 71325, 71326, 71328, 71330, 71331, 71334, 71340, 71446, 71447, 71448, 71455, 71463, 71465, 71466, 71467, 71472, 71479, 71480, 71485
Commercial Lawn Care in Alexandria, Louisiana
Located along the banks of the Red River, the city of Alexandria sits almost at the geographic center of the state of Louisiana, with the city of Pineville located right next door. This area of Louisiana in Rapides County is rich in history, culture, and is blessed with hundreds of acres of pristine natural features.
For businesses in the area, maintaining the scenic beauty of the Louisiana countryside requires high-quality commercial lawn care. Not only does a well-maintained lawn or landscape beautify your commercial property, it also tells your potential customers that your business cares for the community and its environment.
To help you maintain or create beautiful landscapes on your commercial or residential properties, our U.S. Lawns of Alexandria in-house team of landscape management professionals offer the best commercial lawn care for businesses in Natchitoches, Alexandria, along with surrounding areas, such as Oakdale, and Pineville.