HOW CAN WE SERVE YOU?
Let our experienced Alexandria professionals provide the skills to meet your commercial landscaping needs.
Request a free proposal
COMMERCIAL LANDSCAPING SERVICES IN Alexandria, LA
Serving Properties in Alexandria, Pineville, Leesville, Marksville, Glenmora, Natchitoches, Jena, Cheneyville, Ashland, Deville, Rosepine, and the Surrounding Communities
Your Alexandria Lawn Care & Landscape Management Experts
 U.S. Lawns of Alexandria is your premier destination for all your commercial landscaping needs in Alexandria, Louisiana. With decades of experience and a passion for creating stunning outdoor spaces, we are dedicated to transforming your business property into a vibrant and inviting landscape. Our team of skilled professionals provides a comprehensive range of services, including lawn maintenance, tree and shrub care, as well as  landscape enhancement services, and even irrigation system design, installation, repair, and management services. At U.S. Lawns of Alexandria we take pride in our attention to detail and use only the highest quality materials and equipment to ensure exceptional results. Whether you own a corporate building, retail center, HOA, or apartment complex, we tailor our services to meet your specific requirements, enhancing the curb appeal and overall aesthetics of your property. 
U.S. Lawns of Alexandria offers our expert landscaping services to commercial clients and property managers in Alexandria, Pineville, Glenmora, Leesville, Marksville, Natchitoches, Jena, Cheneyville, Ashland, Deville, Rosepine, and the surrounding communities. Contact local owners Josh Hargon & Cody Morgan today to request a free proposal for a year-round full-service landscape management plan.
Contact Us
U.S. Lawns – Alexandria
Team 347
7139 Masonic Drive
Alexandria, LA 71301
(318) 442-8770

LAWN MAINTENANCE & GROUNDS CARE BENEFITS– Alexandria – TEAM 347

A well-kept and beautifully-designed landscape can elevate any property from an old or lackluster building to something that looks professional and prestigious. At U.S. Lawns of Alexandria our expert landscape management team will help you build and maintain landscape features that are aesthetically pleasing as well as sustainable. Maintaining a well-kept commercial landscape property also offers numerous benefits. Here are some of the advantages:
Enhanced Curb Appeal: A well-maintained landscape creates a positive first impression for visitors, clients, and potential customers. It adds beauty and aesthetic appeal to the property, making it more inviting and visually appealing. A visually attractive landscape can help attract more customers and business opportunities.
Increased Property Value: A properly maintained commercial landscape can significantly enhance the value of the property. Landscaping is one of the few investments that appreciates over time, and a well-kept landscape can increase the resale or rental value of the property.
Positive Brand Image: A well-maintained landscape reflects positively on the business and contributes to building a strong brand image. It demonstrates attention to detail, professionalism, and care for the environment. A visually appealing landscape can help businesses establish credibility and trust among customers.
Improved Employee Morale and Productivity: A beautiful and well-maintained outdoor environment can have a positive impact on employee morale and productivity. Research suggests that exposure to nature and green spaces can reduce stress, enhance mental well-being, and increase productivity. A well-kept landscape provides employees with a pleasant atmosphere to relax, take breaks, and recharge, leading to increased job satisfaction and efficiency.
Environmental Benefits: Landscaping can have significant environmental benefits. Well-maintained landscapes help to reduce soil erosion, control stormwater runoff, and improve water quality by filtering pollutants. They also contribute to air purification by absorbing carbon dioxide and releasing oxygen. A carefully planned landscape can incorporate native plants and sustainable practices, conserving water, reducing the need for pesticides, and supporting local wildlife.
Energy Efficiency: Landscaping can contribute to energy efficiency and cost savings. Strategically placed trees and shrubs provide shade, reducing the amount of direct sunlight that reaches the building and lowering cooling costs during hot Louisiana summers. Properly positioned trees can act as windbreaks, reducing heat loss in winter and lowering heating expenses.
Increased Tenant Retention: If the commercial property is leased to tenants, a well-maintained landscape can contribute to tenant satisfaction and retention. A beautiful outdoor environment creates a positive living and working experience for tenants, making them more likely to renew their leases and recommend the property to others.
Compliance with Local Regulations: Many municipalities, have specific regulations regarding the maintenance of commercial landscapes. By keeping the property well-kept, businesses can ensure compliance with local regulations and avoid any fines or penalties.
In conclusion, maintaining a well-kept commercial landscape property offers a range of benefits, including enhanced curb appeal, increased property value, positive brand image, improved employee morale and productivity, environmental benefits, energy efficiency, increased tenant retention, and compliance with local regulations. Investing in professional landscape maintenance can be a worthwhile endeavor for businesses in Alexandria, and the surrounding communities. Trust U.S. Lawns of Alexandria commercial landscaping services to elevate your commercial space to new heights with our reliable and efficient landscaping solutions. Contact us today for a consultation and let us bring your landscaping vision to life.
ABOUT THE OWNER
​Josh Hargon & Cody Morgan
[email protected]
[email protected]

Josh earned his Bachelor's degree in construction engineering from the U of Southern Mississippi. His 18 year experience in the commercial construction field, focusing on project management, scheduling and estimating, as well as renovating and selling of properties, provided him the knowledge and skills that sets him apart from his competition.
His team has ongoing training with a focus on safety and delivering quality work for every customer. He enjoys building customer relationships through two-way communication and helping employees build careers within U.S. Lawns.
REVIEWS
Damian Fremin
13:24 02 Dec 21
Left my turf flawless. Beautiful work.
U.S. Lawns in YOUR Community
You'll find every U.S. Lawns owner in the community is helping to make the places we live a little better for us all. From charities to golf tournaments to volunteer work, we're active in giving back to our neighbors. U.S. Lawns Team 347 sponsors ball teams, and volunteers in support of a variety of causes throughout our community.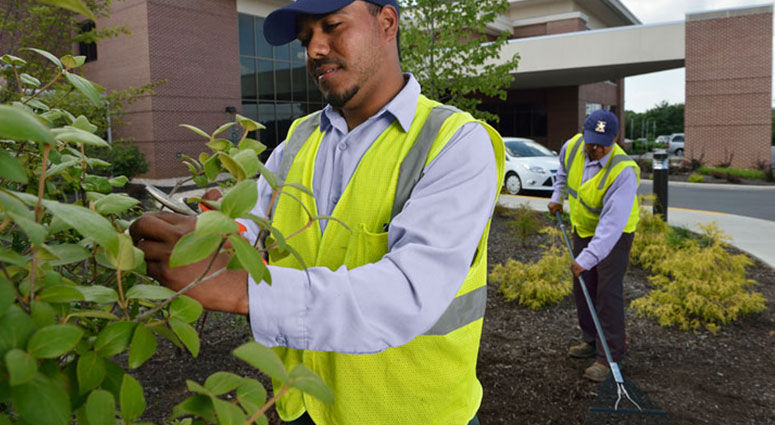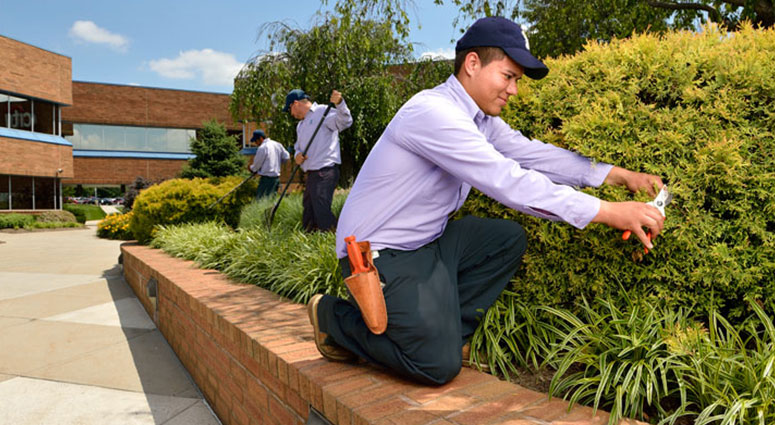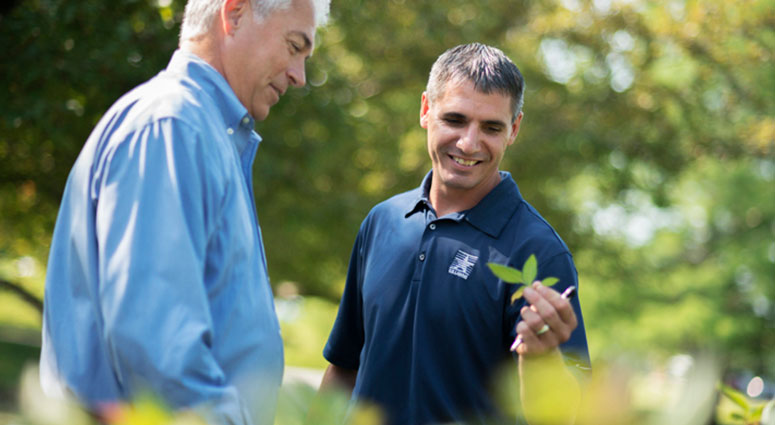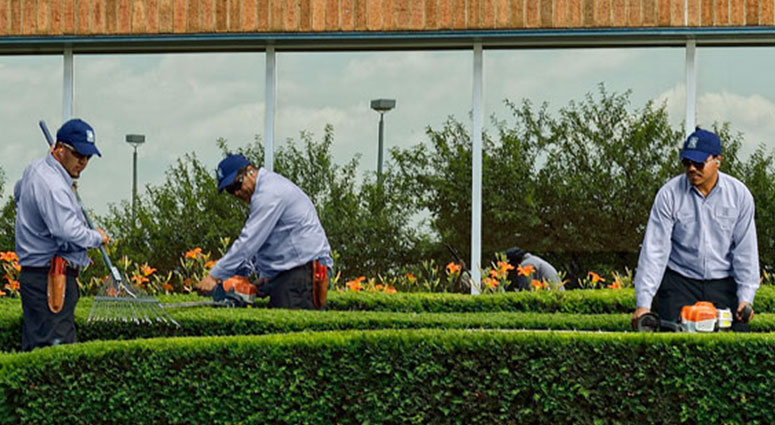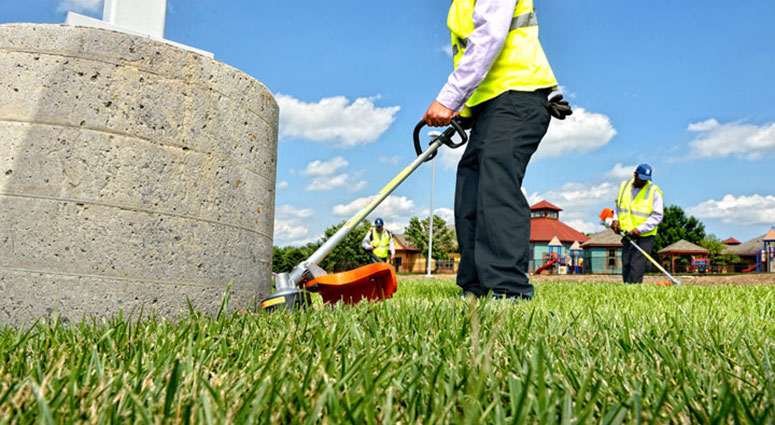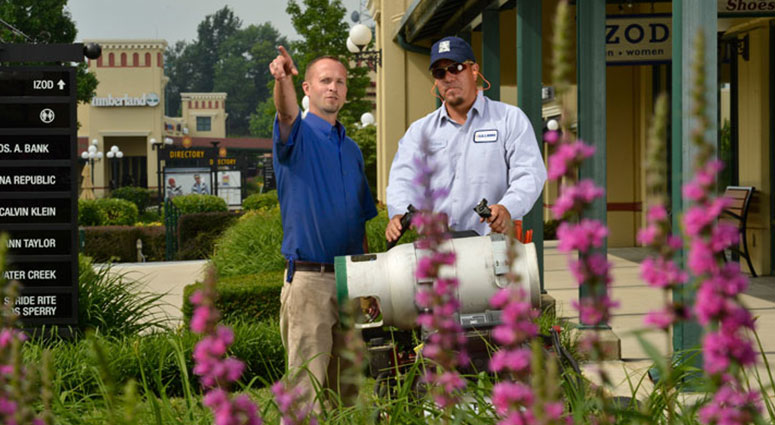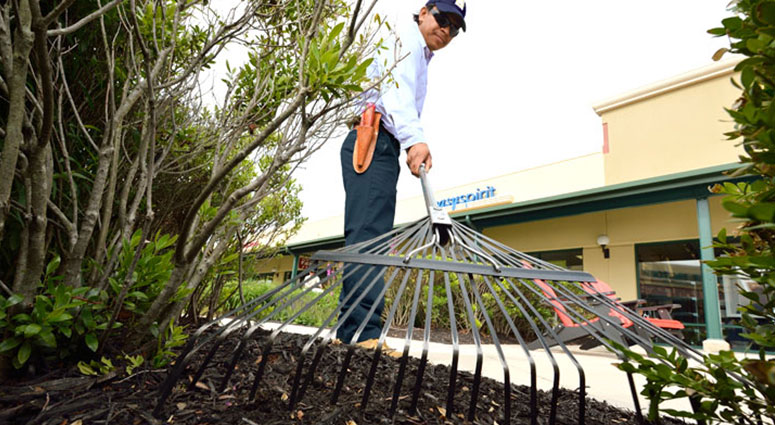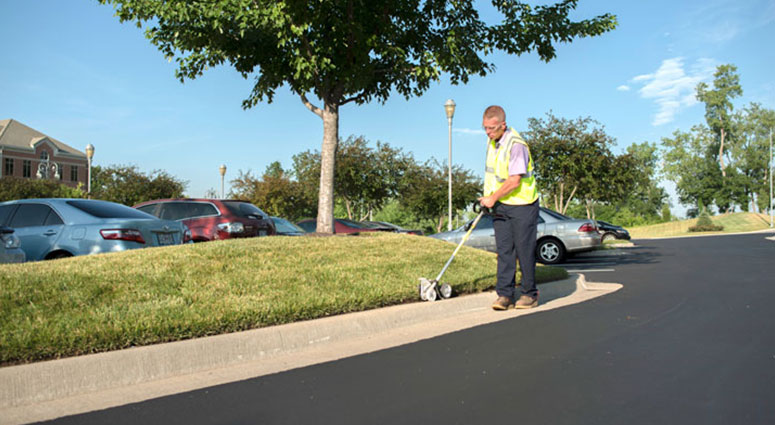 We serve businesses in the following zip codes:
71341, 71342, 71343, 71346, 71351, 71354, 71355, 71360, 71366, 71367, 71368, 71371, 71373, 71375, 71378, 71401, 71405, 71409, 71417, 71418, 71423, 71424, 71425, 71427, 71430, 71432, 71433, 71435, 71438, 71441, 39069, 39096, 39120, 39633, 39661, 39669, 70586, 70656, 71243, 71301, 71302, 71303, 71316, 71322, 71323, 71325, 71326, 71328, 71330, 71331, 71334, 71340, 71446, 71447, 71448, 71455, 71463, 71465, 71466, 71467, 71472, 71479, 71480, 71485
Commercial Lawn Care in Alexandria, Louisiana
Located along the banks of the Red River, the city of Alexandria sits almost at the geographic center of the state of Louisiana, with the city of Pineville located right next door. This area of Louisiana in Rapides County is rich in history, culture, and is blessed with hundreds of acres of pristine natural features.
For businesses in the area, maintaining the scenic beauty of the Louisiana countryside requires high-quality commercial lawn care. Not only does a well-maintained lawn or landscape beautify your commercial property, it also tells your potential customers that your business cares for the community and its environment.
To help you maintain or create beautiful landscapes on your commercial or residential properties, our U.S. Lawns of Alexandria in-house team of landscape management professionals offer the best commercial lawn care for businesses in Natchitoches, Alexandria, along with surrounding areas, such as Oakdale, and Pineville.