HOW CAN WE SERVE YOU?
Let our experienced Shreveport professionals provide the skills to meet your commercial landscaping needs.
Request a free proposal
COMMERCIAL LANDSCAPING SERVICES IN Shreveport, LA
Serving Properties in Shreveport, Greenwood, Blanchard, Lake View, Wildwood South, Stonewall, Vivian, Hosston, and Keithville
Your Shreveport Lawn Care & Landscape Management Experts
The U.S. Lawns team in Shreveport, Louisiana is one of the leading providers of commercial landscaping services in Western Louisiana. We offer a full-array of landscaping services that include basic lawn care, ongoing landscape maintenance, landscape renovation and improvement services, irrigation management services, and much more.
U.S. Lawns of Shreveport is your complete landscape management partner, offering customized landscape management contracts that can be tailored your property's exact needs. Our team has the ability and expertise to handle all of your landscaping needs no matter the season or service.
We serve commercial clients in Shreveport, Greenwood, Blanchard, Wildwood South, Lake View, Stonewall, Vivian, Hosston, and Keithville. Contact U.S. Lawns of Shreveport today and we'll work with you to find the right solutions for all of your landscaping needs.
Contact Us
U.S. Lawns – Shreveport
Team 550
1651 East 70th St., #109
Shreveport, LA 71105

LAWN MAINTENANCE & GROUNDS CARE – Shreveport – TEAM 550

Shreveport is one of Louisiana's most populous cities, and is a regional leader of culture, commerce, and education. The city is also a nationwide center for the oil industry, with corporations such as United Gas Corporation and Standard Oil of Louisiana being headquartered in Shreveport. Aside from oil, the city is home to a large number of educational institutions, such as Louisiana Baptist University, Centenary College of Louisiana, and Louisiana State University Shreveport.
ABOUT THE OWNER
Scottie Floyd & Tina Floyd
[email protected]
[email protected]

Scottie Floyd has been in the landscape industry for 40 years and owned his own landscape company for 26 years in Natchez, MS before joining U.S. Lawns and moving his family and business to Shreveport, LA.
He graduated from Cophia Lincoln with Landscape Technologies and a business minor. He has a Horticulture License, Ornamental & Turf Pest Control license, Irrigation License, Landscape Construction License, and is a Certified Arborist. And this business is a family affair, with wife Tina taking charge of the office, and son Scotty, who grew up in the business, involved in making their community beautiful every day.
REVIEWS
Daniel Johnson
16:31 19 Jul 21
U.S. Lawns in YOUR Community
Scottie Floyd serves on the board at his church, he and his family are always willing to pitch in as volunteers and look for ways they can provide support for their community.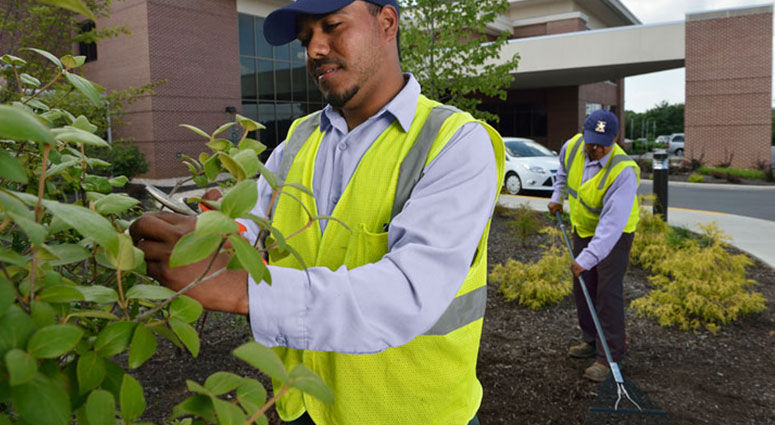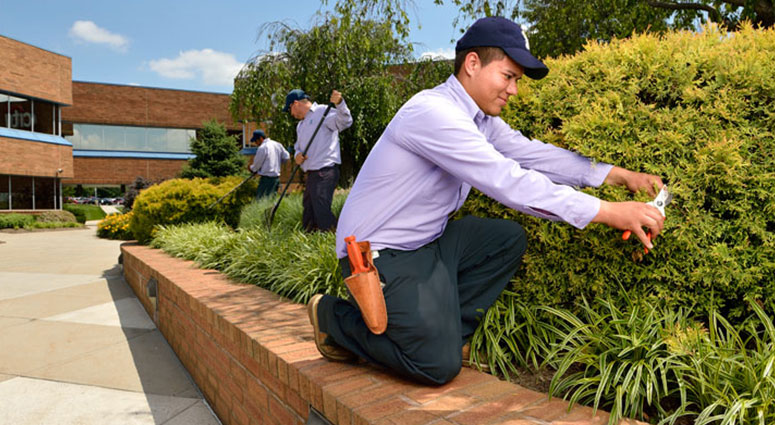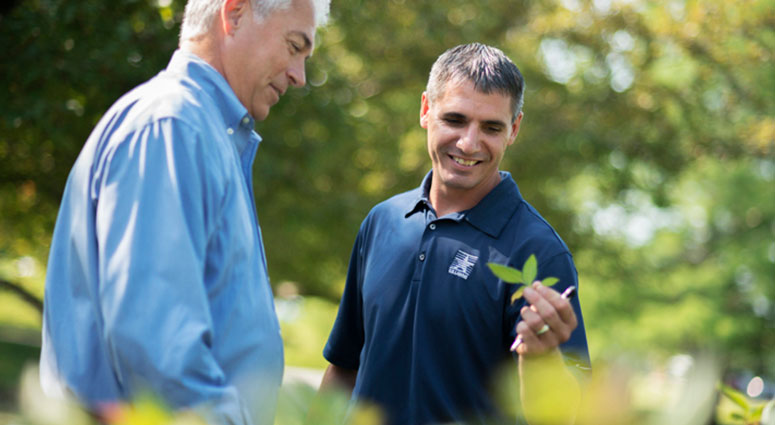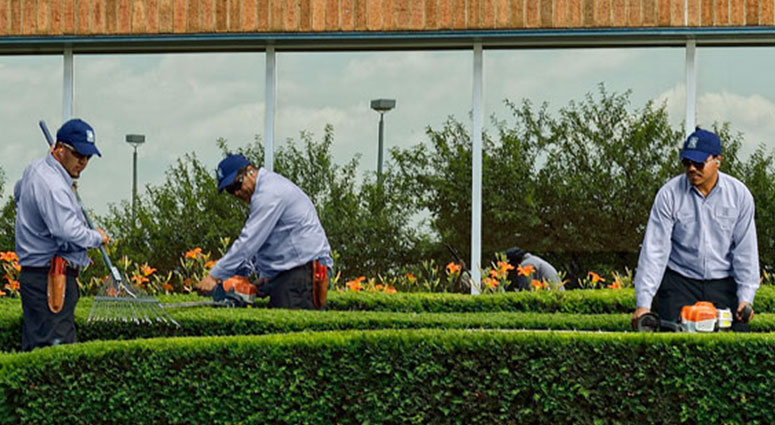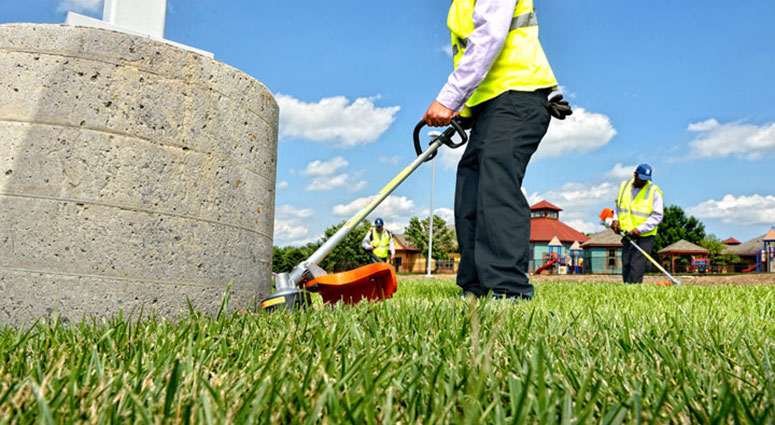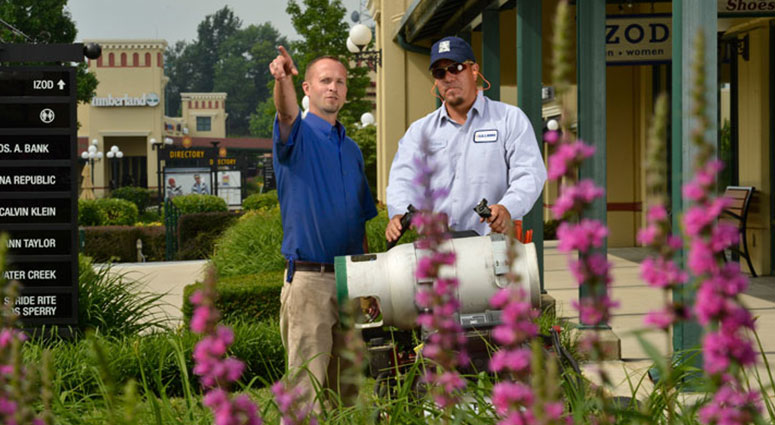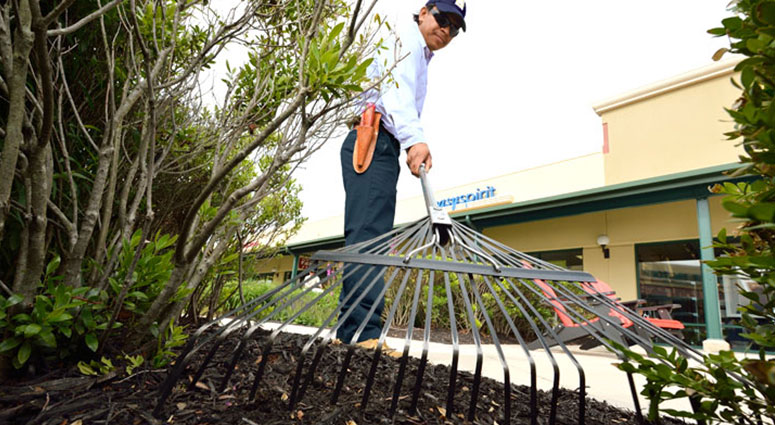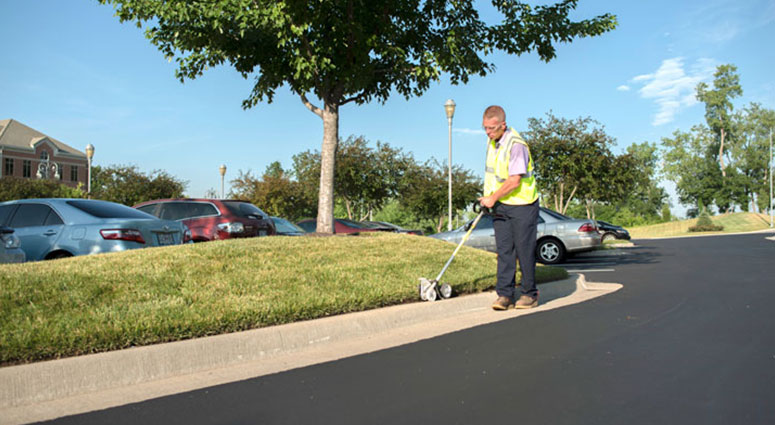 We serve businesses in the following zip codes:
71109, 71111, 71112, 71115, 71118, 71119, 71129, 75639, 75657, 75692
Commercial Lawn Care in Shreveport, Louisiana
Part of the Shreveport-Bossier City Metropolitan Statistical Area, Greenwood, LA is a quiet town just a few miles away from Shreveport. Greenwood boasts a wide range of historical buildings, with some that date back to the Civil War. In recent years, the town's economy has enjoyed a steady rise, thanks in part to an influx of retail and commercial establishments into Greenwood.
To help businesses create a healthy commercial industry in the town, U.S. Lawns of Shreveport offers commercial lawn care in Greenwood, LA. We know the importance of having aesthetically-pleasing landscapes and impressive frontage, and how they can entice more customers to patronize a business. Through our comprehensive lawn care maintenance and improvement plans, at U.S. Lawns of Shreveport we provide our clients a way to boost the local economy and create beautiful green spaces for residents to enjoy.