HOW CAN WE SERVE YOU?
Let our experienced Annapolis professionals provide the skills to meet your commercial landscaping needs.
Request a free proposal
COMMERCIAL LANDSCAPING SERVICES IN Annapolis, MD
Serving Properties in Annapolis, Glen Burnie, Fort Meade, Pasadena, Hanover, BWI Airport, Edgewater, Odenton, Gambrills, Crofton, Arnold, Severn, Severna Park, Crownsville, Millersville, Linthicom Heights, Riva, Harmans, Elk Ridge, ​and the Surrounding Communities
Your Annapolis Lawn Care & Landscape Management Experts
U.S. Lawns of Annapolis is your complete commercial landscape management partner. We're committed to providing the expertise to recognize what your property's goals and needs are, along with the equipment and capabilities to effectively provide the best commercial landscaping services for clients in the Chesapeake Bay region. Our team has decades of experience serving commercial properties in Anne Arundel and surrounding areas.
We'll develop a comprehensive landscape management plan that includes all of the commercial landscape maintenance services your property needs: basics like mowing, trimming, removal of weeds and debris; as well as more specialized snow removal and ice management services, and of course, irrigation maintenance and repair services to keep your irrigation system performing at its best year after year.
In addition to the basic landscaping services we offer discussed above, we also offer specialized landscape improvement services such as the planting of new flowers to provide your property with beautiful color each season, along with ornamental tree and shrub planting, even pruning and trimming. For more large scale renovations we offer to develop a plan for installation of any hardscaping you might desire for your property such as a new retaining wall or employee break area.
Contact local owner-operator Aramis Rodriguez and the professionally licensed crew at U.S. Lawns of Annapolis to get a free proposal for one of our comprehensive year-round landscape management plans.
Contact Us
U.S. Lawns – Annapolis
Team 569
1121 Annapolis Rd., Ste. 356
Odenton, MD 21113

LAWN MAINTENANCE & GROUNDS CARE – Annapolis – TEAM 569

As the capital city of Maryland and the seat of Anne Arundel County, Annapolis is always bustling with activity and exuding the distinct East Coast vibe. Its diverse range of residents includes professionals, students, and even members of the armed forces. Indeed, there is never a dull moment in this part of the Baltimore-Washington metropolitan area.
Part of the reason that Annapolis residents are so full of life is because of the environment. Locals take inspiration from the lush and lively plant life that make up the area's surroundings. U.S. Lawns understands this completely, so we provide comprehensive commercial landscaping services in Annapolis, MD. We understand that property owners and administrators have many other responsibilities to take care of, so we make sure that your lawn looks great all year round. Focus on growing your business while we keep your commercial lawn lush and vibrant, so your property blends seamlessly with the natural surroundings.
ABOUT THE OWNER
Aramis Rodriguez
Aramis Rodriguez and his wife Ruth Peña operate the U.S. Lawns in Annapolis, MD. Aramis, an experienced business owner, also serves as a non-commissioned officer in the U.S. Army Reserve, and has a background rich in customer service.
Ruth's background includes administrative management, credit and collections management, and financial analysis. Aramis and Ruth chose to join the U.S. Lawns family in order to help beautify their community and improve lives within it. They are committed to achieve this by providing outstanding customer service to their customers in the Annapolis area and to train and support their employees and help them with their career paths. In their spare time, they enjoy being outdoors and spending time with their family and friends.
U.S. Lawns in YOUR Community
​Aramis Rodriguez and his wife Ruth Peña are firm believers in giving back to their community. Aramis is dedicated helping with youth sports and has supported youth volleyball athletics for more than 10 years.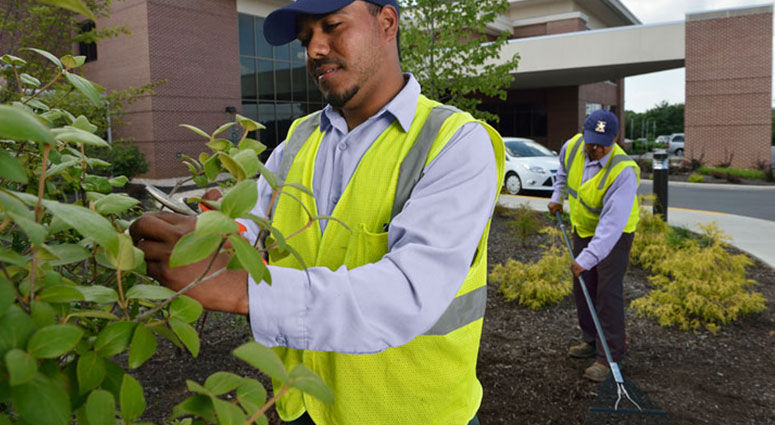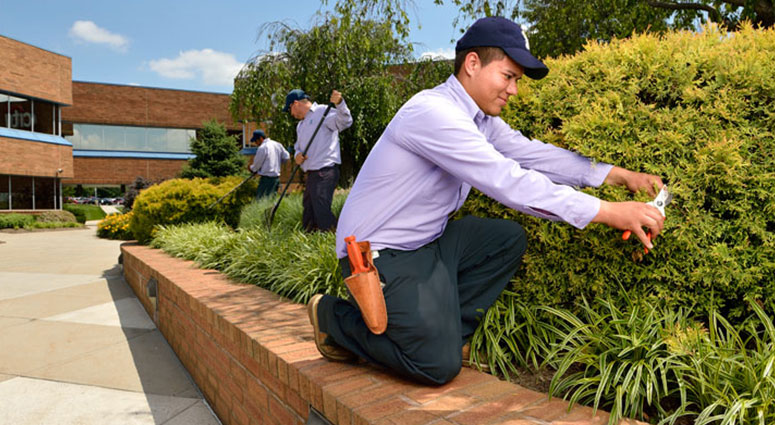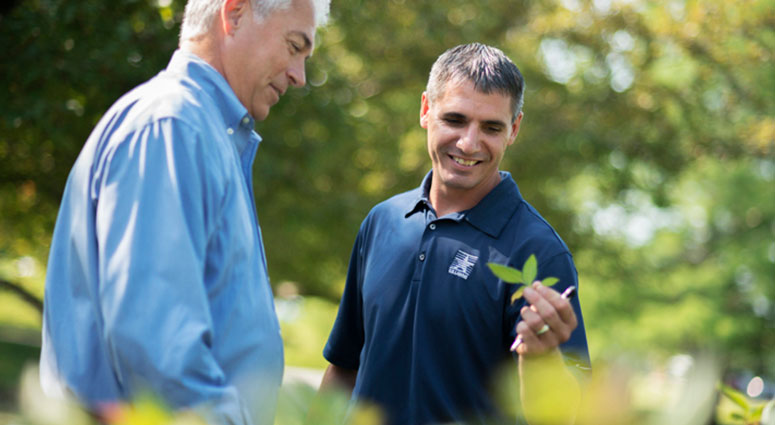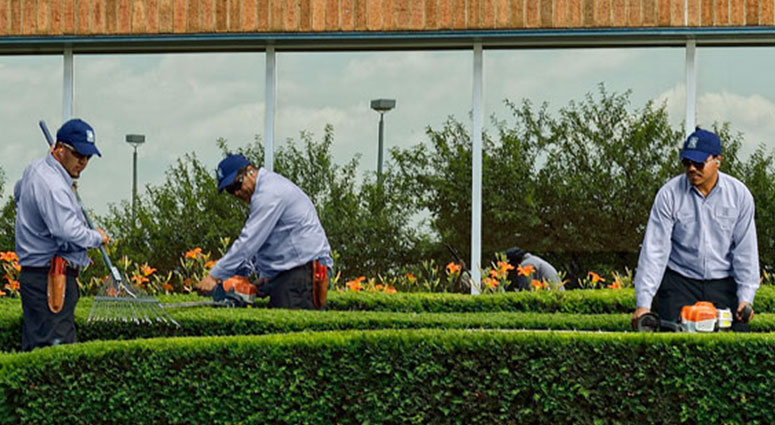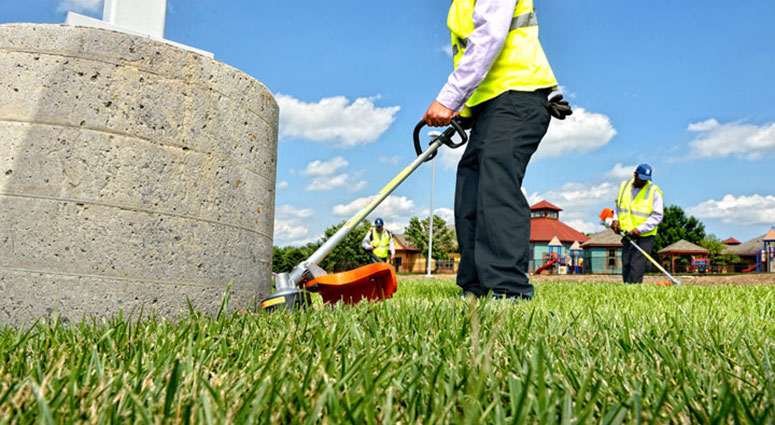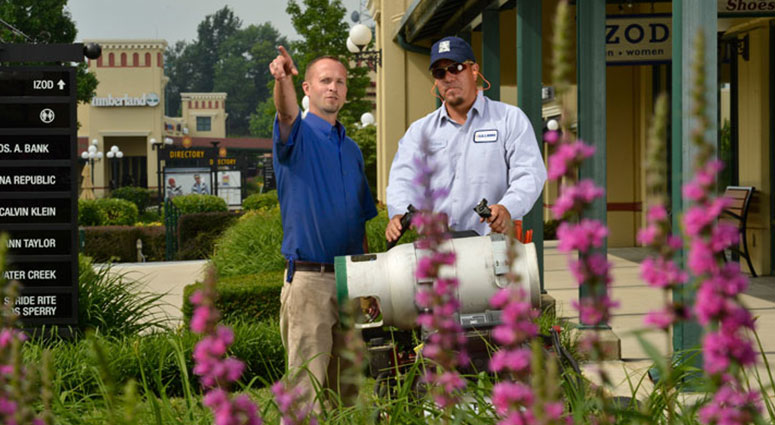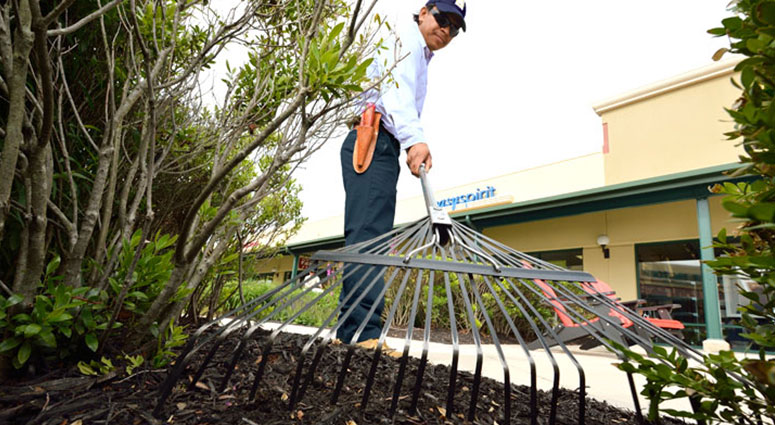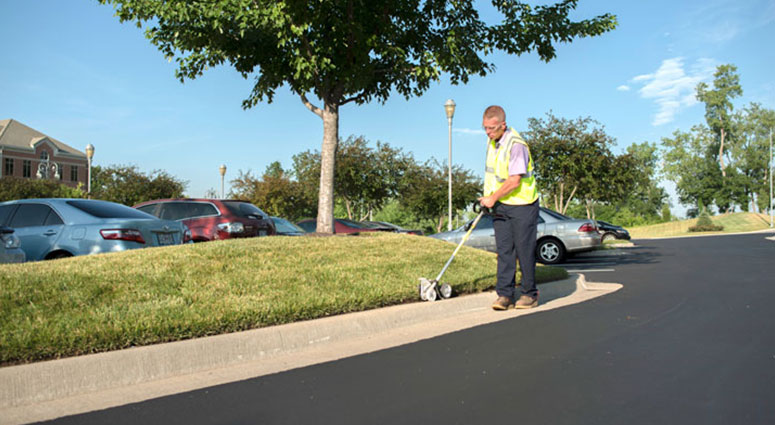 We serve businesses in the following zip codes:
20001, 20002, 20003, 20004, 20005, 20006, 20007, 20008, 20009, 20010, 20011, 20012, 20015, 20016, 20017, 20018, 20019, 20020, 20024, 20036, 20037, 20049, 20052, 20057, 20059, 20062, 20064, 20201, 20202, 20221, 20226, 20229, 20230, 20242, 20250, 20260, 20303, 20317, 20319, 20372, 20374, 20376, 20390, 20392, 20408, 20415, 20418, 20422, 20427, 20429, 20431, 20436, 20437, 20441, 20460, 20500, 20503, 20508, 20534, 20535, 20536, 20543, 20547, 20551, 20560, 20565, 20566, 20571, 20577, 20580, 20585, 20590, 20593, 20597, 20701, 20705, 20706, 20707, 20708, 20710, 20712, 20715, 20716, 20720, 20721, 20722, 20723, 20724, 20737, 20740, 20742, 20743, 20746, 20747, 20755, 20763, 20769, 20770, 20771, 20772, 20774, 20781, 20782, 20783, 20784, 20785, 20794, 20812, 20814, 20815, 20816, 20817, 20818, 20854, 20889, 20892, 20894, 20895, 20901, 20903, 20910, 20912, 21054, 21113, 21114, 22101
Commercial Lawn Care in Annapolis , Maryland
U.S. Lawns caters to the varying lawn care needs of commercial property owners and facilitators throughout the country. As such, our local landscaping team provides commercial lawn care in Glen Burnie to address the unique concerns related to the local climate and terrain.
Contact our team in Annapolis today and let us make your lawn — and by extension, the surrounding community — look great.