HOW CAN WE SERVE YOU?
Let our experienced Ozarks professionals provide the skills to meet your commercial landscaping needs.
Request a free proposal
Commercial Landscaping Services in Ozarks, MO
Serving Properties in Springfield, Webster County, Christian County, Dallas County, Greene County, Taney County, Stone County, Lawrence County, and Polk County
Your Ozarks Lawn Care & Landscape Management Experts
 Owner-operators Matt and Stacy Kindell and the expert team at U.S. Lawns of the Ozarks are here to be your full-service landscaping partners. We offer basic lawn care services such as mowing, overseeding, aeration, weed control, pest control, and fertilization. Our expert team also specializes in advanced services including complete water management and irrigation system services, tree care and plant health services, all varieties of landscape improvements, and even snow removal services in the winter.
Our service area covers the grounds of commercial properties located in the Missouri counties of Webster, Christian, Dallas, Greene, Taney, Stone, Polk, and Lawrence. Get in touch with the landscaping professionals at U.S. Lawns of the Ozarks, and we'll learn about your grounds as well as your your business. In doing so, we will be able to design and execute a comprehensive landscaping plan that will keep your property's exterior making its best contribution on a year-round basis. Request your free proposal from U.S. Lawns of the Ozarks today.
Contact Us
U.S. Lawns – Ozarks
Team 566
1010 N Robin Street
Nixa, MO 65714
(417) 374-7070

LAWN MAINTENANCE & GROUNDS CARE – Ozarks – TEAM 566

The Ozarks is a significant region in the country that spans Arkansas to Missouri. Known for its stark natural beauty, the area enjoys a robust economy that's based on mining and processing of the region's mineral resources. Commercial establishments in this region have the daunting task of balancing an aesthetic that is both professional and sustainable.
To help with this, U.S. Lawns offers a full-suite of commercial landscaping services in The Ozarks. Customers know that they can count on us to help them maintain business spaces that are kempt, orderly, and vibrant. At U.S. Lawns of the Ozarks we use the latest tools and techniques in the landscaping industry, our in-house team of experts will find the most appropriate solution to your establishment's specific landscaping issues, whether it's basic maintenance or advanced hardscape installations.
ABOUT THE OWNERSHIP
​Matt Kindell & Stacy Kindell
​[email protected]
[email protected]

​Each U.S. Lawns office, no matter how big or small, is owned and operated by members of your community. Owners enjoy the support of a nationwide network, as well as a close relationship to their individual communities.
REVIEWS
Jc Willis
17:49 27 Mar 18
Excellent place to work, Very professional.
U.S. Lawns in YOUR Community
You'll find every U.S. Lawns owner in the community, helping to make the places we live a little better for us all. From charities to golf tournaments to volunteer work, we're active in giving back to our neighbors. U.S. Lawns Team ​566 is committed to beautifying our Ozarks area community through the work we perform for our clients every day. We are proud to provide employment opportunities for our citizens​.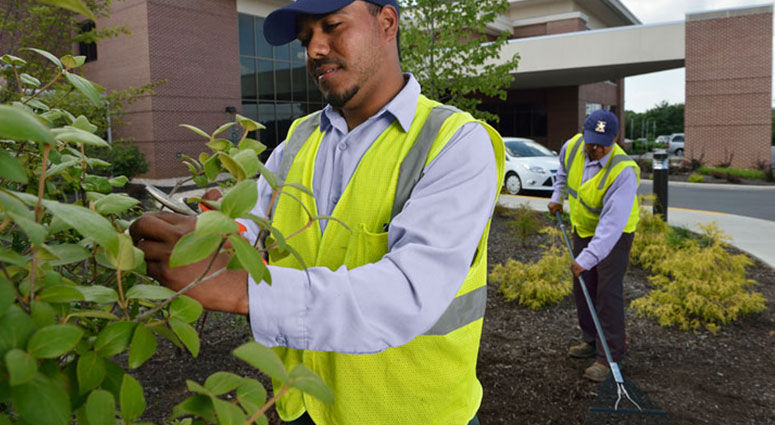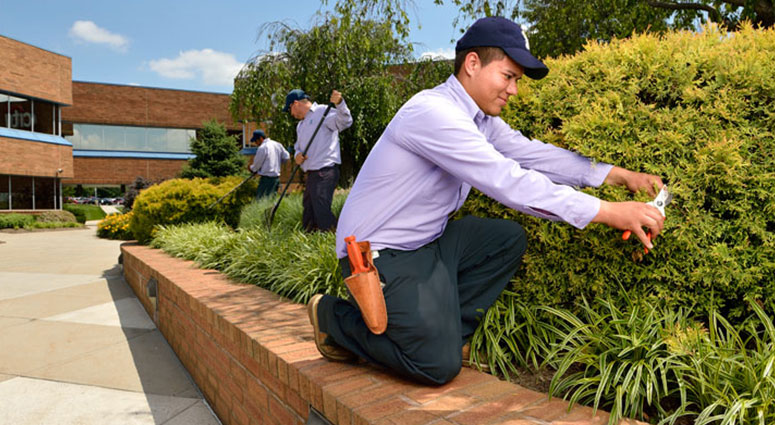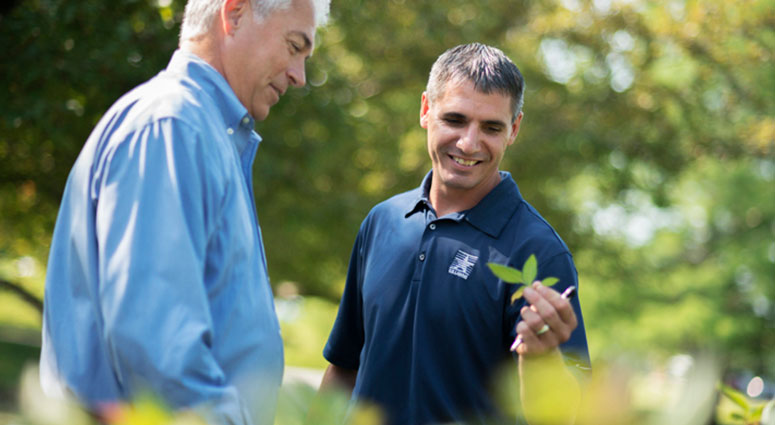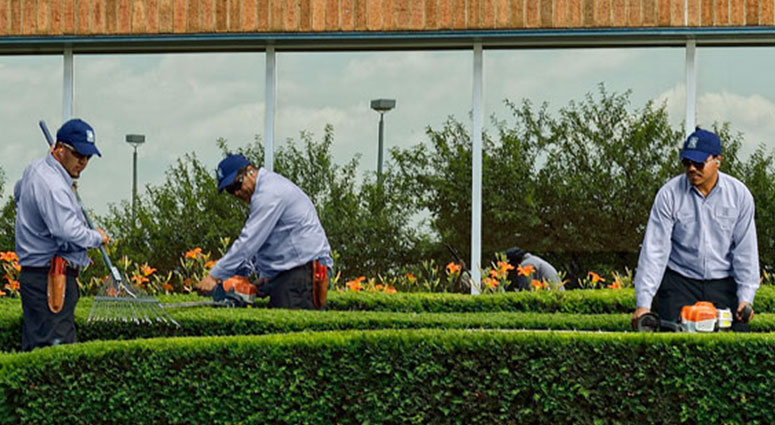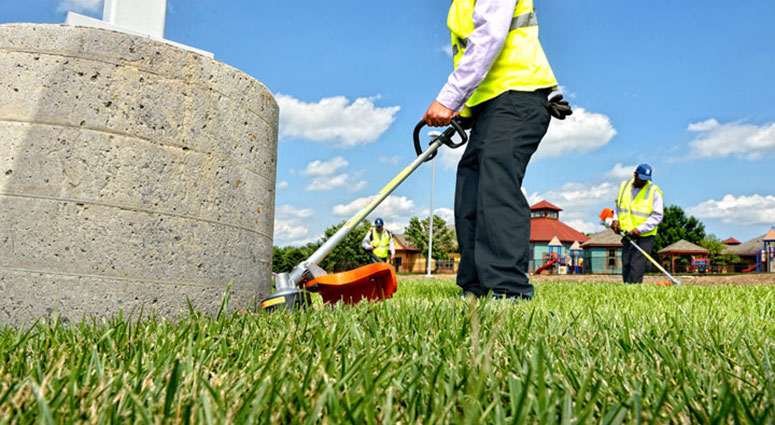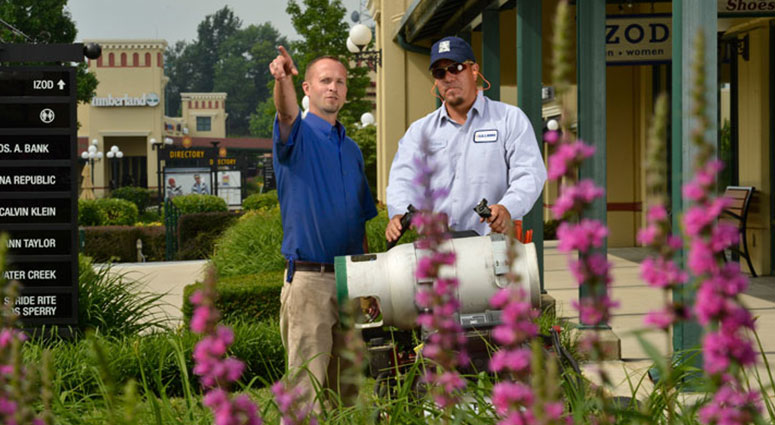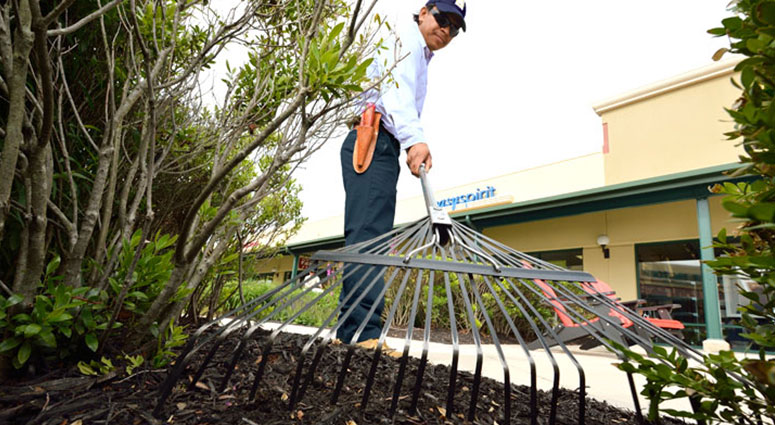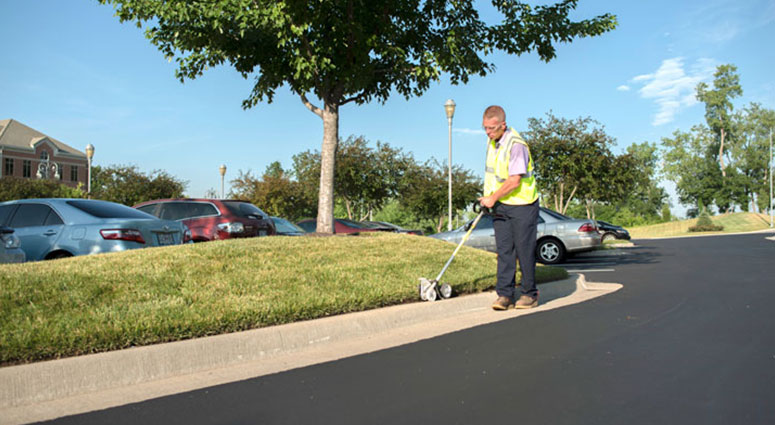 We serve businesses in the following zip codes:
64744, 64776, 65707, 65785, 65625, 65661, 65712, 65603, 65752, 65769, 65635, 65646, 64738, 65605, 65649, 65604, 65601, 65747, 72616, 65705, 65770, 65674, 65738, 65633, 65612, 65664, 65610, 65656, 65640, 65624, 65774, 65650, 65613, 65781, 65681, 65802, 65710, 65631, 65779, 65675, 65686, 65737, 65611, 65803, 65619, 65668, 65714, 65669, 65617, 65807, 65727, 65724, 65810, 65616, 65728, 65663, 65754, 65725, 65806, 65721, 65739, 65672, 65801, 65804, 65771, 65897, 65648, 65630, 65634, 65726, 65742, 65809, 65767, 65685, 65622, 65740, 65757, 65679, 65753, 65653, 65732, 65731, 65629, 65759, 65644, 65627, 65764, 65706, 65786, 65680, 65657, 65720, 65652, 65590, 65620, 65632, 65783, 65744, 65614, 65787, 65733, 65746, 65020, 65608, 65722, 65463, 65536, 65713, 65636, 65761, 65762, 65755, 65667, 65662, 65704, 65773, 65676, 65715, 65729, 65655
Commercial Lawn Care in Ozarks, Missouri
Springfield, MO, is one of the largest cities in Missouri as well as the cultural and economic hub of the Ozarks region. The city makes up a significant percentage of the state's GDP, and also has a healthy business community built on the commercial and retail industry.
Since Springfield leads the area in terms of economic development, commercial establishments should maintain frontage and lawns that reflect the city's impressive status. U.S. Lawns of the Ozarks is eager to help with this. We offer comprehensive commercial lawn care in Springfield to give our business customers an attractive and professional-looking property.
Our in-house team of lawn care specialists will work closely with you to find the most cost-effective and eco-friendly service programs for your business's lawns.