HOW CAN WE SERVE YOU?
Let our experienced Jackson professionals provide the skills to meet your commercial landscaping needs.
Request a free proposal
COMMERCIAL LANDSCAPING SERVICES IN Jackson, MS
Serving Properties in Brandon, Clinton, Jackson, Flowood, Madison, Ridgeland, Pearl, Gluckstadt, and the Surrounding Communities
Your Jackson Lawn Care & Landscape Management Experts
U.S. Lawns of Jackson and local owner-operators David and Suan Pursell have many years of experience in providing commercial landscaping services to business owners in Jackson, Mississippi and the surrounding communities. Our team offers basic lawn care and lawn maintenance services which includes turf care such as mowing, seeding, aeration, pest control, and weed control.
Our team also offers complex landscaping solutions including irrigation maintenance services and landscape enhancement services. The irrigation services we offer can include anything from the design and installation of a new irrigation system, as well as irrigation system repairs, and regular irrigation system maintenance. Our enhancement services can include anything from seasonal flower management, to the seasonal upkeep of ornamental trees, shrubs, and much more.
By choosing U.S. Lawns of Jackson, you will be working with a long-standing member of the U.S. Lawns family, the country's number one commercial landscape management franchise. We promise top-notch and long-term solutions, and we consistently follow them, all while adhering to industry standards and best practices. Reach out to U.S. Lawns for commercial lawn maintenance in Jackson today.
Contact Us
U.S. Lawns – Jackson
Team 013
690 Century Place
Ridgeland, MS 39157

LAWN MAINTENANCE & GROUNDS CARE – Jackson – TEAM 013

U.S. Lawns of Jackson is the premier provider of commercial landscape management services in the Jackson metro area and surrounding communities. Our team focuses exclusively on commercial properties so we know what your landscape needs to thrive and attract new customers. Local owners David and Suan Pursell along with the expert landscaping team in Jackson take pride in serving business owners in central Mississippi. Our team serves commercial establishments from apartment complexes, to hotels, retail shops, office buildings, and restaurants.
ABOUT THE OWNER
David Pursell & Suan Pursell
[email protected]
[email protected]

As the owner of his own small landscaping company, David Pursell joined U.S. Lawns in 1998, after learning about the benefits of becoming a franchisee at the Green Industry Expo.
He understood it wasn't necessary to reinvent the wheel when he could just buy it, and U.S. Lawns provided the prime opportunity for him to do just that. In support of this endeavor, Suan left her long-time career as an RN to work full time handling H.R. duties and running the office. Together, they have since grown from just two employees to more than 35, with crews operating across the Jackson area.
Throughout this time, David has also remained an Adjunct Professor at Hinds Community College, teaching courses that include Landscape Equipment Maintenance and Operations, Introduction to Irrigation and Lighting, and Green Industry Business Management.
He has also served on the U.S. Lawns Advisory Board for the better part of three terms, educates U.S. Lawns franchisees at conferences, is one of the few recipients of the U.S. Lawns President's Award, and is a U.S. Lawns Hall of Fame inductee. Today, their son David Pursell Jr. is also actively involved in the business, managing the Vicksburg operation.
REVIEWS
Chad Polk
23:48 10 Jan 21
Best commercial landscape team in the area. Very professional, dependable and excellent work.
U.S. Lawns in YOUR Community
U.S. Lawns Team 013 is dedicated to beautifying and improving our community in a number of ways. David has spent more than two decades as a Children's Church Leader at New Covenant Church, and nearly every team member participates in championing a wide variety of causes. We donate flowers to our local chapter of the American Cancer Society, and are actively involved in supporting the Ridgeland Chamber of Commerce. We provide free landscaping services, chemical applications, and Christmas lights to Ridgeland Parks and Recreation, and we're also contributors to the Forest Hill Youth Club, providing uniforms, and sending the softball team to the state championship.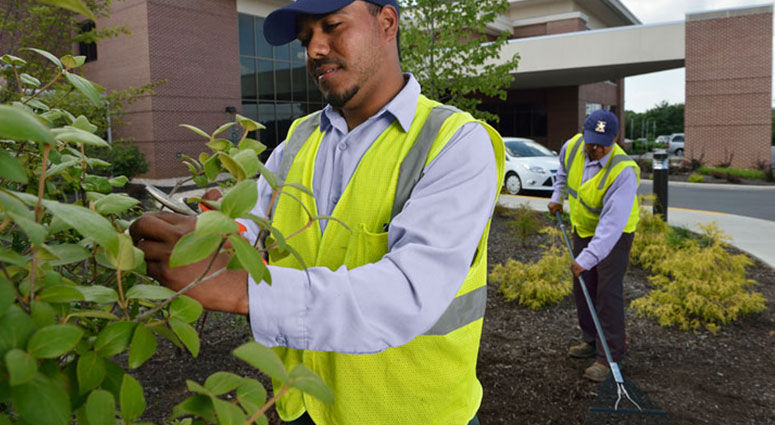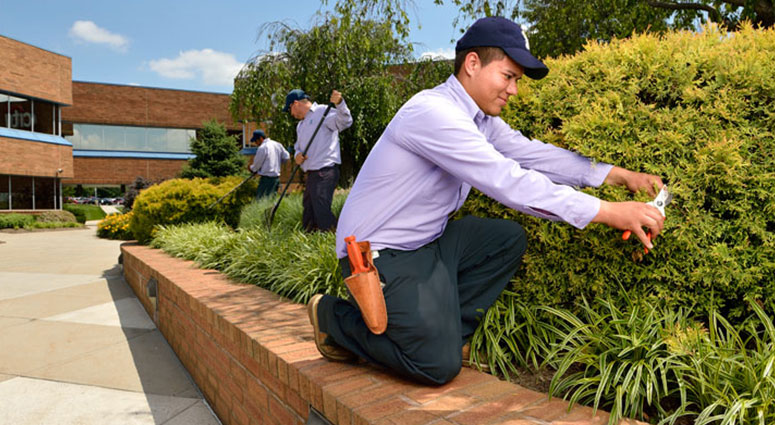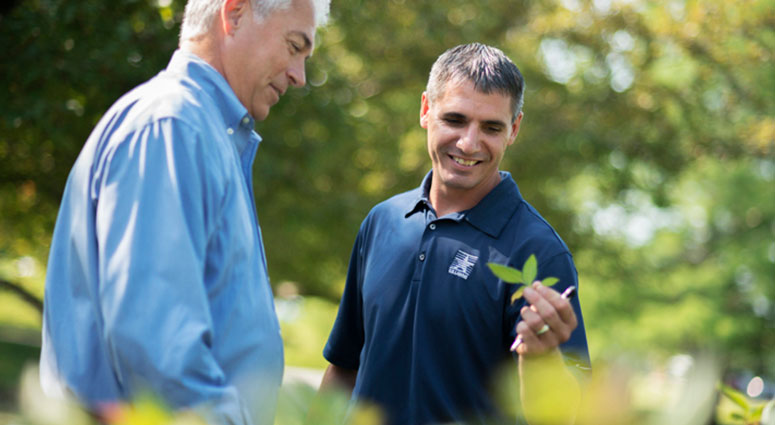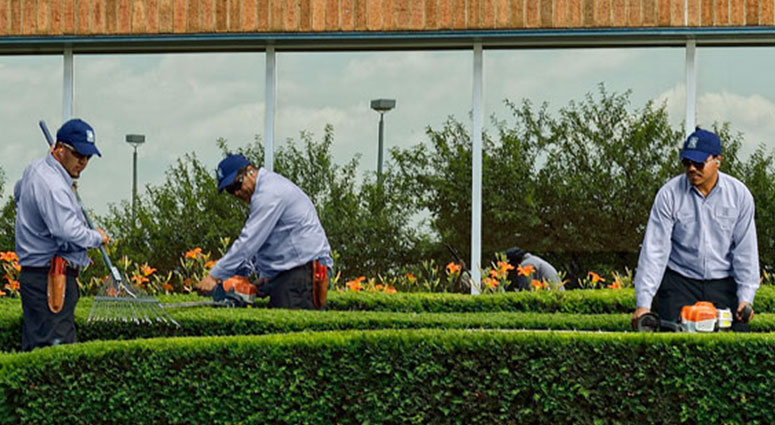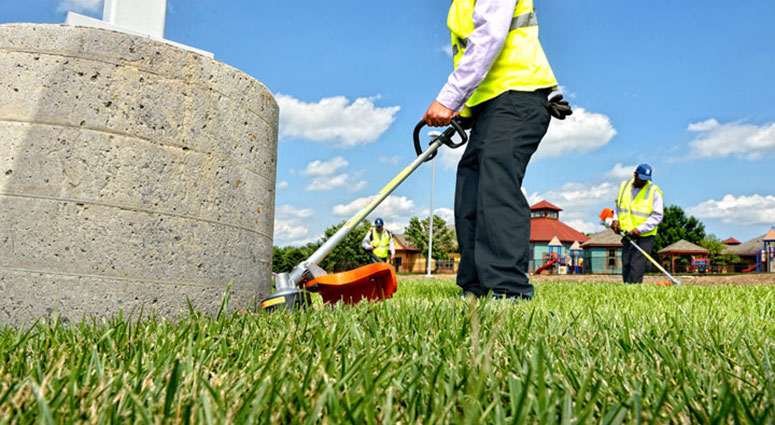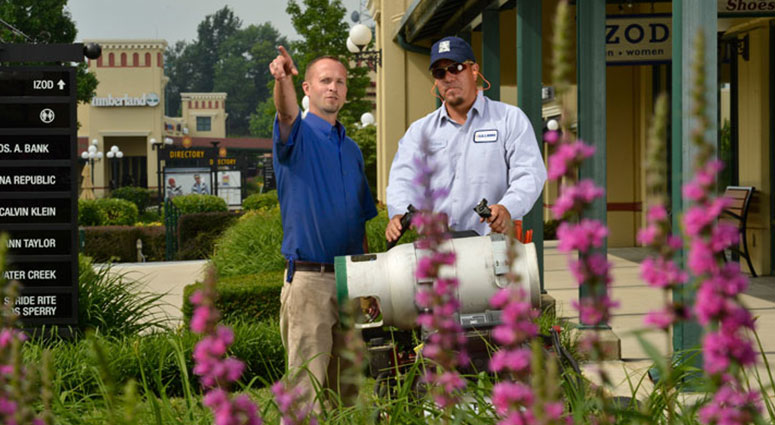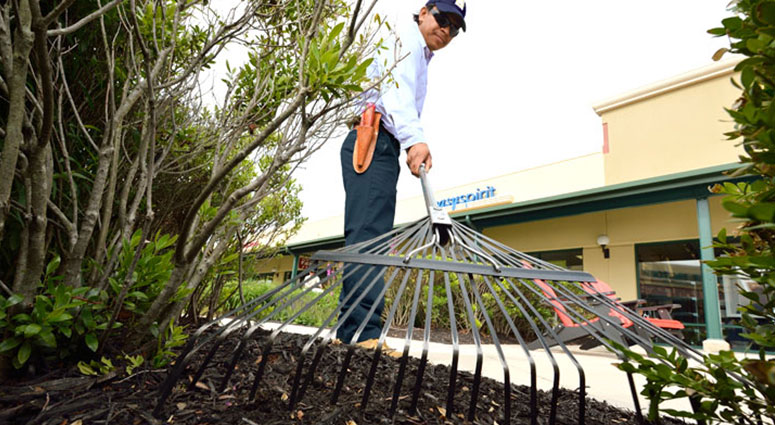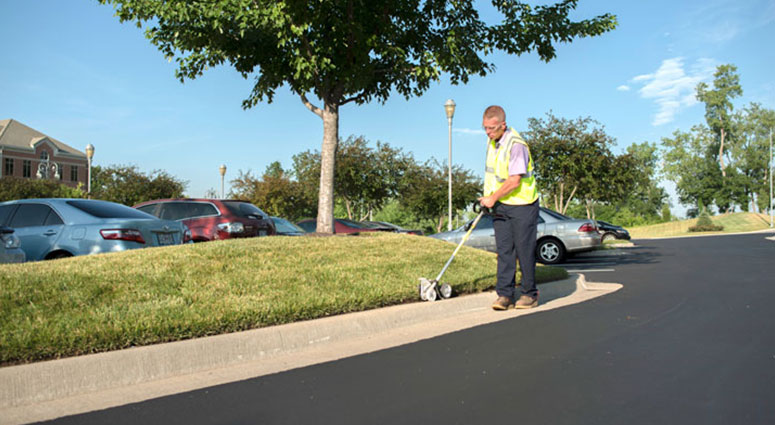 We serve businesses in the following zip codes:
39157, 39201, 39202, 39203, 39204, 39206, 39208, 39209, 39210, 39211, 39213, 39216, 39217, 39218, 39232, 39042, 39046, 39047, 39056, 39071, 39110
Commercial Lawn Care in Jackson , Mississippi
At U.S. Lawns of Jackson we understand that keeping your outdoor space in top shape takes hard work and effort, not to mention the additional costs that add up every season. This is where we step in. Our job is to make your life easier by easing the load of keeping a landscape crisp, colorful, safe, and inviting.
As veterans in the green industry, we have solutions for a diverse range of landscaping issues. Our academic background in landscaping allows us to put theory into practice, fueled by our solid partnerships with local vendors, industry connections, and of course, our position as an award-winning U.S. Lawns franchise.