HOW CAN WE SERVE YOU?
Let our experienced Greensboro professionals provide the skills to meet your commercial landscaping needs.
Request a free proposal
Commercial Landscaping Services in Greensboro, NC
Serving Properties in Greensboro, Winston-Salem, Jamestown, High Point, Stokesdale, Pleasant Garden, Gibsonville, and the Surrounding Communities
Your Greensboro Lawn Care & Landscape Management Experts
If you're in need of a full-service landscaping team to manage your grounds on a year-round basis, get in touch with U.S. Lawns of Greensboro. Serving commercial properties throughout the heartland of North Carolina, local owner-operator Michael Swaringen and U.S. Lawns Team 315 are experts in the full suite of landscape management services–from basic lawn care, to plant health services, along with complete irrigation design, installation, maintenance, upgrade and repair services, as well as every kind of landscape enhancement, and even snow removal services.
Commercial property owners and managers in Winston-Salem, High Point, Jamestown, Pleasant Garden, Stokesdale, Gibsonville, and the surrounding areas have been entrusting their grounds care to U.S. Lawns of Greensboro for many years now, and so can you. We're ready to take a load off your shoulders so you can focus on other tasks with confidence that your landscape is in top shape every day. Request your free proposal for a comprehensive landscape management plan tailored to the needs of your unique landscape and your budget, today!
Contact Us
U.S. Lawns – Greensboro
Team 315
140 Peddycord Park Drive
Kernersville, NC 27284
(336) 345-9804

LAWN MAINTENANCE & GROUNDS CARE – Greensboro – TEAM 315

Greensboro, NC, is one of the largest cities in the state of North Carolina, and boasts one of the fastest growing economies in the region. Because of its central location in the state, Greensboro has become a logistics hub and headquarters of numerous corporations from various industries.
The city is a haven for businesses – as such, it's important for commercial establishments in the area to maintain a professional atmosphere inside and outside of their place of business. To help with this, U.S. Lawns offers topnotch, comprehensive commercial landscaping services in Greensboro, NC. We use the latest tools and techniques in all our service offerings. Our in-house team of experts have years of experience under their utility belts. At U.S. Lawns of Greensboro we provide our clients with various landscape services and maintenance offerings that ensure clean, verdant, and orderly lawns.
ABOUT THE OWNER
​Michael Swaringen
Michael Swaringen owns & operates U.S. Lawns in Greensboro and Winston-Salem, NC. He is a Salisbury, NC native and has been with U.S. Lawns for over 10 years.
He began his U.S. Lawns career working in the North Charlotte office as a Crew Leader, then became an Account Manager and ultimately was promoted to General Manager of the Greensboro location. He set his sights on the future, focusing on quality service, customer satisfaction and training his employees, and now owns and operates two franchise locations. When Michael's not working, he enjoys fishing, hunting and playing golf.
REVIEWS
Derek Evans
14:26 24 May 19
US Lawns does a phenomenal job and provides outstanding customer service. Michael has been quick to respond to any of my questions, and quick to address any needs on my property. 5 Stars, and would absolutely recommend.
U.S. Lawns in YOUR Community
You'll find every U.S. Lawns owner in the community is helping to make the places we live a little better for us all. From charities to golf tournaments to volunteer work, we're active in giving back to our neighborhood. The Owner is a coach for several youth sports teams in the Charlotte area. The Marketing Manager volunteers with Second Harvest Food Bank and BackPack Beginnings. Professionally, they're members of IREM, NAIOP, and the Piedmont Triad Apartment Association. Team 315 works hard to make their community a better place.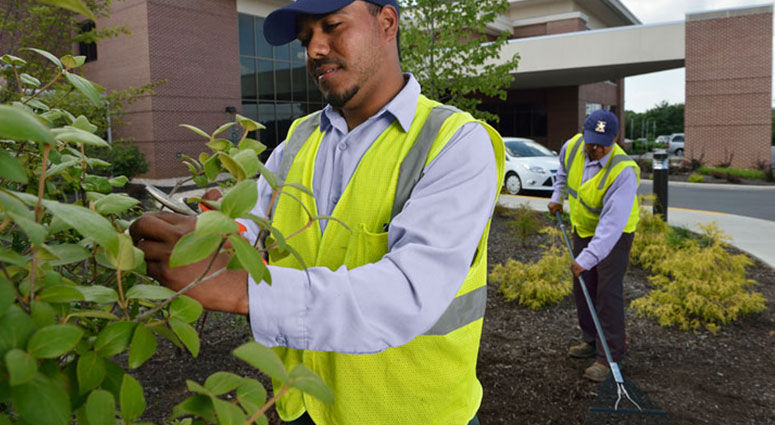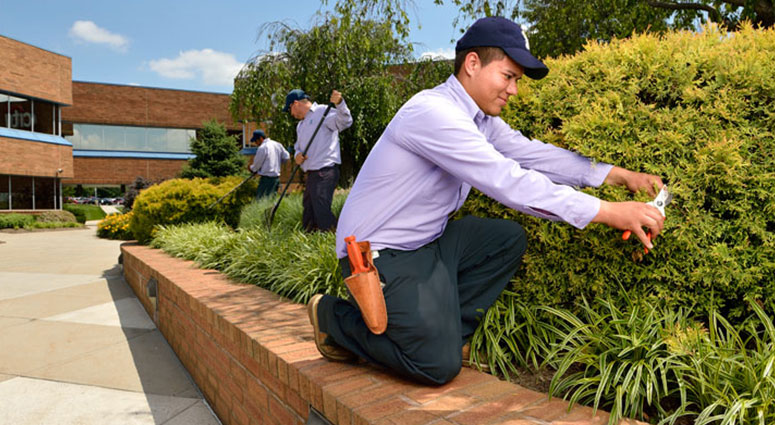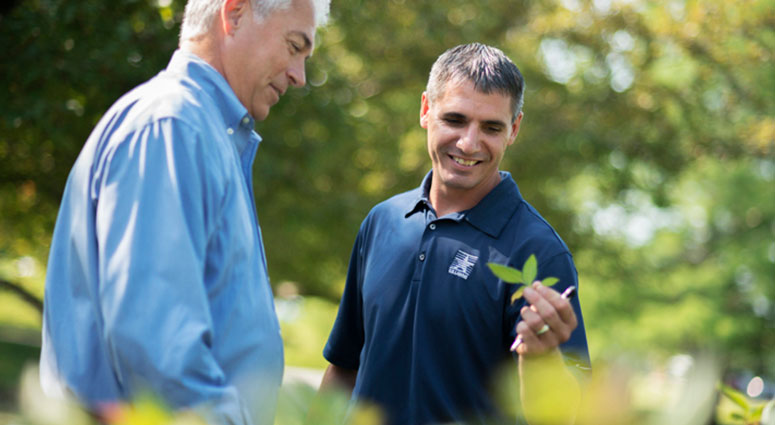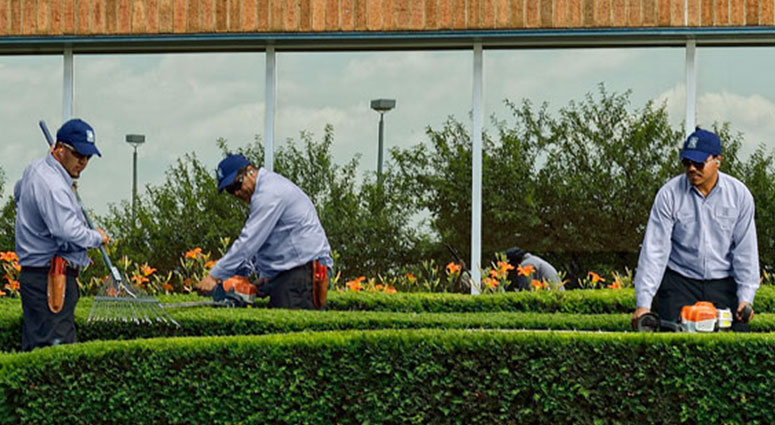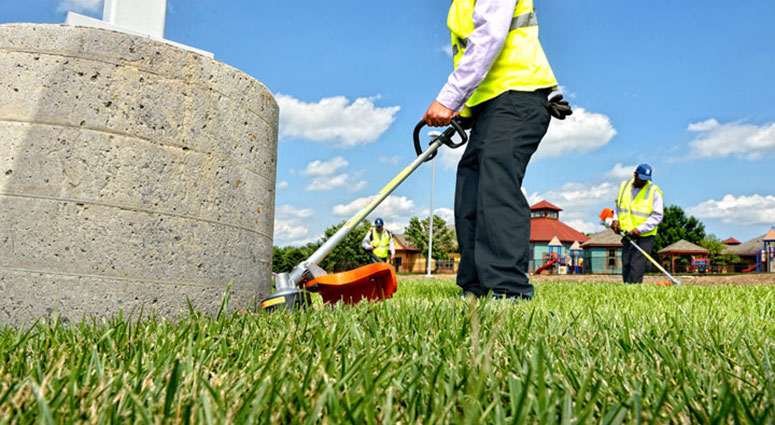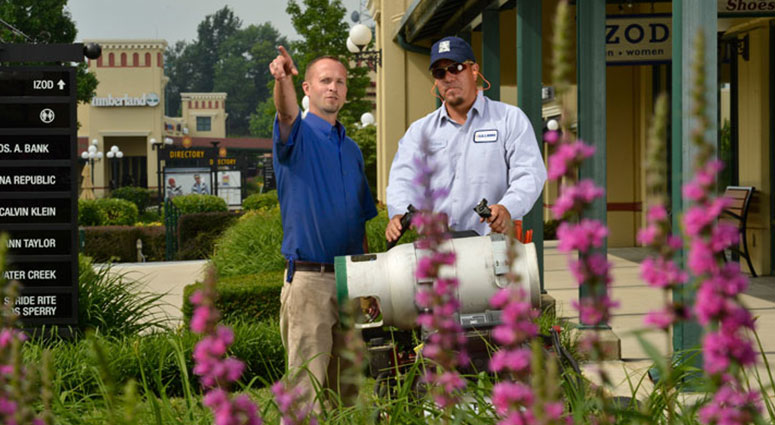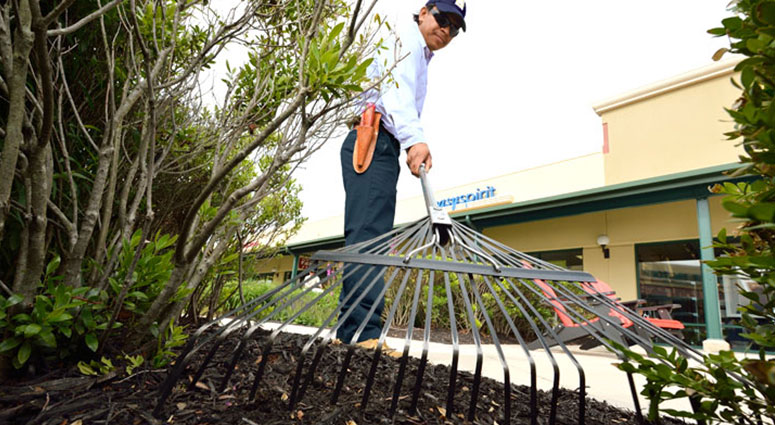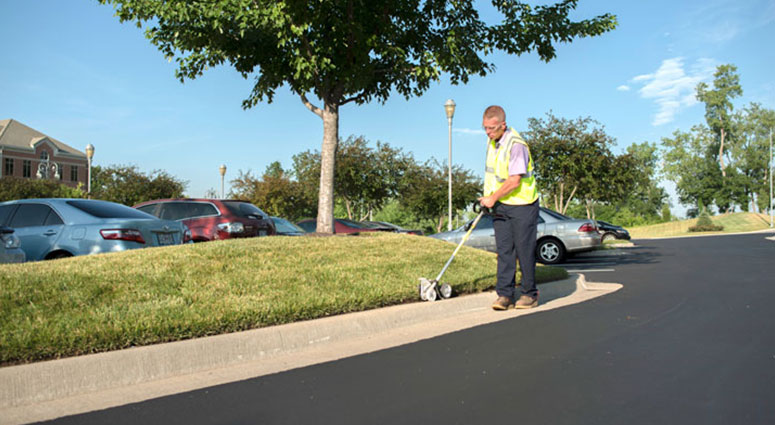 We serve businesses in the following zip codes:
27284, 27265, 27009, 27262, 27260, 27235, 27282, 27358, 27268, 27357, 27310, 27263, 27360, 27301, 27233, 27411, 27313, 27405, 27412, 27403, 27408, 27455, 27317, 27406, 27320, 27407, 27410, 27409, 27249, 27214, 27401, 27298, 27377, 27283, 27215, 27244
Commercial Lawn Care in Greensboro, North Carolina
Known as the "Home Furnishings Capital of the World", the city of High Point, NC, is a regional leader in the furniture, textiles, and bus manufacturing industries.
Just like Greensboro, High Point has diversified its economy by welcoming other industries like distribution, logistics, banking, pharmaceuticals, manufacturing, and other industries. This has helped the city become an economic powerhouse, bringing prosperity to its residents.
Commercial establishments in the area should help the city maintain its position as a regional leader with exterior spaces that are conducive to business. U.S. Lawns of Greensboro can help achieve that. We recommend our commercial lawn care in High Point, NC because our services are designed to meet our client's specific lawn care issues. Our service plans range from simple maintenance to more complicated procedures like irrigation installation and fertilization programs.
At U.S. Lawns of Greensboro we are experts the lawn care industry, so we know exactly what it takes to give you a lawn that is lush, vibrant, and dynamic year-round.