HOW CAN WE SERVE YOU?
Let our experienced Greenville professionals provide the skills to meet your commercial landscaping needs.
Request a free proposal
COMMERCIAL LANDSCAPING SERVICES IN Greenville, NC
Serving Properties in Greenville, New Bern, Kinston, Vanceboro, Fernville, Robersonville, Farmville, Ayden, and the Surrounding Communities
Your Greenville Lawn Care & Landscape Management Experts
U.S Lawns of Greenville and owner Bill Freelove are one of the leading providers of commercial landscaping and grounds care services in Pitt County and the surrounding areas. Our full-service professional landscape management options are perfect for business owners who are looking for basic lawn and turf maintenance services, along with businesses that are looking for more advanced landscape management services.
Some of the basic lawn care services we offer include mowing, weed control, pest control, fertilization, overseeding, and anything else your turf needs to look its best. The advanced services we offer include landscape enhancements, full-service irrigation and water management services, tree and shrub care, and even full-scale landscape renovation projects, just to name a few.
If you're a business owner looking for someone to take your landscape management responsibilities off of your plate contact U.S. Lawns of Greenville, NC today.
Contact Us
U.S. Lawns – Greenville
Team 108
2210 May Street
Greenville, NC 27834

LAWN MAINTENANCE & GROUNDS CARE – Greenville – TEAM 108

Voted as one of the best cities for young people by America's Promise Alliance, Greenville, North Carolina is a model city of cleanliness, sustainability, and culture. To maintain this position, commercial properties in Greenville need professional landscaping services to keep their property looking clean and inviting.
Greenville in Pitt County was ranked in the top ten "Best Small Places for Businesses and Careers" in 2012 by Forbes magazine. This award stems from Greenville's position as an entertainment and education hub of the Tidewater and Coastal Plains regions of North Carolina. Greenville is also home to many professional BMX riders, giving it the unofficial nickname "BMX Pro Town USA." Likewise, Greenville is the location of the corporate headquarters of numerous medical companies, such as Metrics, NMGH Americas, Attends Health Care Products, among others. Their campuses have large, sweeping landscapes that add to the natural beauty of the city. Maintaining these landscapes requires constant care and maintenance. U.S Lawns of Greenville is one of the leading landscaping and lawn care services in Pitt County and the surrounding areas. Our in-house teams of professional lawn management providers are experts at upping the curb appeal of any commercial property.
ABOUT THE OWNER
Bill Freelove
Each U.S. Lawns office, no matter how big or small, is owned and operated by members of your community. Owners enjoy the support of a nationwide network, as well as a close relationship to their individual communities.
REVIEWS
Daquarius Kelly
16:48 11 Feb 22
Great job
U.S. Lawns in YOUR Community
You'll find every U.S. Lawns owner in the community, helping to make the places we live a little better for us all. From charities to golf tournaments to volunteer work, we're active in giving back to our neighbors.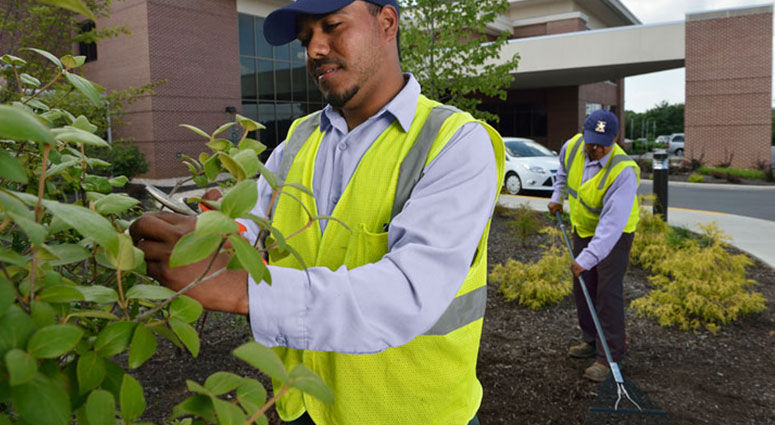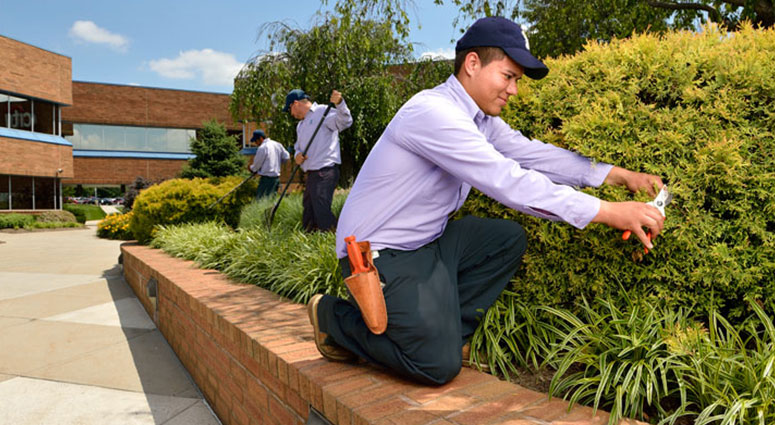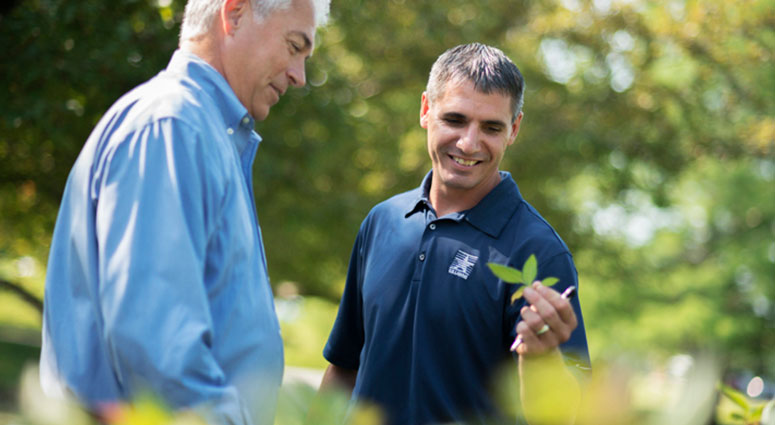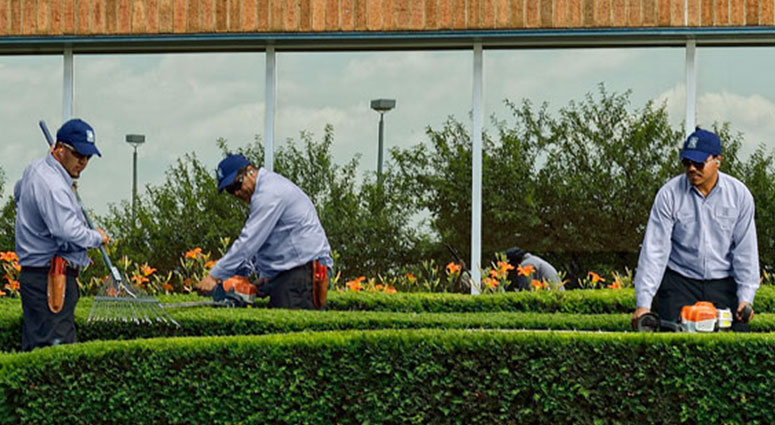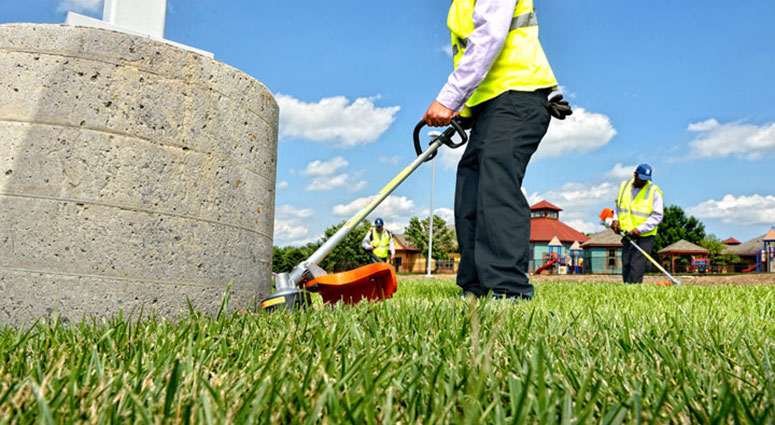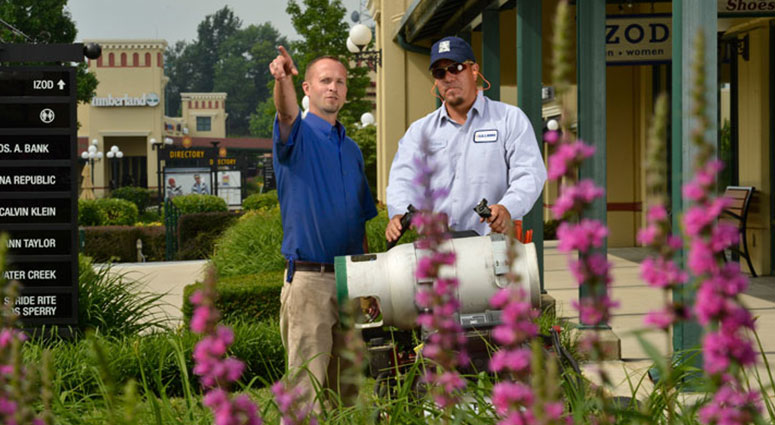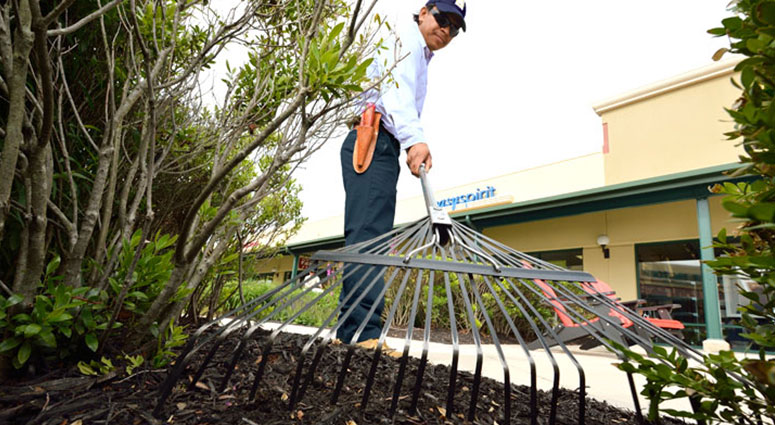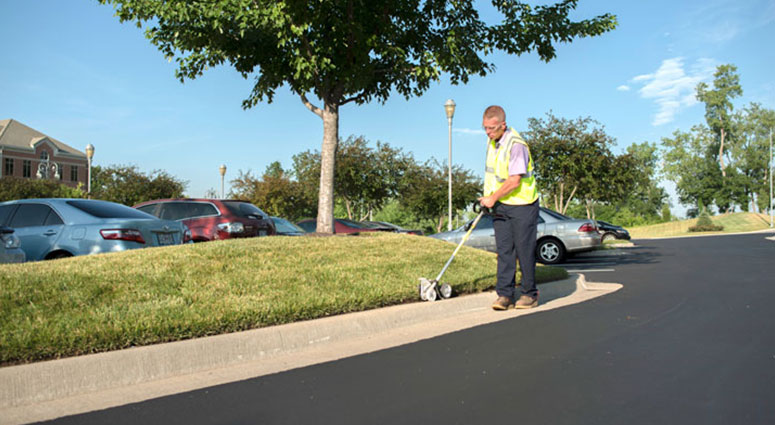 We serve businesses in the following zip codes:
27817, 28586, 27837, 27871, 27858, 27819, 28590, 27827, 27834, 28585, 27828, 27864, 27829, 27852, 28580, 28560, 27889, 27892, 27879, 28562, 27884, 28523, 27812, 28526, 27811, 28530, 28513, 28501, 28538, 27886, 28504, 28551
Commercial Lawn Care in Greenville, North Carolina
The second-oldest colonial town in North Carolina, New Bern is home to numerous historic as well as cultural districts that make it appealing to retirees and tourists looking to explore American heritage.
Once called "the Athens of the South," New Bern boasts many irreplaceable historical structures, such as the Tryon Palace and the Masonic Temple and Theater, along with more than 50 other places listed on the National Register of Historic Places.
This image of New Bern as a place of history and culture means that properties in the city must work hard to keep their curb appeal at par with the area's rich and vibrant environment. Partnering with U.S. Lawns of Greenville for your commercial grounds care in New Bern ensures that your commercial property lives up to the city's unique historical charm.