HOW CAN WE SERVE YOU?
Let our experienced Dayton professionals provide the skills to meet your commercial landscaping needs.
Request a free proposal
COMMERCIAL LANDSCAPING SERVICES IN Dayton, OH
Serving Properties in Dayton, Xenia, Huber Heights, Jamestown, Montgomery County, Greene County, and the Surrounding Communities
Your Dayton Lawn Care & Landscape Management Experts
U.S Lawns of Dayton has been the leading provider of commercial landscaping services in Ohio for Montgomery County, and Greene County for many years.
Local owner-operator Shawn Bone has been helping commercial property and business owners like yourself for years, and specializes in providing expert landscaping solutions that are effective, sustainable, and cost-efficient.
Our team of professionals in Dayton, OH offers basic lawn care and maintenance services, turf care, commercial irrigation services, snow removal and snow plowing services, and we can even manage full-scale landscape renovation projects or smaller landscape improvement projects.
Our lawn and landscaping services extend to commercial clients throughout the Dayton Metropolitan area, from Greene County to Montgomery County. Contact U.S. Lawns of Dayton today to learn more about our full-suite of landscape management services.
Contact Us
U.S. Lawns – Dayton
Team 087
1524 Spangler Road
Fairborn, OH 45324

LAWN MAINTENANCE & GROUNDS CARE – Dayton – TEAM 087

Despite only being the sixth-largest metropolis in the state, Dayton is perhaps one of the most important cities in Ohio. Considered a logical "centroid" for shippers, manufacturers, and suppliers, Dayton sits relatively close to 60% of the country's manufacturing and population infrastructure. This puts Dayton in the unique position of being the starting point and central crossroads of various industries, from manufacturing to wholesale.
Thanks to the presence of the Wright-Patterson Air Force Base, the city also is a leader in research and development, with innovations in aeronautical and astronomical engineering. That, along with healthcare, makes up much of the economy of Dayton. With the volume of people, things, and vehicles crossing Dayton at any given time, commercial properties in the city need to maintain positive curb appeal that attracts customers on a regular basis. Our commercial landscaping services in Dayton do just that: provide you with landscapes and lawns that are beautiful, pristine, and professionally maintained. U.S Lawns is a leading provider of landscape and lawn care services across the country. Our in-house team of experts provides our clients sustainable and cost-efficient landscape management solutions.
ABOUT THE OWNER
Shawn Bone
With more than a quarter century of landscaping experience, Shawn Bone started working in the industry at the young age of 13, traveling the neighborhood with his mower selling lawn care services.
After he graduated from Greeneview High School in Jamestown, Shawn continued his education at Sinclair Community College, before joining U.S. Lawns in 2001. Proving to be a great success, Shawn earned his position in the U.S. Lawns Hall of Fame in 2010. When he's not managing his landscaping, irrigation, arbor care or snow and ice management team, Shawn enjoys time with his family, coaching his son's Jamestown Youth Football team, camping and otherwise enjoying the great outdoors.
U.S. Lawns in YOUR Community
U.S. Lawns Team 087 is dedicated to making the community a better place to live by demonstrating care and respect for our environment, and the people we serve every day. We're proud to be among a devoted group of individuals from Jamestown, Bowersville, Cedarville, and Xenia sponsoring Jamestown Youth Football Wee Rams, and are always searching for meaningful opportunities to donate our time. We further prove our commitment to beautifying our region through every lawn treatment, landscaping project, and snow and ice service we provide.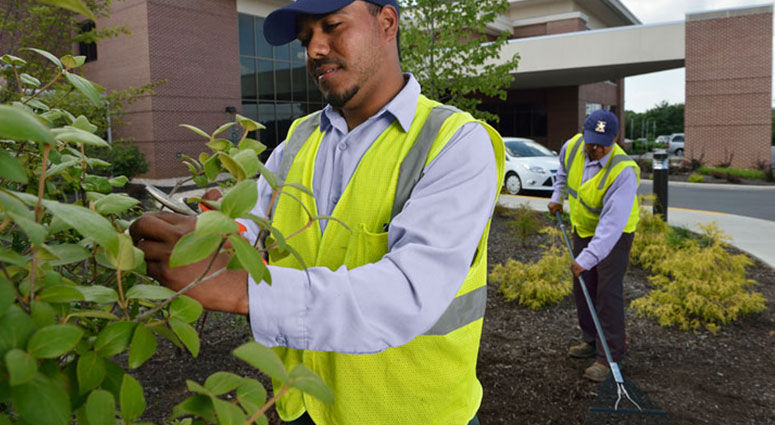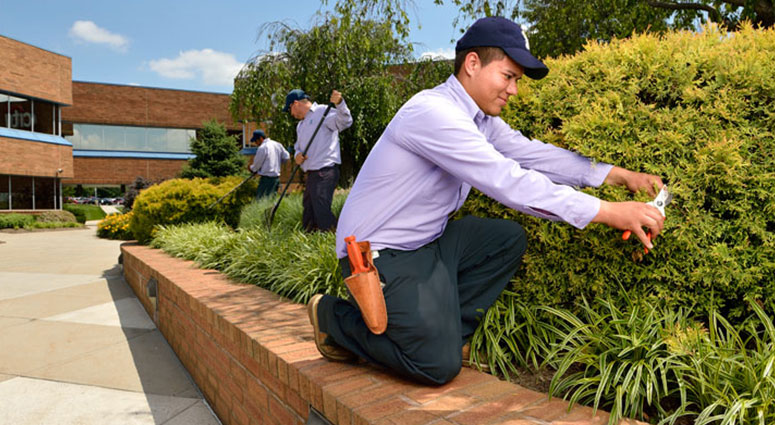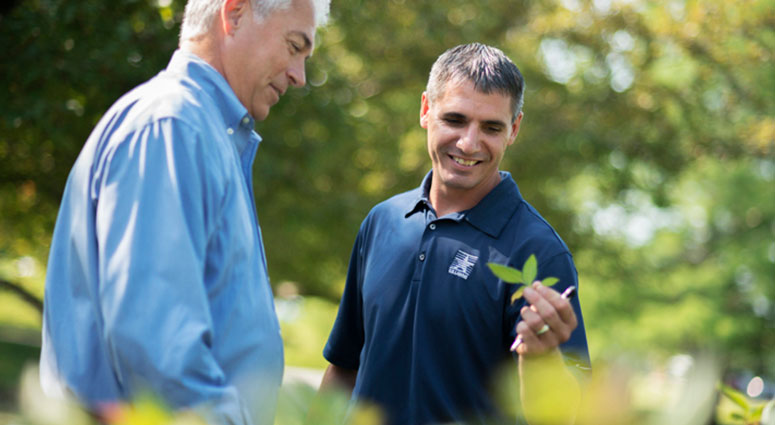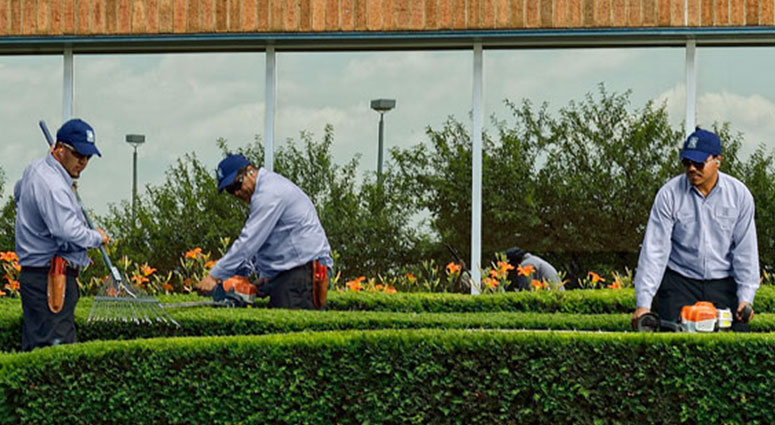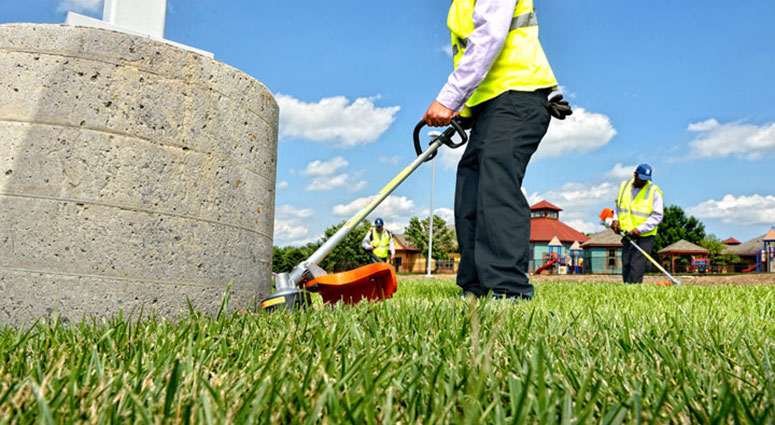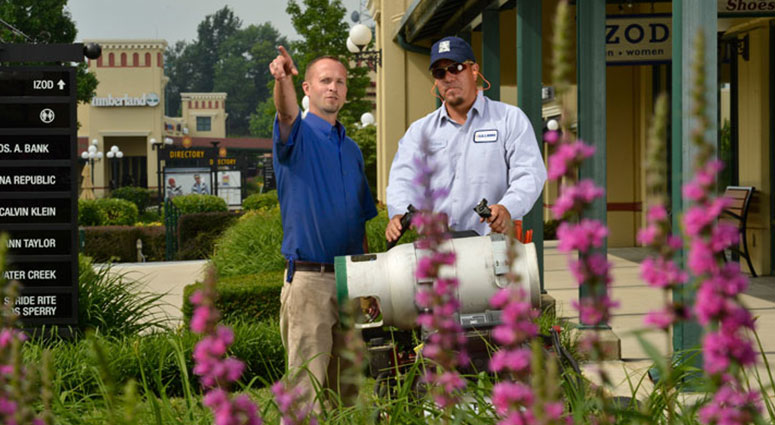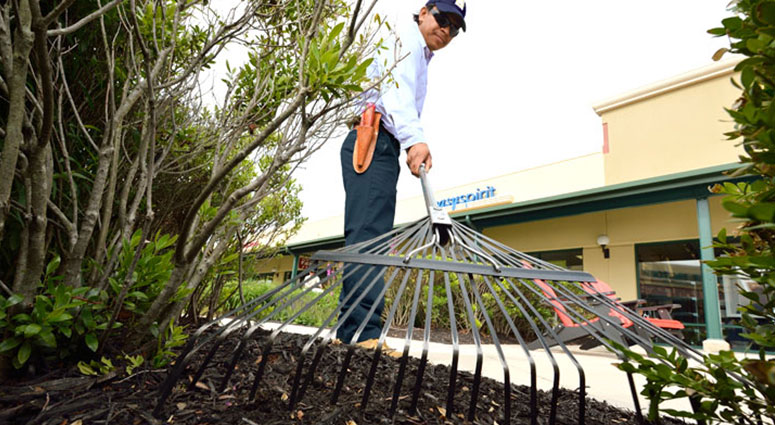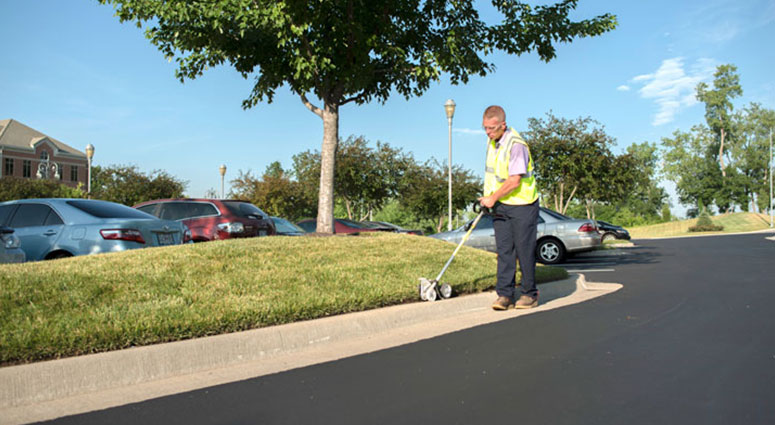 We serve businesses in the following zip codes:
45311, 45338, 45381, 45042, 45327, 45309, 45325, 45345, 45322, 45426, 45315, 45417, 45005, 45342, 45377, 45415, 45414, 45066, 45439, 45406, 45416, 45449, 45402, 45405, 45458, 45459, 45409, 45429, 45404, 45423, 45419, 45410, 45469, 45424, 45403, 45068, 45420, 45431, 45440, 45432, 45433, 45370, 45305, 45430, 45324, 45434, 45435, 45385, 45341, 45177, 45323, 45502, 45387, 45384, 45314, 45335, 45316, 45164, 45169, 45368, 43153, 43128, 43160, 43106
Commercial Lawn Care in Dayton , Ohio
Xenia, Ohio, which is located just outside of Dayton, is the county seat and the third-largest city in Greene County. This idyllic town was founded in 1803, the year that the state of Ohio was admitted to the Union. Xenia, which means "hospitality" in Greek, boasts 13 local parks and numerous bike trails, among other recreational activities.
The city of Xenia emphasizes building a community of "partnerships and collaborations," meaning that residents and commercial properties are encouraged to work together to constantly improve the overall quality of life in the city.
Xenia is proud to be a family community, which means that commercial properties in the city should cater towards providing curbs that are safe, clean, and sustainable. Our commercial lawn care services in Xenia helps you maintain your property's landscape along with keeping it inviting, professional looking, and pristine.