HOW CAN WE SERVE YOU?
Let our experienced Cleveland East professionals provide the skills to meet your commercial landscaping needs.
Request a free proposal
COMMERCIAL LANDSCAPING SERVICES IN Cleveland East, OH
Serving Properties in East Cleveland, Chardon, Painesville, Perry, Madison, Mentor, Euclid, Shaker Heights, Cleveland Heights, Mayfield Heights, Beachwood, Chagrin Falls, Middlefield, Bainbridge, Burton, Chesterland, Parkman, and the Surrounding Communities
Your Cleveland East Lawn Care & Landscape Management Experts
The U.S. Lawns team in Cleveland, Ohio is the best commercial landscaping provider in and around the Cleveland metro area. In addition to being locally owned and operated, we have also been offering customized landscape management services to community members just like you for over a decade. At U.S. Lawns of Cleveland East our team has decades of experience developing and maintaining beautiful landscapes in the Cleveland area. Our vast knowledge of the Northern Ohio climate and typical weather conditions allows us to offer you a custom landscape management plan tailored to meet your property's exact needs.
We offer full service year-round commercial landscape management plans that include services such as lawn care and lawn maintenance, grounds maintenance, irrigation maintenance, as well as landscape construction services, and landscape enhancements. Our landscape enhancements services include simple improvements such as installing new flower beds and planting new spring flowers, all the way to complex landscape renovations such as the installation of hardscaping or irrigation system design and installation. During the winter season we also offer the most efficient, and reliable snow removal and ice management services to the Eastern Cleveland area which can get significant lake effect snow fall.
Our services are available in East Cleveland, Chardon, Painesville, Perry, Madison, Mentor, Euclid, Shaker Heights, Cleveland Heights, Mayfield Heights, Beachwood, Chagrin Falls, Middlefield, Bainbridge, Burton, Chesterland, Parkman, and the surrounding communities. Get in touch with U.S. Lawns of Cleveland East today so we can customize a landscaping plan that meets your unique lawn care concerns.
Contact Us
U.S. Lawns – Cleveland East
Team 394
524 Liberty Street,
Painesville, OH 44077

LAWN MAINTENANCE & GROUNDS CARE – Cleveland East – TEAM 394

East Cleveland — the first suburb of the City of Cleveland — is a city in Cuyahoga County, Ohio. Most of the city is in a relatively flat area, but a small portion of it lies on top of a steep hill. Moreover, the city boasts the 248-acre Forest Hill Park, a historic urban park.
In addition to coming up with ways to ensure a thriving local economy, commercial establishments also must maintain their commercial property and keep it in line with the natural environment. That's where we come in. U.S. Lawns helps commercial establishments to focus on growing their business while we take care of their lawns. Our commercial landscaping services in East Cleveland effectively address lawn care concerns and improve curb appeal. At U.S. Lawns of Cleveland East we customize these services based on what type and level of care a lawn needs the most. As our client, your commercial lawn will be better than ever in our hands.
ABOUT THE OWNERSHIP
Damon DeAndrade
Damon DeAndrade is the owner of the U.S. Lawns of Cleveland East area franchise. He has 4 children, (all girls!) ages 22, 19, 18 and 14. Damon converted his landscape management company into a U.S. Lawns franchise in 2011.
With over 30 years experience, Damon started his business at the age of 10; with a push mower and wagon in the summer and a snow shovel in winter. At the age of 16 he started his official company. Damon comes from a family of landscapers and has always been very passionate about working with Mother Nature. Damon joined U.S. Lawns to be part of the nation's largest provider of Commercial Grounds Care and to be a part of the huge and ever-growing U.S. Lawns family.
REVIEWS
Erisior
22:03 28 Nov 23
Extremely happy with the work U.S Lawns completed at my request. My yard has never looked better. I will definitely be utilizing this company and giving kudos to it's stupendous work and employees for their professionalism and expeditious work efforts.
U.S. Lawns in YOUR Community
All U.S. Lawns owners are committed to helping their local communities. At Cleveland East we strive to make the places we live a little better for all who live with in the Cleveland area. From charities to golf tournaments to volunteer work, we're active in giving back to our neighbors. The DeAndrades have given to the community in many ways including donating children's play grounds, supporting local fundraisers, and taking part in volunteer work.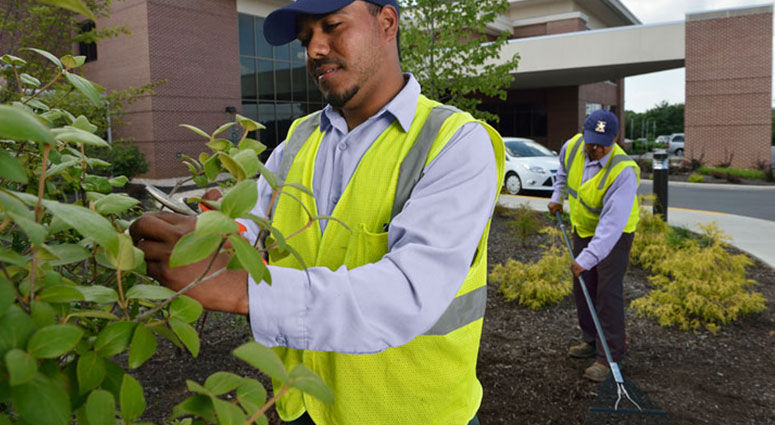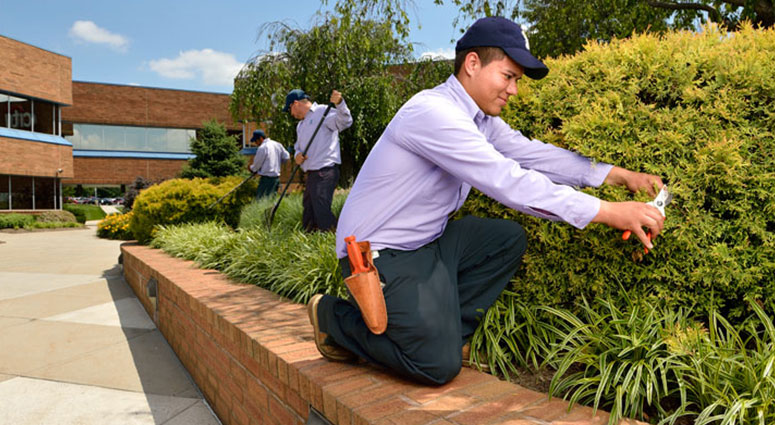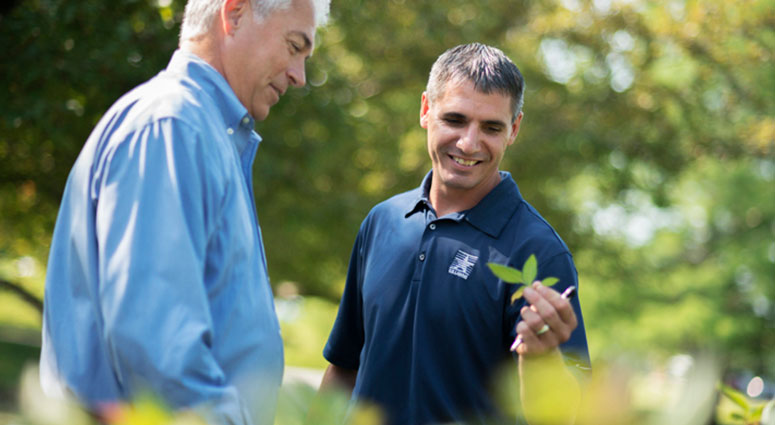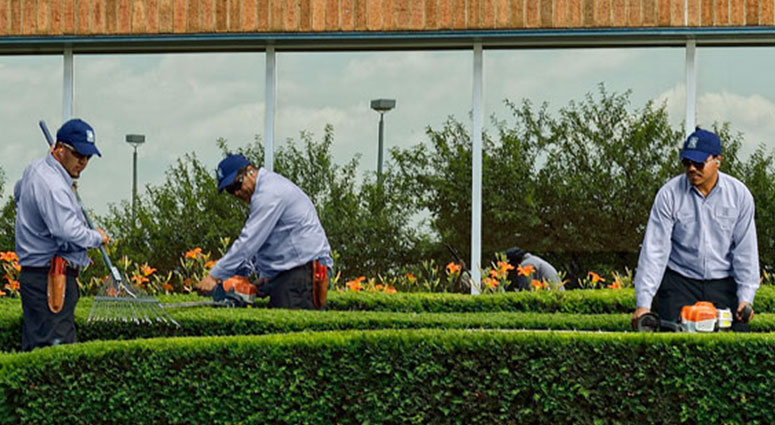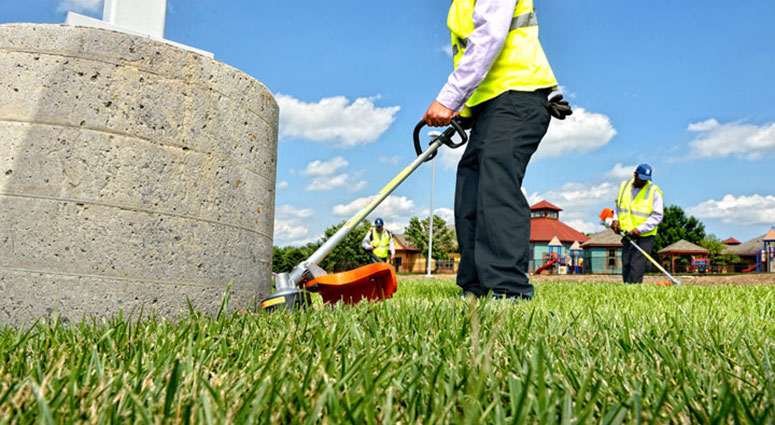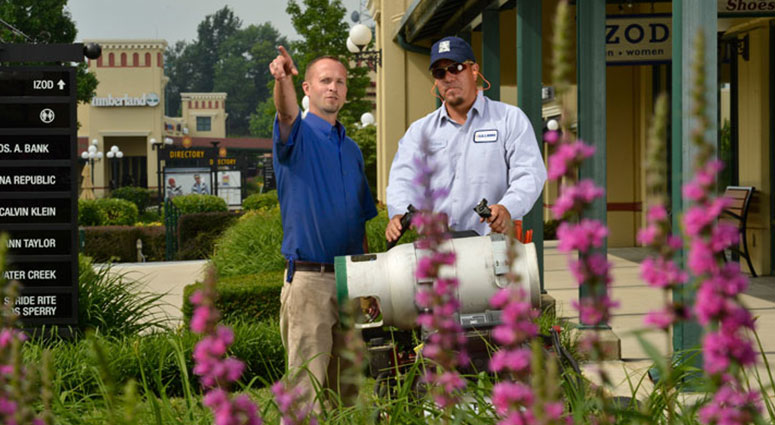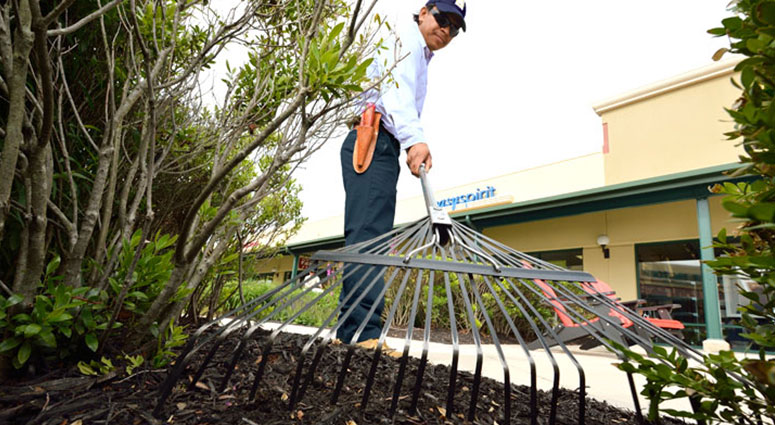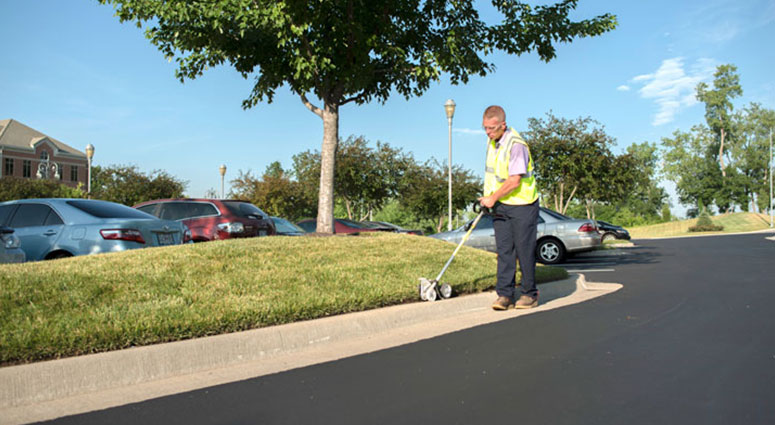 We serve businesses in the following zip codes:
44114, 44115, 44105, 44131, 44101, 44125, 44127, 44103, 44104, 44108, 44106, 44120, 44112, 44110, 44137, 44146, 44128, 44118, 44119, 44121, 44122, 44117, 44123, 44143, 44132, 44124, 44139, 44092, 44095, 44022, 44094, 44040, 44202, 44060, 44023, 44072, 44026, 44255, 44024, 44065, 44077, 44021, 44234, 44081, 44231, 44046, 44057, 44062, 44086, 44064, 44080, 44491, 44099, 44041, 44084, 44085
Commercial Lawn Care in Cleveland East, Ohio
Located on the shores of Lake Erie in Northeast Ohio, the city of Mentor is home to the state's longest public swimming beach — Headlands Beach State Park.
The city is also home to many retail centers and commercial establishments – nearly 1,700 businesses, in fact. These establishments have to maintain their property and make sure it reflects the overall environment of the city. So, U.S. Lawns provides full-service commercial lawn care in Mentor and the nearby areas.
From routine lawn maintenance to customized landscaping solutions to snow removal services and even tree removal and trimming, you can count on our services to keep your commercial lawn lush and healthy all year round.