HOW CAN WE SERVE YOU?
Let our experienced Charleston professionals provide the skills to meet your commercial landscaping needs.
Request a free proposal
COMMERCIAL LANDSCAPING SERVICES IN Charleston, SC
Serving Properties in Charleston, North Charleston, Summerville, Folly Beach, Isle of Palms, Reevesville, Edisto Island, St. Stephen, and the Surrounding Communities
Your Charleston Lawn Care & Landscape Management Experts
Local owner-operator Tait Coates and the U.S. Lawns of Charleston team of landscaping professionals are fully equipped and ready to be your complete landscape management partner. We can handle the basics like mowing and weeding, but we're also specialists in commercial irrigation services, plant health, turf care, and we know how to make landscape improvements that can elevate your property's curb appeal as well as increase its value.
Because U.S. Lawns Team 576 is located right here in North Charleston, our familiarity with the climate and regional conditions experienced by the counties of Charleston, Berkely, and Dorchester enable us to better care for our customers' landscapes. We extend our full-suite of commercial landscaping services to clients in Charleston, North Charleston, Summerville, Folly Beach, Isle of Palms, Reevesville, Edisto Island, St. Stephen, and the surrounding communities.
Get in touch with U.S. Lawns of Charleston today and we'll get you started on one of our professional grounds care services.
Contact Us
U.S. Lawns – Charleston
Team 576
7316 Peppermill Pkwy
North Charleston, SC 29418

LAWN MAINTENANCE & GROUNDS CARE – Charleston – TEAM 576

Charleston is the largest as well as the oldest city in South Carolina, with a population of over 700,000 people and a history that dates back to the 17th century. The city has played major roles throughout America's history, from its time as a revolutionary stronghold during the Revolutionary War, to its pivotal role in the Civil War, along with its current role as a regional leader in terms of culture and economy.
But in the minds of many people, Charleston is famous for three things: beautiful and well-preserved buildings from various points in American history, a vibrant culture that blends American and English elements, as well as its Southern hospitality. In fact, Charleston is regularly cited as America's Most Friendly City by renowned travel magazines. With its gorgeous cityscape and hospitable people, commercial establishments in Charleston need to create business spaces that are lush, vibrant, and welcoming. U.S. Lawns of Charleston offers high-quality and comprehensive commercial landscaping services in Charleston. We provide local businesses with grounds and lawns that fit the city's unique aesthetic.
ABOUT THE OWNER
​Tait Coates
Tait Coates owns and operates U.S. Lawns in Charleston, SC. After earning his BA degree in business/finance, he entered the corporate world in Dallas and helped a precious metals company set up locations in several markets, including Charleston, and thus solidified his love of Charleston.
Tait comes from a family of entrepreneurs, and with his solid background in business operations, he joined U.S. Lawns and relocated his family to Charleston to fulfill both his dreams of living there, and also owning his own business. Helping businesses succeed has always been a passion of his, and now he helps property managers and owners tailor their landscape maintenance and improvement plans to meet their needs and make their jobs easier. He takes pride in training and providing career paths for his employees within U.S. Lawns..
REVIEWS
Ryan Brown
02:15 13 Apr 22
This has been a great company to work with. Our Home Owners Association is grateful for the communication we receive from their team. Any concerns or questions have been immediately addressed and taken care of.
U.S. Lawns in YOUR Community
You'll find every U.S. Lawns owner in the community, helping to make the places we live a little better for us all. From charities to golf tournaments to volunteer work, we're active in giving back to our neighbors.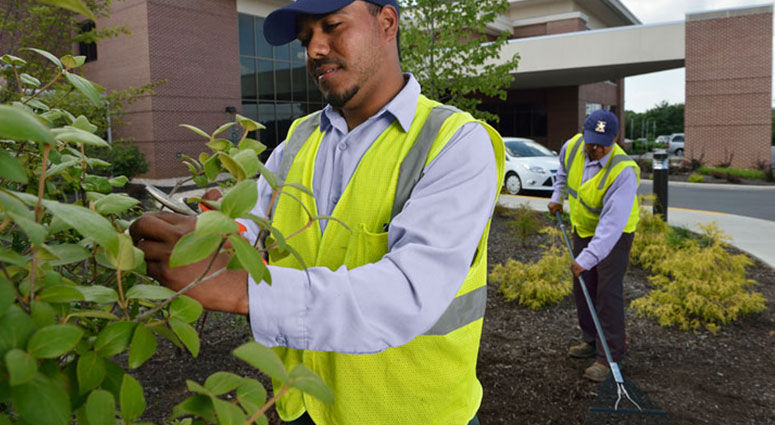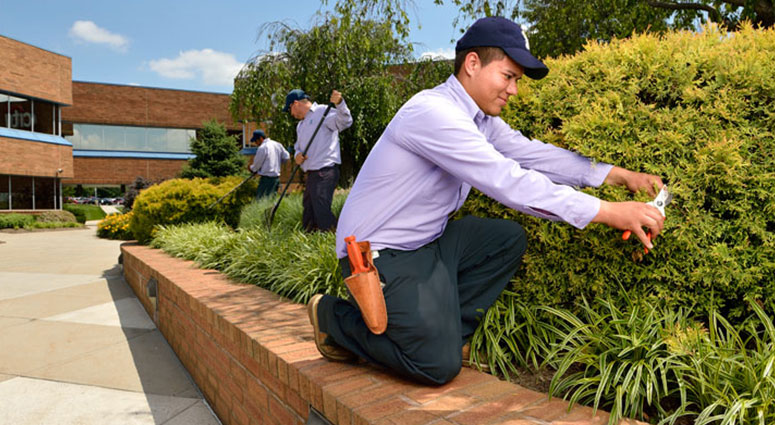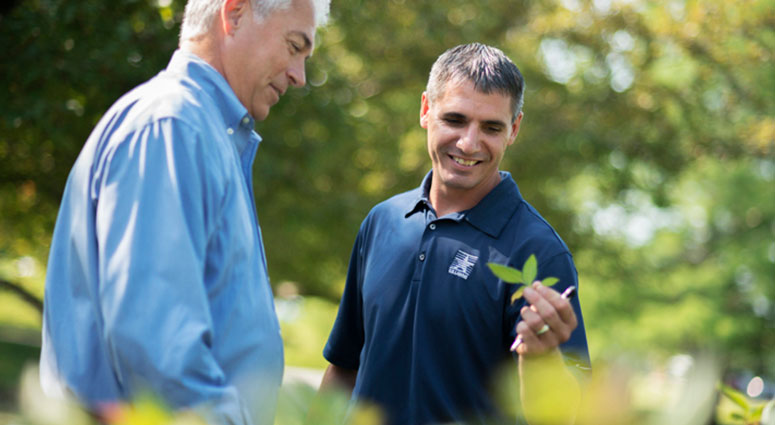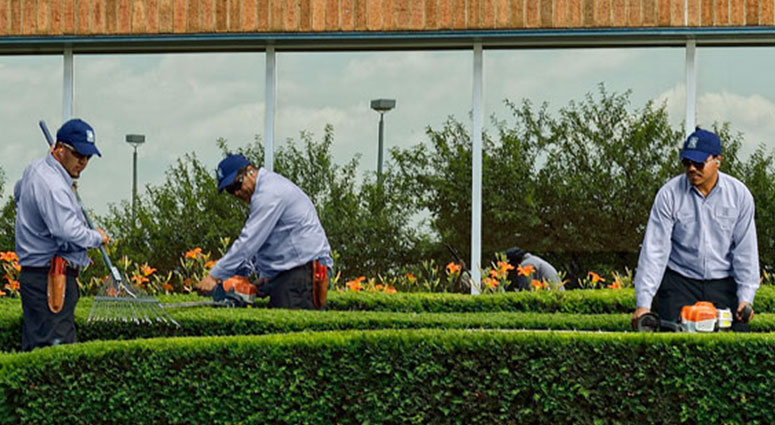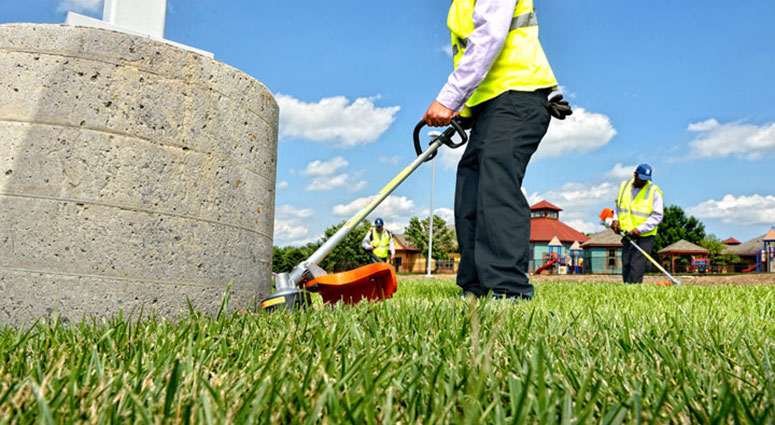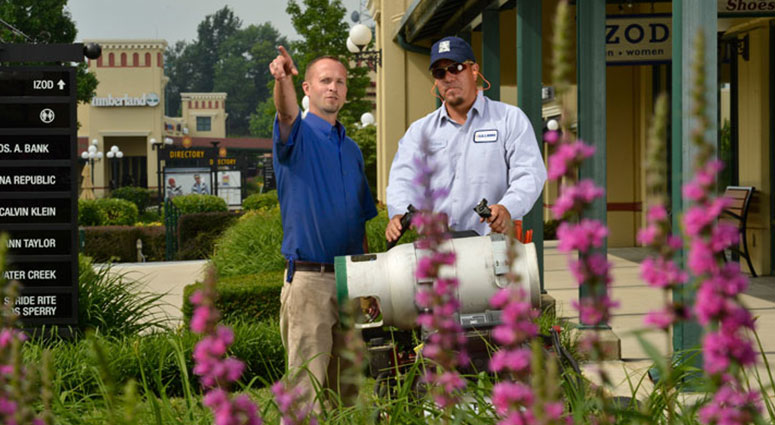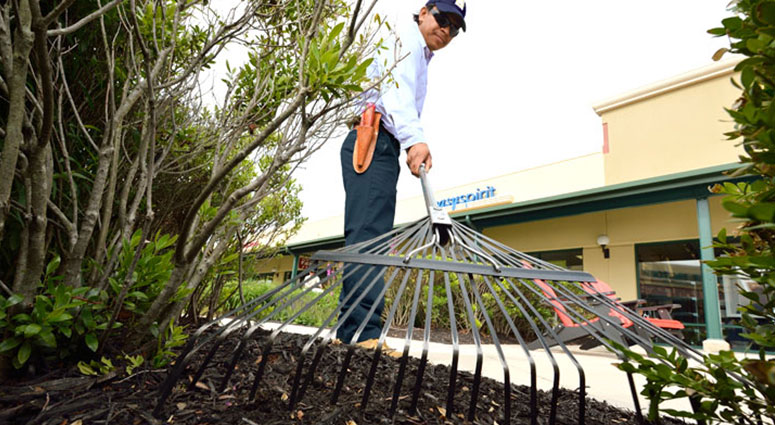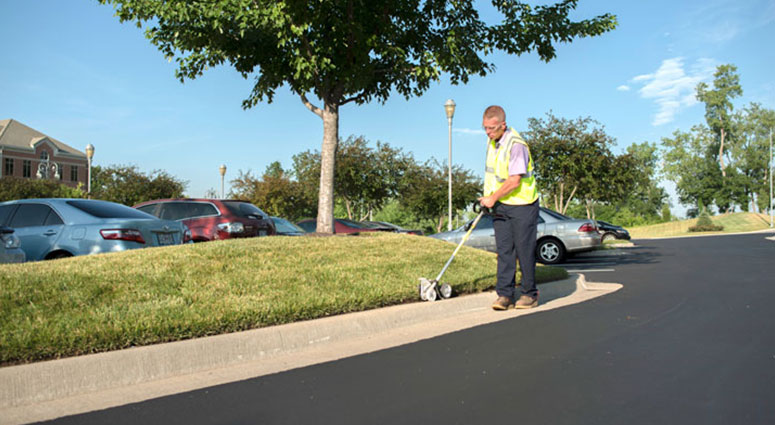 We serve businesses in the following zip codes:
29403, 29404, 29405, 29406, 29407, 29410, 29412, 29414, 29418, 29420, 29426, 29429, 29431, 29434, 29436, 29437, 29438, 29439, 29445, 29448, 29449, 29450, 29451, 29453, 29455, 29456, 29458, 29461, 29464, 29466, 29469, 29470, 29471, 29472, 29477, 29479, 29482, 29483, 29485, 29486, 29487, 29492
Commercial Lawn Care in Charleston , South Carolina
Located a few miles from downtown Charleston, the city of North Charleston is one of South Carolina's major industrial centers and is also a commercial leader in the region.
From the time of its founding in the late 17th century until the beginning of the modern era, North Charleston was primarily an agricultural town. However, in the early 1900's North Charleston turned into the bustling city it is today with industrialization and incorporation. With these changes it brought factories, military sites, business spaces, and even more residential areas which quickly popped up making the city an economic powerhouse.
As such, it's important for commercial establishments in the area to mirror the professional and business-like atmosphere of the city. To do this, U.S. Lawns of Charleston offers customizable commercial lawn care in North Charleston. Our services create clean, orderly, and lush lawns for commercial establishments across the city.