HOW CAN WE SERVE YOU?
Let our experienced Chattanooga East professionals provide the skills to meet your commercial landscaping needs.
Request a free proposal
COMMERCIAL LANDSCAPING SERVICES IN Chattanooga East, TN
Serving Properties in Chattanooga, Cleveland, Dayton, East Ridge, Hamilton County, and the Surrounding Communities
Your Chattanooga East Lawn Care & Landscape Management Experts
Owner Bryan Holbrook and the team of landscaping experts at U.S. Lawns of Chattanooga East are the leading providers of top-quality commercial landscape management and lawn care services in southeastern Tennessee.
We offer a full-suite of specialty landscaping services including landscape enhancements, irrigation and water management services, and snow plowing and ice management. We also offer basic lawn care services that include mowing, edging, pruning, weed control, turf maintenance, pest control, and much more.
U.S. Lawns of Chattanooga East provides services to commercial properties in Chattanooga, Cleveland, Dayton, East Ridge, Hamilton County, and the surrounding communities of southeastern Tennessee. Contact us today to request a free proposal or learn more about our service offerings.
Contact Us
U.S. Lawns – Chattanooga East
Team 075
6263 North Lee Highway
Cleveland, TN 37312

LAWN MAINTENANCE & GROUNDS CARE – Chattanooga East – TEAM 075

Considered as one of the most beautiful cities in the state, Chattanooga, TN, earned its nickname the "Scenic City" because of its alluring natural surroundings. Chock-full of nature trails, hiking loops, and a picturesque river walk that offers an unparalleled view of the mighty Tennessee River. Chattanooga has a strong and diverse economy made up of various businesses in the manufacturing and service industries.
It also boasts a growing commercial and retail industry, thanks to efforts by the city government to revitalize its downtown. This revitalization has been beneficial to businesses and establishments in and around the city, especially in East Chattanooga. In the past few decades, East Chattanooga has shifted from being primarily a residential area to a commercial powerhouse. With the city's revitalization in full swing, it's important for commercial establishments in the area to maintain business spaces that are appealing to customers. To help with this, U.S. Lawns of Chattanooga East offers comprehensive commercial landscaping services in East Chattanooga, TN. Our in-house team of lawn care experts are equipped to tackle all your specific lawn care issues.
ABOUT THE OWNER
Bryan Holbrook
Each U.S. Lawns office, no matter how big or small, is owned and operated by members of your community. Owners enjoy the support of a nationwide network, as well as a close relationship to their individual communities.
REVIEWS
Derrick Ridge
19:31 19 Oct 22
Actually seen a truck pulling a trailer with this logo on the interstate and just want to let you know I've never used y'all but I think you'll have a pretty good professional outfit especially wonderful logo
U.S. Lawns in YOUR Community
You'll find every U.S. Lawns owner in the community, helping to make the places we live a little better for us all. From charities to golf tournaments to volunteer work, we're active in giving back to our neighbors.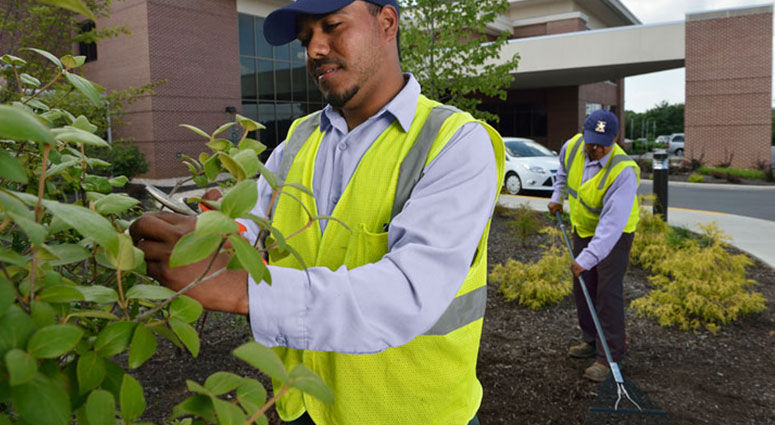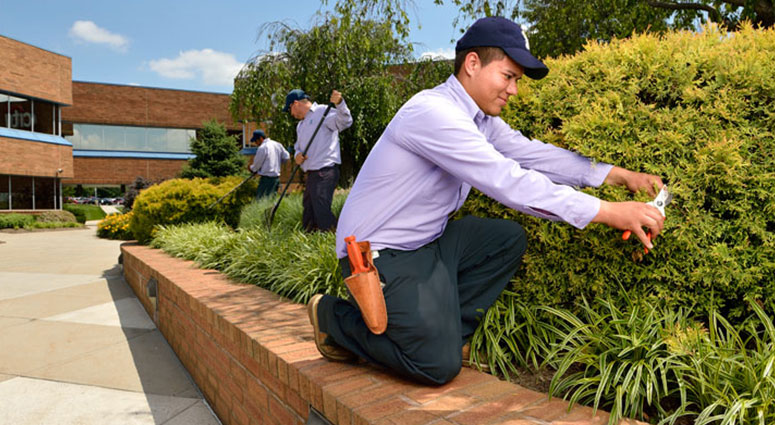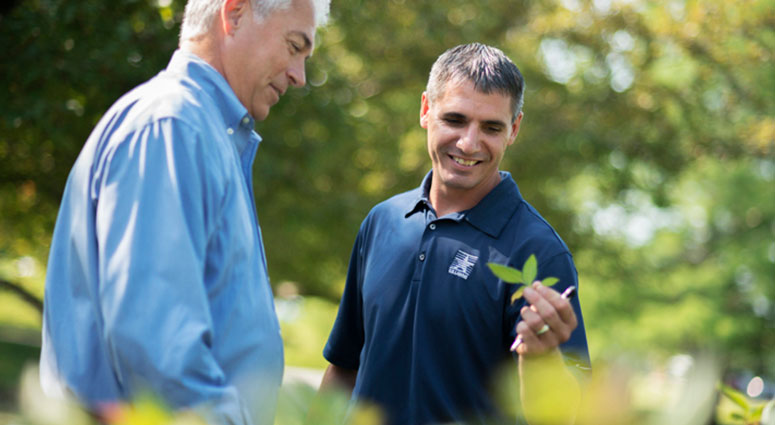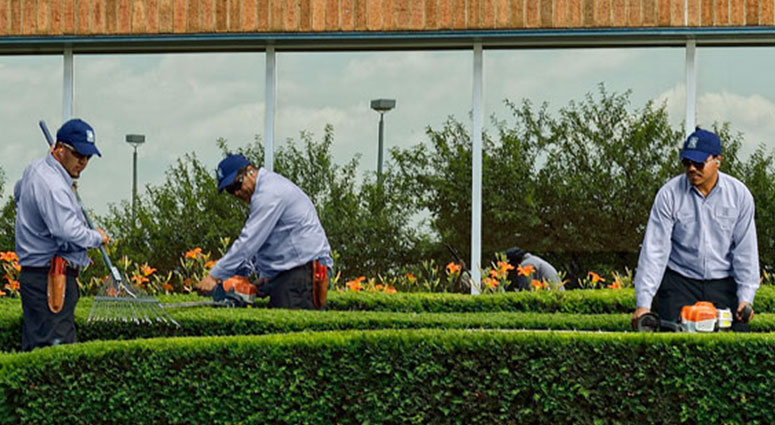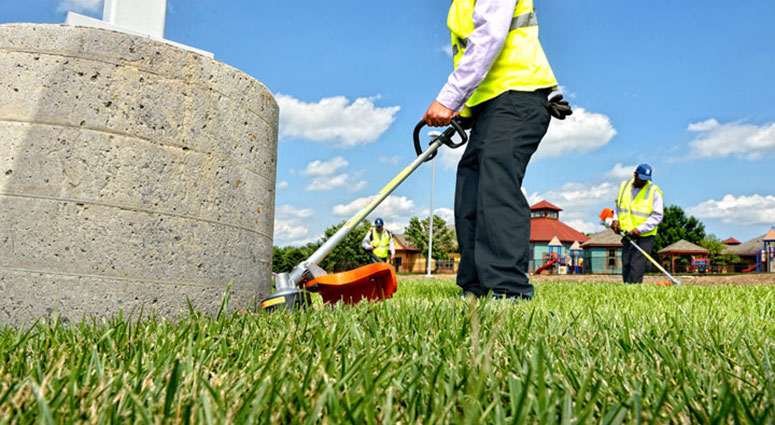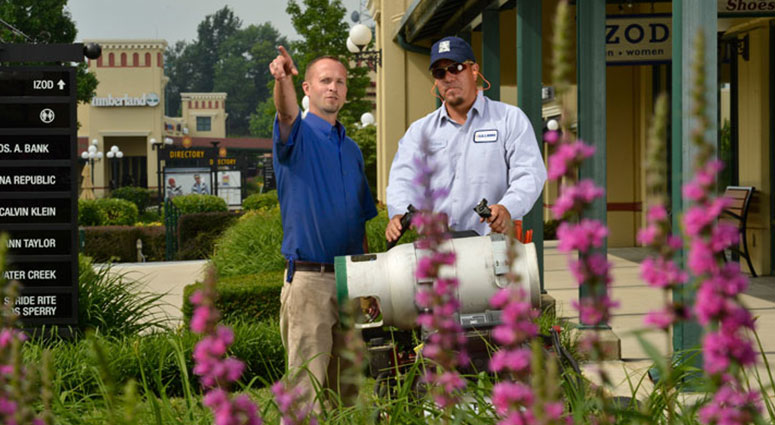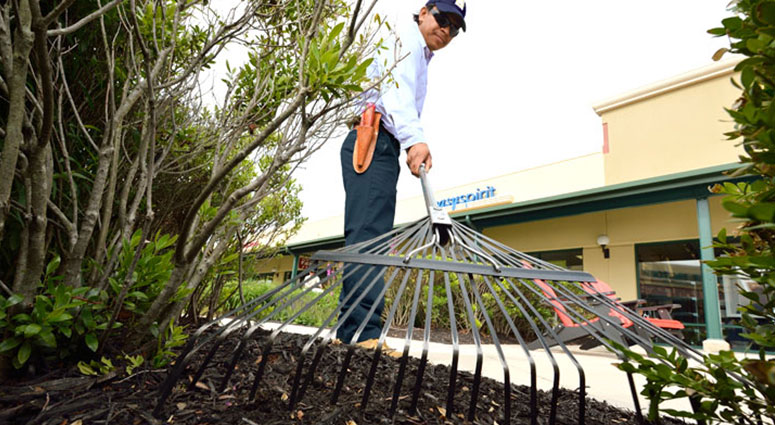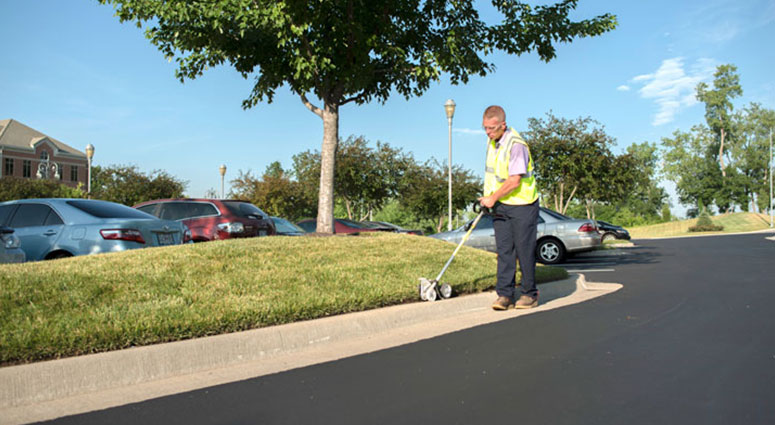 We serve businesses in the following zip codes:
37405, 30741, 37408, 37402, 37415, 37338, 37403, 37450, 37407, 37404, 37379, 37406, 37343, 37412, 37351, 30736, 37411, 37416, 37421, 37373, 37321, 37341, 37363, 37302, 37308, 37353, 37336, 30710, 37322, 37311, 37312, 37323, 37310, 37309, 30711, 37362, 37361, 37307
Commercial Lawn Care in Chattanooga East, Tennessee
Located just a few miles away from Chattanooga, the city of Cleveland, TN is the county seat of Bradley County and is one of Tennessee's largest industrial cities.
Downtown Cleveland has retained most of its historic architecture, showcasing buildings from the late 1800's to the early 1900's. Combined with the beauty of its natural surroundings, Cleveland has become popular with tourists looking to experience both history and nature.
Local businesses can support the boon in tourism with business spaces that are pristine and welcoming. To help with this, U.S. Lawns of Chattanooga East offers high-quality commercial lawn care in Cleveland, TN. Using the latest tools and techniques, we provide customizable service and maintenance plans that address your unique lawn care and landscaping needs.