HOW CAN WE SERVE YOU?
Let our experienced Tennessee East professionals provide the skills to meet your commercial landscaping needs.
Request a free proposal
COMMERCIAL LANDSCAPING SERVICES IN Tri-Cities, TN
Serving Properties in Kingsport, Johnson City, Bristol, Rogersville, Erwin, Mountain City, Elizabethon, Jonesborough, and the Surrounding Communities
Your Tri-Cities Lawn Care & Landscape Management Experts
At U.S. Lawns of Tri-Cities, TN we are your complete commercial landscape management partner. We're committed to providing the expertise to recognize what your property's goals and needs are, along with the equipment and capabilities to effectively provide the best commercial landscaping services for clients in Northeast Tennessee.
We offer basic landscaping services such as turf maintenance which can include anything from mowing, to weed control, aeration, pest control, and overseeding. We also offer advanced landscaping services such as irrigation system maintenance, landscape improvement services, and even snow removal and ice management during the winter months.
Our services are available in Kingsport, Johnson City, Bristol, Rogersville, Erwin, Mountain City, Elizabethon, Jonesborough, and the surrounding communities. Get in touch with U.S. Lawns of Tri-Cities today so we can customize a landscaping plan that meets your unique lawn care concerns.
Contact Us
U.S. Lawns – Tri-Cities
Team 36
3365 Avoca Road
Bristol, TN 37620
(423) 989-7717

LAWN MAINTENANCE & GROUNDS CARE – Tri-Cities – TEAM 36

Kingsport is the principal metro of the Tri-Cities in Tennessee and is the cultural and economic leader of the region. Once a shipping port that supplied pioneers traveling the Wilderness Road to the Cumberland Gap, Kingsport transformed itself into The Model City in the early 1900s.
Commercial establishments in the city not only represent their respective companies. They also represent Kingsport's heritage of pioneering across many walks of life. U.S. Lawns of Tri-Cities helps clients reflect the city's impressive image through comprehensive commercial landscaping services in Kingsport. Through our services, we provide you with landscapes that are business-like and charming.
ABOUT THE OWNERSHIP
Matt Freeman
Each U.S. Lawns office, no matter how big or small, is owned and operated by members of your community. Owners enjoy the support of a nationwide network, as well as a close relationship to their individual communities.
U.S. Lawns in YOUR Community
You'll find every U.S. Lawns owner in the community, helping to make the places we live a little better for us all. From charities to golf tournaments to volunteer work, we're active in giving back to our neighbors.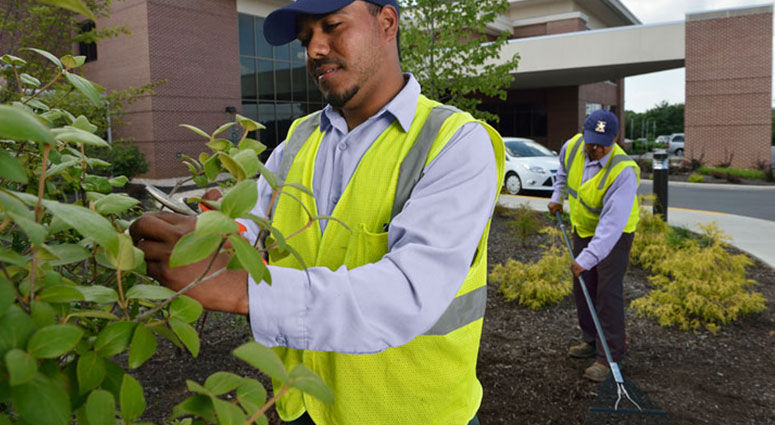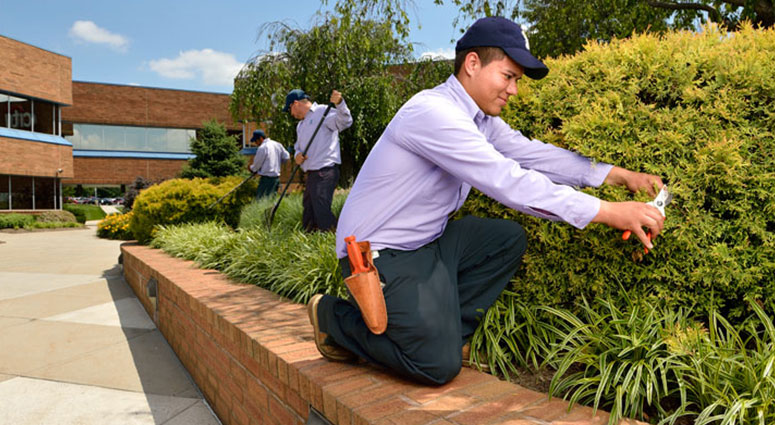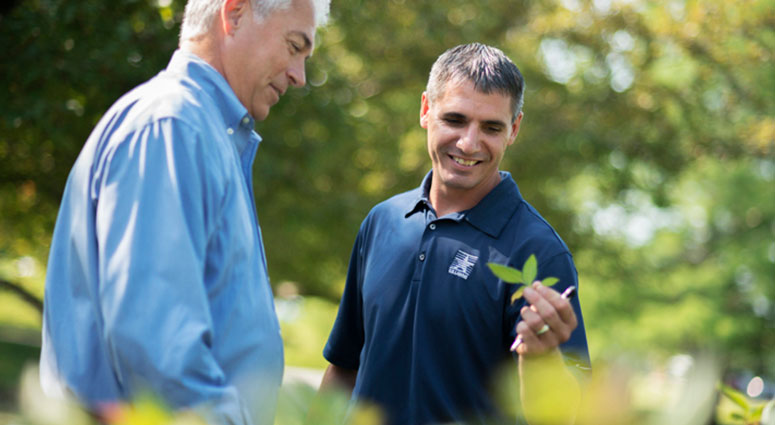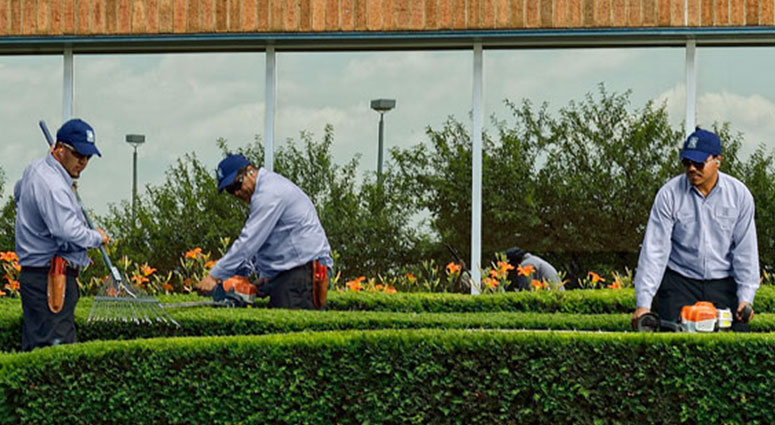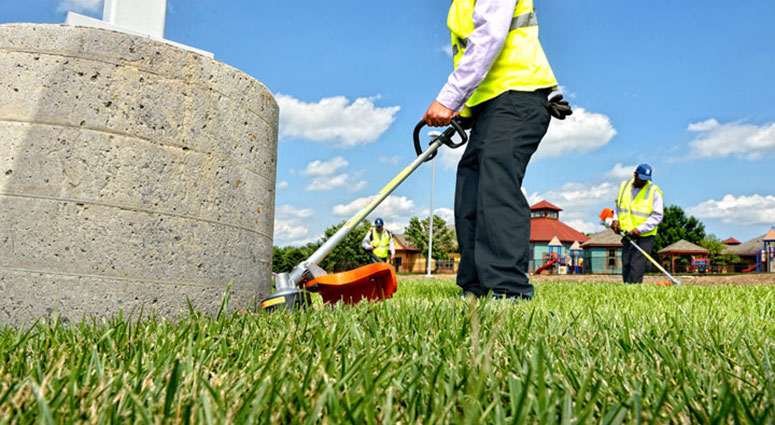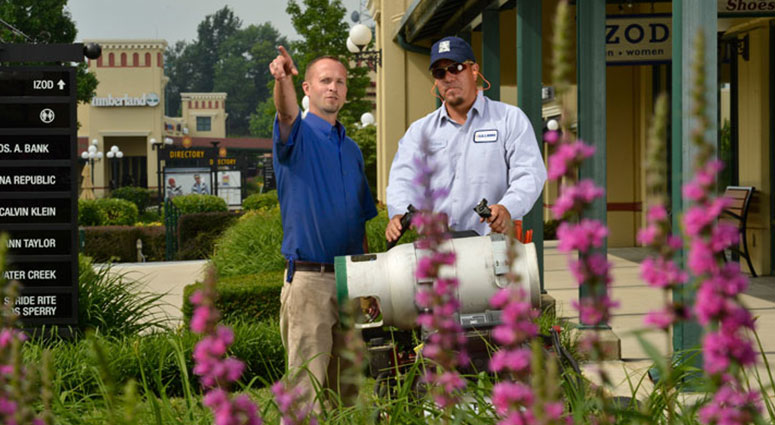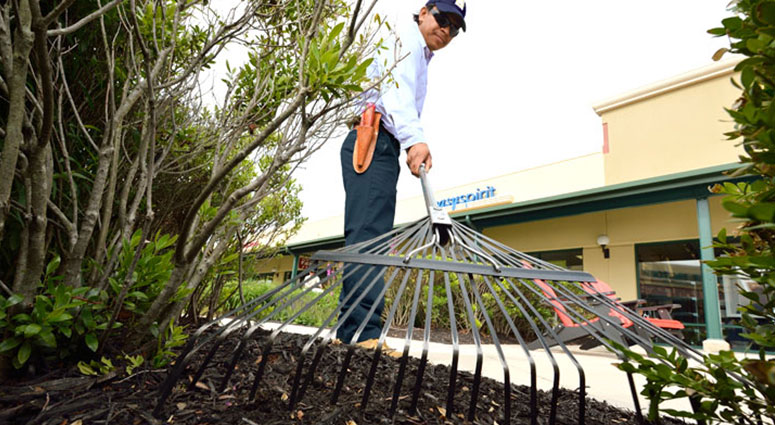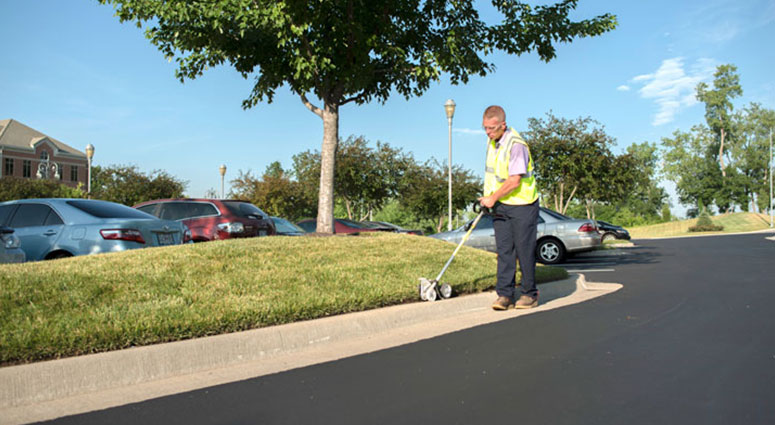 We serve businesses in the following zip codes:
37650, 24258, 37663, 37665, 24290, 37664, 37659, 37645, 37660, 37643, 37656, 24251, 37642, 37873, 37857, 37617, 37615, 37604, 37686, 24202, 37601, 37692, 37620, 37618, 37694, 37658, 24201, 37640, 24211, 37688, 37683, 24236, 37680
Commercial Lawn Care in Tri-Cities, Tennessee
As one of the anchor metros of the Tri-Cities of Tennessee, Johnson City boasts a low cost of living thanks to affordable utilities, transportation, and health care. As such, it has been deemed one of the best places in the country for business and careers according to Forbes and Kiplinger's magazines.
Johnson City is proud of its thriving business community, and commercial establishments in the city should do their best to maintain a positive and professional image. One way to do this is with kempt, orderly property frontage – and U.S. Lawns of Tri-Cities is ready and able to create such a space. Our high-quality commercial lawn care in Johnson City gives customers a lawn that is lush and verdant, yet well-manicured.