HOW CAN WE SERVE YOU?
Let our experienced KNOXVILLE professionals provide the skills to meet your commercial landscaping needs.
Request a free proposal
COMMERCIAL LANDSCAPING SERVICES IN KNOXVILLE, TN
Serving Properties in Knoxville, Concord, Skaggston, Farragut, Lenoir City, Oak Ridge, Knox County, and the Greater Knoxville Metropolitan Area
Your KNOXVILLE Lawn Care & Landscape Management Experts
U.S. Lawns of Knoxville is the leading provider of commercial landscaping, lawn care, and grounds keeping services in and around the Knoxville area.
Our local Knoxville owner-operator Jacob Arms is able to provide Knoxville commercial property managers and businesses with a comprehensive commercial landscape management plan that is unique and individualized to the Knox County and Knoxville climates.
The comprehensive year-round landscape management plans we offer include not only commercial landscaping services but also lawn care, snow removal and snow plowing, irrigation maintenance services, landscaping enhancements, and much more.
To learn more about what U.S. Lawns of Knoxville can do for you fill out the form below or contact local owner Jacob Arms today!
Contact Us
U.S. Lawns – KNOXVILLE
Team 644
4957 Ball Camp Pike
Knoxville, TN 37921

LAWN MAINTENANCE & GROUNDS CARE – KNOXVILLE – TEAM 644

Each and every U.S Lawns location is locally owned and operated meaning that each local team has expertise in the specific landscaping needs of your region.
Our expert team offers a range of services besides landscape maintenance including landscape enhancement and improvement services such as new flower bed installation, planting and maintenance of seasonal flowers, irrigation system design, installation, as well as maintenance services, even ornamental tree and shrub planting.
Commercial properties in the city should strive to contribute to Knoxville's beautification. Thus, it's always best to maintain a building frontage that is vibrant, and pristine. Our commercial landscaping services in Knoxville provide sustainable and efficient solutions for all of your lawn care and grounds-keeping needs.
ABOUT THE OWNER
Jacob Arms
Jacob Arms is owner & operator of U.S. Lawns – Knoxville and U.S. Lawns – Pigeon Forge. U.S. Lawns provides commercial grounds maintenance care, focusing on quality, efficiency and customer connection. Prior to U.S. Lawns, Jacob had a successful career in banking, but his goal was to own his own business, and he was drawn to joining U.S. Lawns.
In his down time, he enjoys spending his leisure time with his wife and three sons, and family & friends.
REVIEWS
Marti Long
23:58 17 Oct 21
Awesome placw & great workers! Lawn experts!! Definitely would recommend them to anyone.
U.S. Lawns in YOUR Community
You'll find each and every U.S. Lawns location involved the local community, helping to make the places we live better for us all. From golf tournaments to charities to volunteer work, we pride ourselves on being an active member of the local community and giving back to our neighbors.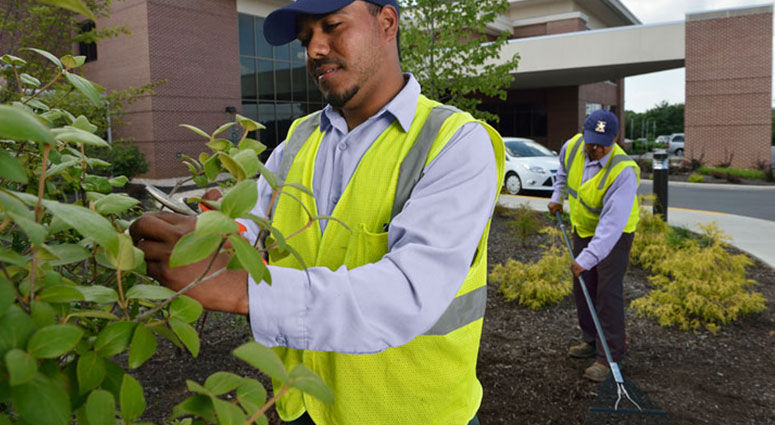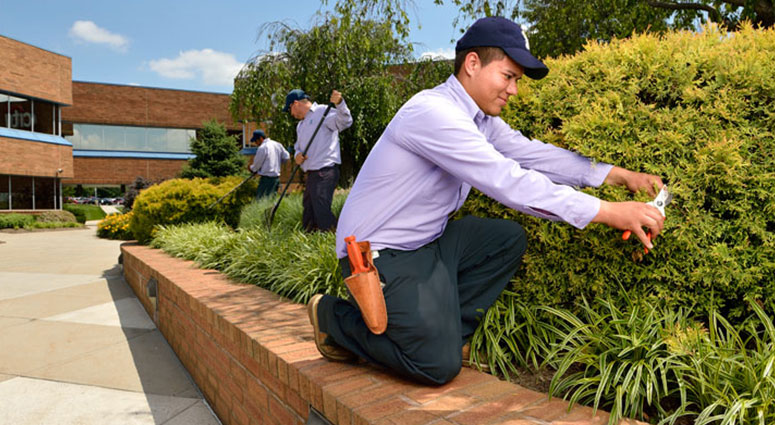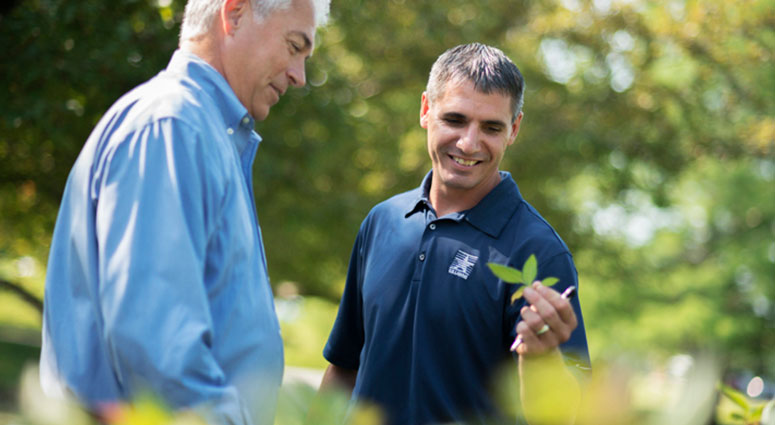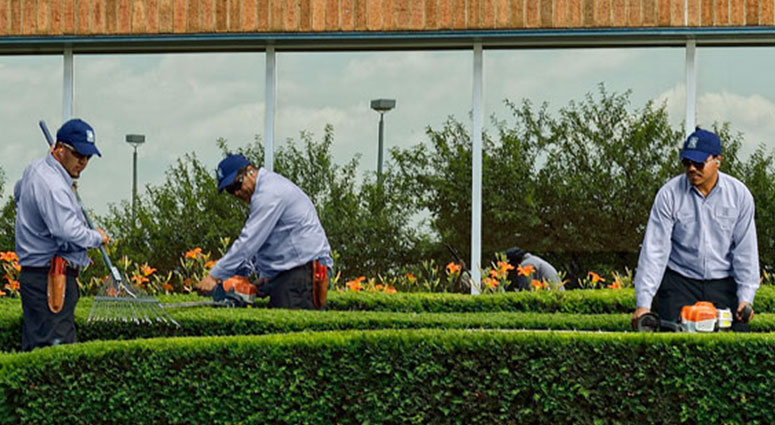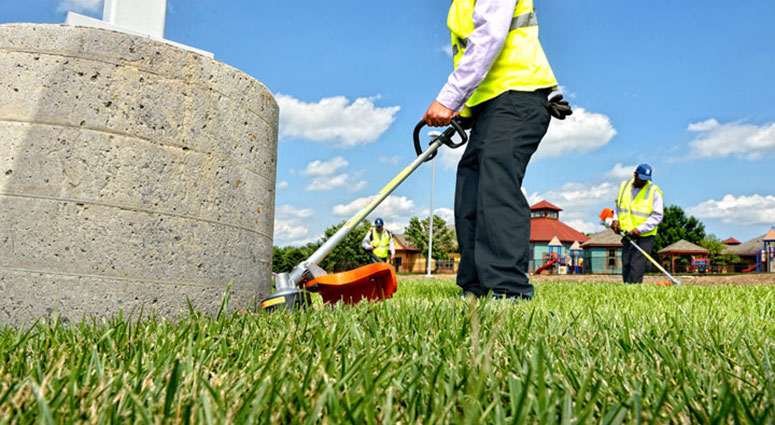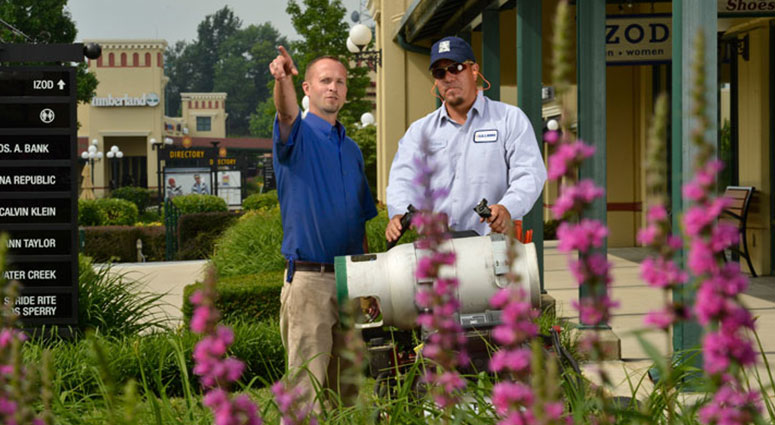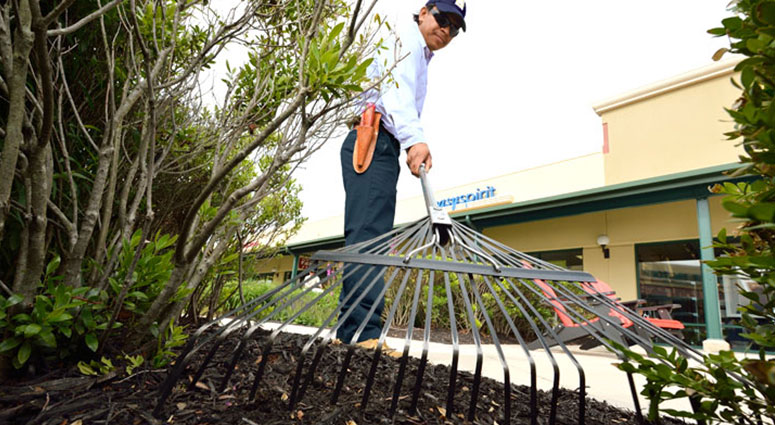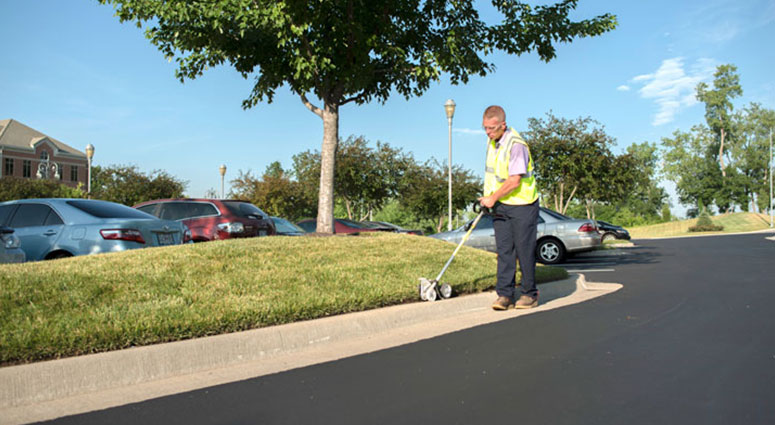 We serve businesses in the following zip codes:
37806, 37871, 37902, 37914, 37915, 37916, 37917, 37919, 37920, 37921, 37922, 37923, 37924, 37934
Commercial Lawn Care in KNOXVILLE, Tennessee
Located in the geographic center of the Great Valley of East Tennessee, Knox County, Tennessee is a region filled with lush valleys and ridges. The Tennessee River originates from the heart of the county itself, at the spot where the Union and French Broad rivers meet.
Knox county is home to over 20 communities, with Knoxville as the capital. With a population of more than 400,000 people, the county has a strong and diversified economy that has greatly contributed to the region's prosperity. Commercial properties in Knox County have the privilege of being in an economically robust area, while enjoying the scenic landscape of the Appalachians.
Keeping in line with the county's vibrant appeal, it's best to maintain commercial frontage that is pristine, well-maintained, and reflective of the natural beauty of the surroundings. Our commercial lawn care and maintenance services in Knoxville and Knox County can do just that. At U.S. Lawns of Knoxville we provide you with lawn and grounds care services that are sustainable, cost-efficient, and highly effective.