HOW CAN WE SERVE YOU?
Let our experienced Murfreesboro professionals provide the skills to meet your commercial landscaping needs.
Request a free proposal
Commercial Landscaping Services in Murfreesboro, TN
Serving Properties in Murfreesboro, Eagleville, Walterhill, Lascassas, Smyrna, Salem, La Vergne, Milton, Rutherford County, and the Surrounding Communities
Your Murfreesboro Lawn Care & Landscape Management Experts
Local U.S. Lawns of Murfreesboro owner-operators Eric and Nicole Knaub are dedicated to improving landscapes and improving lives throughout Rutherford County, and the surrounding communities. We're passionate about being the top experts in commercial landscape management, so we make sure our team is fully qualified to perform every landscaping service that you'll ever need–including complete turf care, irrigation design, installation, upgrade, maintenance and repair services, snow removal, and landscape improvements of all types.
If you're responsible for the grounds of a hotel, retail center, municipal property, industrial park, professional building, hospital campus, multi-family dwelling, or any other kind of commercial property, U.S. Lawns Team 619 is here to keep your landscape flourishing and aligned with your business goals.
Request your free proposal now, so U.S. Lawns of Murfreesboro can customize an annual landscape management plan that is tailored to your unique needs.
Contact Us
U.S. Lawns – Murfreesboro
Team 619
​10596 Rockvale Rd.
​Rockvale, TN 37153
(615) 610-6125

LAWN MAINTENANCE & GROUNDS CARE – Murfreesboro – TEAM 619

Voted as one of the Best Places To Live in America by Money Magazine, the city of Murfreesboro, TN is one of the fastest growing cities in the country and is a center for the arts, culture, and education in Middle Tennessee. The city's economy is driven by a variety of industries, from medical and finance, to education and commerce. This diversity helps Murfreesboro maintain its positive economic upswing, and encourages more businesses to invest in the city.
Commercial establishments in Murfreesboro should also invest in creating business spaces that are lush, verdant, and welcoming to customers. To help your business achieve this, U.S. Lawns offers high-quality commercial landscaping services in Murfreesboro, TN. Using the latest landscaping tools and techniques, our in-house team will work closely with you to create specialized solutions for your business' lawn care requirements. At U.S. Lawns of Murfreesboro we provide various landscaping options, from simple maintenance plans to installation of more complex landscape features.
ABOUT THE OWNERSHIP
​Eric & Nicole Knaub
I've been in the grounds care industry for over 20 years, in various positions. Clearly I love the industry. My wife Nicole has joined me in the business, so this is not just a job to us - it's a passion and a way of life for us.
My wife had a bridal business prior to joining me in our business, so she is really in tune with customer service. We believe in open communication and building strong connections with our customers so that they can be confident they are getting a level of quality service that makes their job of managing properties easier. Customer retention and employee retention is a high priority for us. We train our team and give them a roadmap to success, leveraging rewards, awards and career paths within U.S. Lawns.
REVIEWS
Gerardo Barboza
10:35 05 Apr 21
U.S. Lawns in YOUR Community
You'll find every U.S. Lawns owner in the community, helping to make the places we live a little better for us all. From charities to golf tournaments to volunteer work, we're active in giving back to our neighbors.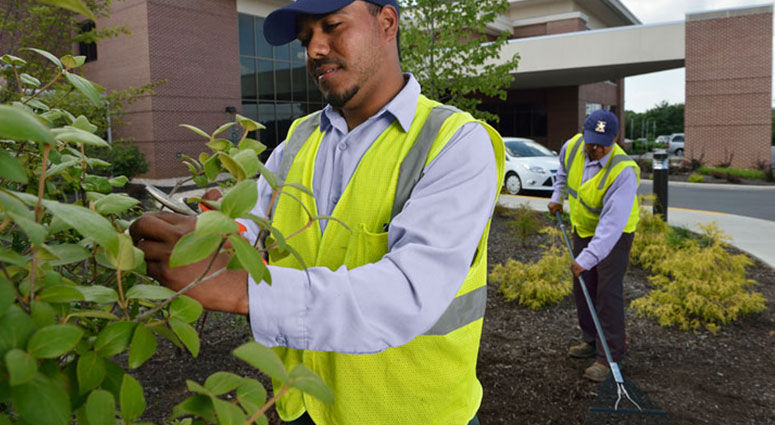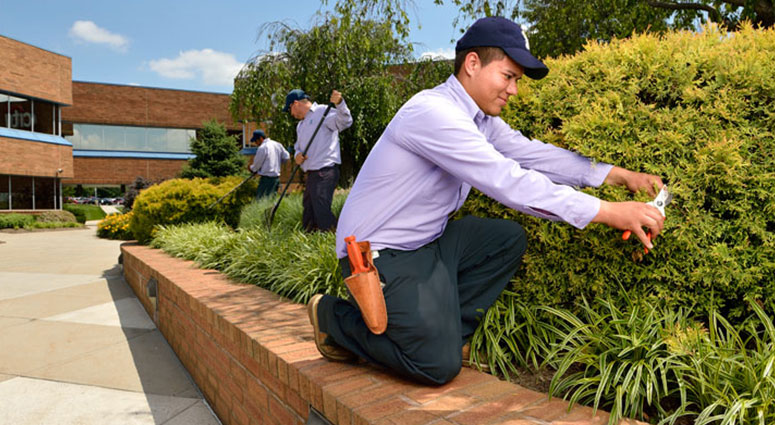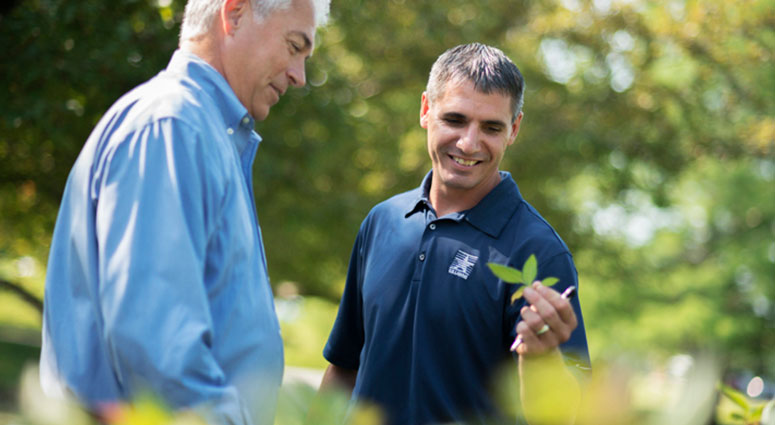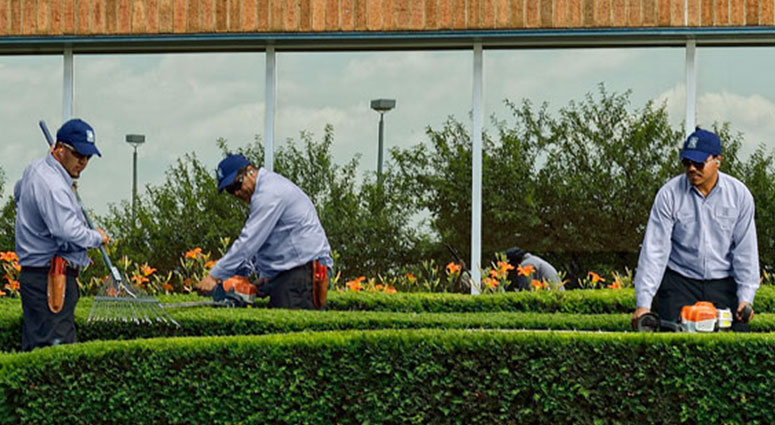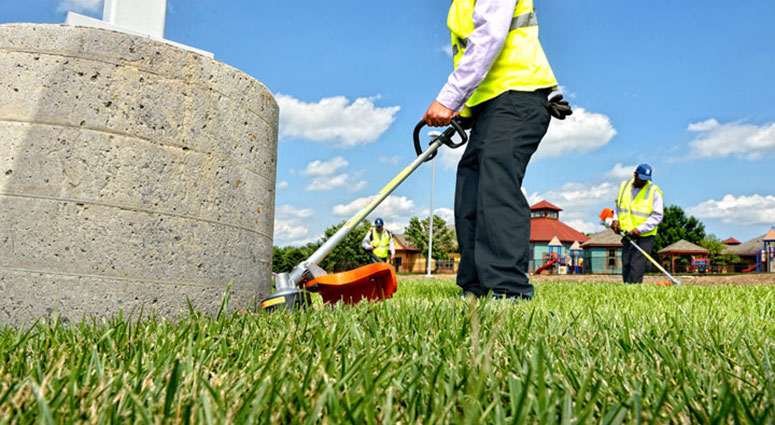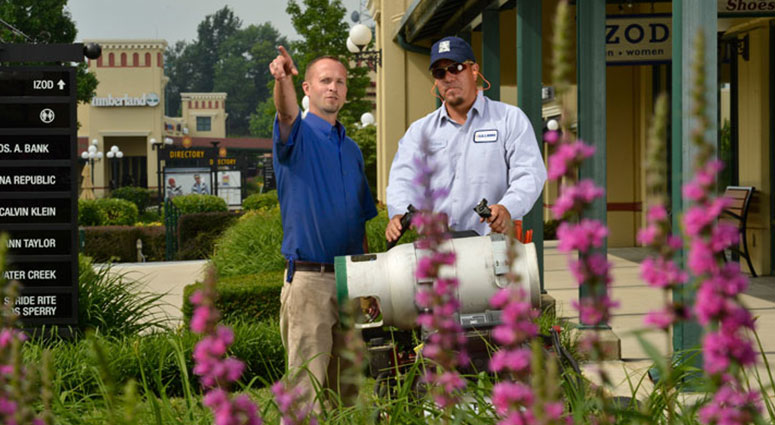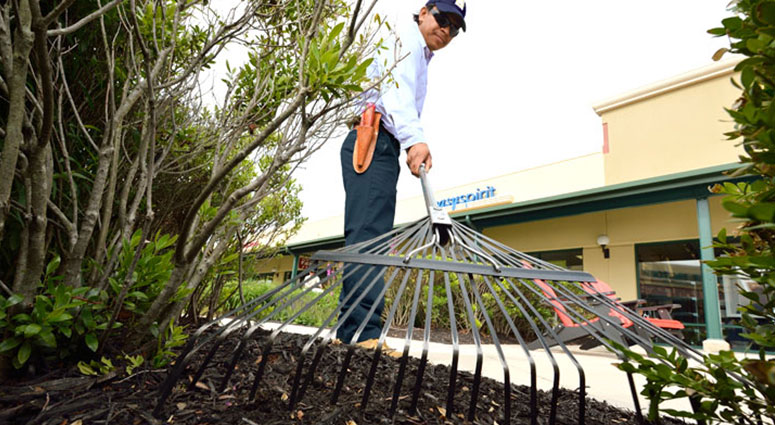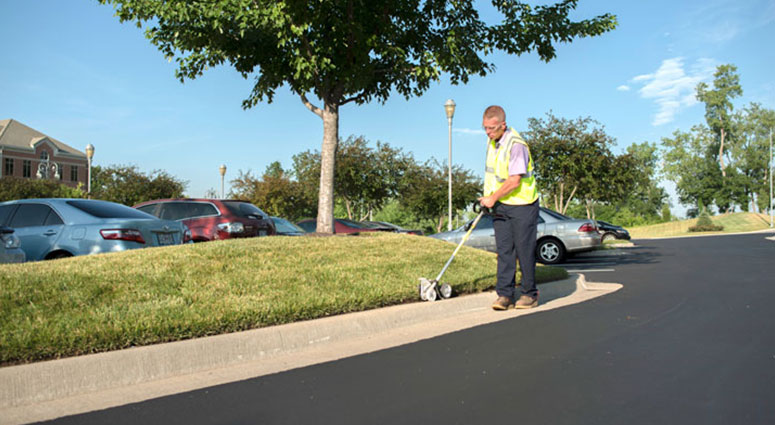 We serve businesses in the following zip codes:
37046, 37135, 37014, 37013, 37060, 37076, 37180, 37160, 37167, 37153, 37086, 37128, 37122, 37129, 37020, 37037, 37090, 37127, 37183, 37130, 37085, 37132, 37018, 37149, 37118, 37026, 37016
Commercial Lawn Care in Murfreesboro, Tennessee
Rutherford County, TN, is the fifth most populous county in the state, and one of the fastest growing counties in Tennessee. The county has a rich cultural heritage that stretches back to the early 19th century, when it was formed from parts of Williamson, Davidson, and Wilson Counties. The county is also rich with flora and fauna in its numerous protected nature areas.
Commercial establishments in Rutherford know a beautiful lawn not only reflects the county's natural beauty, but also entices customers to their business, and thereby supports the local economy. To help you achieve a lawn that's professional-looking, lush, and dynamic, U.S. Lawns of Murfreesboro offers comprehensive commercial lawn care in Rutherford County, TN. We work closely with you so that we can determine the most appropriate lawn care service for your individualized commercial lawn issues.